We LOVE shooting in new locations....so when Lindsay and August informed us that they wanted to shoot their Engagement Session at August Family's Ranch, we were beyond thrilled. After we made our journey out to Portage Des Sioux, we drove through the gates and suddenly felt like we were at a resort. This ranch and property was absolutely BEAUUUUUUUTIFUL!! Here is just a little sneak peek of our session.....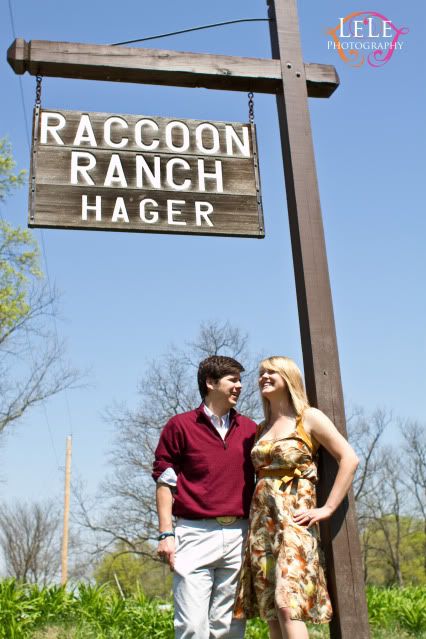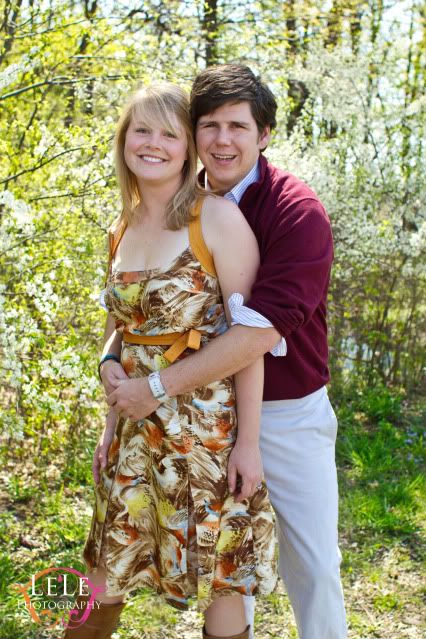 My Fave of the day!!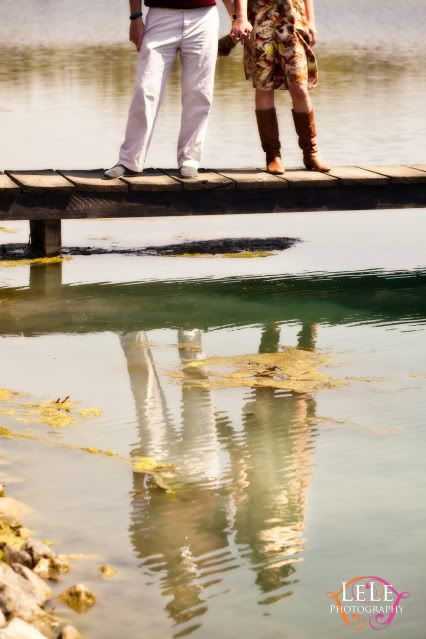 okay....i had two favorites of the day!!!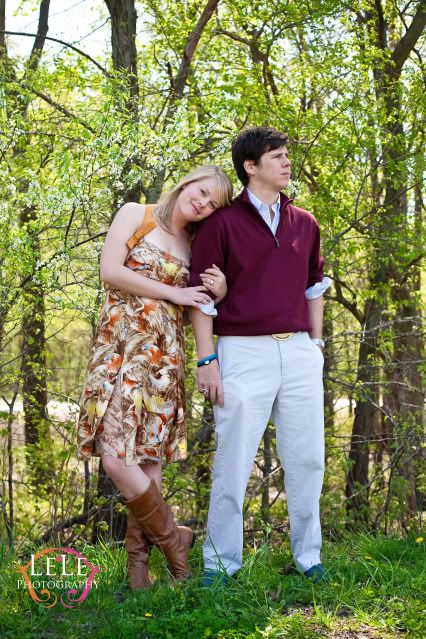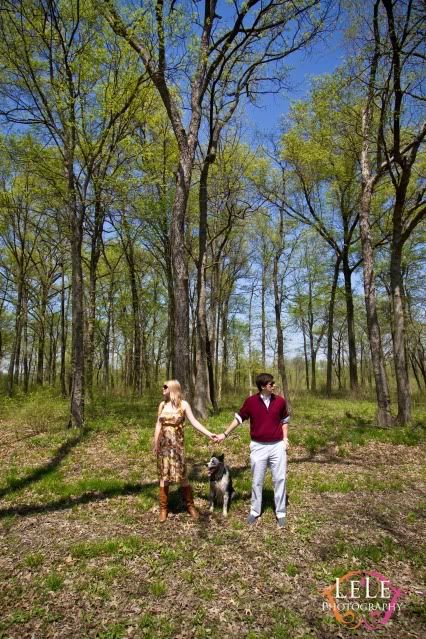 Make a wish!!