We were so lucky with the weather yesterday down on the landing!! We laughed and really enjoyed our time while shooting Josh & Jackie's E-Session! Enjoy this little sneaky peaky! :)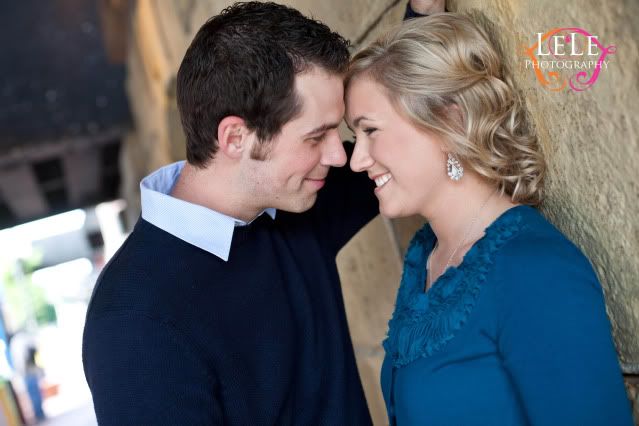 They were so cute together!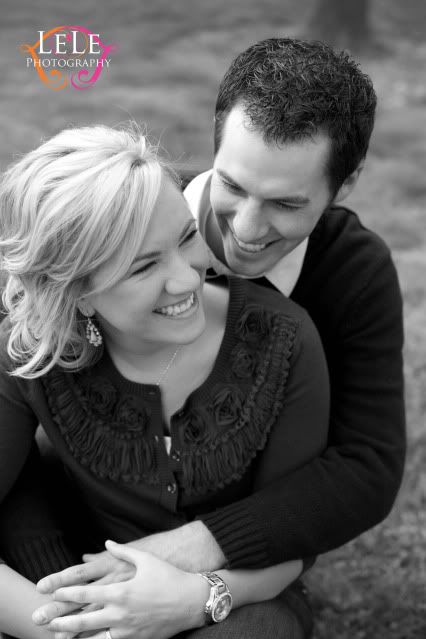 Hellloooooooo Carrie Underwood!! I am loving the light! :)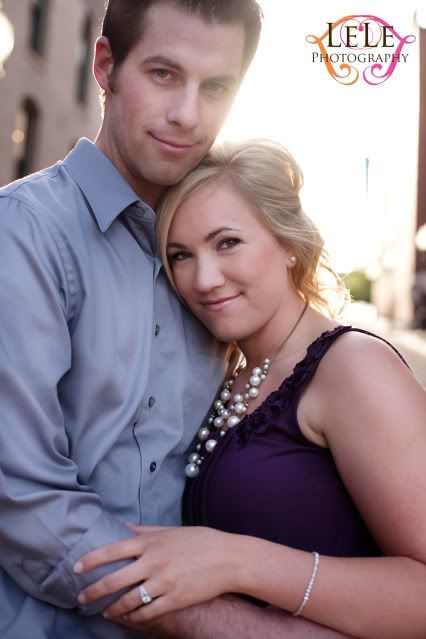 AYKM with these shoes?? Hot!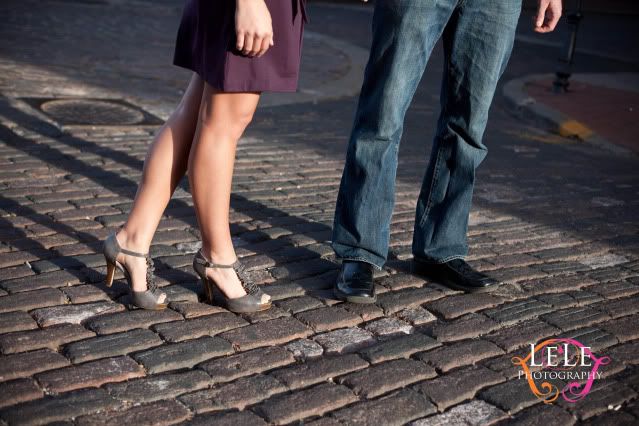 They totally worked it out in front of he camera and we can't wait until their wedding this November!