Saturday was such a beautiful day to start off our 2010 wedding season. We had an awesome time with Lindsay and Michael and their incredible friends and family. Please enjoy the sneak peek of their day! :)
Loved Lindsay's bouquet!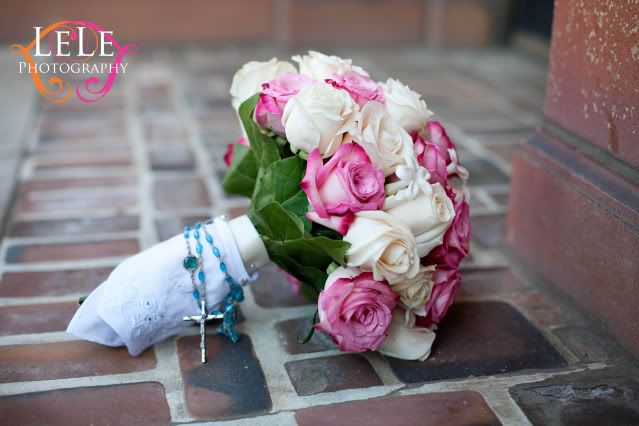 Lindsay was given her grandmother's bible when she passed. When she looked through it, she found neatly tucked inside, her very own birth announcement and the vows from her grandparents wedding day.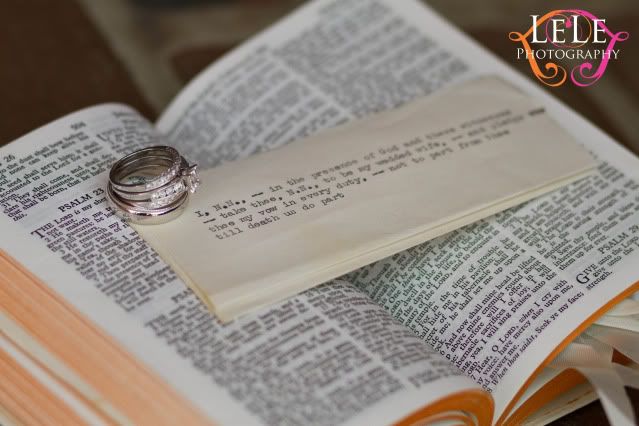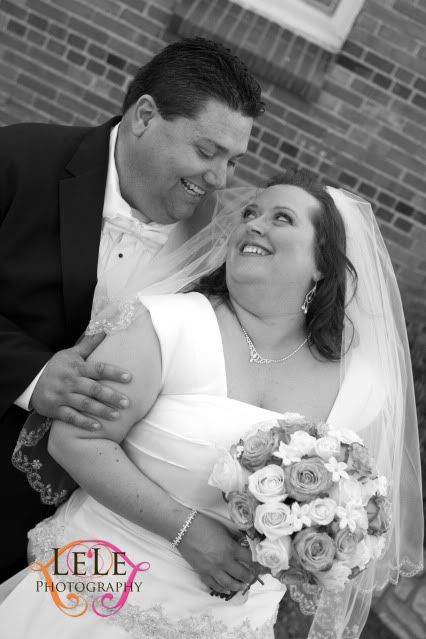 Loved the sun peeking through!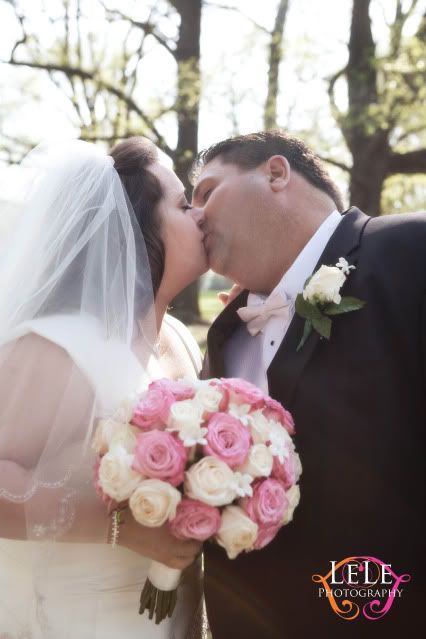 The first dance for the Mr. & Mrs. :)