It seems like just yesterday we were shooting Jensen's Birthstory! Babies grow so fast during that first year. It seems like they are constantly changing and learning. Jensen is no exception. He may be only 3 months, but he already has a sense of humor and personality. Check out some of my faves....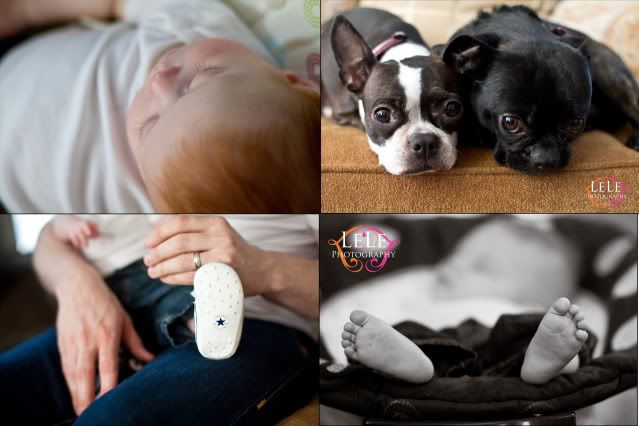 look at that sweet face...
Some time with Daddy....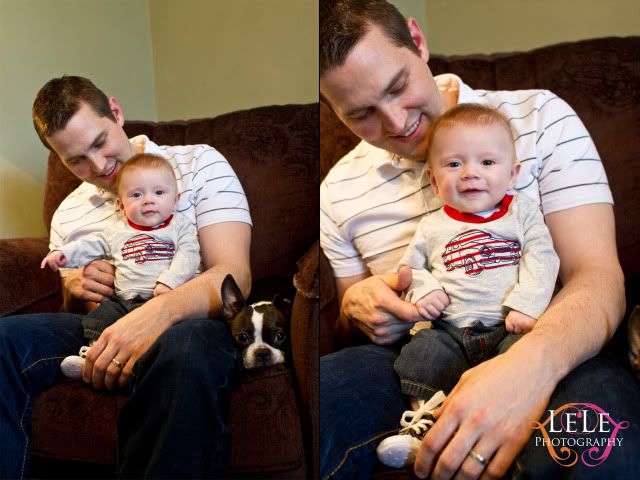 And some time with mommy....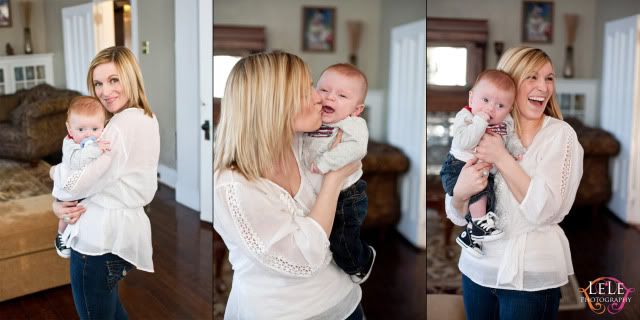 He is so loved!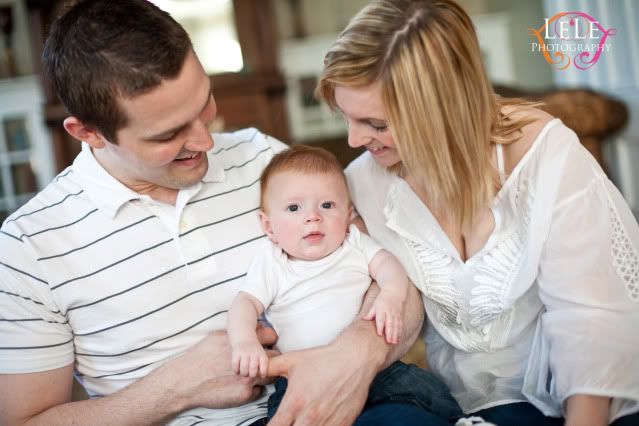 I love this one!