If you read the blog, you may remember that last week I posted a blog from the Ripe Belly Session of Jenna. Well...Sarah is best friends with Jenna. Their due dates are within a month of each other, and so were their Ripe Belly Sessions. :) They are both expecting little boys. Little girls are fun to dress up (there are always so many more cute girl outfits at the store), but I just love little boys!! There is something so special about having a mama's boy! :)
Sarah and her hubby were as sweet and relaxed as can be. After I arrived at their beautiful home, we all hopped in my Jeep and went driving around to scout out different fun places around their home to shoot at. We def found some fun little places....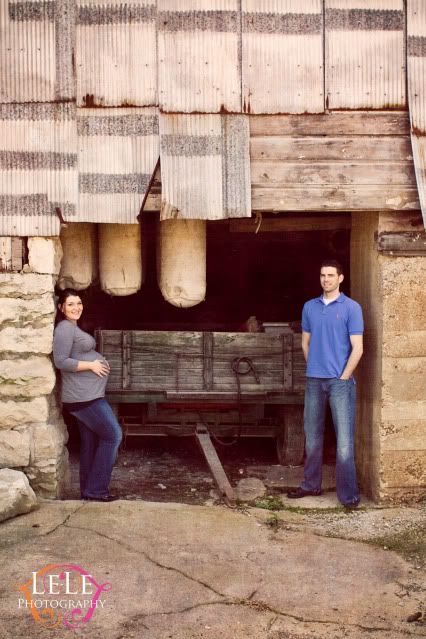 Love this one of Sarah..... :)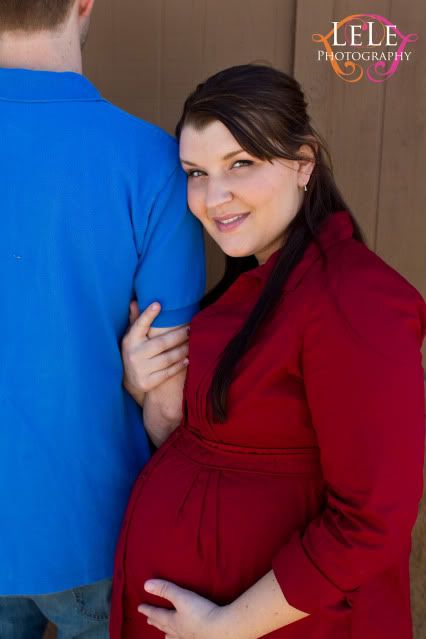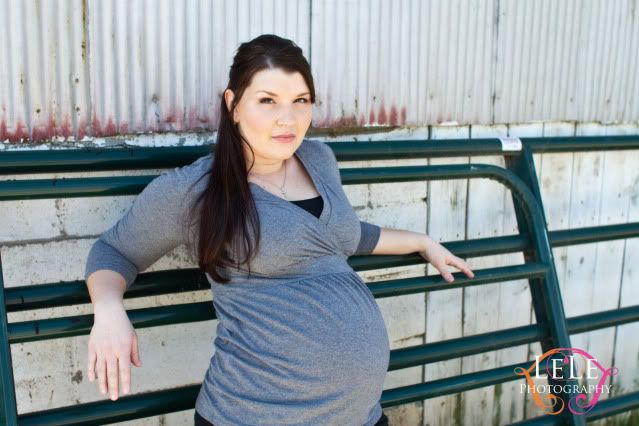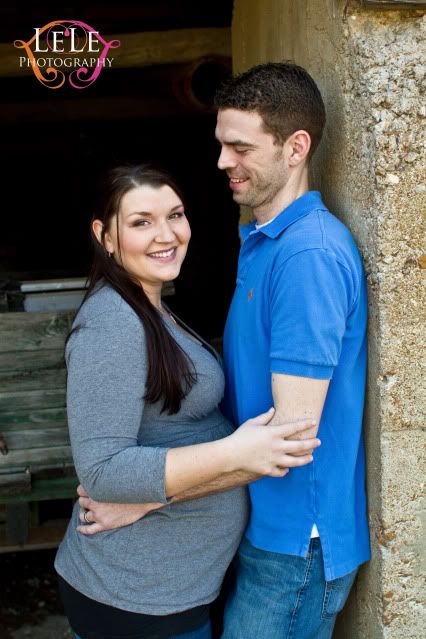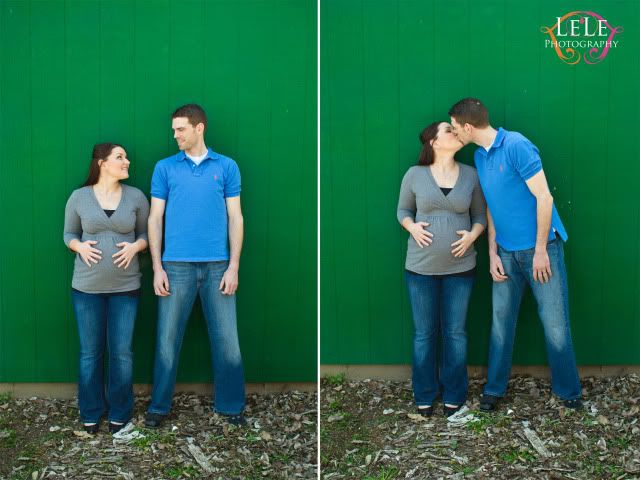 It was one of the first days of nice weather on the day of their Ripe Belly session.....all the flowers were blooming and it was GORGEOUS outside!! Of course I had to try and incorporate some of the sunshine into their pics!!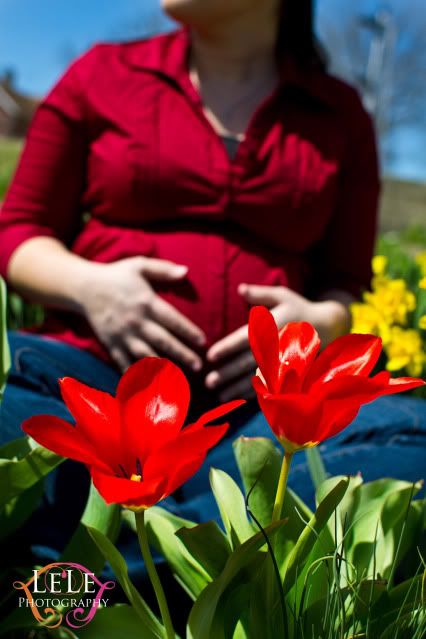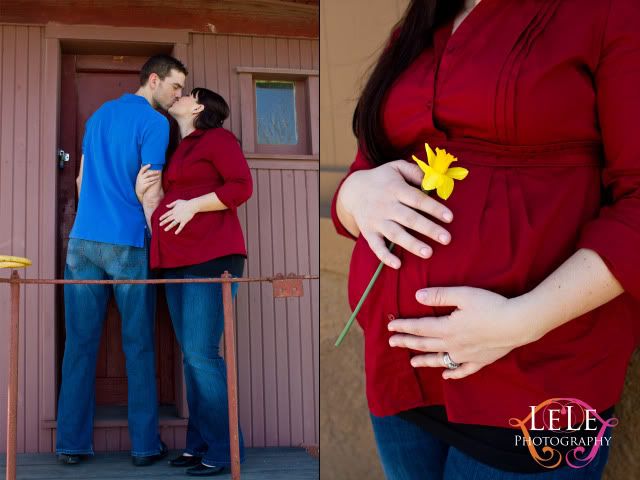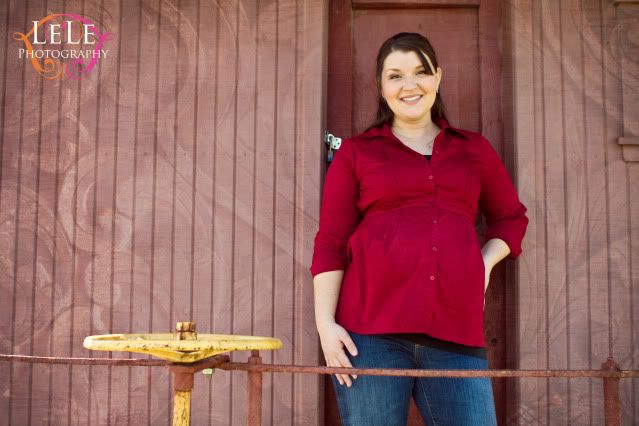 Then we went back to their home for some bare belly shots and chocolate chip cookies (Thanks Sarah!!) :)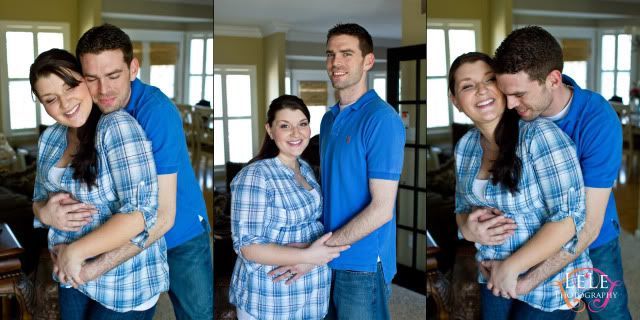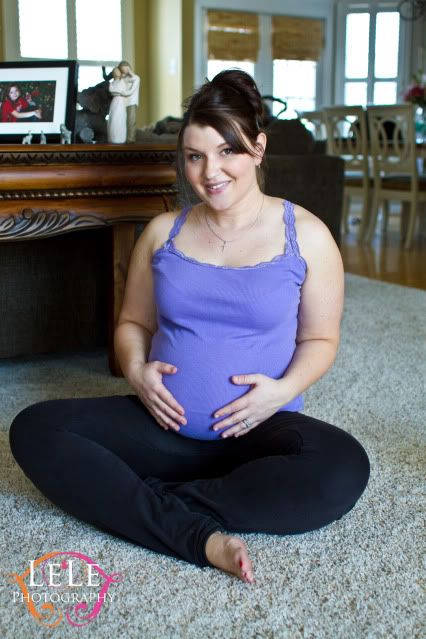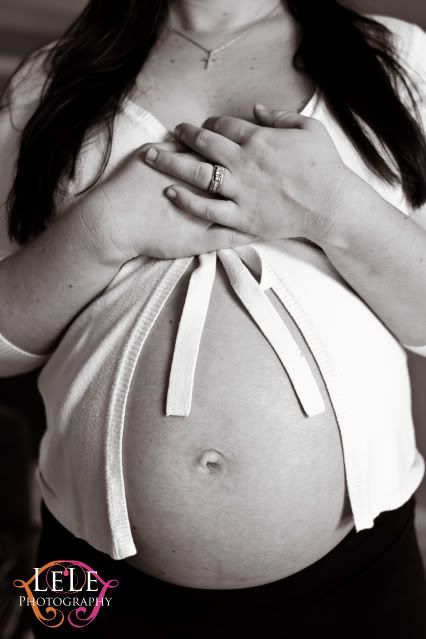 Love the eyes in this one, Sarah!