Look at sweet baby Charlotte!! She was a perfect LeLe baby! (We didn't get sprinkled on!! :) Yay!) Although I heard she has more then made up for it since we left! What sweet parents Mindy and Chad were to watch with their new bundle of love. Seems like only yesterday my baby was that little... and now she has lost her first tooth! They grow up super fast Mindy and Chad... I have given you fair warning. :)
I really think Charlotte could have worn Daddy's ring as a bracelet... IT was huge!
Mommy made this adorable tutu!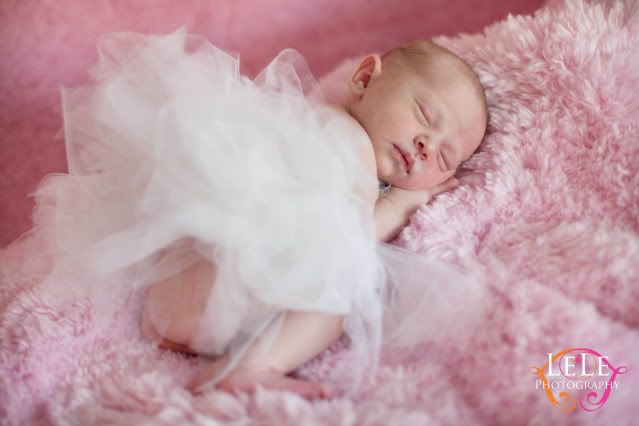 Look what the Easter Bunny left for Mindy and Chad...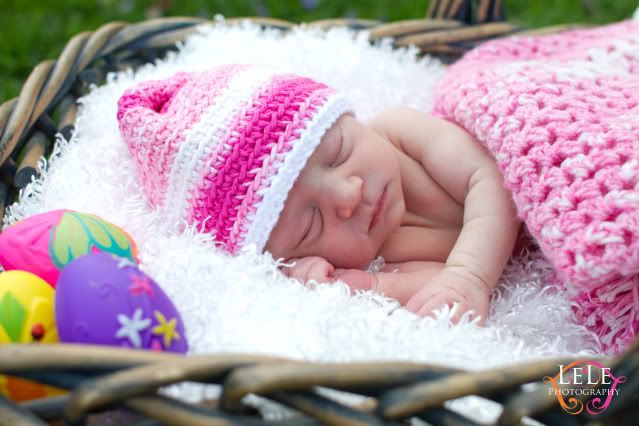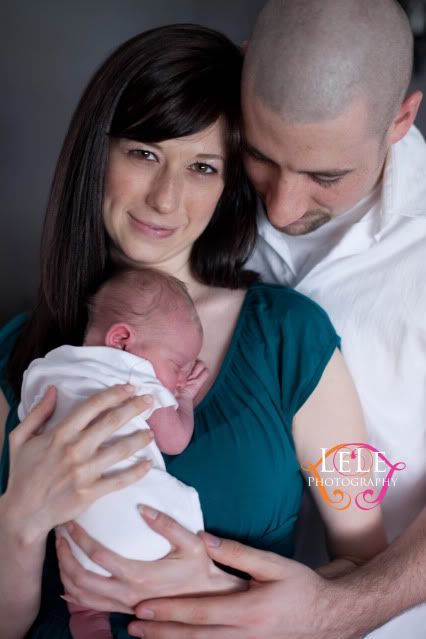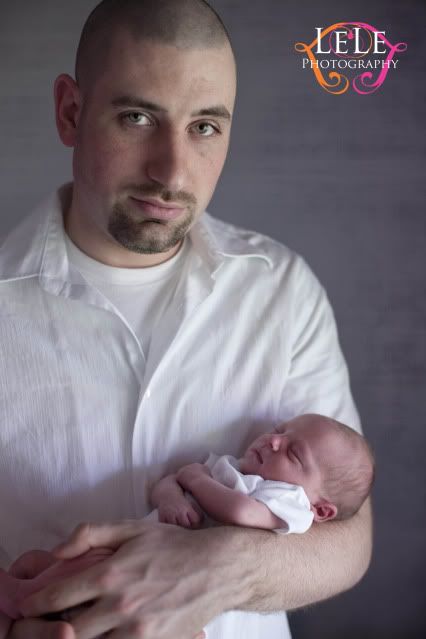 Favorite!! Love this. Daddy's hands.