One year ago, Kelly had contacted us about shooting her wedding. During these past twelve months, Kelly kept us informed on all of the details, planning, and ideas. I loved showing up on the wedding day to see all of her ideas and planning come together and unfold. I LOVED Kelly's style. She loved colors (BRIGHT colors). We love colors. She loves fabulous shoes. We love fabulous shoes. She loves details. We LOVE details. She loves Chris, and we love love. Kelly and Chris just fit together. Their personalities coincide so well with each other. It feels so natural simply watching them together. But it doesn't end there. Not only do they compliment each other perfectly, but they are also amazing parents to a little man who happens to look JUST like his daddy! :)
Kelly and Chris: I wanted to let you know how incredibly thankful we are to not only have you as clients, but also friends. I know you are taking your honeymoon to California sometime in October, which happens to be the same time we will be there shooting a wedding (3rd week in October to be exact)......so Honeymoon session in Napa!?!!?!? I THINK SO!! :) It is a must! xoxoxo Love you!
Getting ready with the girlies....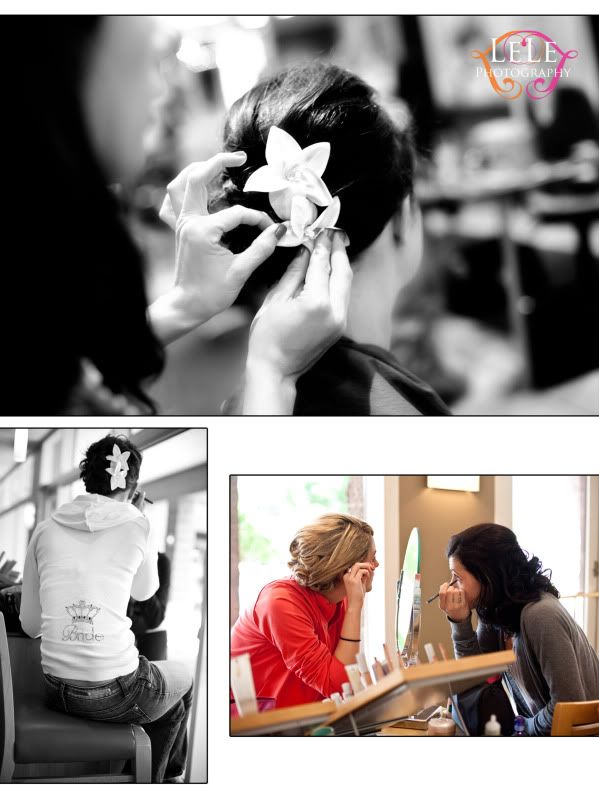 I saw Kelly's shoes and fell in LOVE!! She gave the best gifts to her bridesmaids....Coach wristlets complete with Stoli Blueberry Vodka. Creative and cute! :)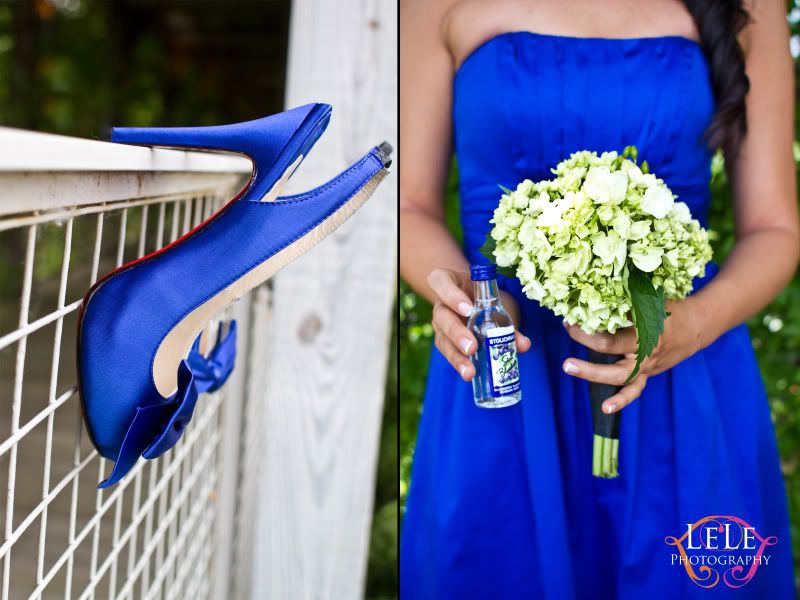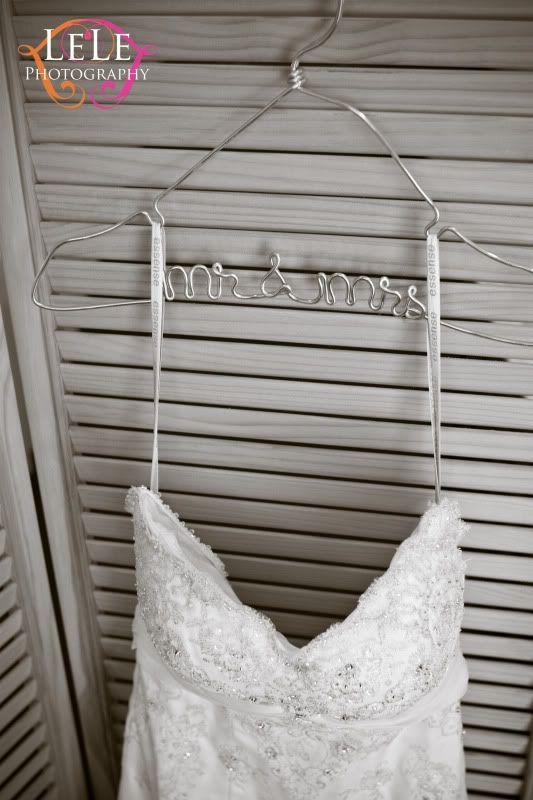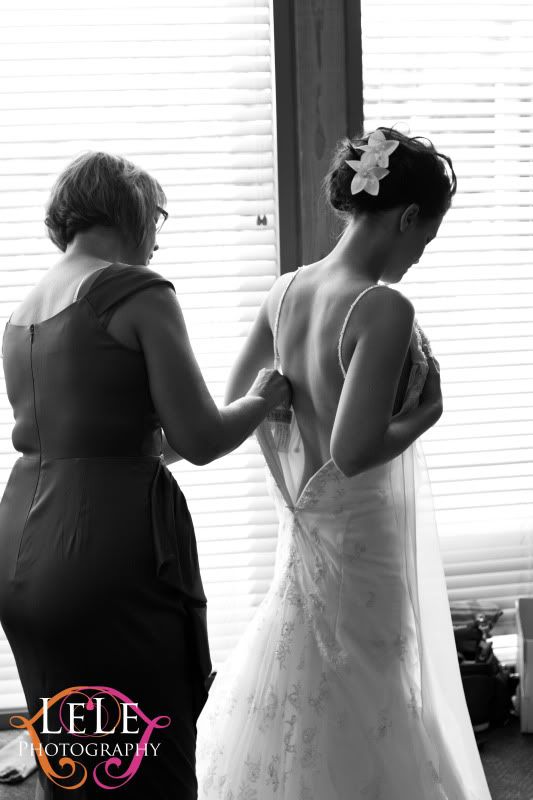 Kelly and Chris opted for a first meet, which could not have made us any happier!! Look at the moment they saw each other! It was a private moment filled with emotion, anticipation and love. I love watching as the bride slowly approaches the groom! I am filled with giddiness and excitement waiting for the moment that she taps her groom's shoulder, and he turns around and sees his bride for the first time!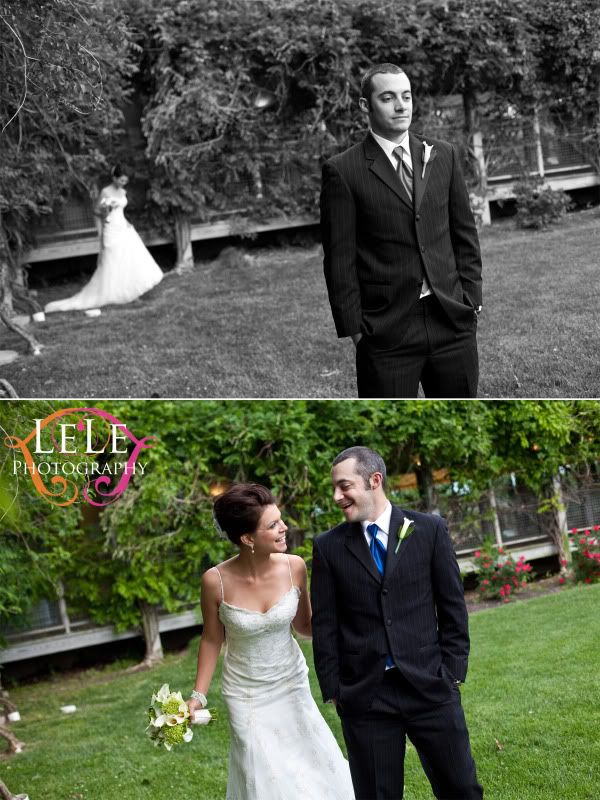 And this is their special little man, Gavin. He had his own "First Meet" too. :)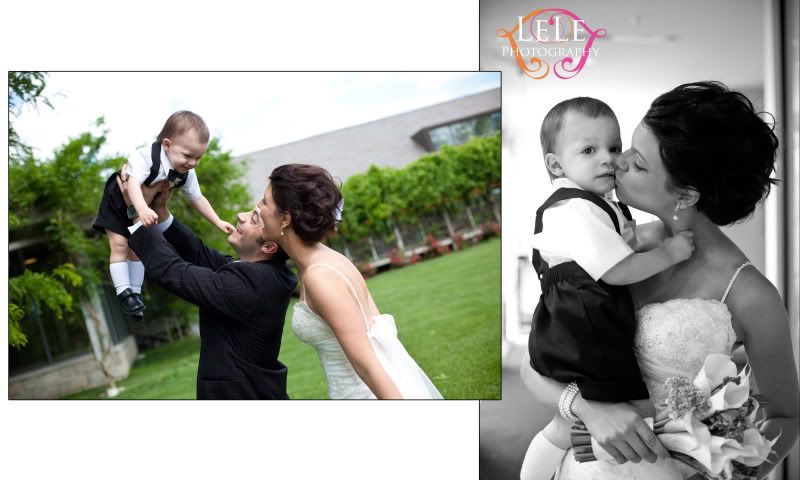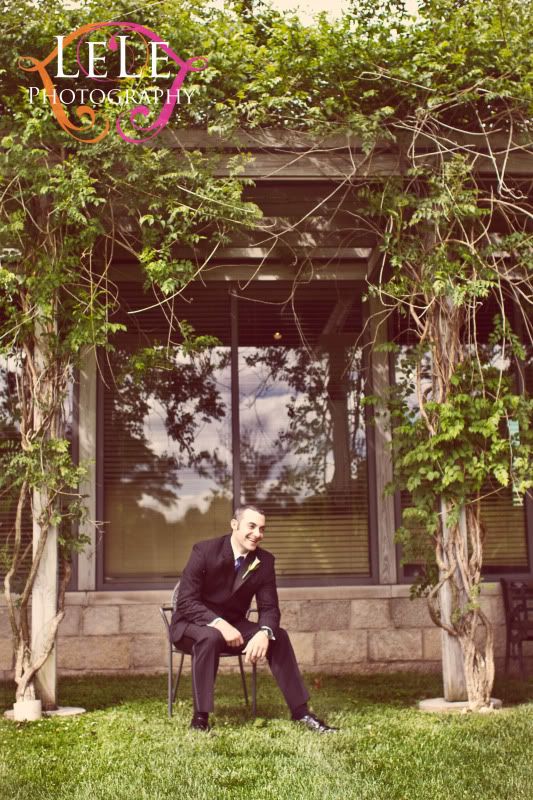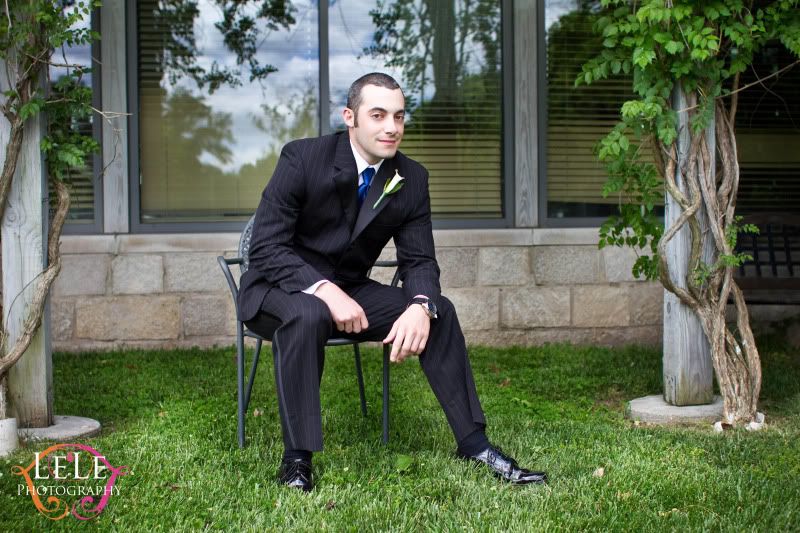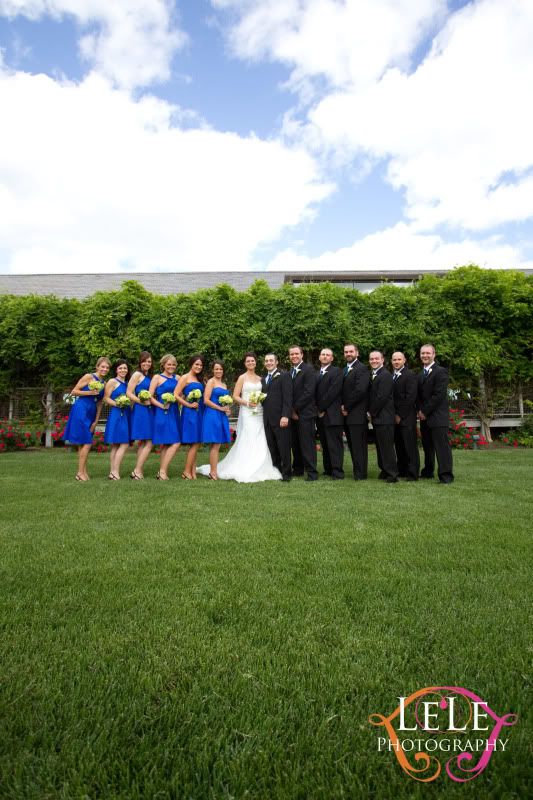 I LOVE this one!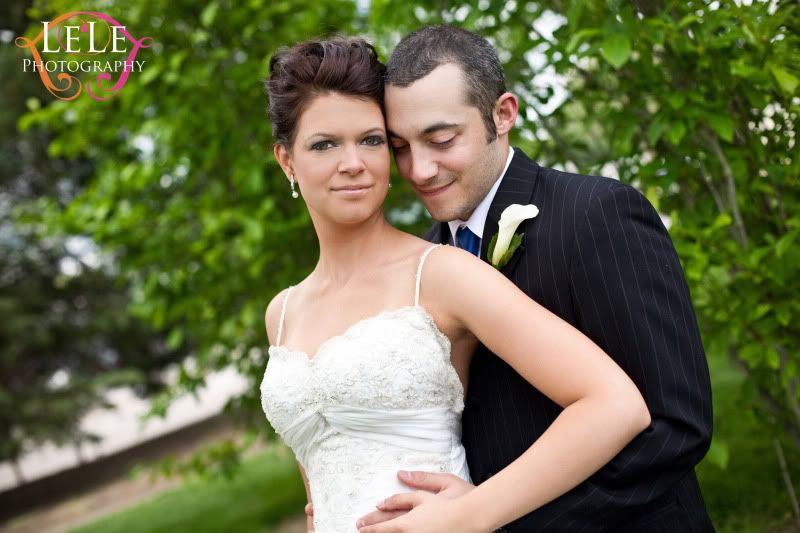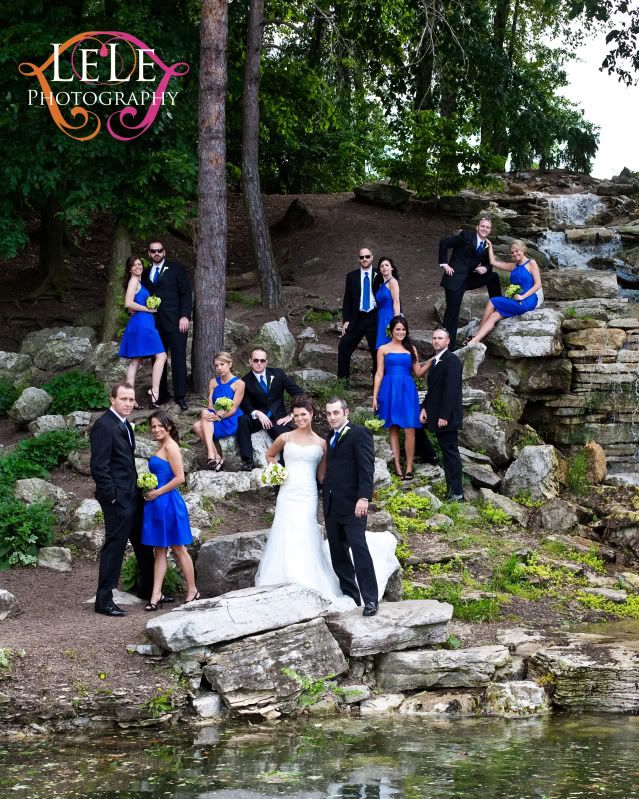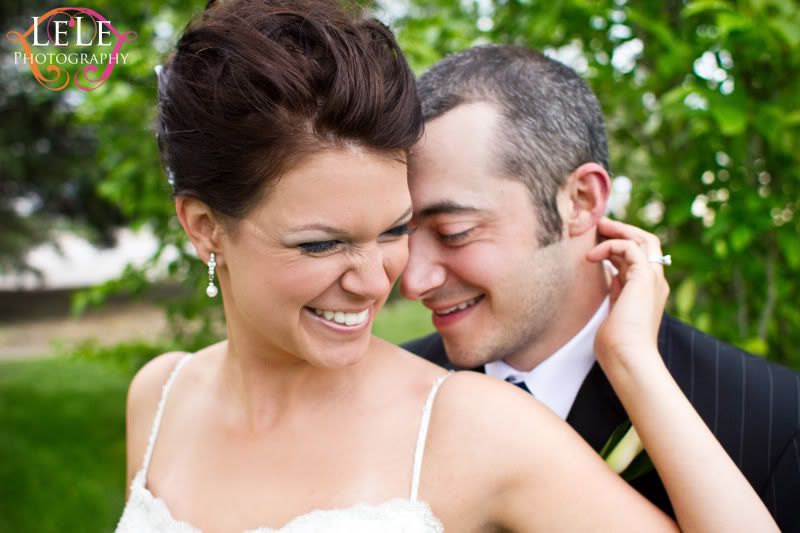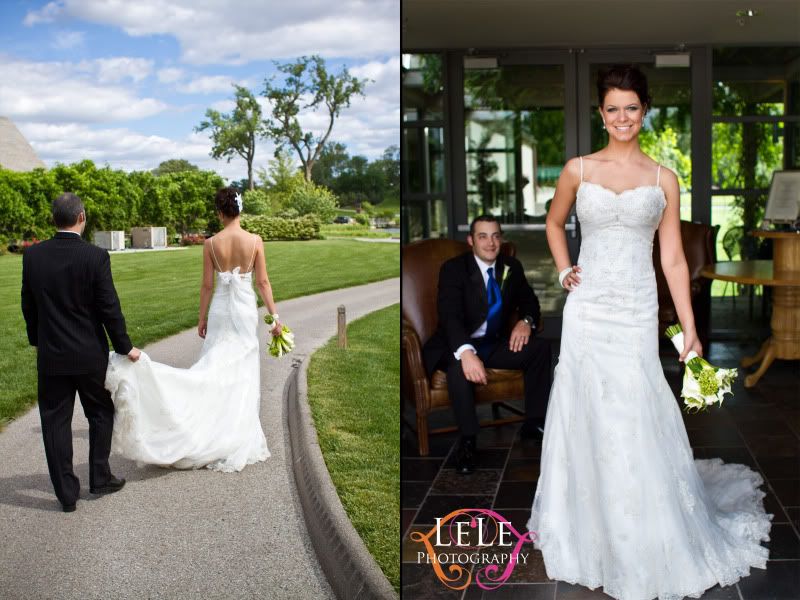 Girls are looking fierce here!!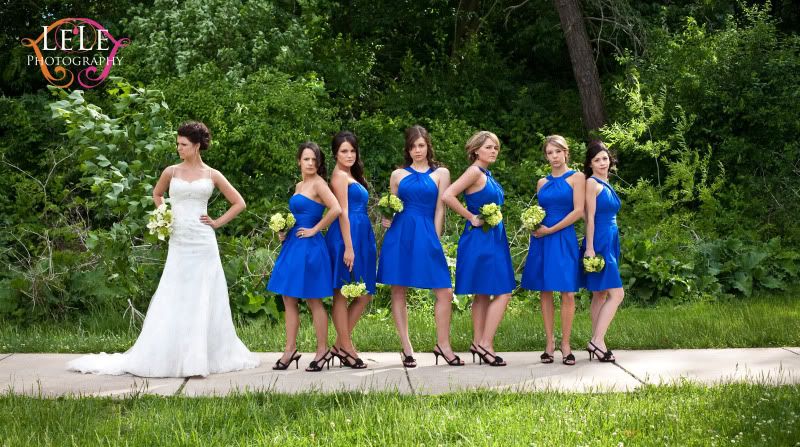 Another angle of the same shot.....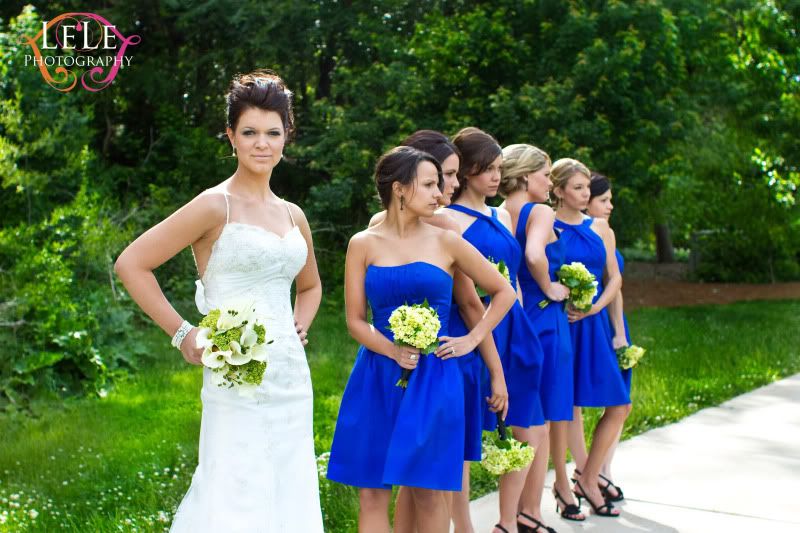 Boys are looking good too.....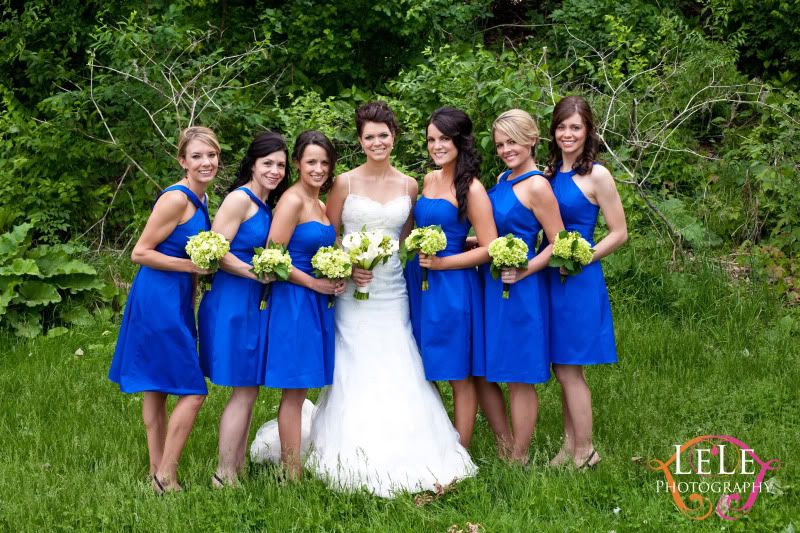 Poor little guy!! So cute!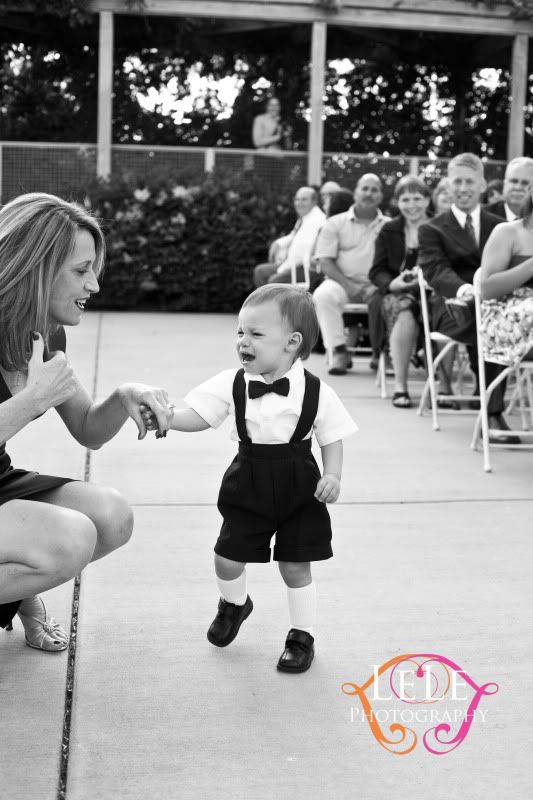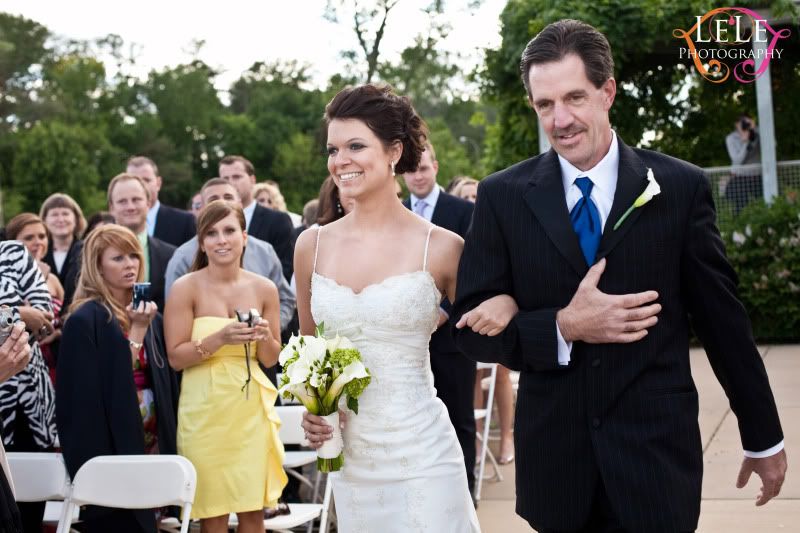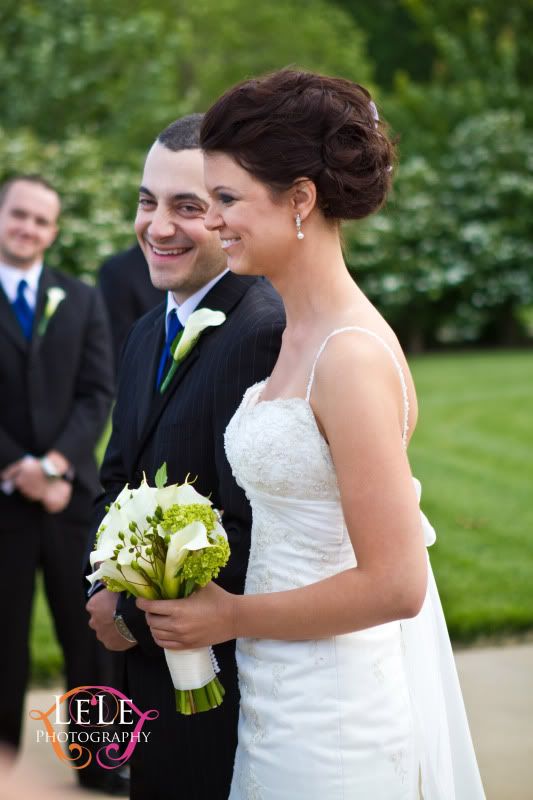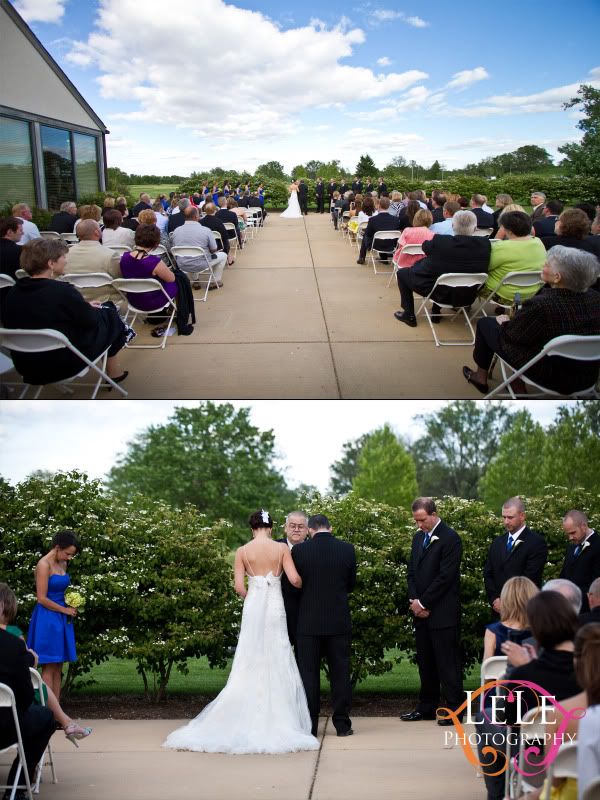 I love this series of pictures.....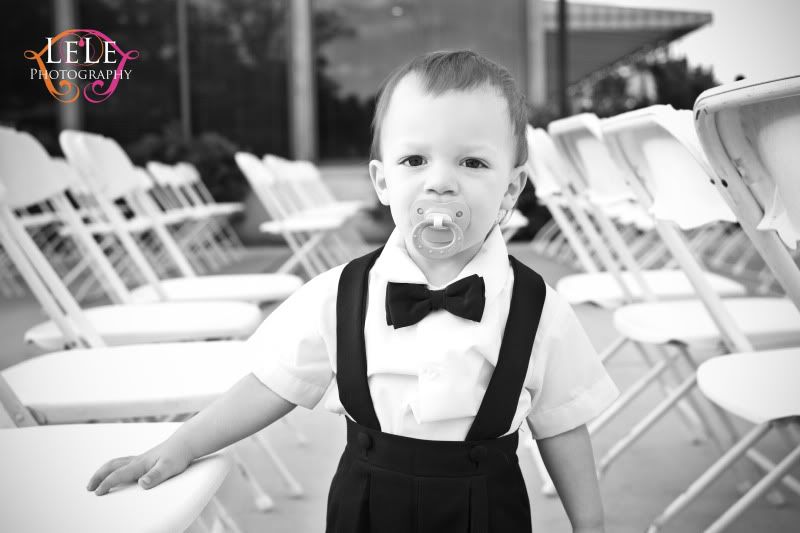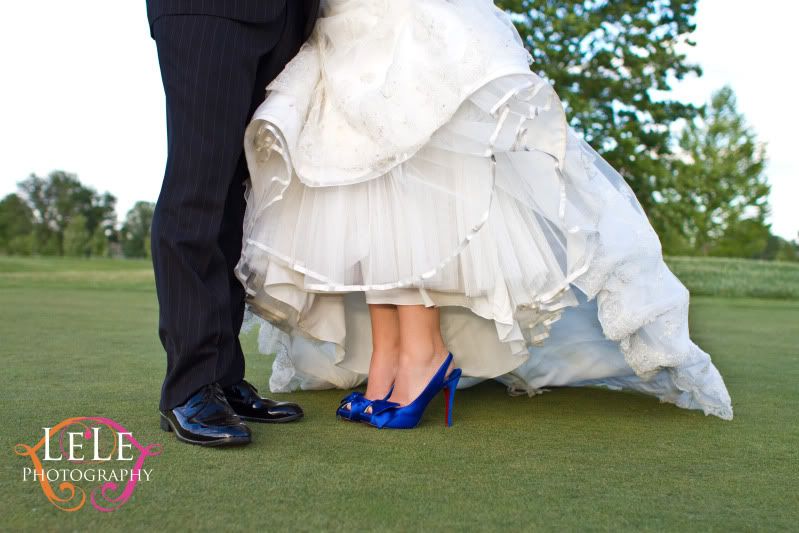 A simply stunning bride. STUNNING!!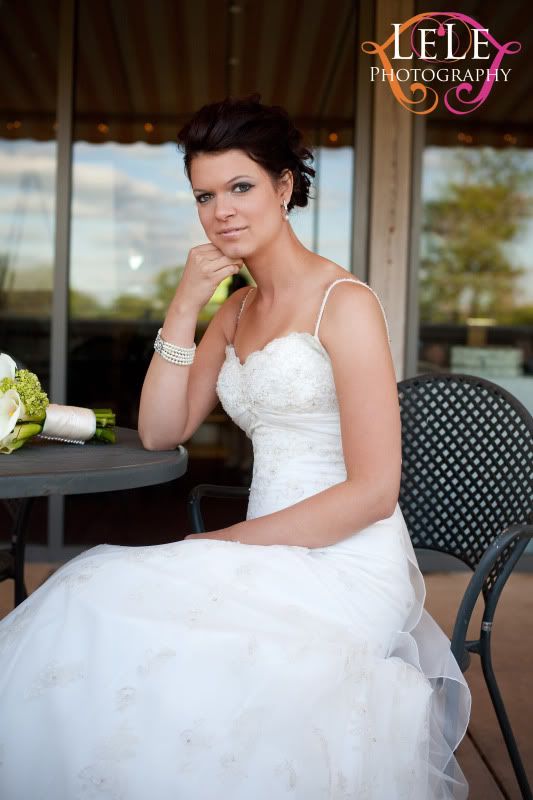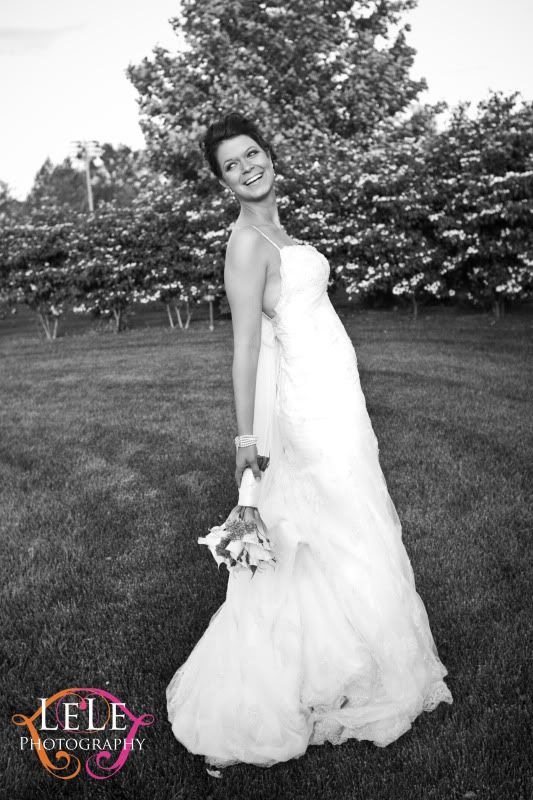 The bridal party was fun, all incredibly good looking, and they definitely knew how to have a good time! They were not shy at all, and it made me love my job even more!!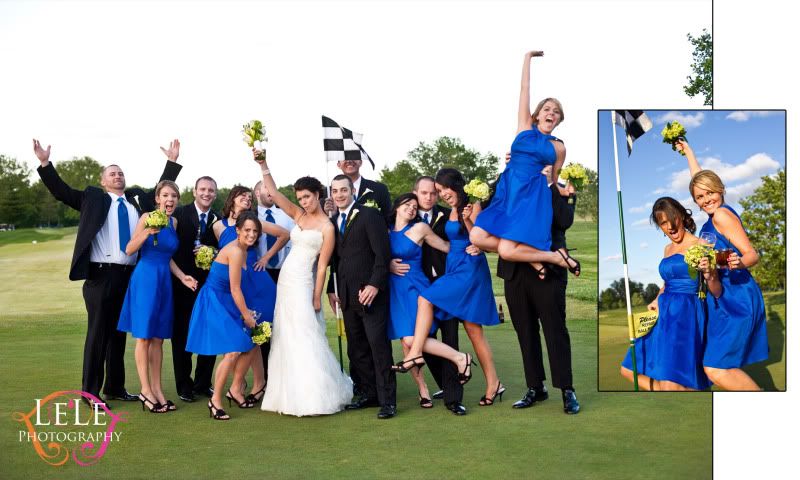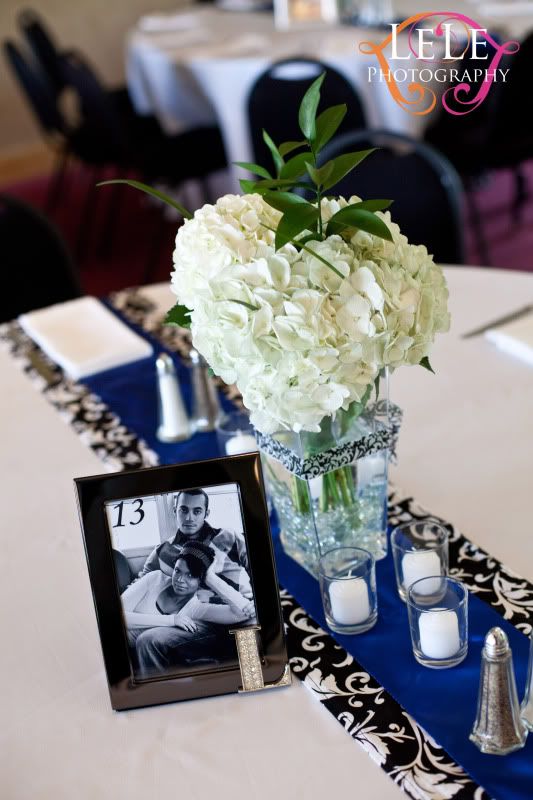 Kelly had a cupcake tower to die for. They were from
Whipt Cream
They were the biggest cupcakes I had ever seen! Red Velvet, mocha, and pure deliciousness! I highly recommend this cake shop!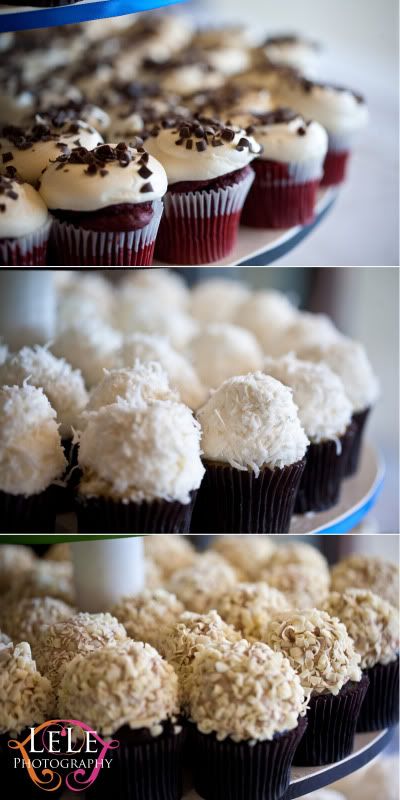 I can feel the love simply by looking at this picture. <3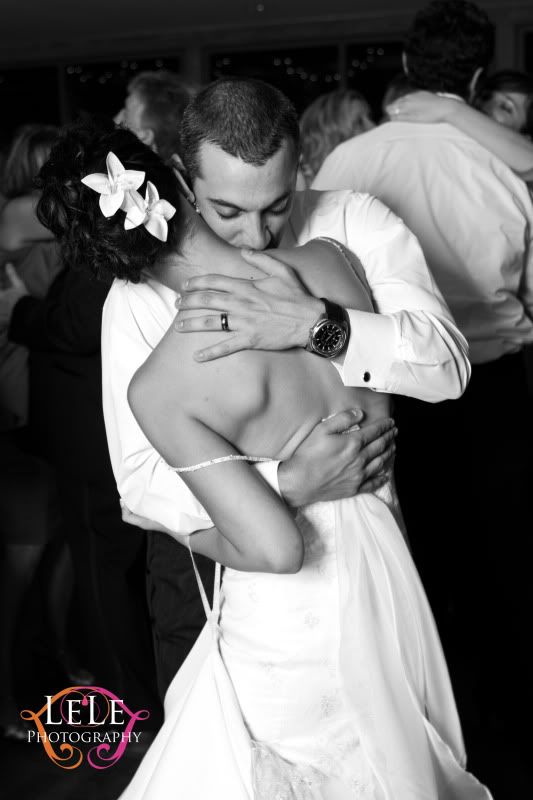 Let me introduce you to
Todd Thomas
. One of the best DJ"s we have had at a wedding! He had this party going from the start of the reception all the way until the lights went on. No really.....the dance floor was still PACKED when the reception came to an end! The two shots below are two of my FAVORITE reception/action shots....First my point of view.....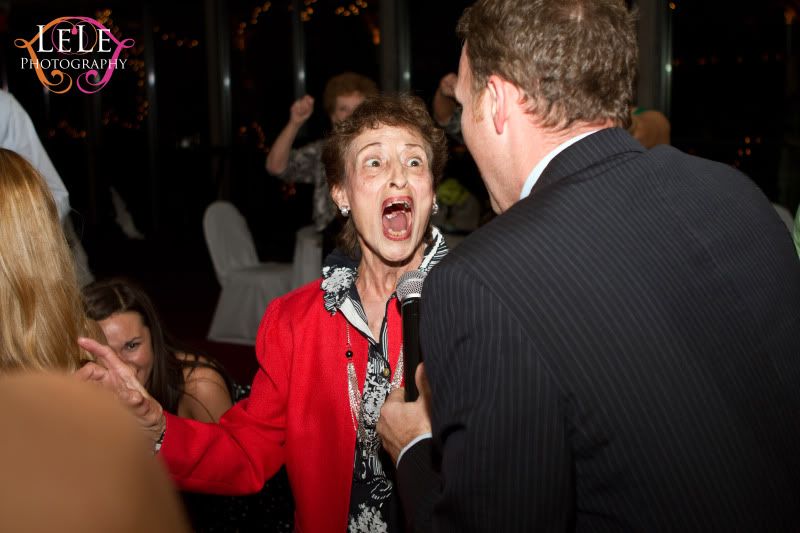 And Alicea's point of view.....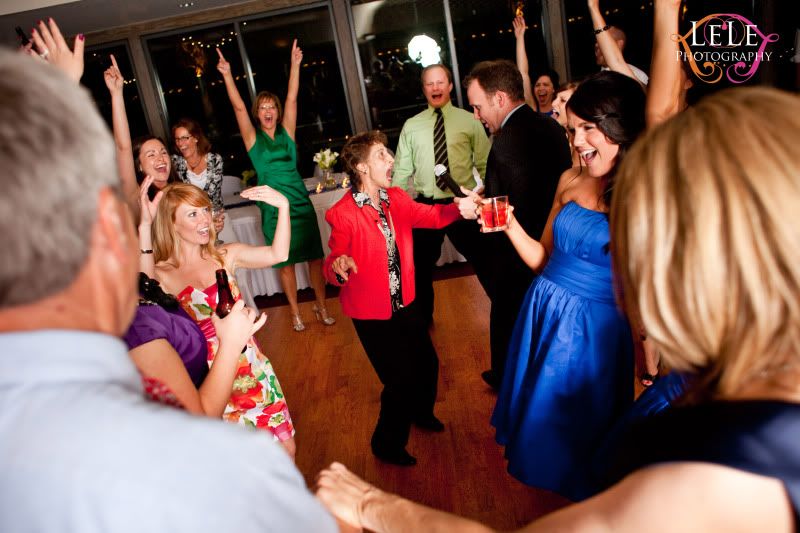 I had no idea Chris had so many moves!!! He had all the Justin Timberlake moves and even did the entire choreographed "Bye,Bye,Bye" dance with his sisters! The Kelly and Chris broke it down to "Get Low", because as every family should have a "Welcome to the Family" song....that is the Foerstel's song! Did I mention how fun their family was!?!?! :)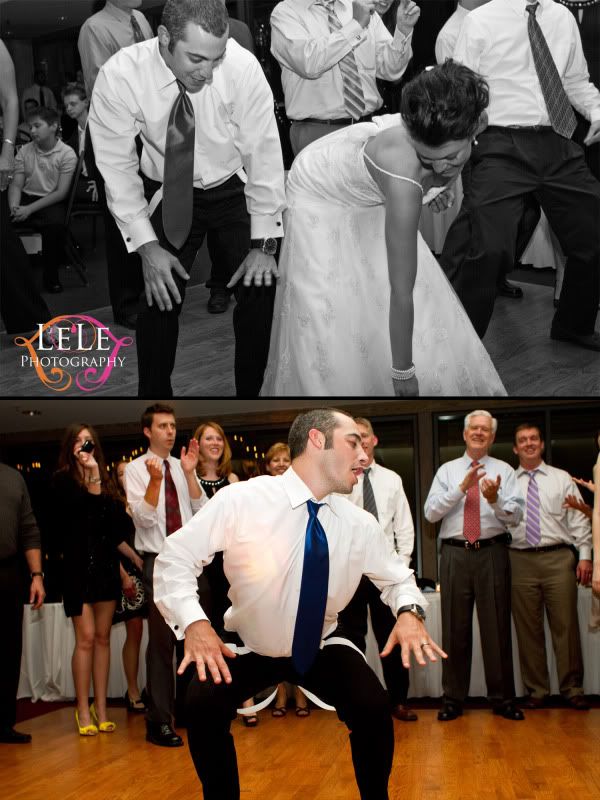 Yep....dance floor still packed....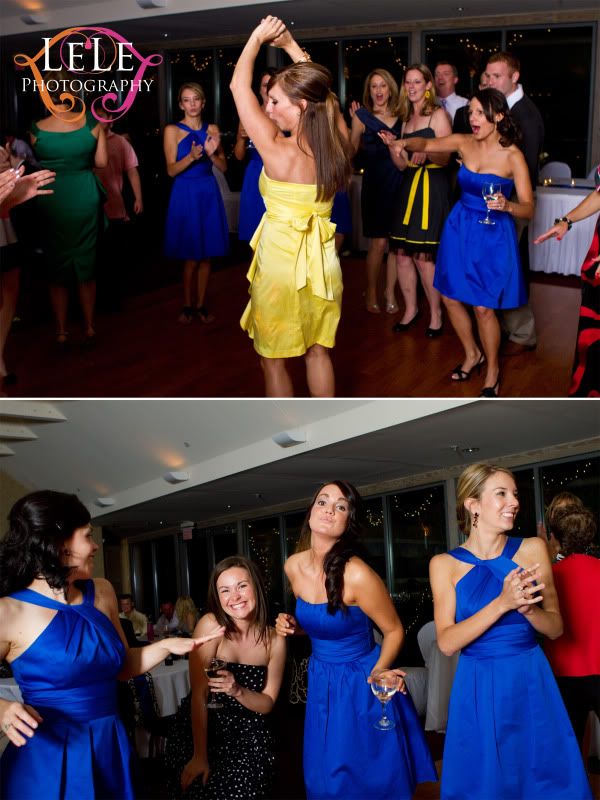 A picture of Alicea and I (taken by one of our future brides :) and... her hubby to be had to jump in the picture too.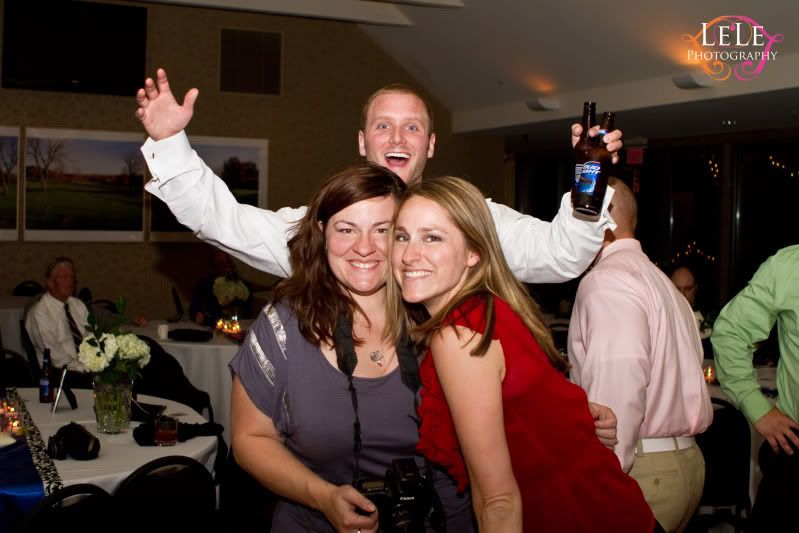 St. Louis, MO
Hair:
Studio Branca
Hair/Makeup Artist: Andrea Woods
Venue:
Forest Park Golf Course
DJ:
Todd Thomas/ PortaParty Djs
Cupcake Tower:
Whipt Cream
Dress:
A Bride To Be
Tuxes:
Savii