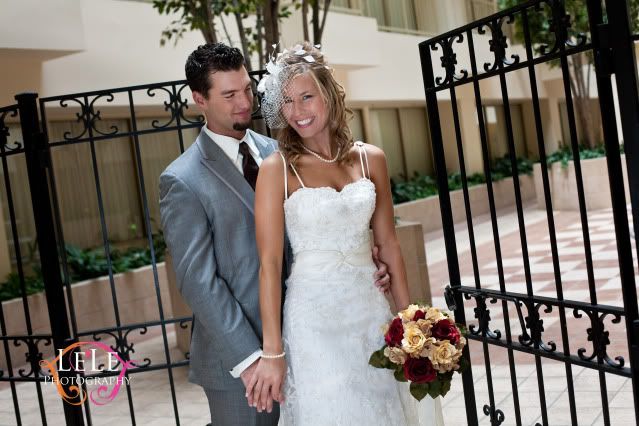 (This was taken at Julie and Lucas' "First Meet". They did not have a lot of time between the ceremony and reception and opted for a "FIrst Meet" in order to get the most out of their pictures! I LOVE when couples decide to do this! There is something so special about that intimate first moment!!
Here are a couple pics that are going to leave you wanting more! Julie and Lucas are both completely down to earth and might I add HOT!! Check out the pics and judge for yourself! More coming SOON!!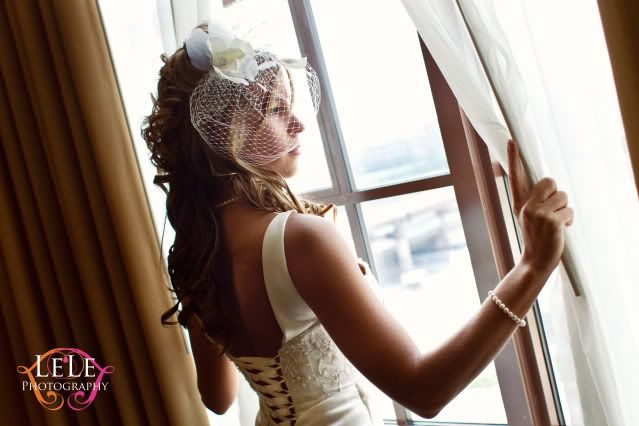 Ceremony and Reception at St. Louis City Hall :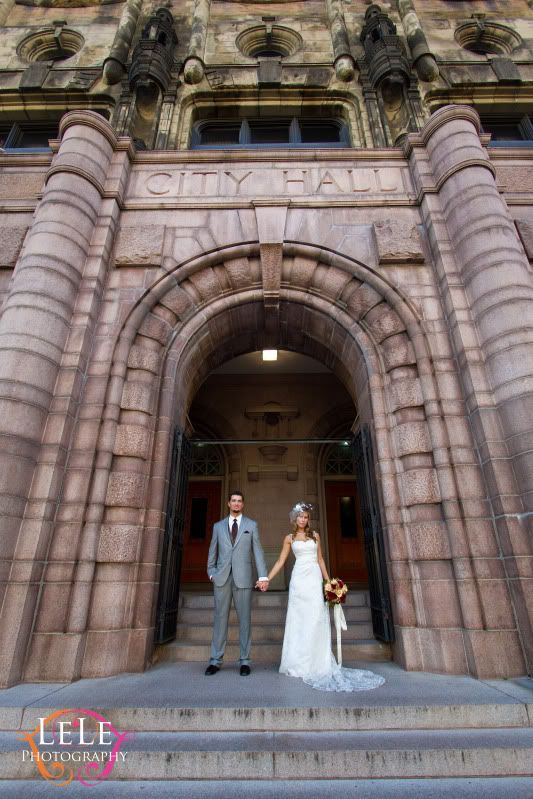 There is something I love about this picture of Julie and her father moments before he walked her down the aisle.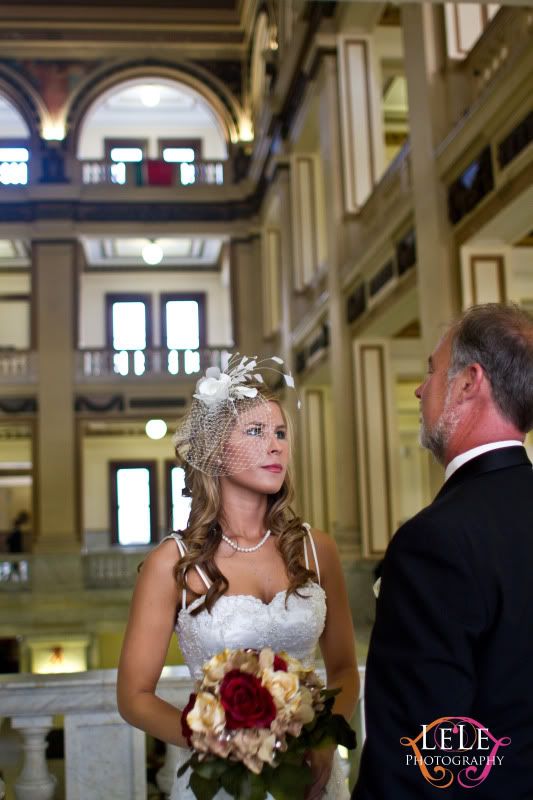 I love the depth of field in this shot! :)