Last week I got to capture the family session for Laurie and Elliot. Laurie contacted us about 3 months ago. I knew that she had been referred to us by our famous little Gus' mom, Ashley. I also knew that she was very excited about having us capture her family's photos. She sent in her deposit, reserved her date for the shoot, and even chatted with me about outfit/location ideas. I love whenever my clients are excited for their photo session. It makes me smile inside and outside. It makes what you love to do that much more gratifying. :) As I pulled up to the Grand Basin, I spotted their adorable coordinated outfits. It was hot as heck outside, BUT they still rocked it out!!! Good job Krejcis!!
My favorite of the day....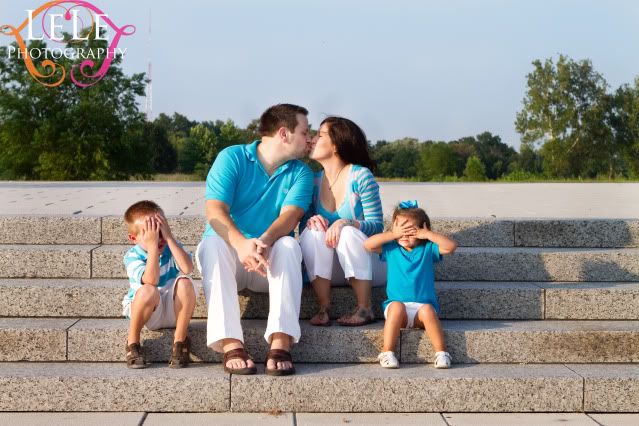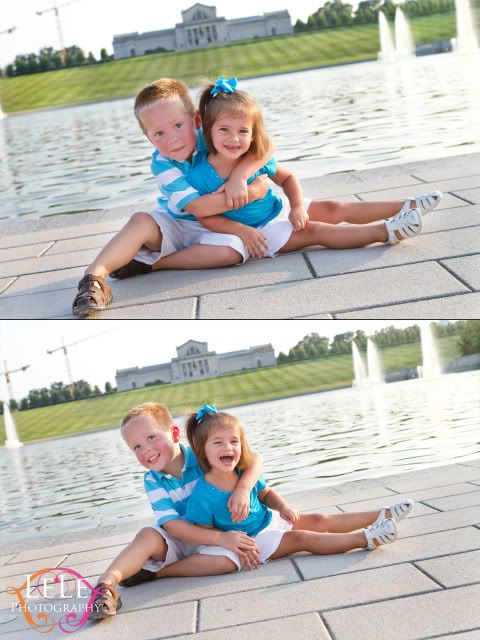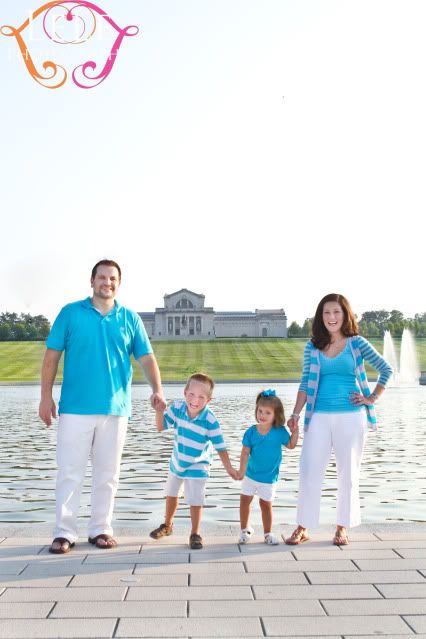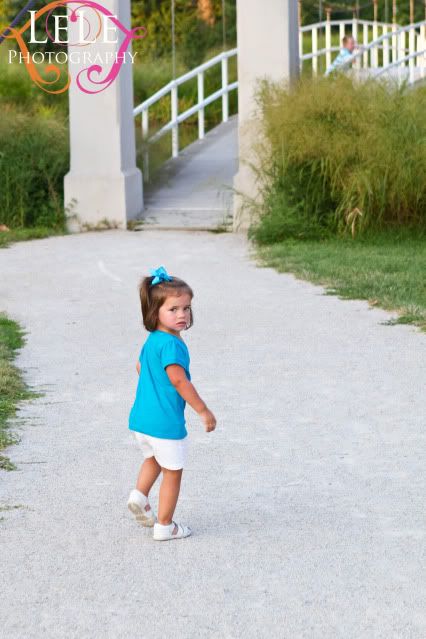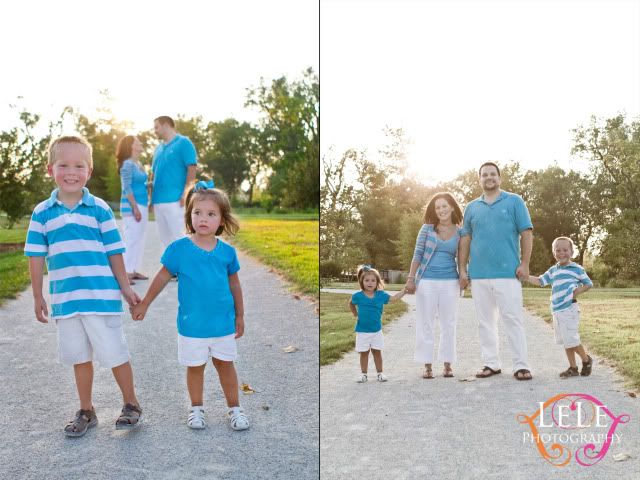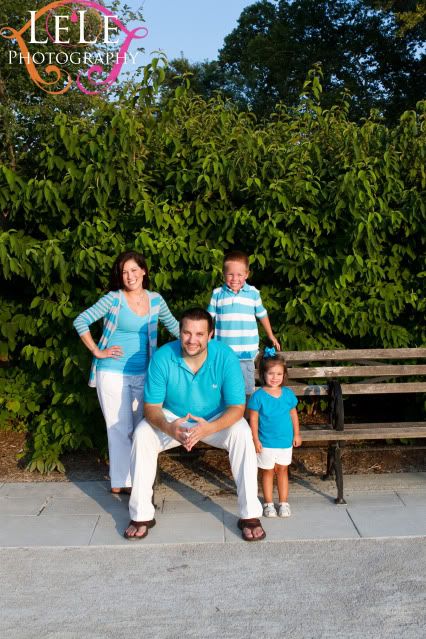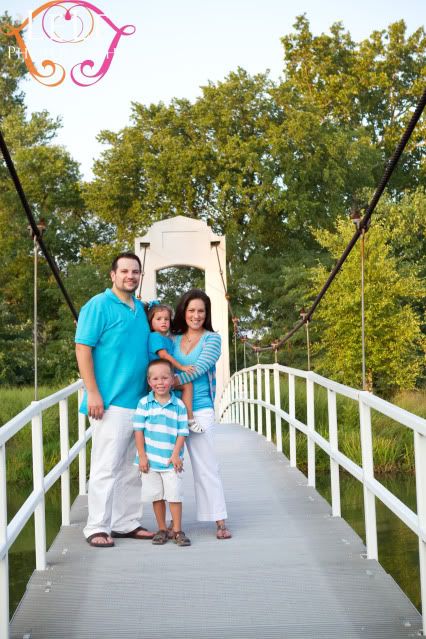 Another one of my favorites....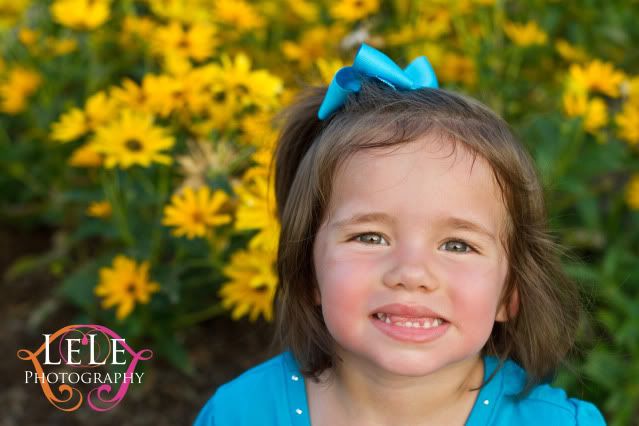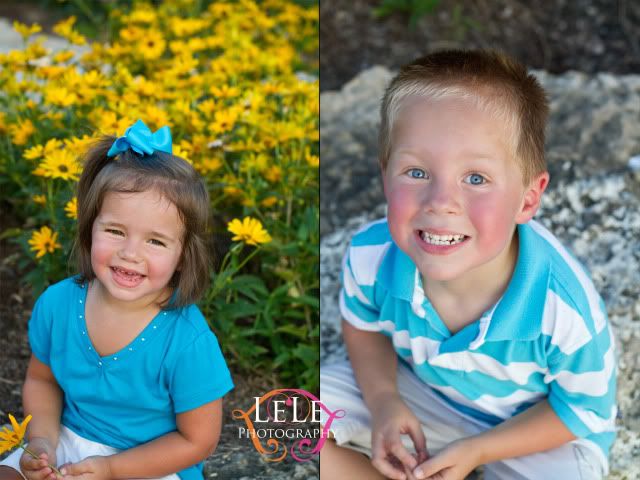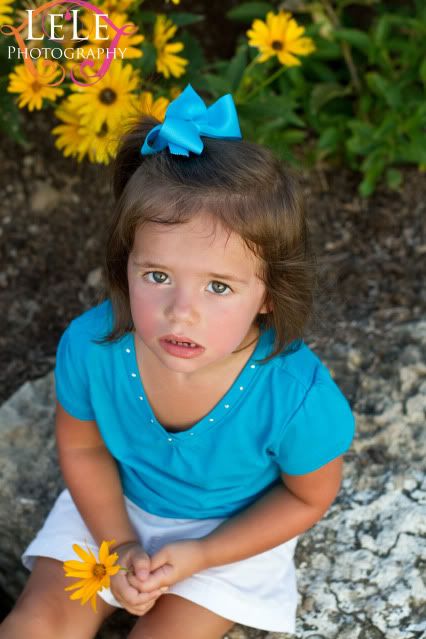 Andrew was a ball of energy. It shows through it all of the pictures. Example #1.....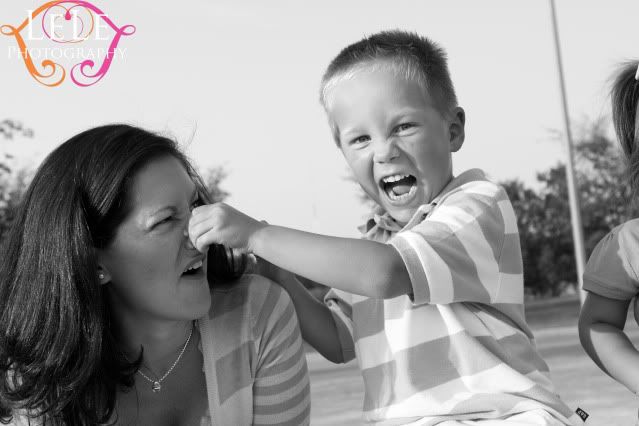 Example #2: I told Andrew to Laugh out loud.....this is what I got..... I love this picture...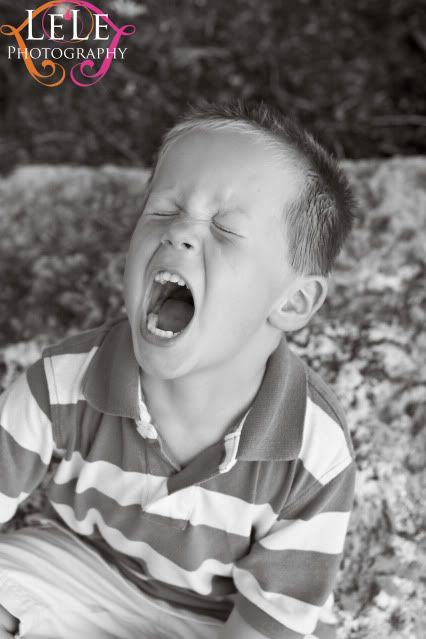 Once people are married and then have children, it seems like they never have any pictures taken of the two of them. It is usually all family and children pictures. We always like to take just a couple minutes to make sure that we capture that love of Mom and Dad....even if the kids are running around and making funny noises in the background. You would never be able to tell by this pic.... :)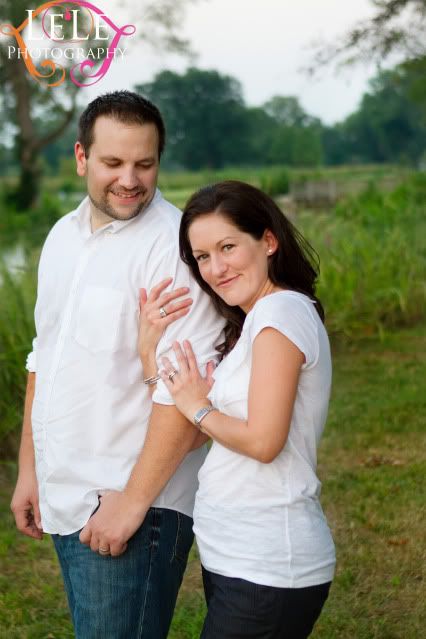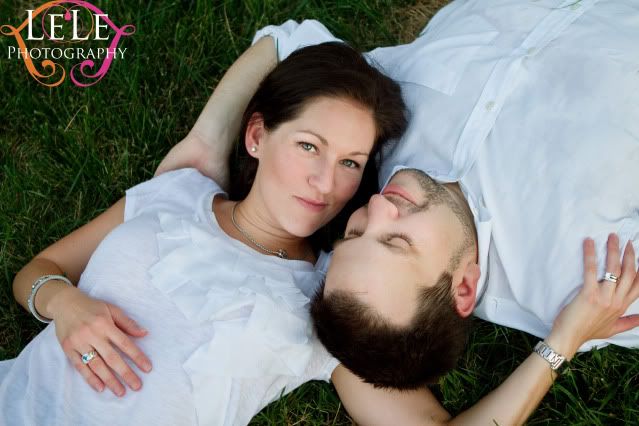 And one final picture sure to leave a smile on your face....
(Look at that look on Gracie's face. Priceless. :) )