We met Holly down on the Landing on one of those REALLY HOT days to take her senior pictures. I told her to bring a lot of options. I walked up to her and her mothers smiling faces and we went around to the back of her moms SUV and I was shocked when the back opened. This girl was not playing around. The funniest thing was I am usually very opinionated and can pick out clothes like nobodys business, but this time I was speechless and totally drawing a blank. The back of the SUV looked like the dream closet in the movie 'Clueless'!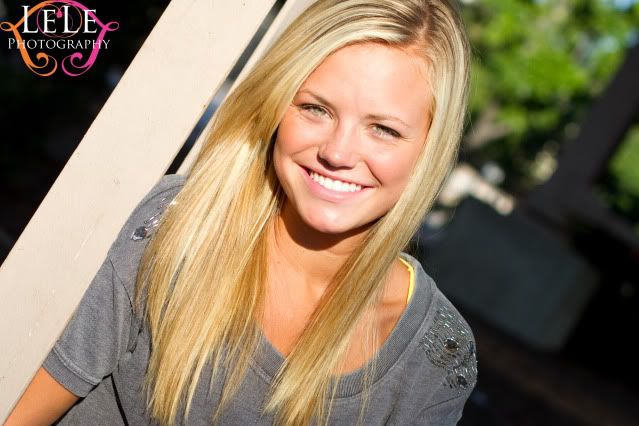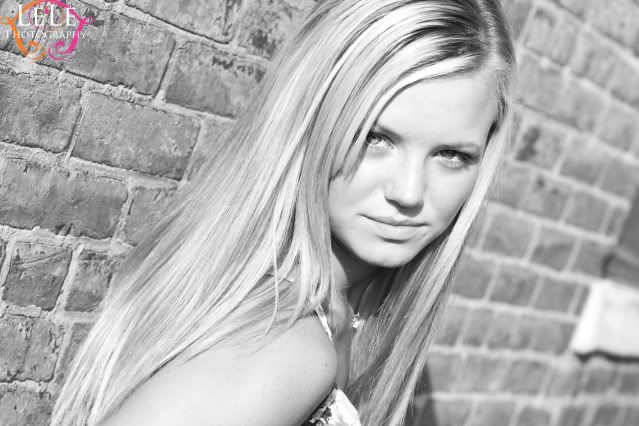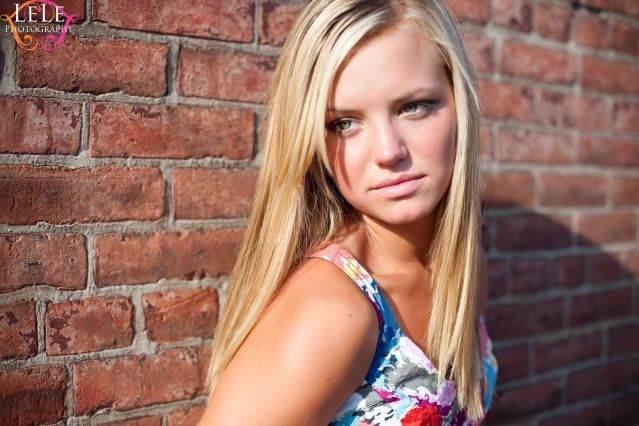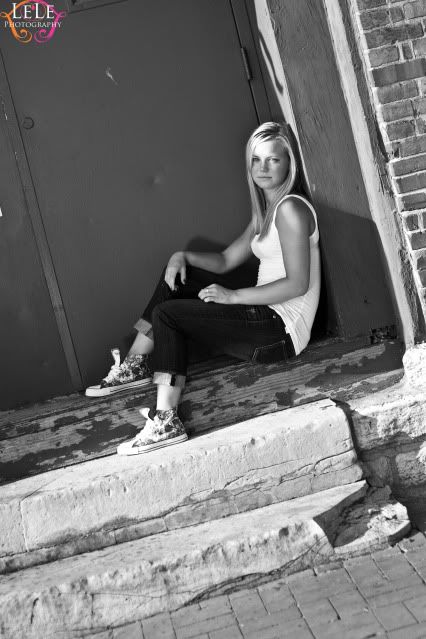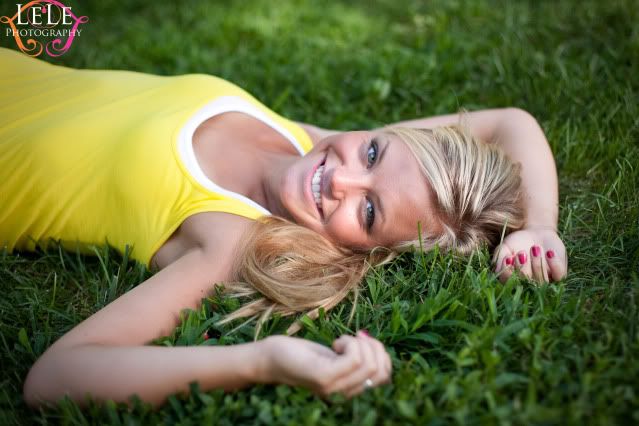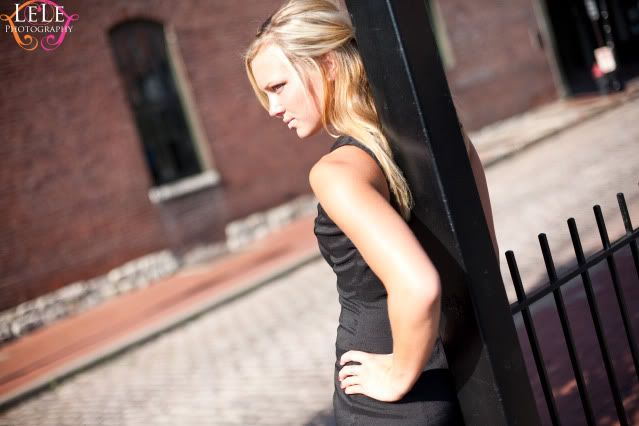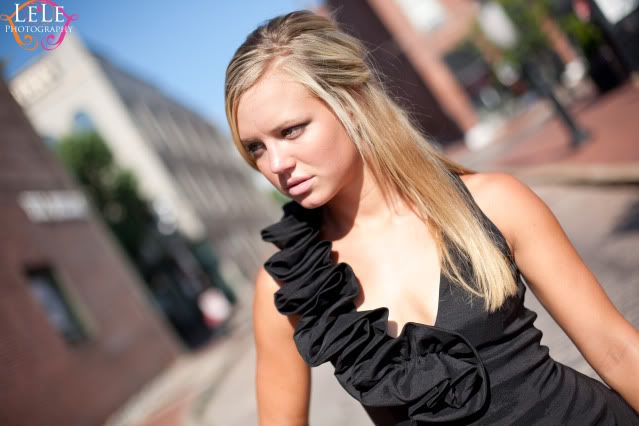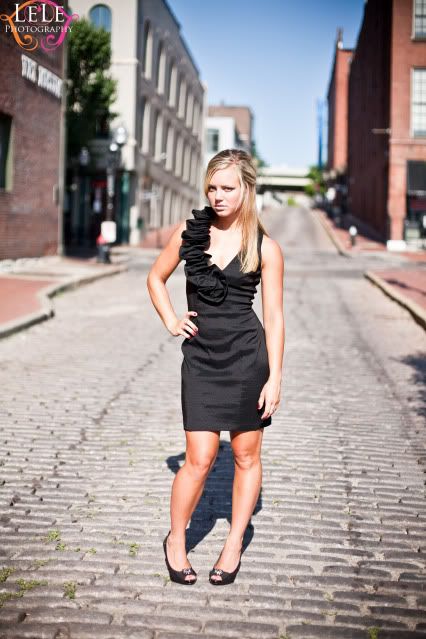 Fun facts about Holly: She loves Lady Gaga. She was a lifeguard over the summer. She is a cheerleader. She is hoping to go to Mizzou next fall. The girl can ski. And she is completely adorable. :)
To see more of Holly's session, check out the
slideshow
!