So I have a little crush on Zac Efron. Well, maybe a medium crush. I get made fun of. People say, but he's like 17. Just to let everyone know, he will be 24 next month. People ask, what is it about him that is so fascinating? Well, he's hot. He has great hair. He is funny. He can sing. And he has the most amazing blue eyes. Ever. I adore blue eyes. When my daughter was a baby, I hoped her eyes would stay blue SOOO bad. Why couldn't they be? Two brown eyed parents... yes true, but we have blue eyes in our family. Matt's dad. My Grandma. It could happen, right?
Which brings me to Jane. We were so lucky to capture her Senior Pictures. I love the wondrous moment in life where you are in-between. You are not a child, not an adult. You are care-free and full of zest for life and filled with excitement on what is yet to be. Jane, you are so beautiful inside and out! Thanks for being a total trooper and having fun with us! (and she has the prettiest blue eyes! Ever.) :)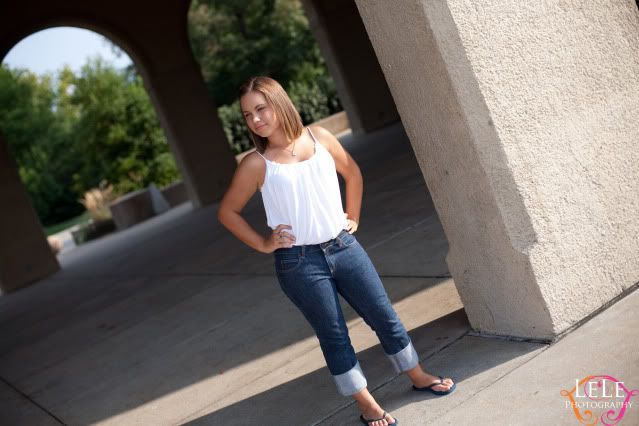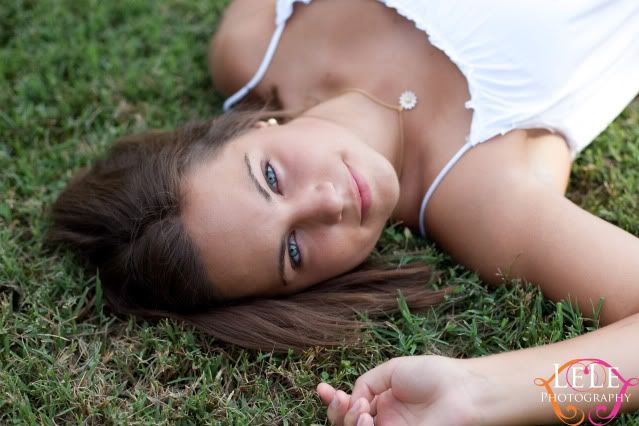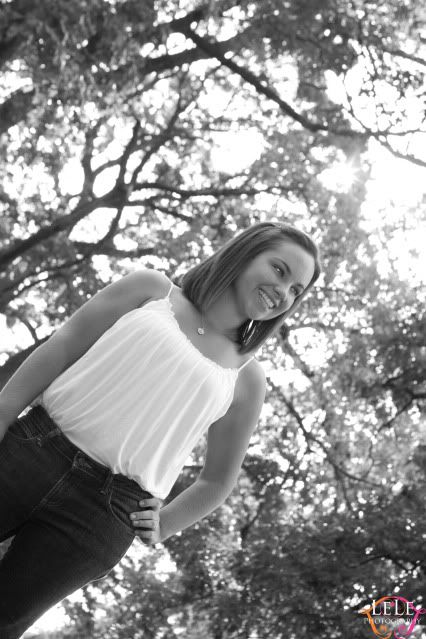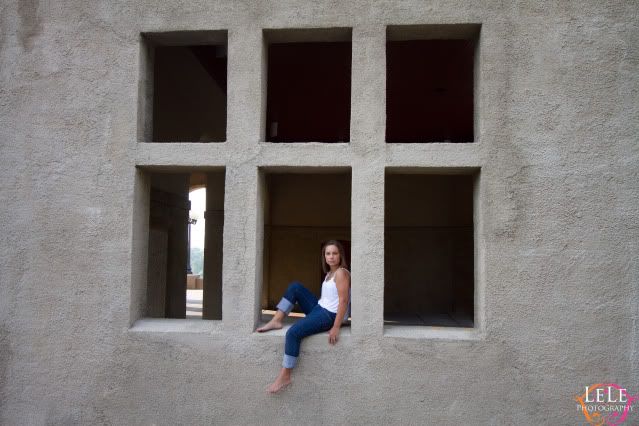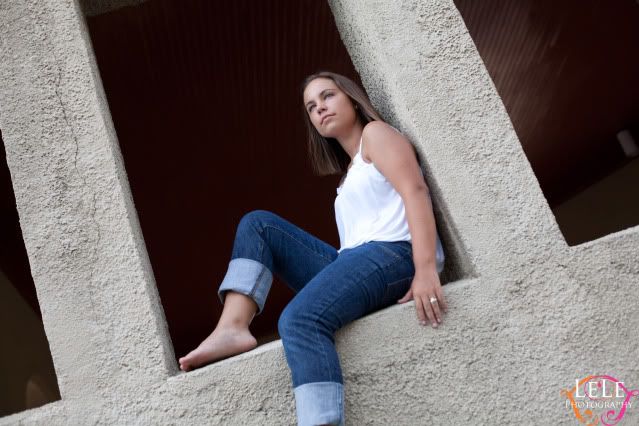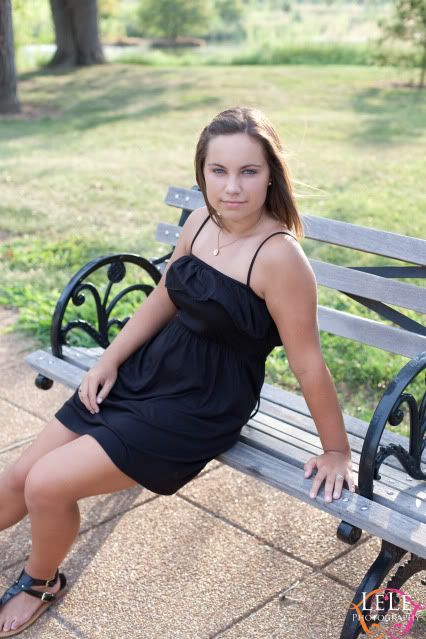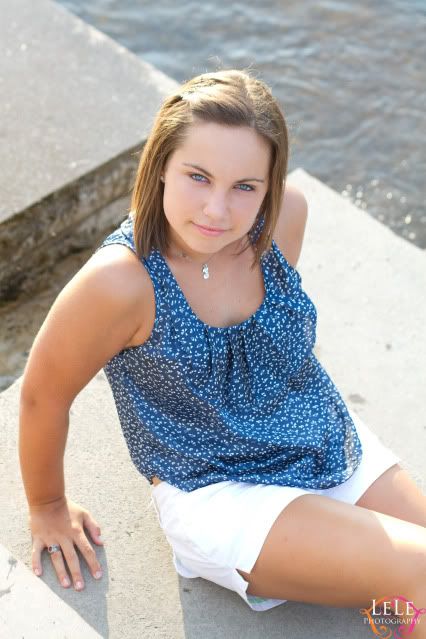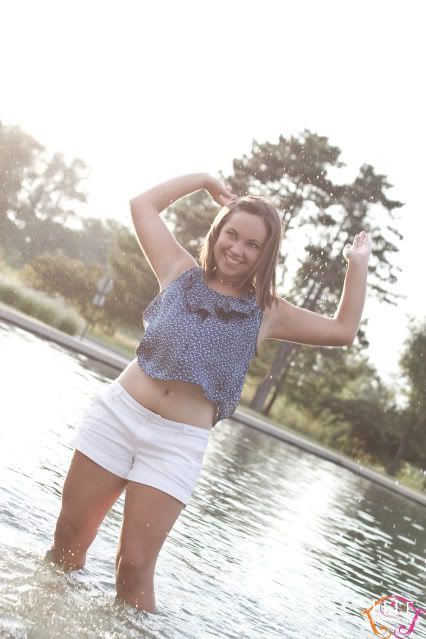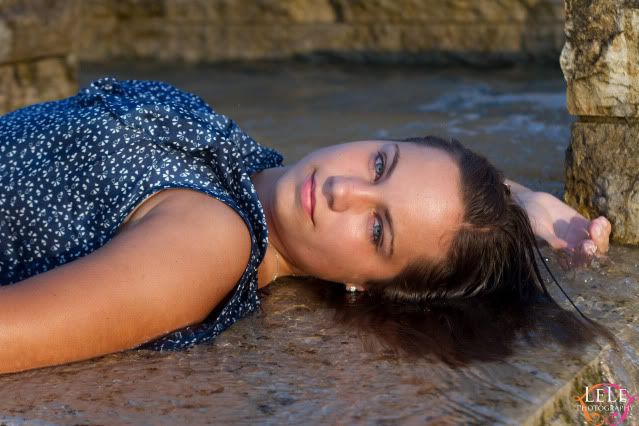 To see more of Jane's senior pictures, check out her
SLIDESHOW
.