As Shandi walked towards us when we first met for her Senior Session, I took one look at her and knew it would be a good photo session. She was full of personality and style. I am always a "posey" type of person. The type of poses you see in Vogue or something that comes out of a magazine. Of course, this is coming from a girl who grew up with her mother telling her "Put your hand on your hip." in literally every picture taken from the age of two on. Honestly, my "posey-ness" is out my control. To this day, if I try to take a picture with out my hand on my hip, I suddenly feel out of place and uncomfortable. I love fashion, I love style, I love modeling, and I love striking a fierce pose. Throughout the session, there was no need to show any poses to Shandi. She was working it! We have a future Heidi Klum on our hands! I could not have been more proud of this girl! :) You know it is a good session when you have a permanent smile fixed on the photographer's faces!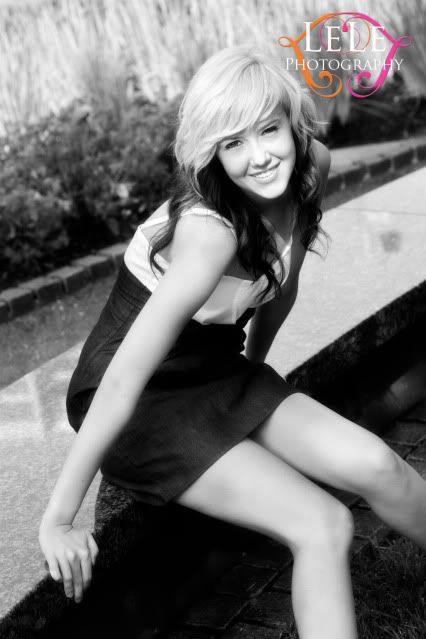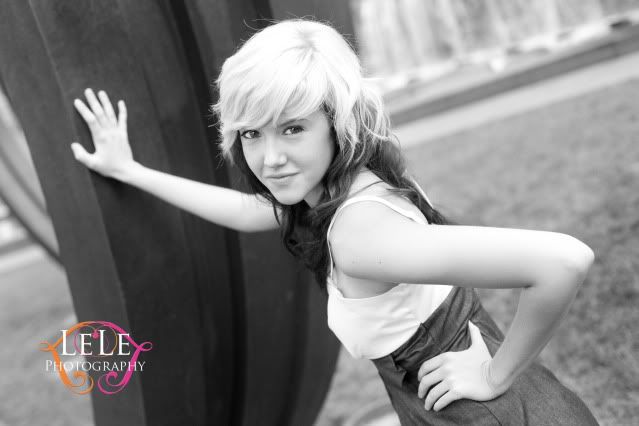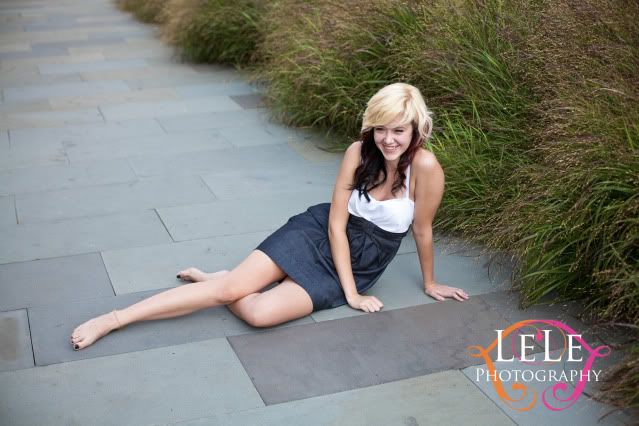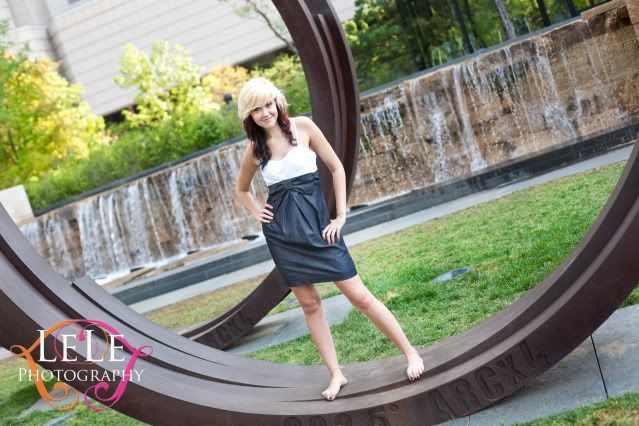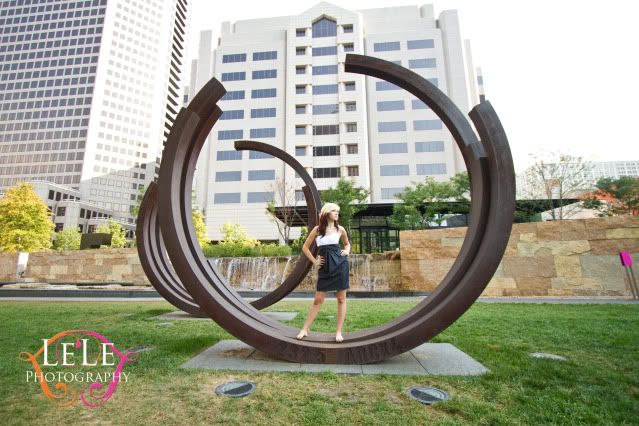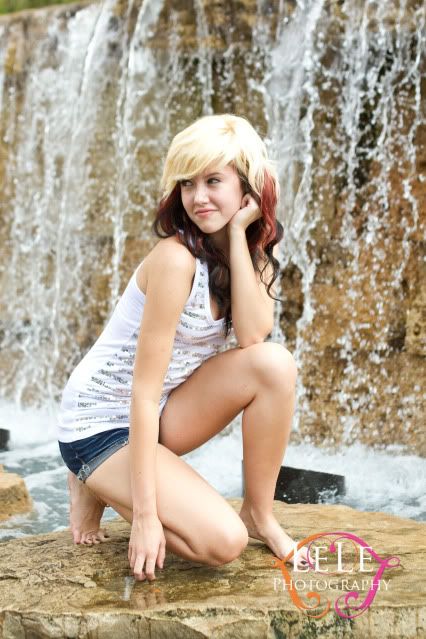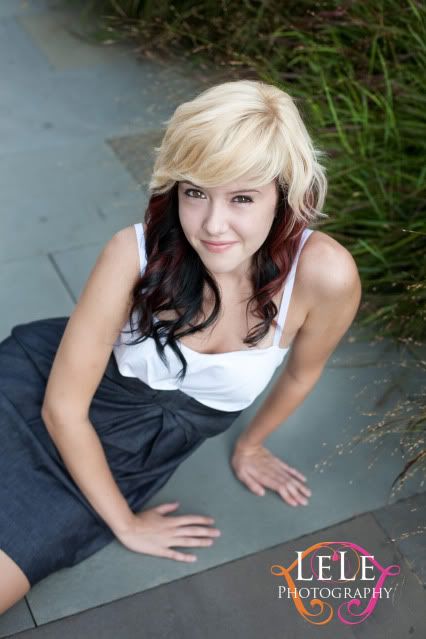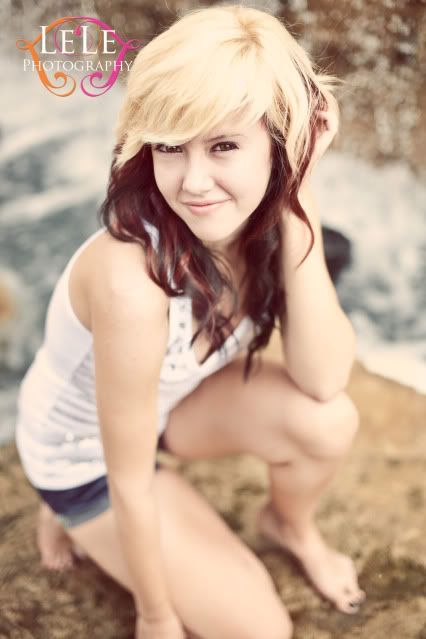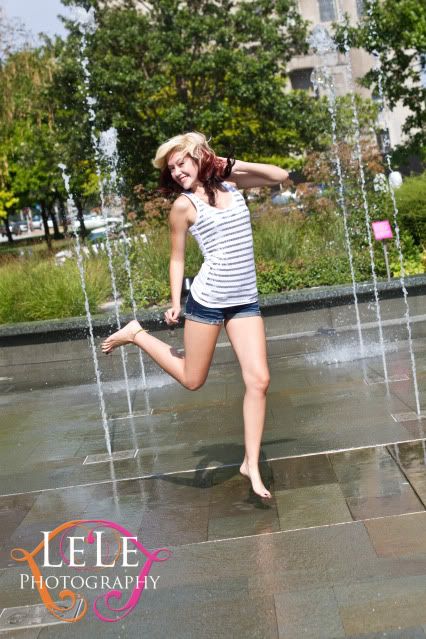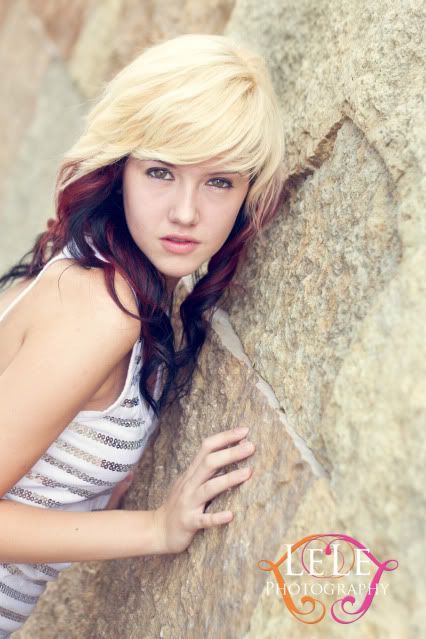 One of my faves.....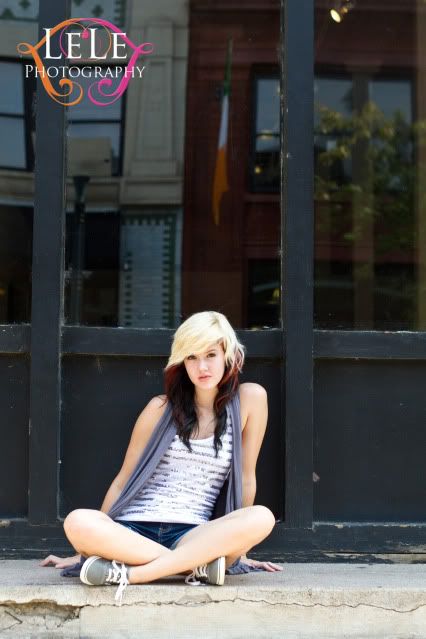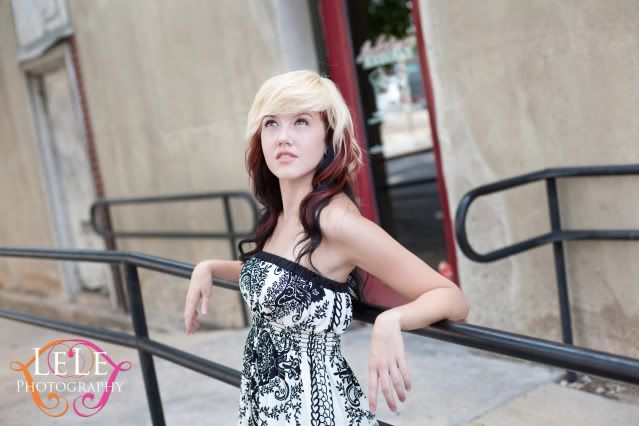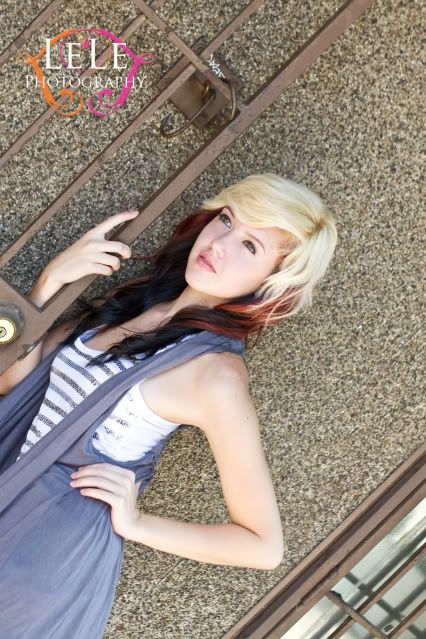 Her best friend came along for the shoot, so of course we had to get a few pics of them together....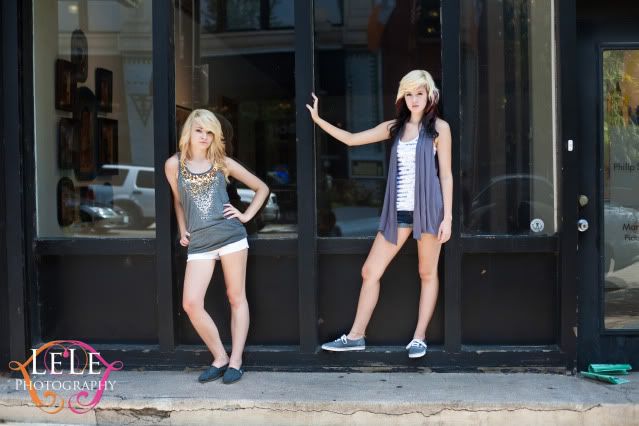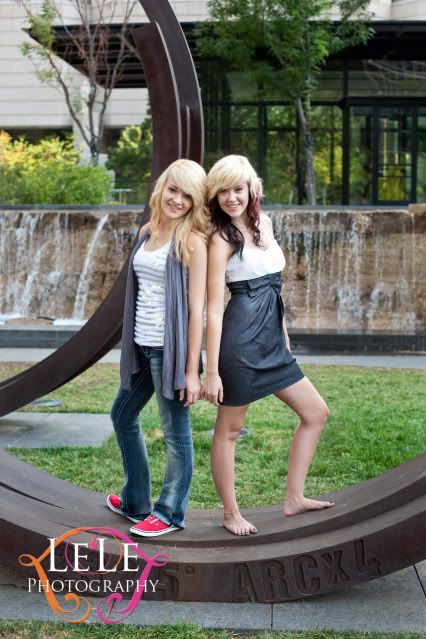 View Shandi's Slideshow HERE.