He kisses her hand, holds the door and looks at her like she is the only person in the room. She giggles whenever he is around and her eyes light up. The way they say I love you is so beautiful. They don't have to say a word. Megan and Wes, your love glows.
Thank you for allowing us to share in your wedding.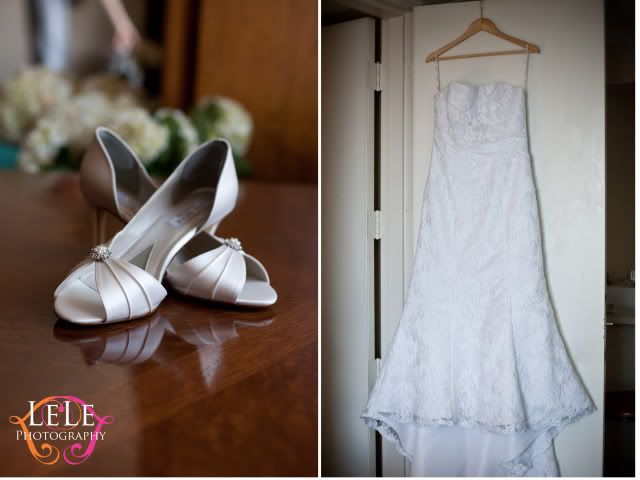 Details, details...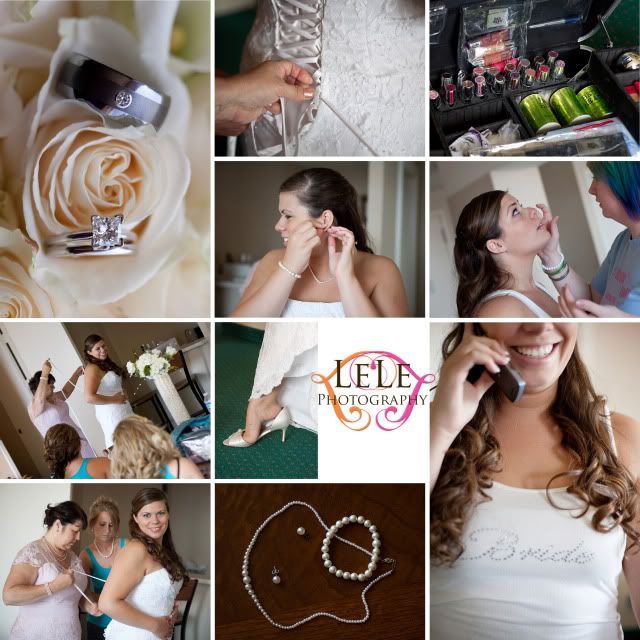 I love this moment. It gets me every time.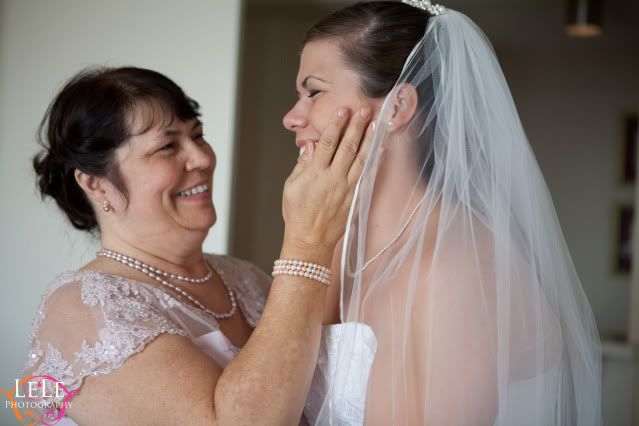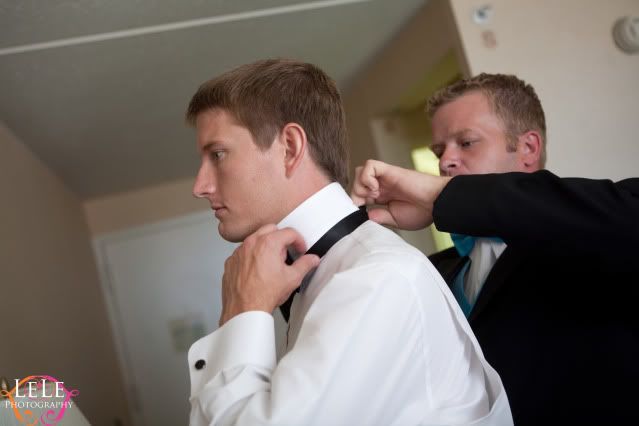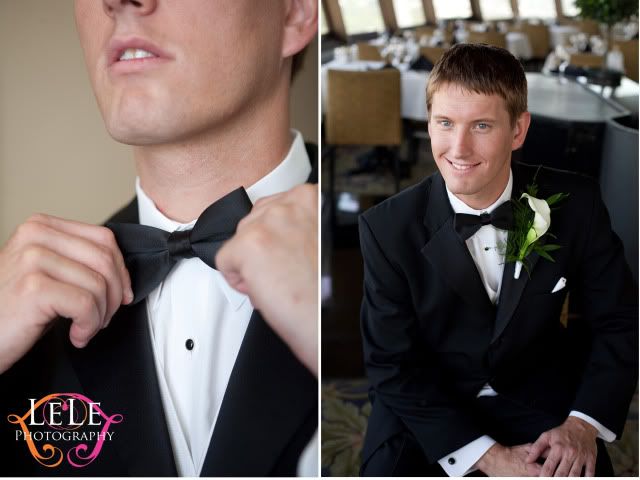 Megan and Wes had a
First Look
at the Top of the Riverfront. What's a First Look??? It is a private moment for the Bride and Groom,
before
the ceremony, to share excitement with each other, without pressure from family or guests, with no particular place to stand and the greatest part of all... the reactions are genuine, the moment is treasured and the pictures are priceless.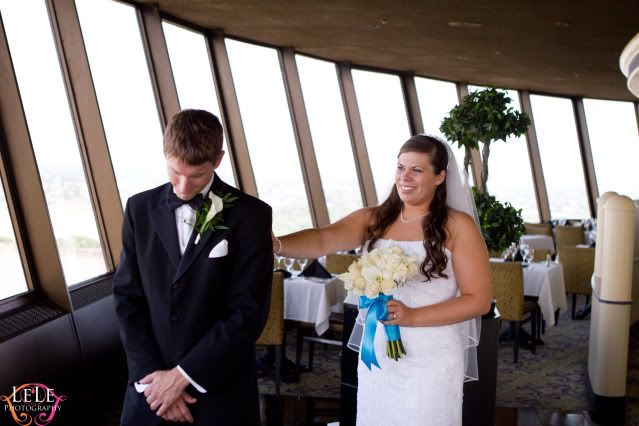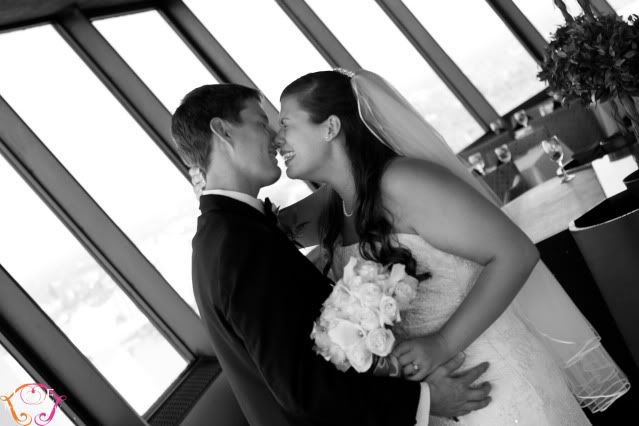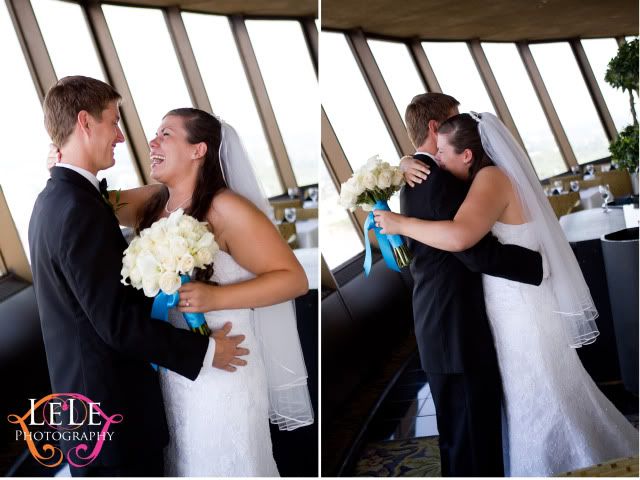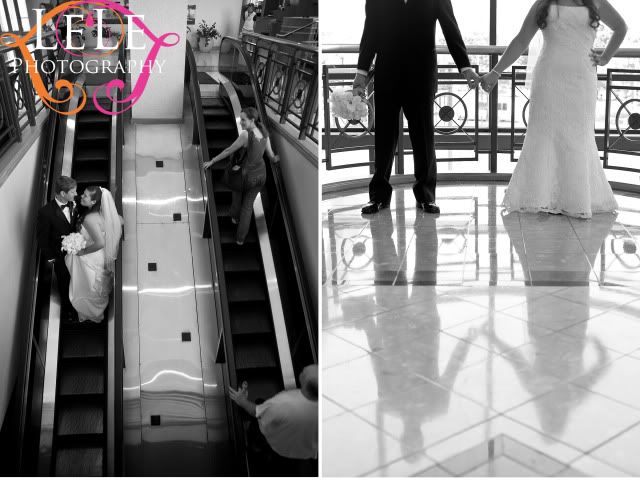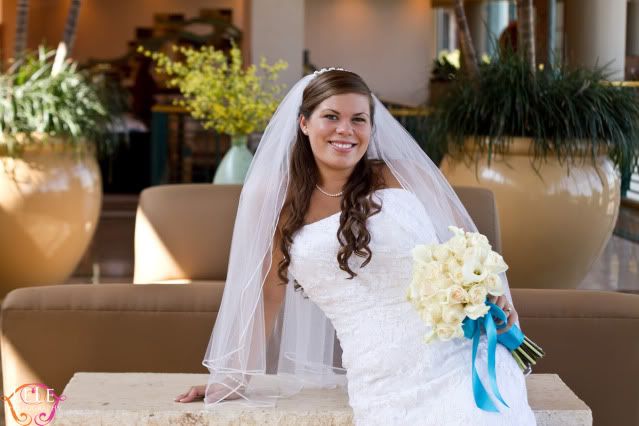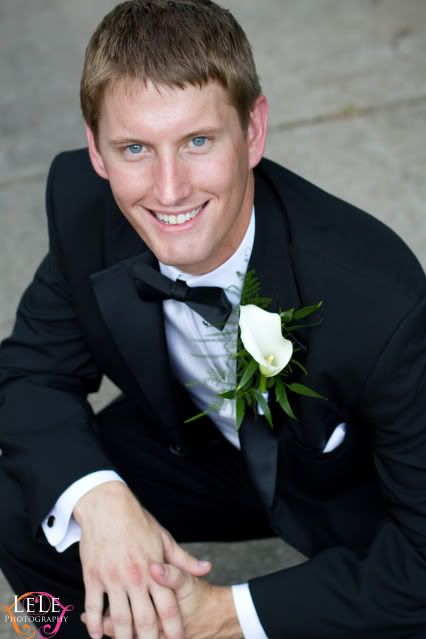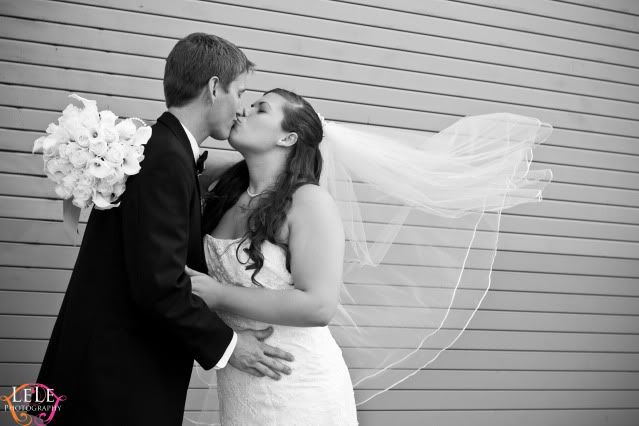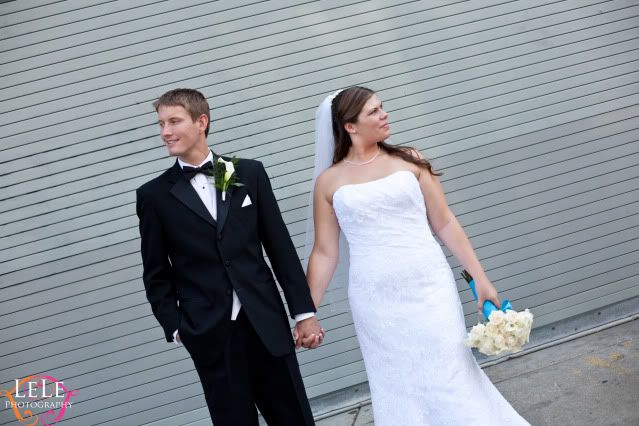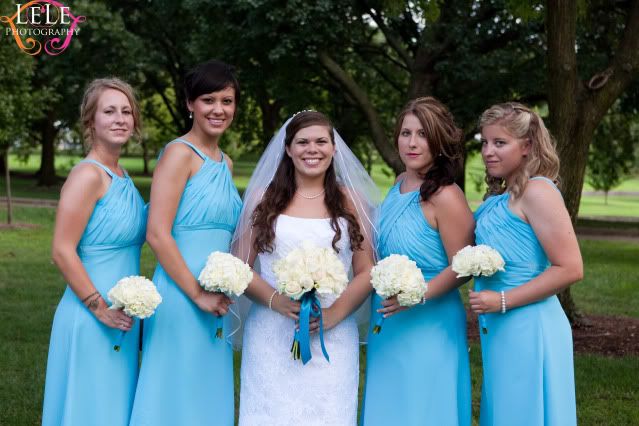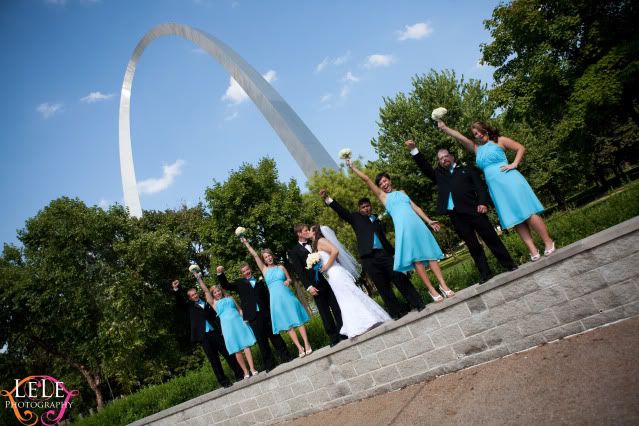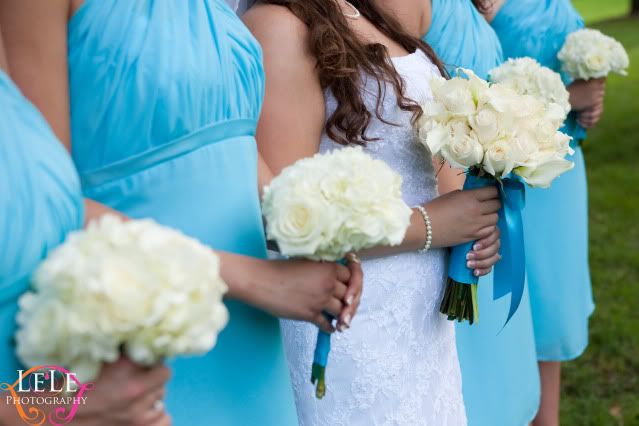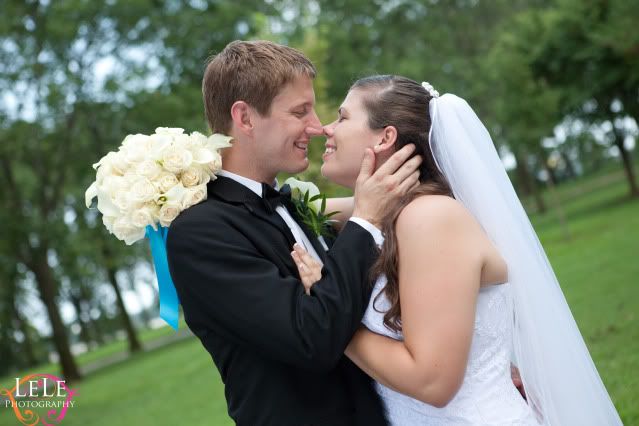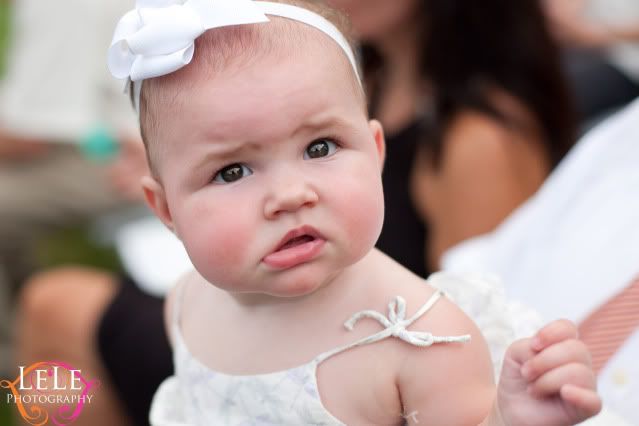 Mr & Mrs Powell... It's not everyday that a bride and groom get their pictures taken with their name in the background.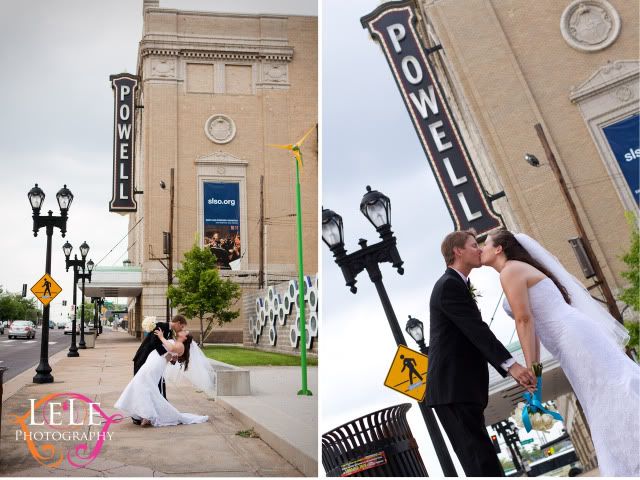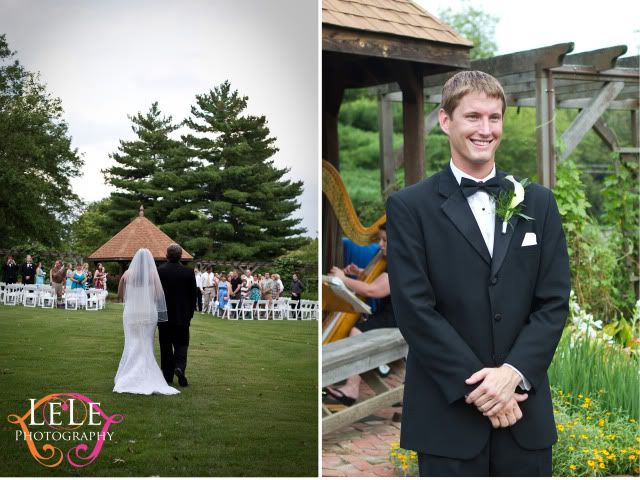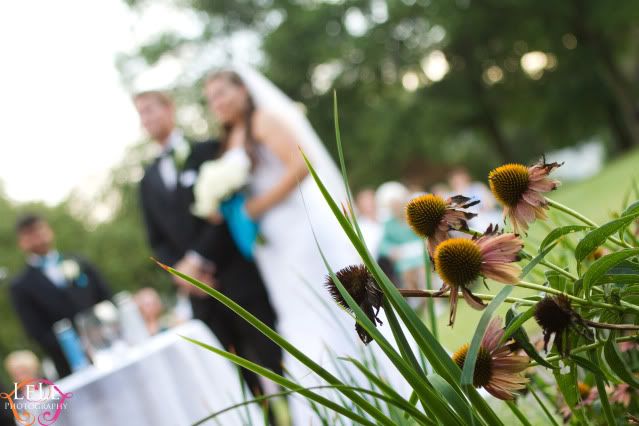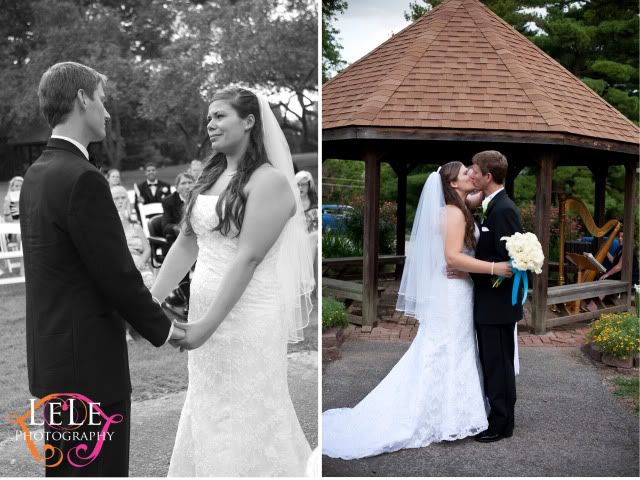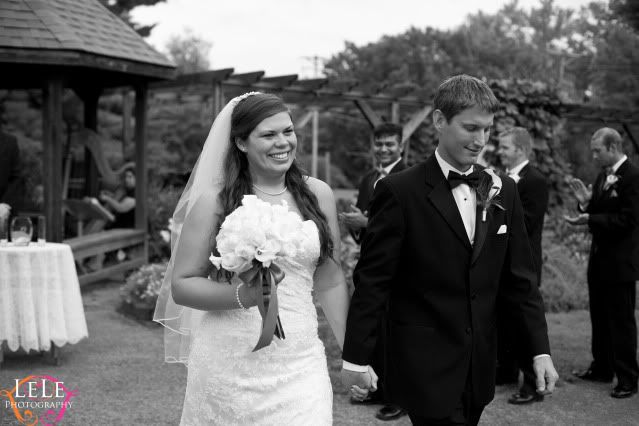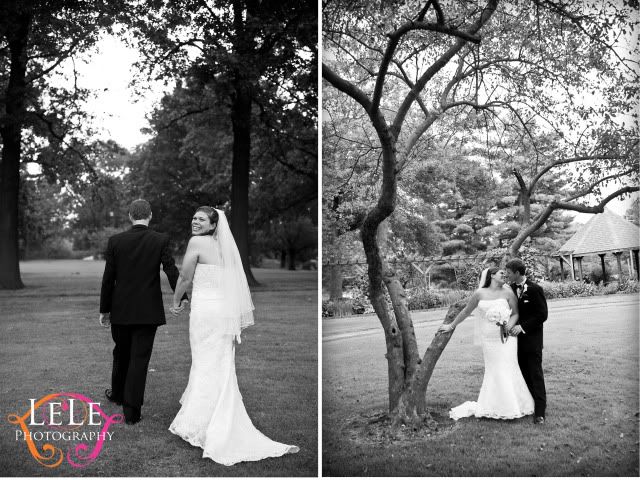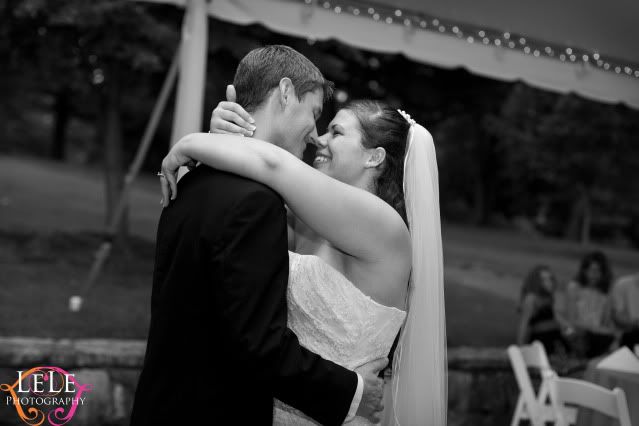 To view more of Wes & Megan's day, view
SLIDESHOW
!