Outdoor weddings can be a scary, scary thing. You never know what the weather will be like. This is St. Louis after all. One day it is humid and 100 degrees, the next it is snowing. I always tell brides not to torture themselves by checking the 10 day forecast. It just causes unnecessary stress, because we all know...the weatherman is NEVER right, sorry weathermen. As they always do, Michelle had checked the forecast, but when it came down to the big day....she had nothing to worry about. It was the most beautiful Saturday we have had in 2010. They had the kind of weather couples dream about having on their wedding day.
More pics coming soon....but for now....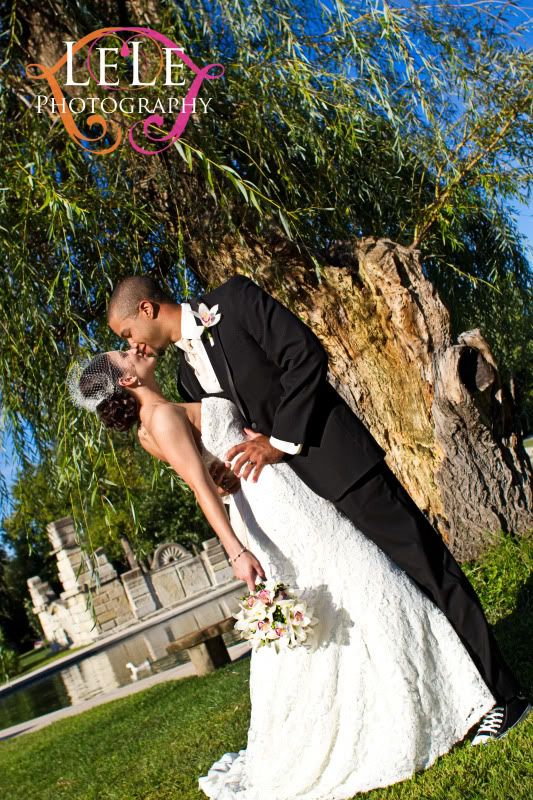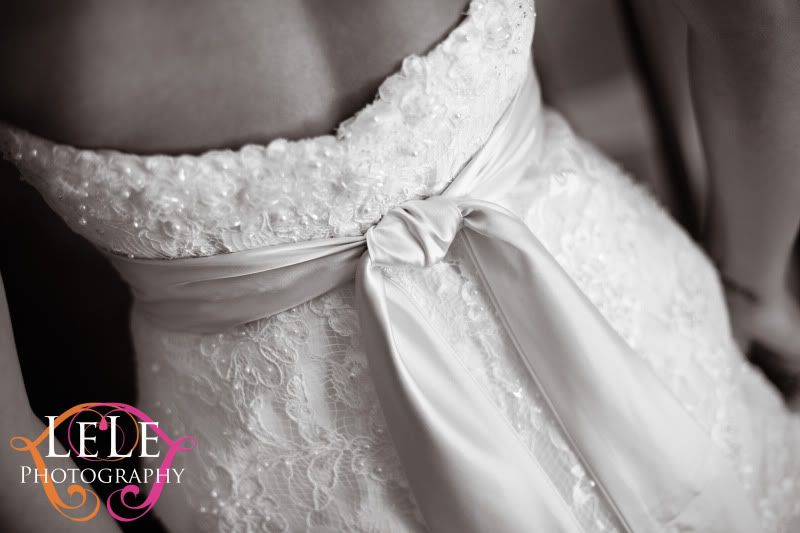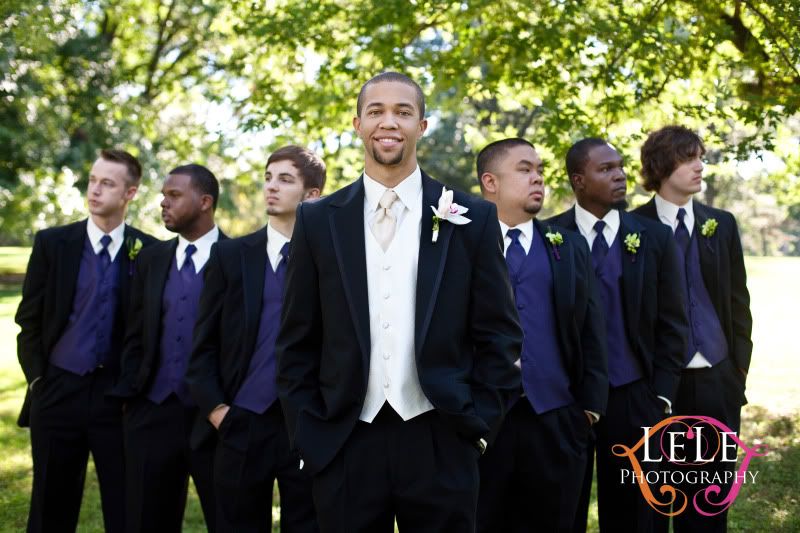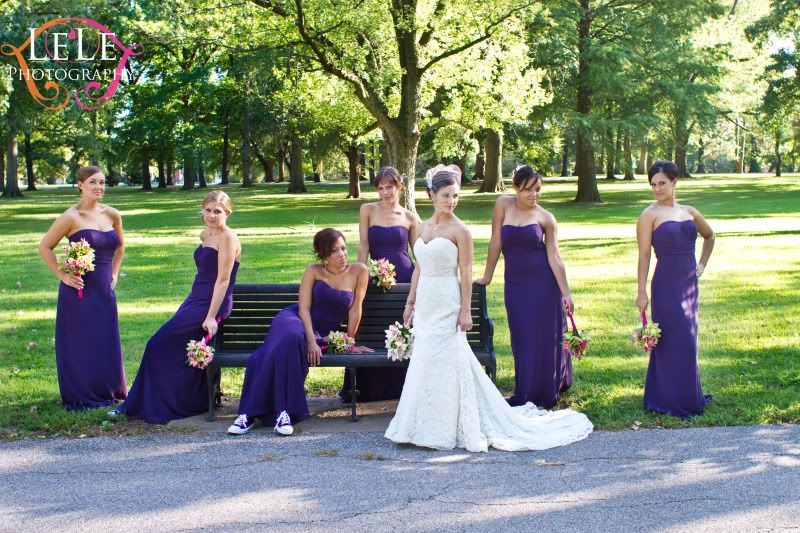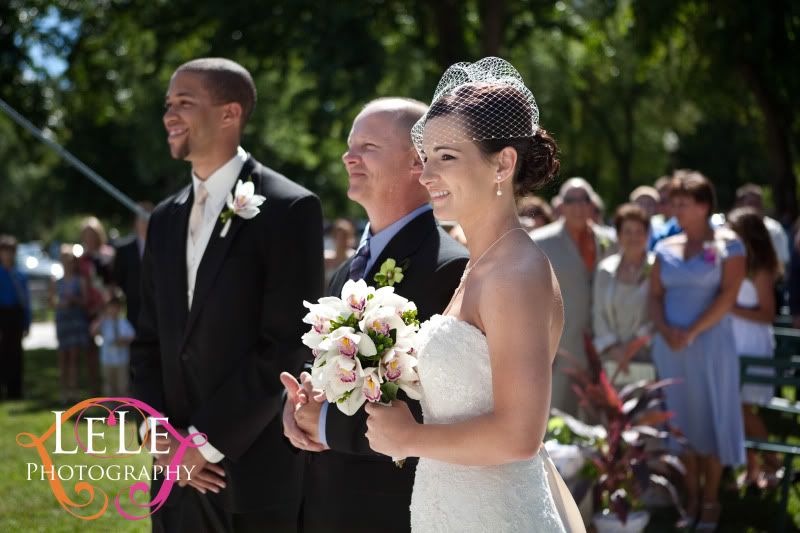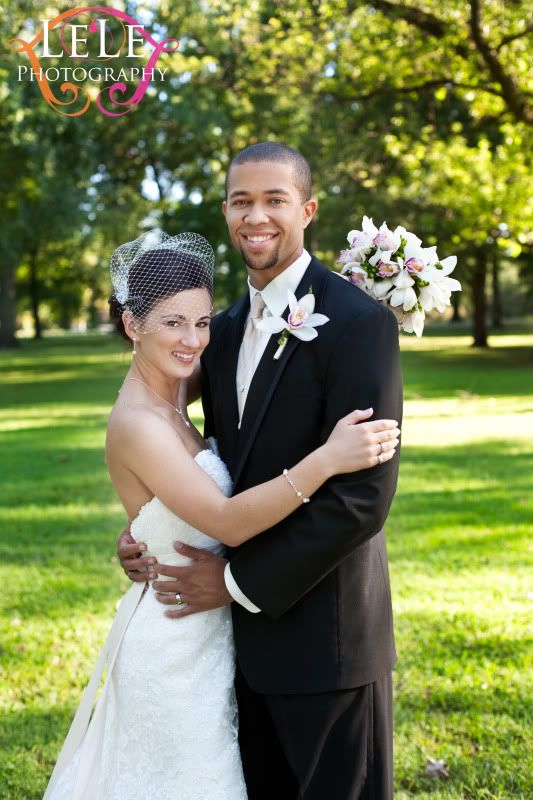 Michelle and Aaron also had us design a Thank-you card for them. The Front of it is on the left and the back of the design is below on the right.