Family fun day was something we used to have EVERY week and has now become almost a distant memory. My husbands hours changed at work, Madi started kindergarten and I am super busy with bellies, babies, brides and everything in between. We just haven't had too many days where we could spend them "playing" so when we had the chance to do so, we took it and ran. We let Madi decide where she would like to go... The Arch? The Zoo? Chuck E. Cheese? A Park? Without any hesitation she says, "THE ARCH!!!!!" Funny cause I didn't even know she knew what an arch was but we were definitely going there!
All summer Ashley and I went to City Garden to shoot seniors, wedding parties, families, and I would always think about how much fun Madi would have there and how I couldn't wait to bring her there. So I decided, if we were going to the Arch, we were gonna go to the City Garden as well!!
I love this kid! :)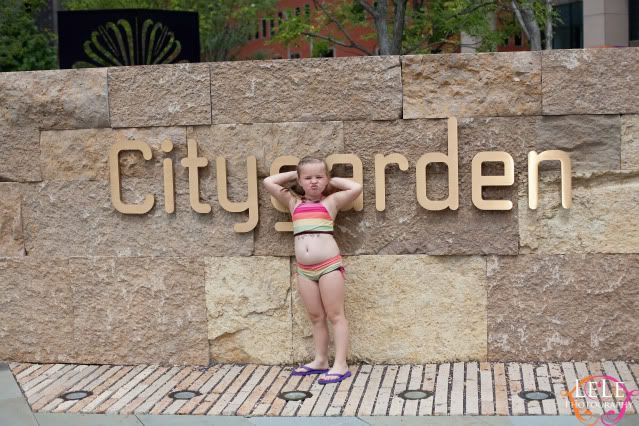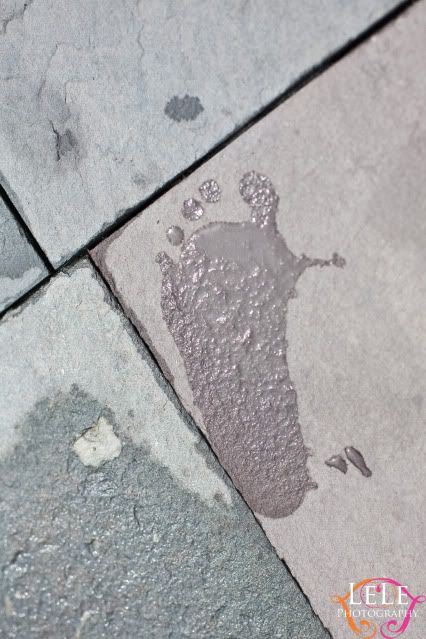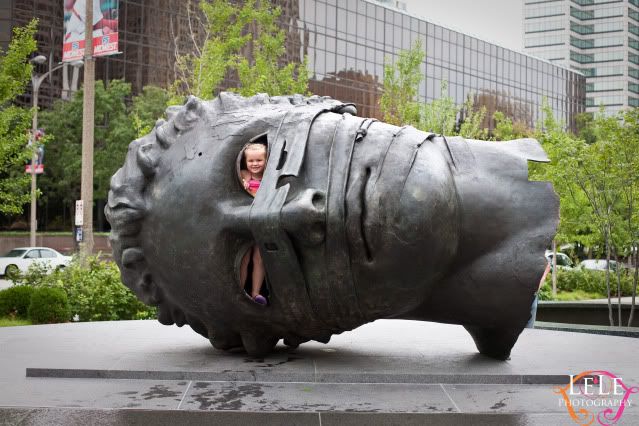 Madi loves when I sing 'Isn't She Lovely' to her and she was so excited when he knew how to play it on the sax!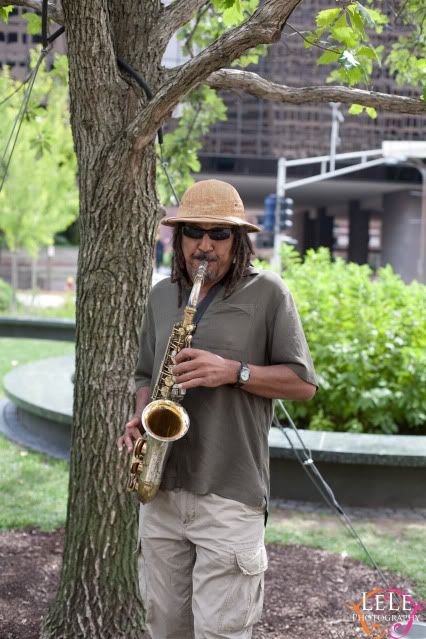 My husband has lived in St. Louis his ENTIRE life and never been to Keiner Plaza! I couldn't stop laughing when he saw this picture and said "Wow! That picture is really cool, the way you lined everything up with the Arch and the fountain and that building!" Yep. That shot, I invented it! :)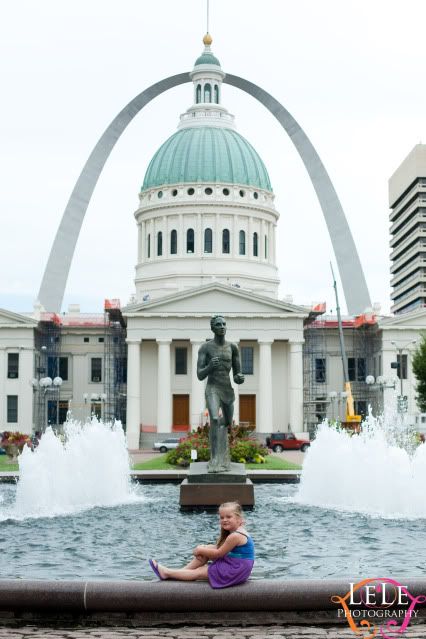 My girl and her Daddy!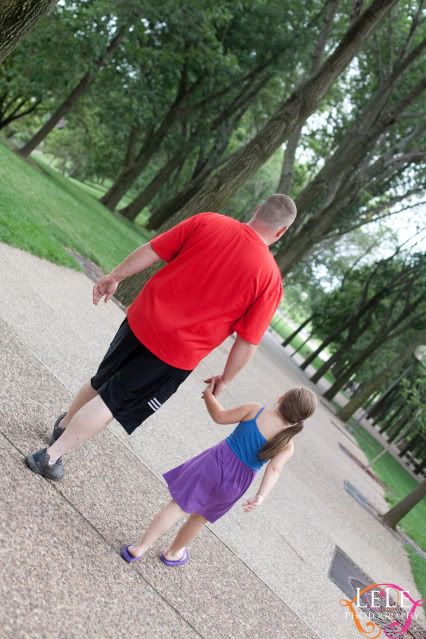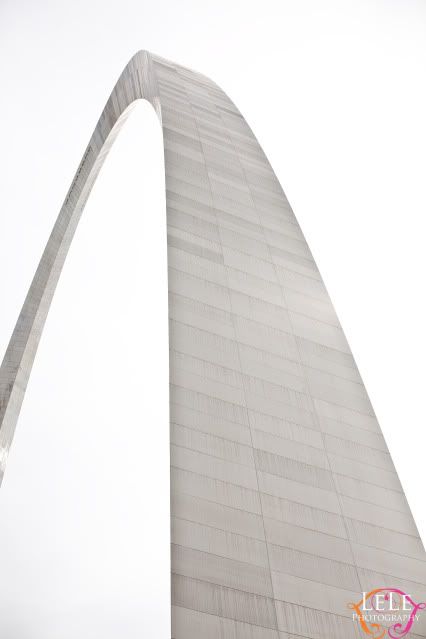 We saw this while in line waiting to go up. Bohnert is a family name on my husbands side.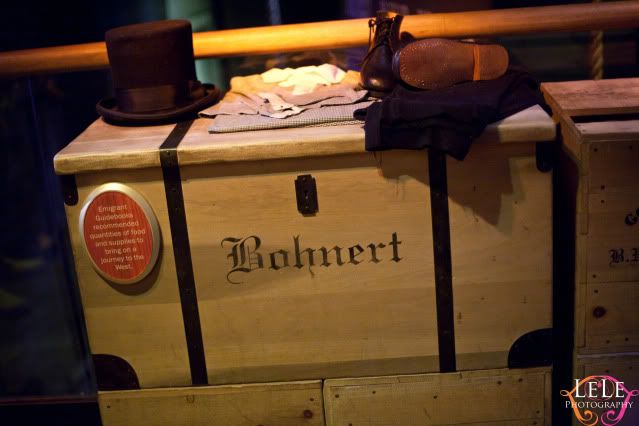 LOVE this.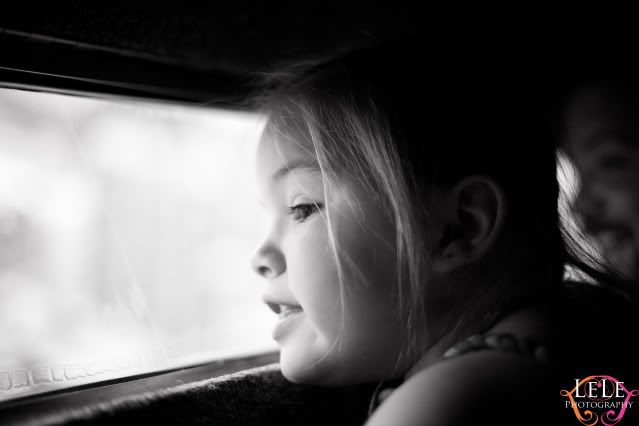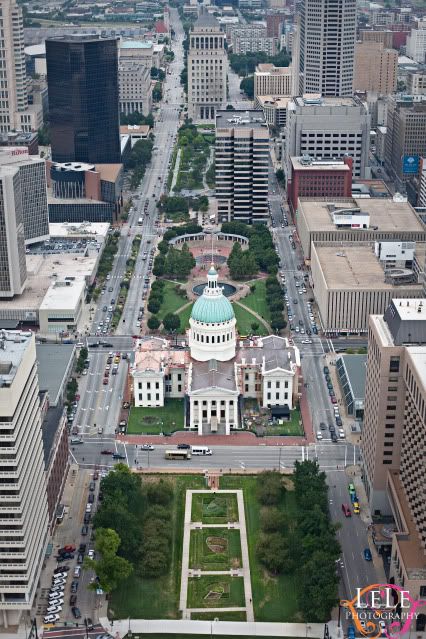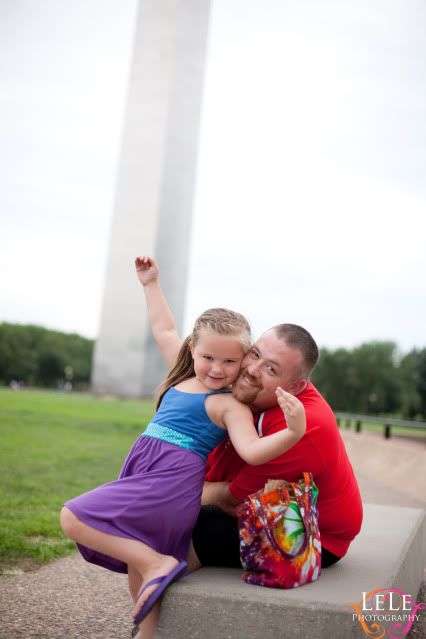 I just don't know where she gets it...