Last Friday, I had the genuine pleasure of capturing a very good friend's wedding. I always say this, but I can not stress it enough. I love being chosen to be side by side with my bride and groom and capture the start of their life together. I love seeing their smiles, looks, laughs, and tears. When it is a friend of mine, it makes it that much sweeter. Here is a sneak peek of the sweetness that was last Friday:
Here is what you have to look forward to......
A stunning Bride......AYKM Allie!!!!????? Your eyes kill me!!! :)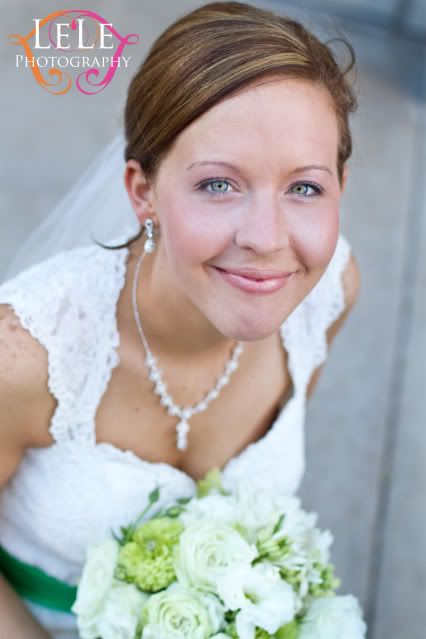 Sassiness. That is my word. Ask any of these girls....they know. :)
Handsome fellas.....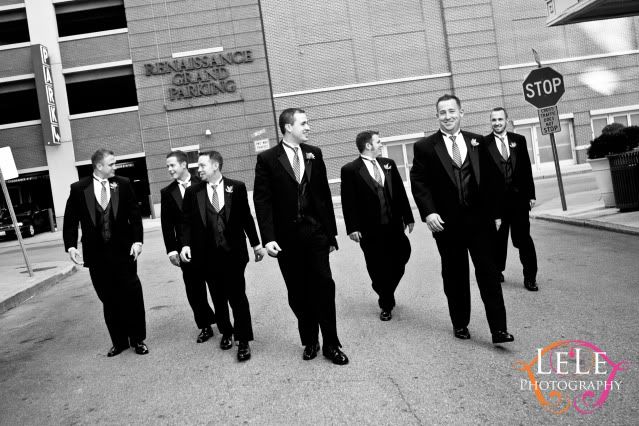 A very special First Meet .....
One good looking couple who look at each other with such adoration....love it.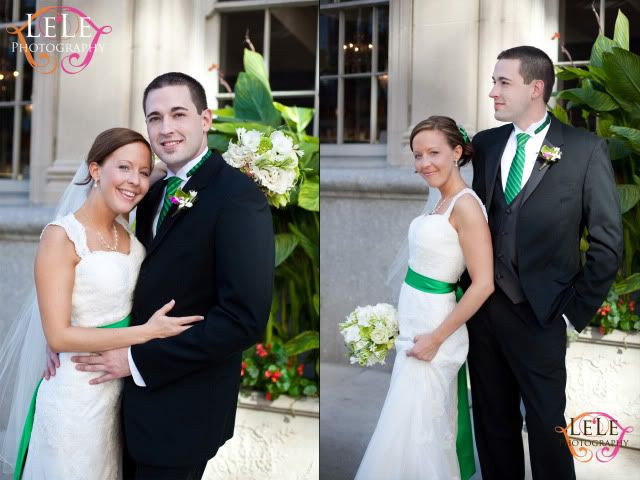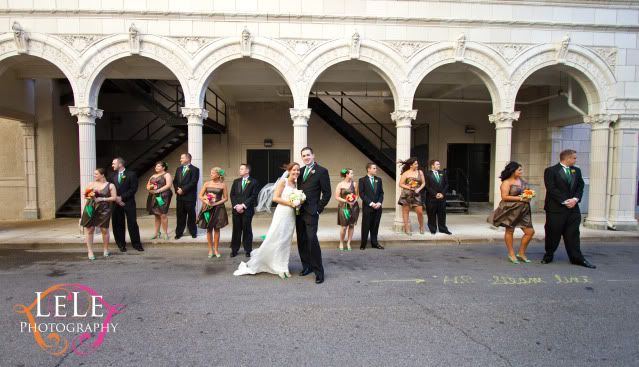 Perfect Weather, Perfect Ceremony......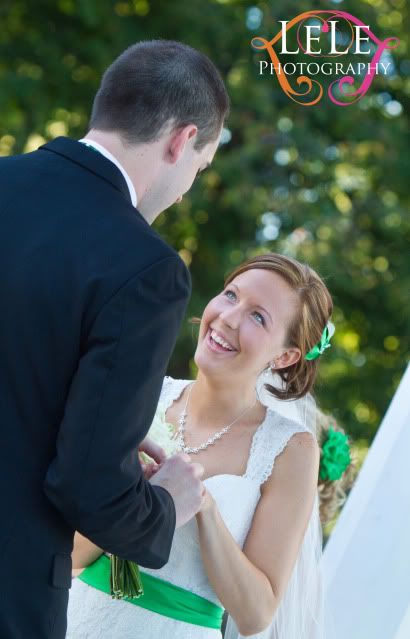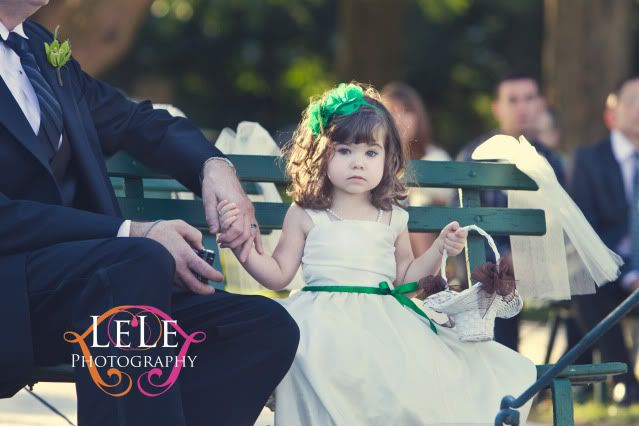 A Reception filled with laughs, dancing, drinks, and more dancing.....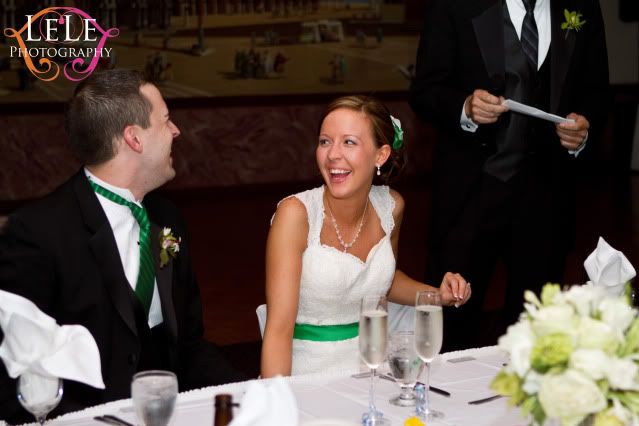 Allie and Kyle- Thank you for choosing us. We love you, and can not wait to share so much more from your day with you. We hope you are enjoying your Honeymoon in Cali!!!! :) See you when you get home! xo