Kyle and Allie will be tying the knot this Friday. A few days ago, I captured their engagement session. Kyle and Allie are both friends of mine. There have been many patio parties, get-togethers, and lazy Sundays spent at their house infamously named "The 4026" after their address. Naturally, it seemed obvious that we should start their engagement session on their front porch. :)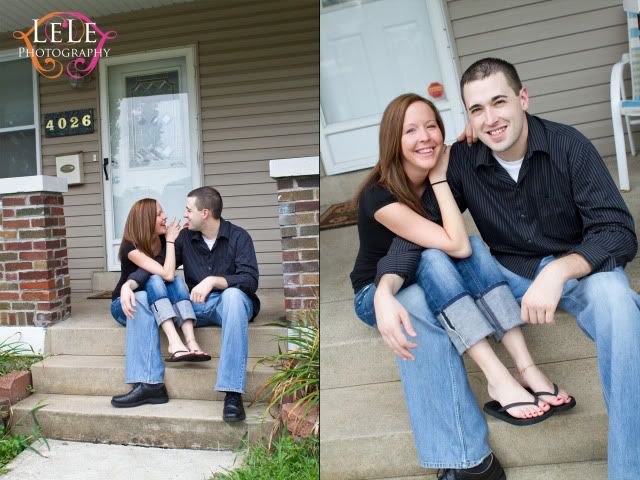 Then we were off to Cherokee Street. I loveeeee colors and textures in my pictures, and this is one location that does not lack either of them.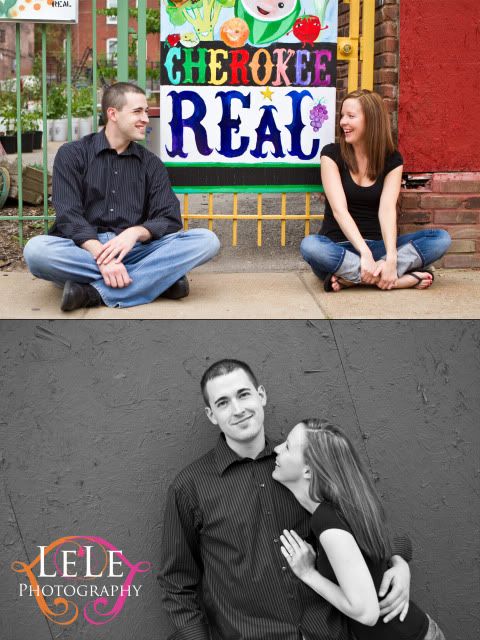 One of my favorites...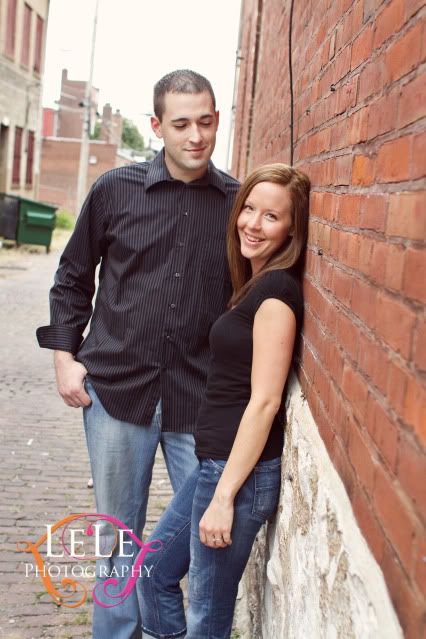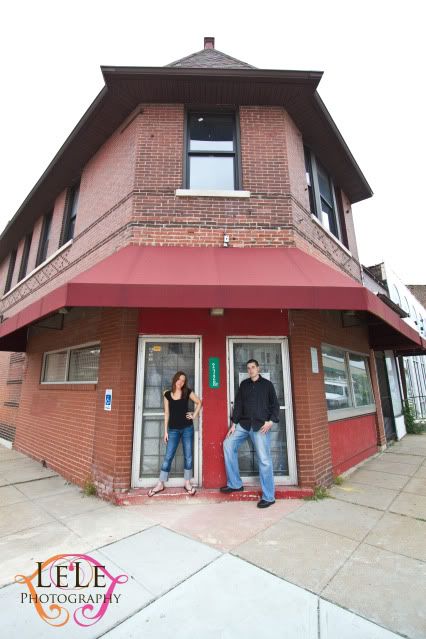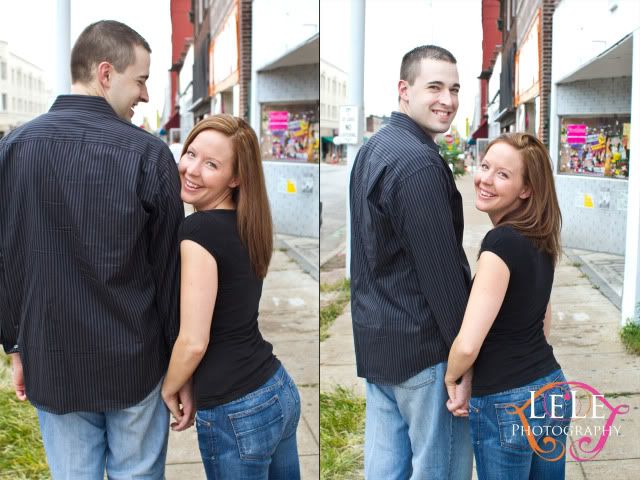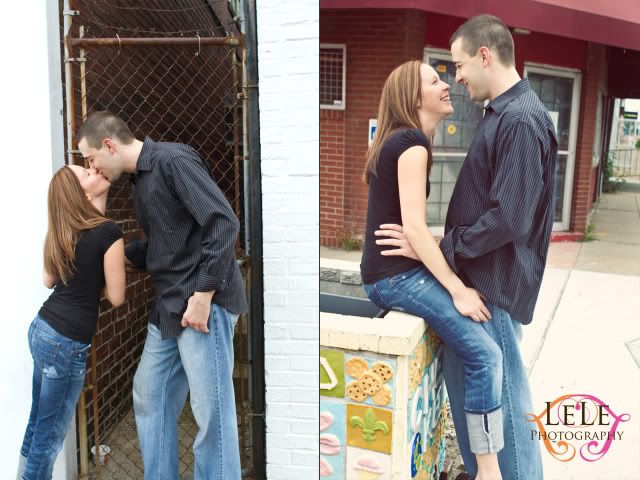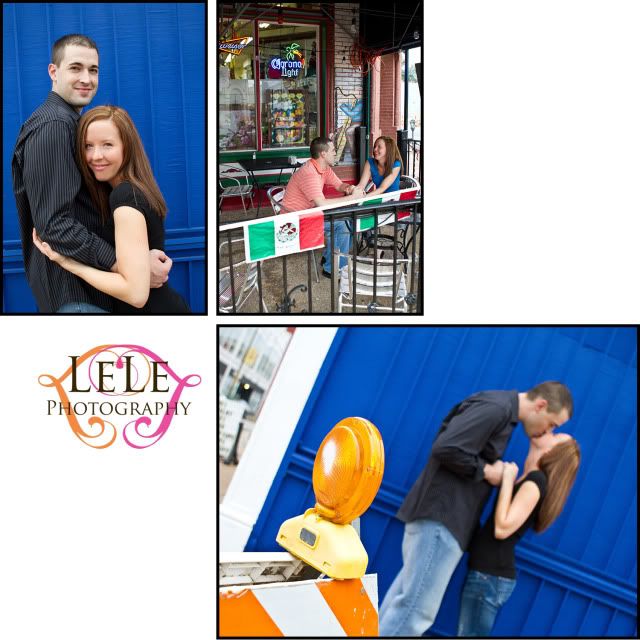 One of my favorites...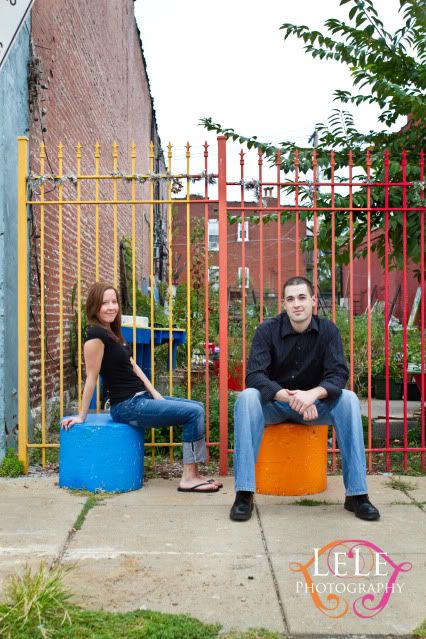 Allie, you have some of the most Beautiful eyes!!!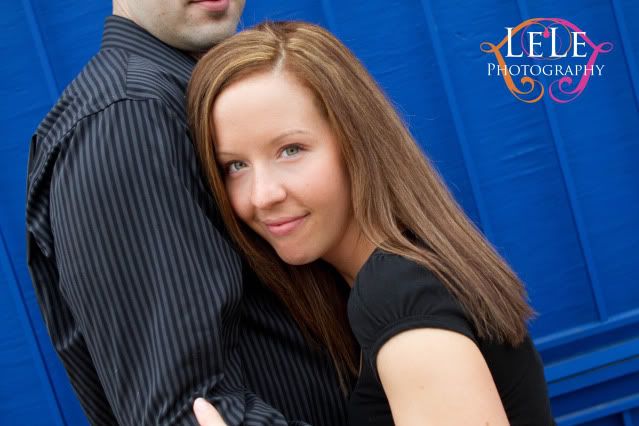 Another one of my favorites...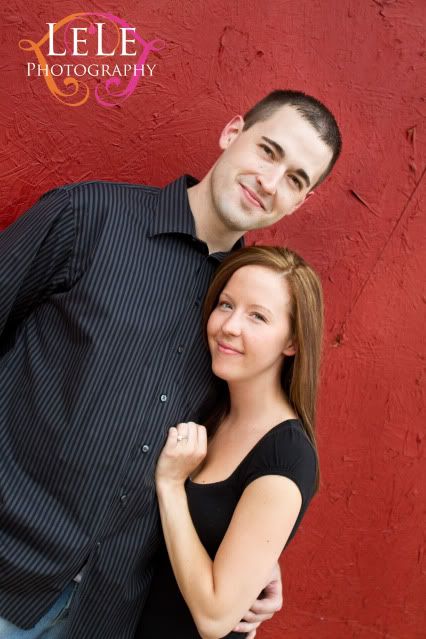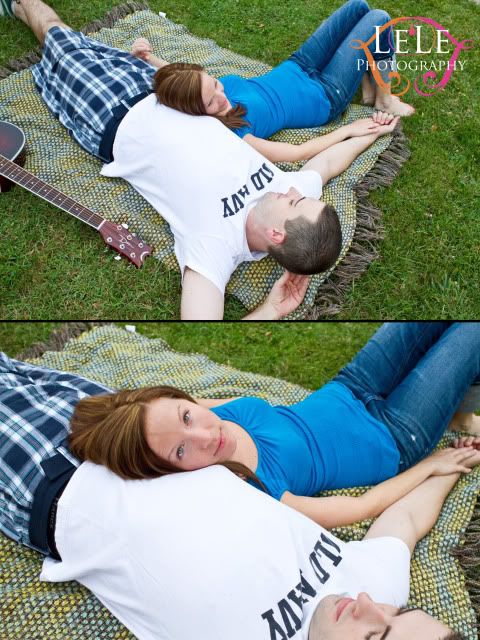 Kyle and Allie: I feel lucky to be the one capturing and attending your wedding in less than one week! Congrats and I hope that every time you look at these pictures you can feel the love that I witnessed between you two on this HOT HOT HOT September afternoon. xoxo
View the Slideshow
HERE
!