Sometimes things do not work out. This is something that I am not okay with. I am persistent, determined, and like to see a job well done. Over a year ago, the Page family contacted us for family photos at their home. Something came up in their schedules, and we had to reschedule.
Fast forward 7 months, and as I pulled into the driveway of their beautiful home, tornado-like weather rolled into town. A little upsetting, yes...that would be an understatement, but I still managed to sneak the girls outside for a couple pics. What kind of girl would I be not to!?!!? They even had their hair done and Maggie had a new dress!! Here are few of my faves from our "mini-session".
There is always time to model a new dress! Work it, work it!
Still working it. :) You are so beautiful, Maggie!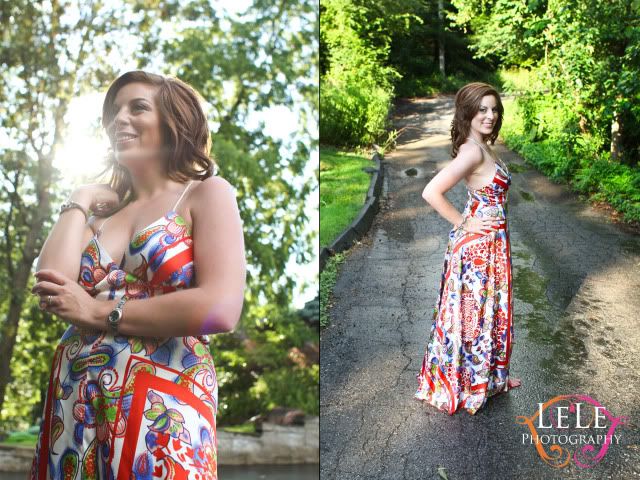 The little girl on the left is the Page's niece who was visiting from out of town. She is best friends with her cousin (on the right). When I arrived to the Page home, they were playing. I walked in to say hello, and they gave me a video camera and said, I quote, "Can you video tape us? We are filming the Real Princesses of New Jersey." I almost died laughing, but of course happily obliged. I guess someone likes their Bravo TV shows. :)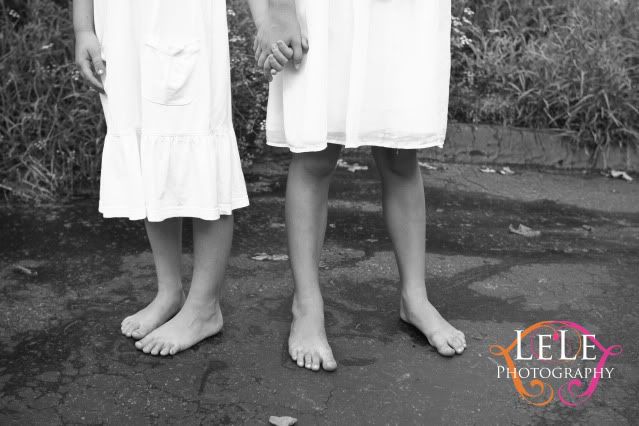 Mom and daughter time...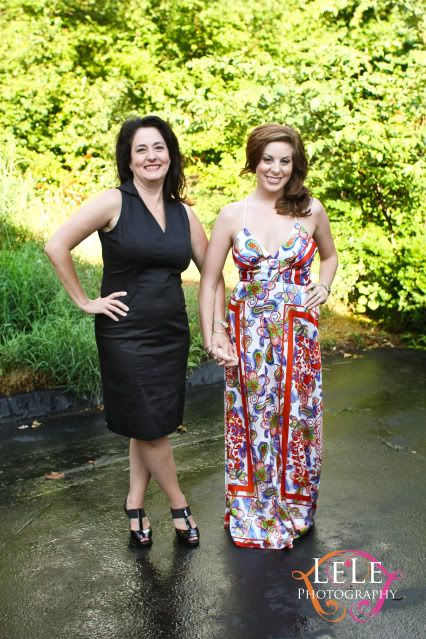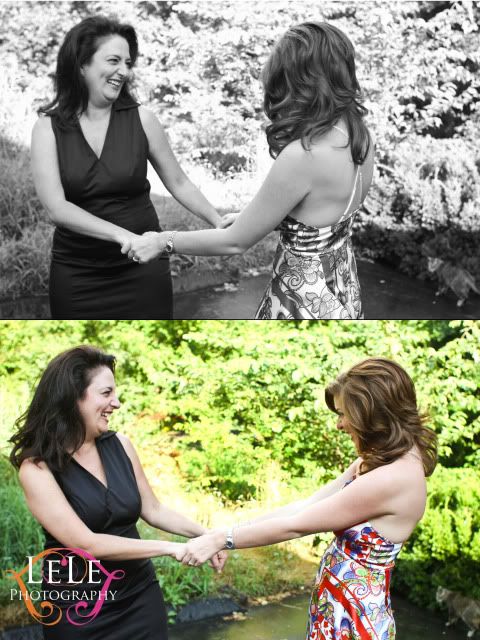 Now for the 3rd try. I showed up to their home in October hoping and praying that nothing else would go wrong. The skies were clear, all the kids were in town from school, and all seemed well...and it was well. :)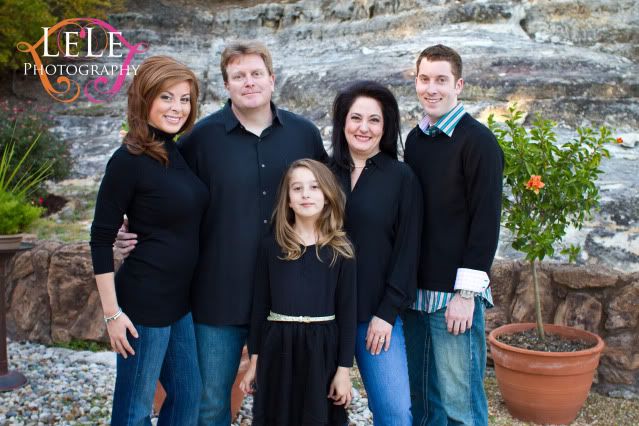 Sibling love. It's the best.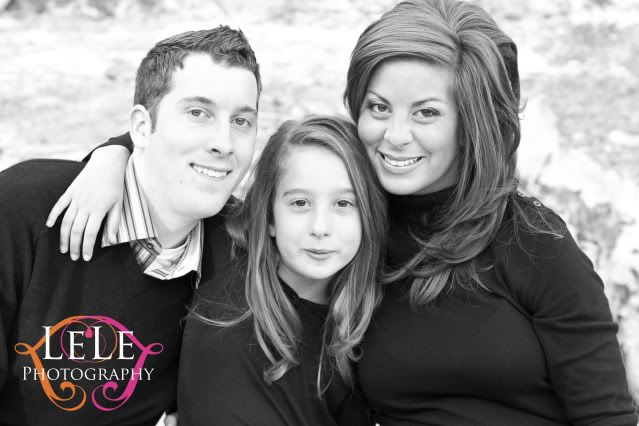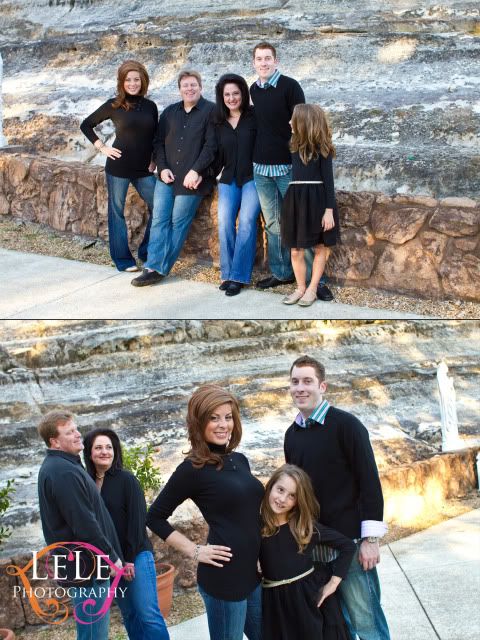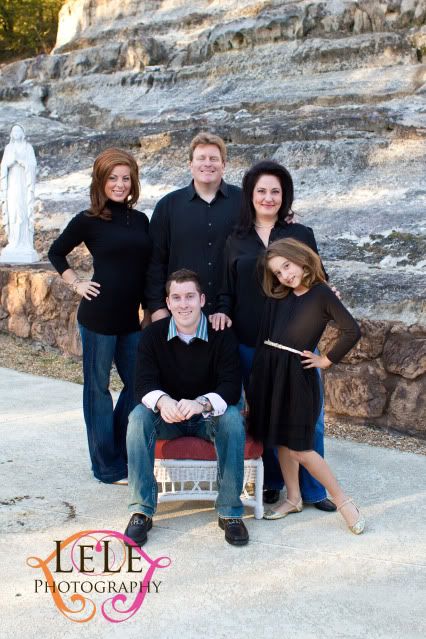 They pose like me and my mom/sister do. :) Love it.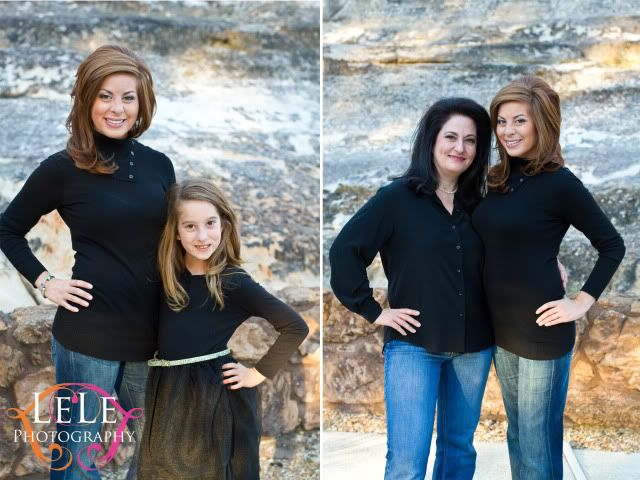 A little time with Mom & Dad....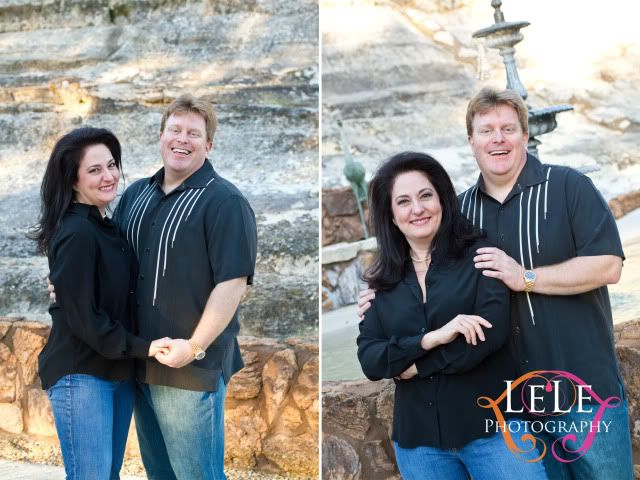 Anyone who knows me, knows that I am quite fond of wine. Red wine, white wine....it does not really matter, as long as it is dry. The drier the better. :) There is so much to appreciate when it comes to vino. I love how each bottle that you try is like a new adventure. They all have different aromas and tastes. I love trying out a new bottle and discovering what is beyond the cork. When they informed me that they had their own climate controlled wine cellar, I had to check it out. I think I might have died and gone to heaven when I walked into this room.....
(Keep in mind, this is only 1/2 of the cellar)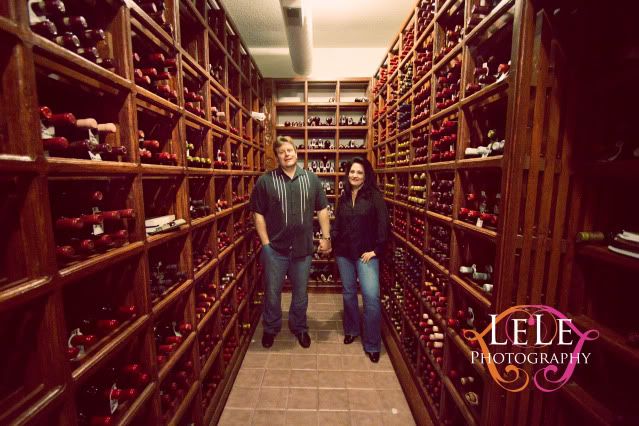 Lessons of the day, my friends
:
The third time is a charm (and my lucky number).
Persistence pays off.