The first day I met Michelle and Eric I fell in love with them. Fast forward a couple months, and I fell in love with them all over again at their engagement session. I couldn't help it. They are funny. I love funny. We were pretty much like a comedy show throughout the entire session. I had to ask them to tone down the "severe smiles". We made inside jokes, shared stories, and instantly, it felt as if I had known these two for years.
One of my favorites. Love the dimple.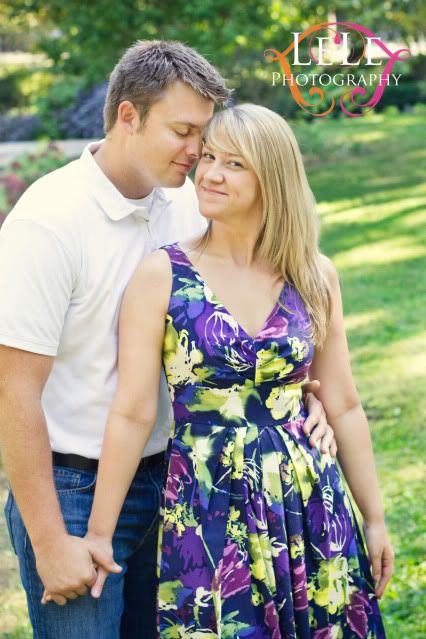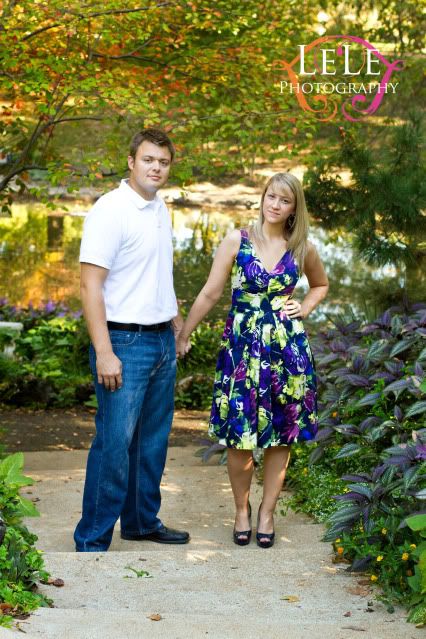 It was so funny...as soon as we started the session, Eric started busting out all of these GQ poses. When I told him to give me the GQ look, he looked me with a straight face and said, "I think you mean Gentleman's Quarterly." Michelle said he had been practicing his poses in the mirror for the past few months. The practice paid off, because I love your pics! :)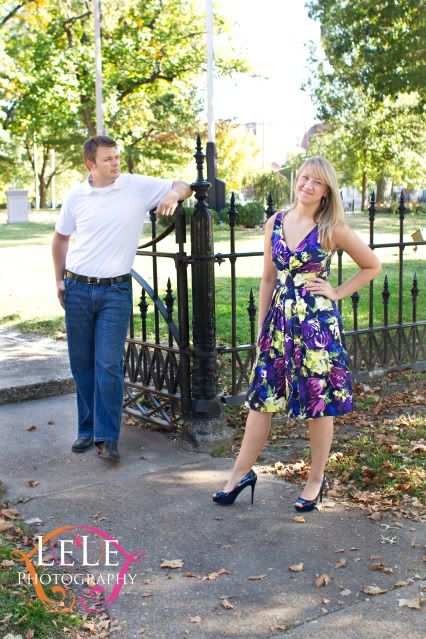 He makes her laugh. <3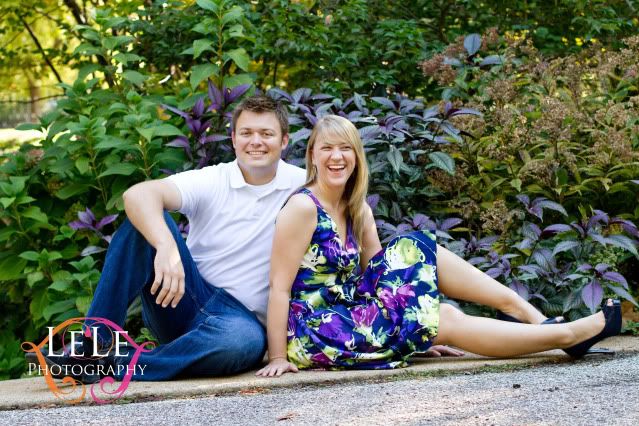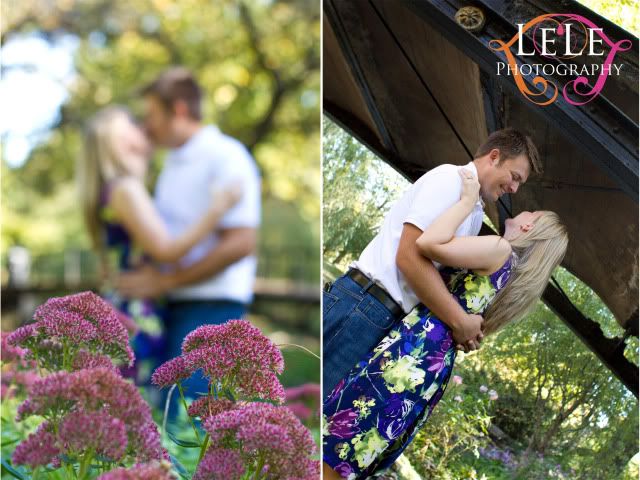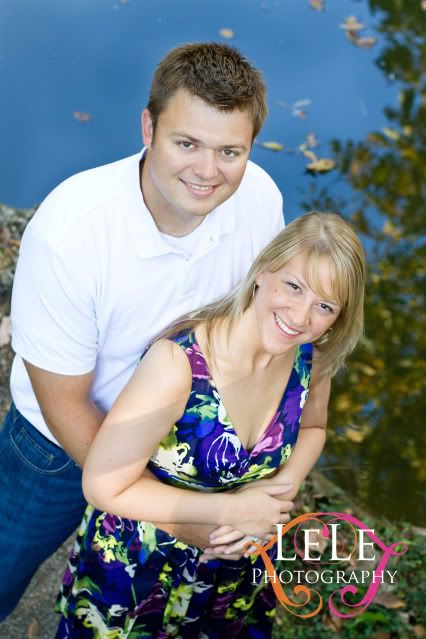 Love the dress. Love the heels. Simply Fabulous.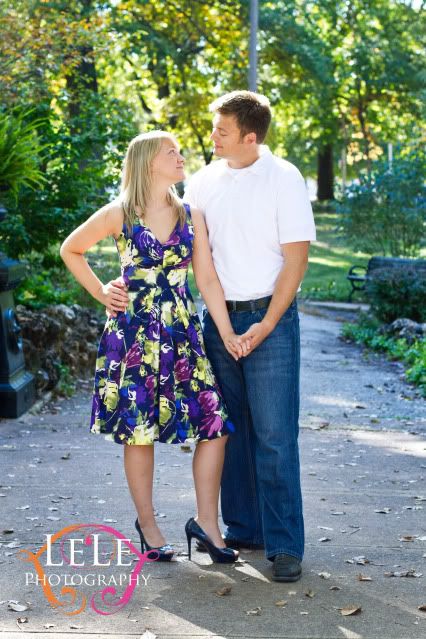 Another favorite.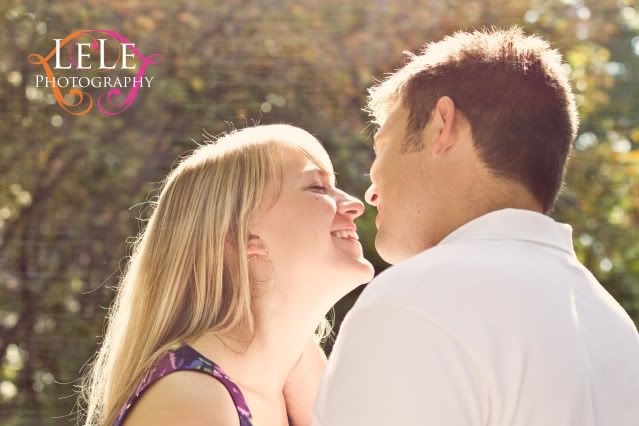 Thank you guys for braving the bugs....these are 2 more of my favorites....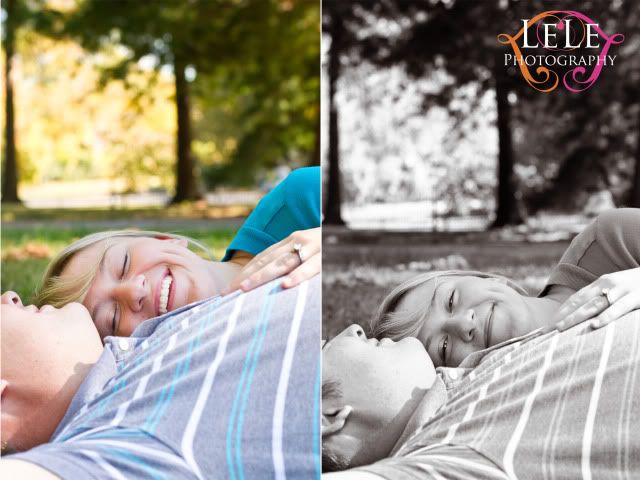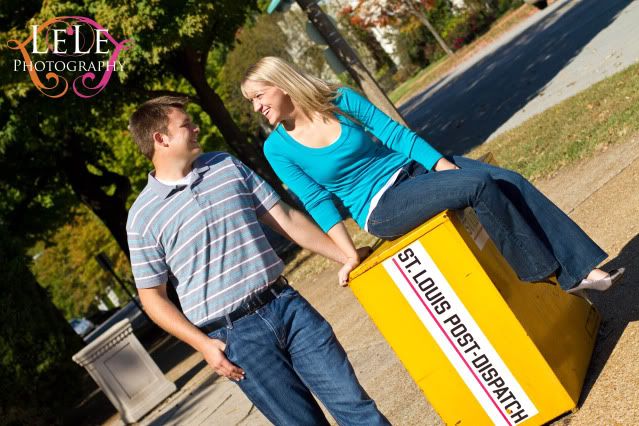 Michelle had a bad dream the night before the session that everything would go wrong....no more bad dreams, Michelle! I love this one too.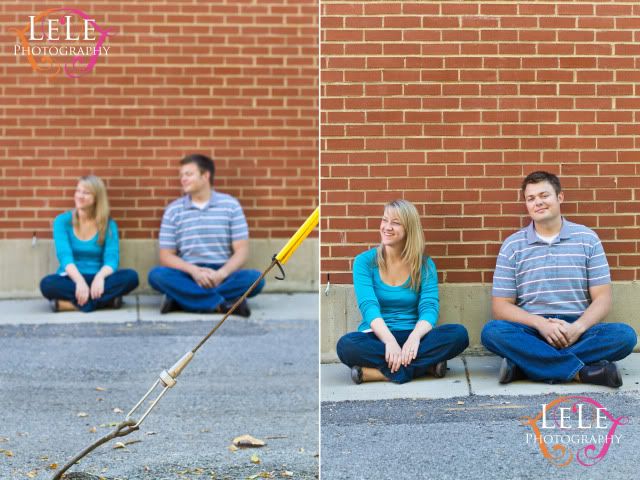 And this one....I love this one too. You two made it very difficult for me to narrow these down!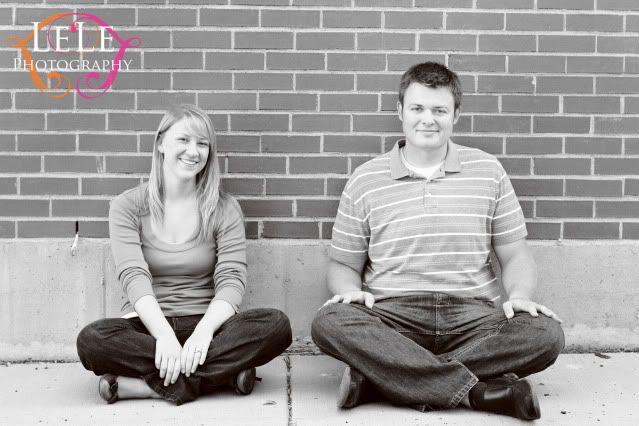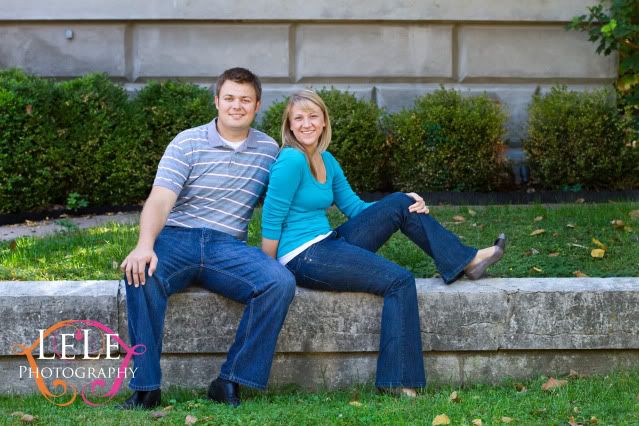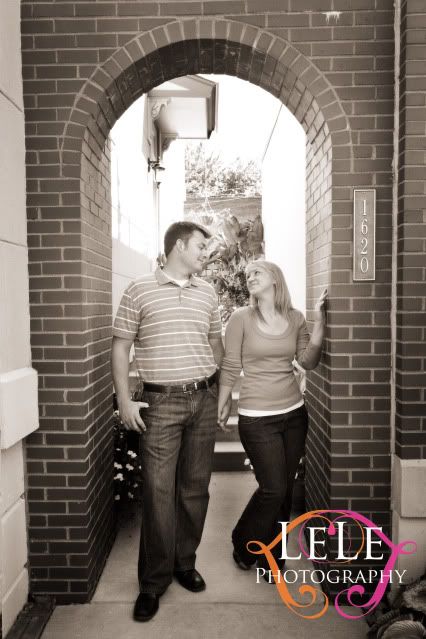 View their slideshow
HERE
.
Contact LeLe Photography
HERE
.