I seriously can not count how many times someone has said, "I love that picture of the baby on the fireplace!!" One year ago, we showed up to shoot an Itty-Bitty session. As we were wrapping up the session, we had one last idea to get a shot of little Chase Daniels fast asleep on the fireplace mantle. We never knew it would make such an impact or how many people would have something to say about it.
**Flashback**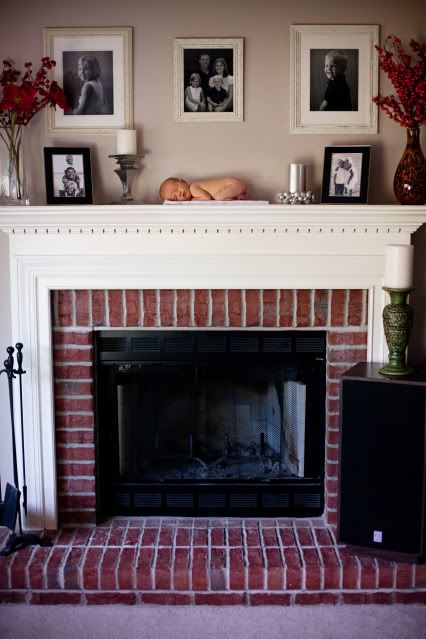 Well little Chase is growing up fast. I met up with his family at City Garden to capture his one year and family pictures. He was no longer a sleepy baby....I was chasing after him and making silly sounds the entire time. :) I love having the opportunity to see our kiddos grow up, especially when they are this cute!!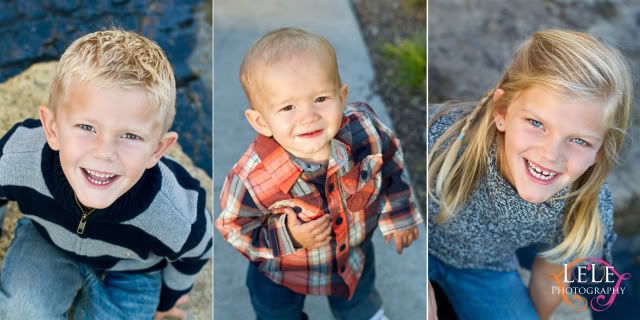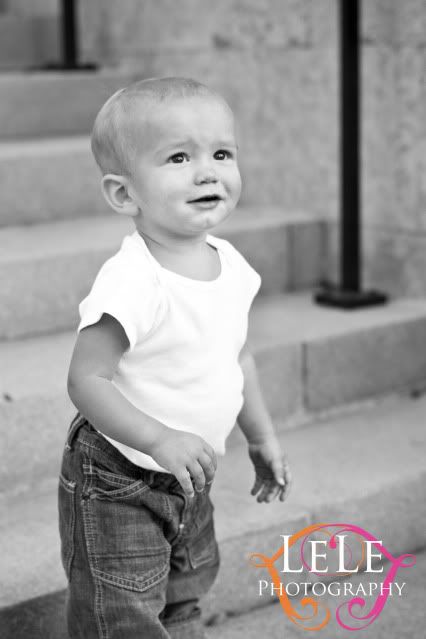 Love this one.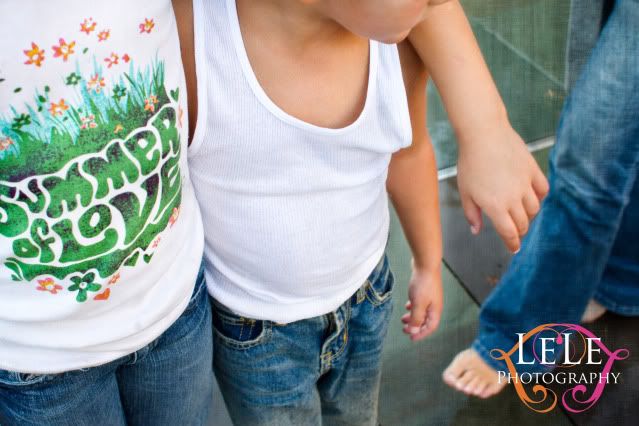 There is always time for a little fun....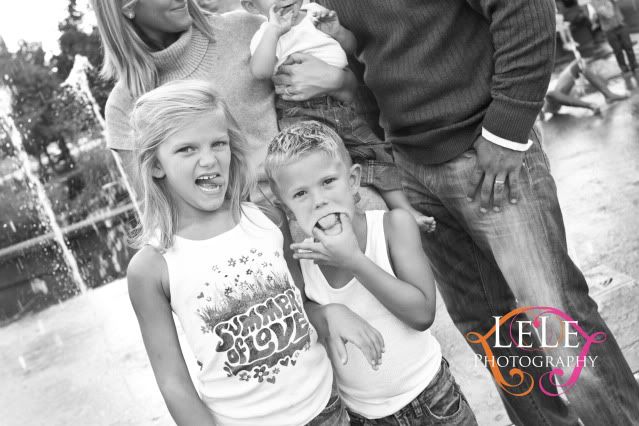 As always, we made some time for Mom and Dad.....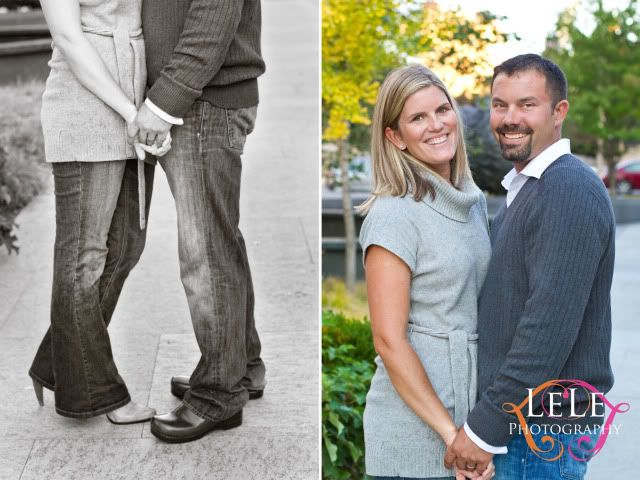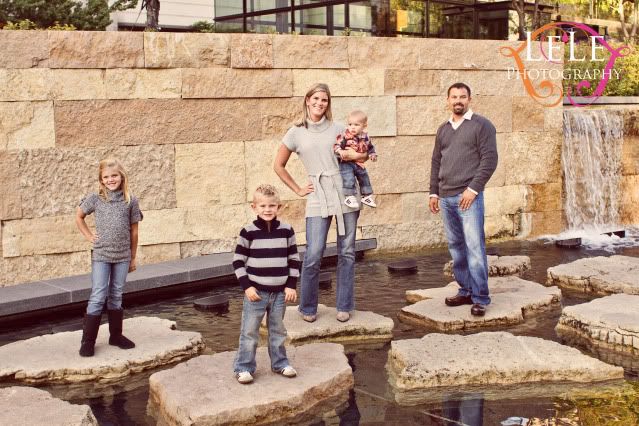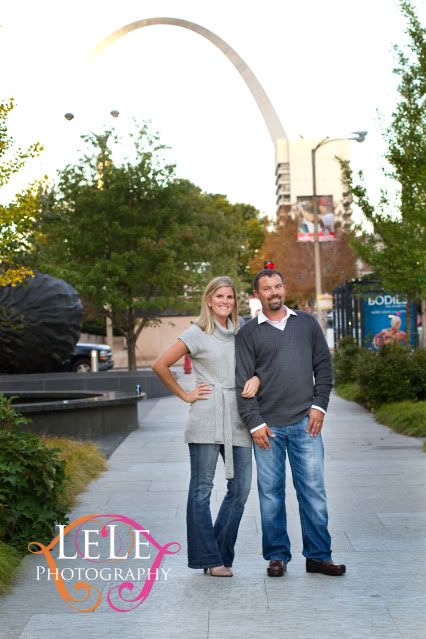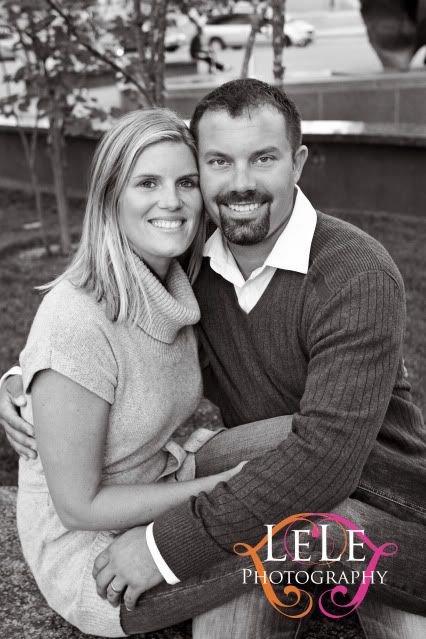 **Contact LeLe Photography
HERE*
*