Family is important to me. As do most families, my family has traditions. Every year on Christmas Eve, we alternate which Uncle or Aunt is going to host the big Christmas party. We enjoy a big dinner, conversation and catching up, drinks, dessert, presents, followed by Midnight Mass. This may be one day out of the year, but to me, it is the most important day of the year. There has not been one Christmas Eve since I was born that I was not a part in our "Douthit Family Christmas Eve". I can not imagine my life with out it. Growing up, every summer we would spend two weeks visiting our Maw-Maw and Paw-Paw in Texas. During each visit to Dallas, I was enrolled in swimming lessons, my Paw-Paw and I would play Go Fish in the mornings before anyone else was awake, and I would fall asleep by 6pm on the floor in the middle of the living room after splashing around in the pool all day. Every year on Easter morning my sister, brother, and I would have to find where the Easter Bunny hid our baskets in the house. It's not like they were hard to find (sorry Mom) :). They were guaranteed to be in a closet somewhere in the house. No matter how many years in a row I looked in that same closet and found my basket, or basked in glory as my Paw Paw let me repeatedly beat him in Go-Fish....it never got old. That is because these are my traditions that we built as a family. This is what set us apart from other families. These traditions brought us closer and built the bonds that only a family can have together.
(Grandma and I at Christmas Eve 2007)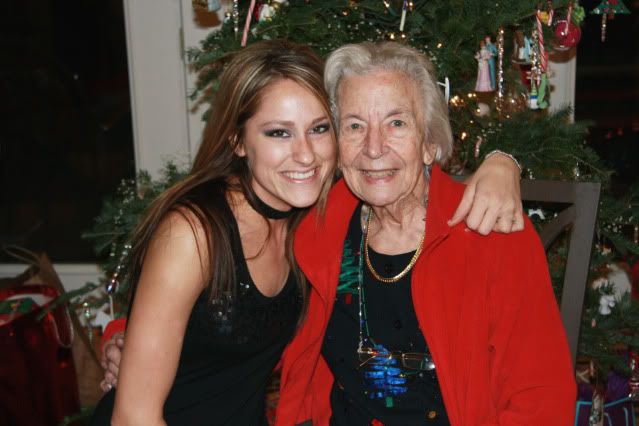 The Dorsey's are no strangers to family traditions. Last December, they invited me into their home to capture their family photos. Every Saturday morning, they cook breakfast as a family together. I was there to capture it....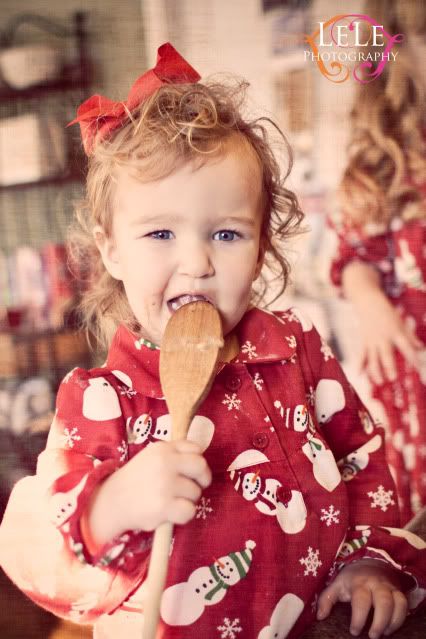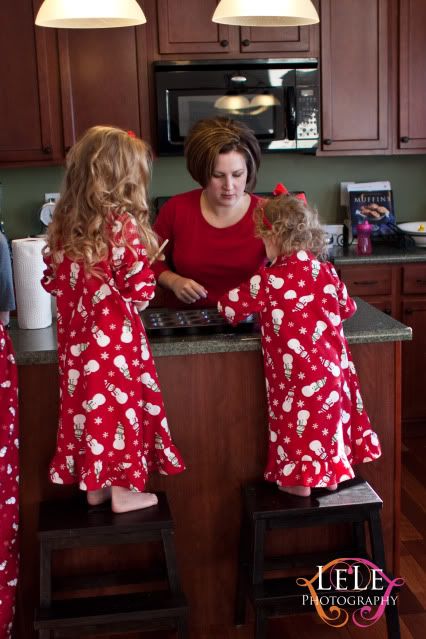 This October, they invited me to meet them at Eckert's. Every year, for the past 33 years, Adena and her family have visited Eckert's to go apple picking. As a child, her mother and father took her every year. Now she has a family of her own, and they have passed on this tradition to their children. I was there with the Dorseys and Adena's mom and dad as they continued on the 33rd year at Eckert's. I absolutely adore the fact that you asked me to capture not only your family photos but also your family tradition.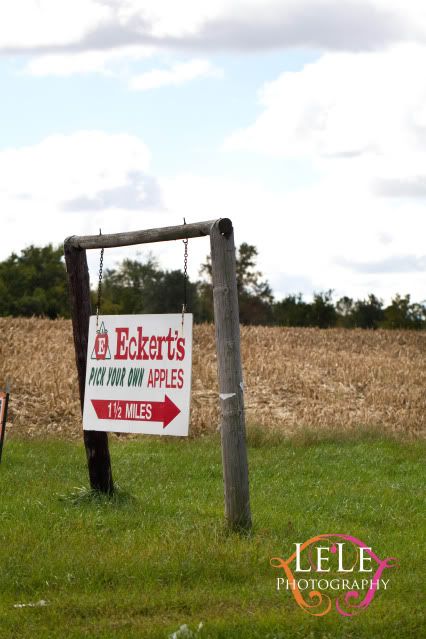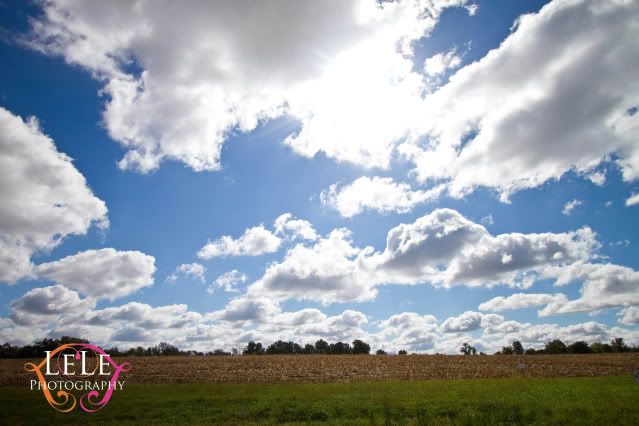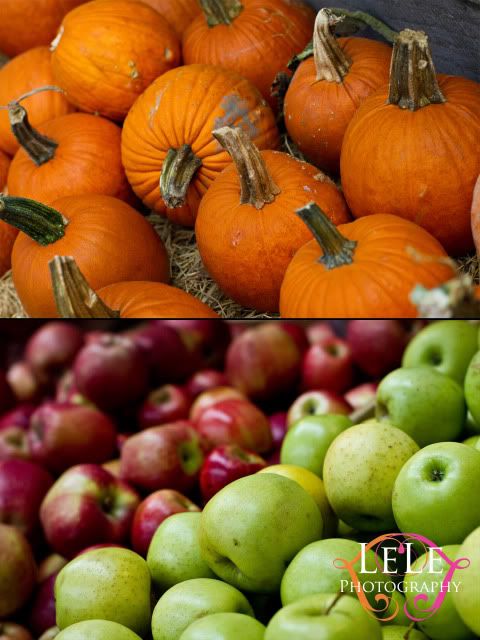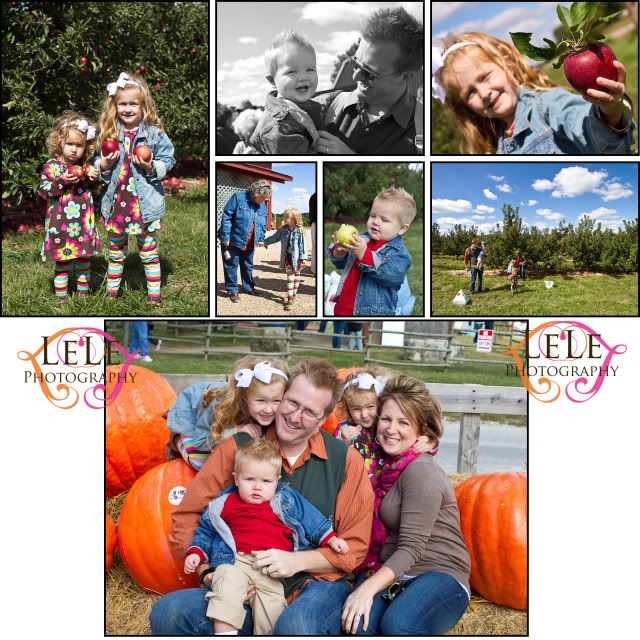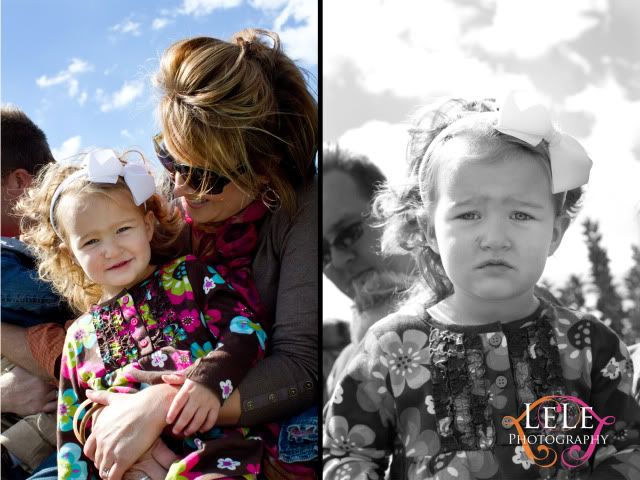 This little girl should be an actress. Adena would shout out an emotion to her, and she would act out the emotion. So cute!