Michael adores Erin. I can see it when I hear him talk about her. I can hear it in his words. The way his eyes lights up when he talks about how excited they have been since the moment they found out they had a baby on the way. They are waiting to find out if they are having a boy or girl. I love when the parents wait to find out the sex of their baby! It is so rockstar esque to me. I know the anticipation would kill most people, but to me it would be like Christmas morning and totally worth the wait. We will be capturing that moment when they call out "It's a boy!! or "It's a girl!!!", because Michael and Erin are going to have a BirthStory. They will have the tears, the moments, excitement, anticipation, and joy documented in a BirthStory that tells their own story. So.....what do you all think they will be having....boy or girl? My guess ....well you have to read all they way until the end for that.....
Here are a few of my favorites from the Ripe Belly session....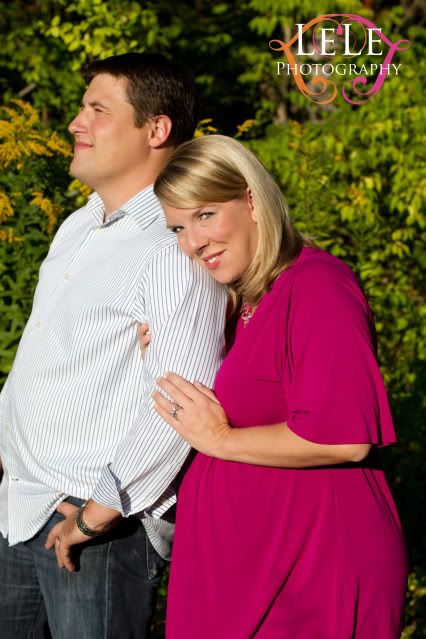 ERIN!!! AYKM!!!??? You are SOOOOOO beautiful! Those eyes! Love them! You rock out those poses as well as you rock out that bump!!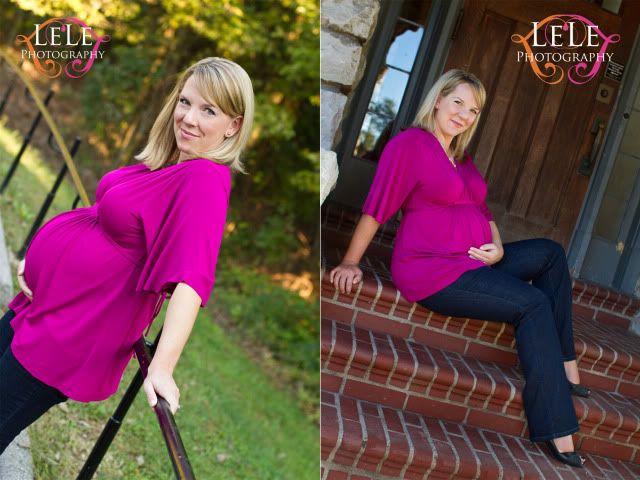 They <3 each other, and I <3 them!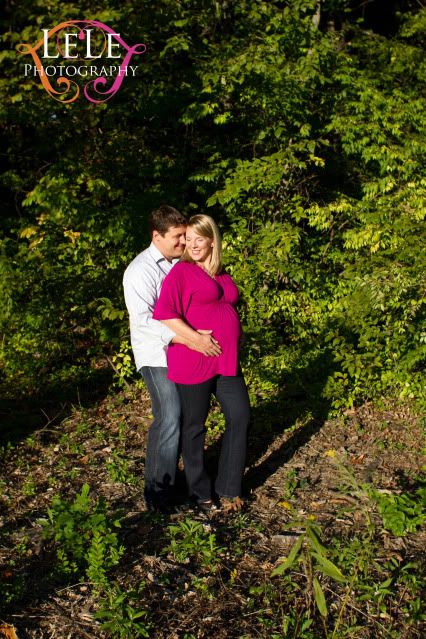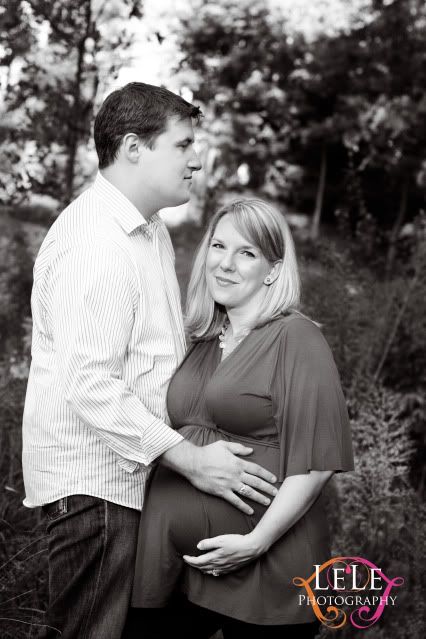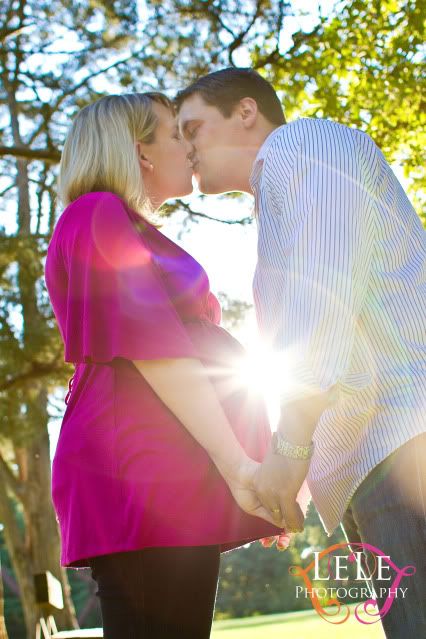 Thank you guys for being such good sports!! I found this beautiful field with tall grass and amazing lighting.....one slight setback.....Erin had 3 inch heels on. Thank you guys for trusting me.....these turned out to be my favorites of the day....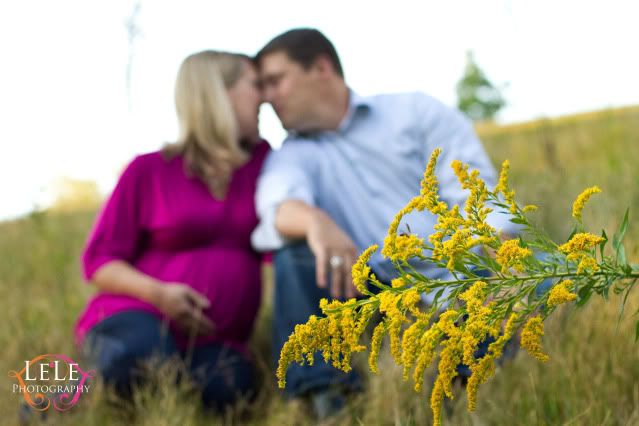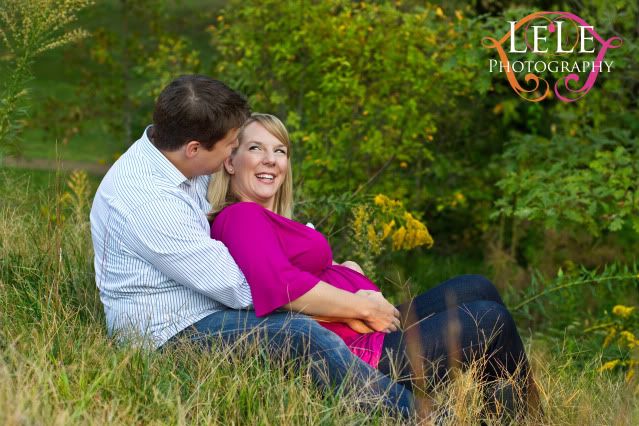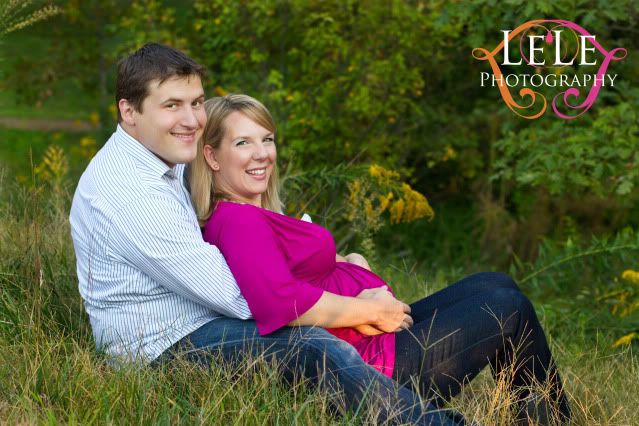 Fun facts about Michael and Erin: (There were so many things that I had in common with this couple!!!!)
1.) They LOVE to travel. As soon as I walked in their home, I was naming the destinations they had pictures of on their walls. We looked through their photo books together, and they even gave me some pointers on places I would like to visit and my upcoming trips.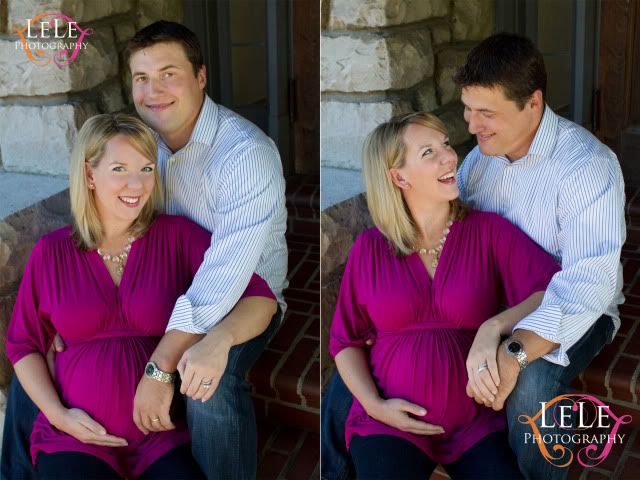 2. They love wine! We talked vino. We bonded.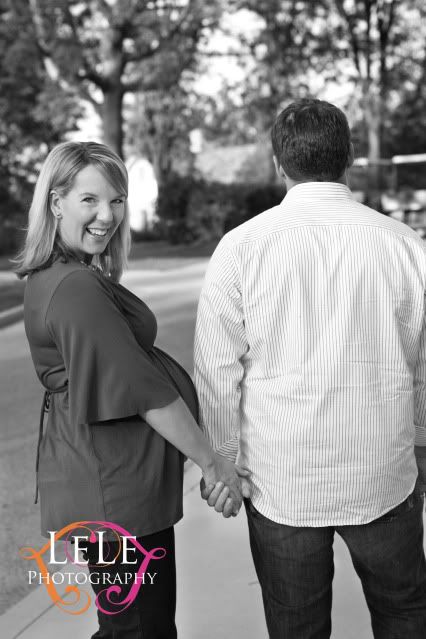 3. They love KU.......I love Mizzou. Okay....so we did not have everything in common....but I love that is where they met. :)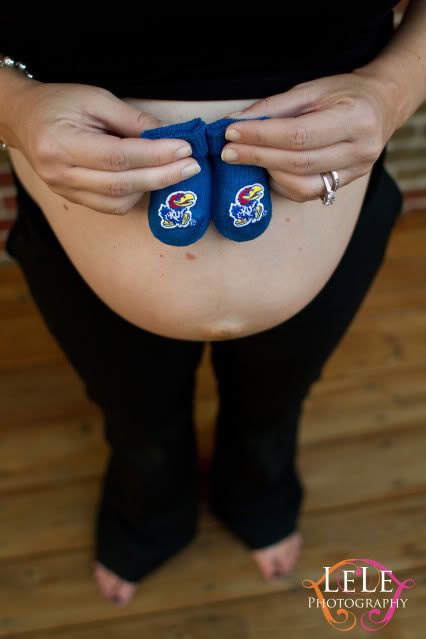 4. They LOVE pictures. I can always tell how important pictures are to someone when I walk into their home. I am extremely observant. I love to peruse around, and see what I can learn about a person. Their walls were covered with pictures. Pictures from their wedding, pictures from their travels, pictures of friends and family, and pictures of moments. I am so proud to know that the moments that I am capturing for your family will (hopefully :)) be part of the picture collection on your wall to tell your story.
5. They love their dog. I love my dog. :)
Drumroll please..................................................................................................................................
I think that Michael and Erin will be having a sweet baby girl.