Why do I let my little sister navigate?? Why?? :) First she took us down this road and said this way, then a left. So I went to go left and it was just a cliff and a drop off. So then she says just go straight and I said, "this does not look right" and it was someone's private driveway. Then she tells me to go this other way and it lead me up this crazy steep hill in the woods and it was a dead end into the same private driveway from the back side but it was blocked and the only way out was to go backwards down the steep, off road hill, through the woods. If you happen to remember the scene from Austin Powers when the golf cart gets stuck in the hall... Yeah, that was me trying to turn around. We just died laughing. That's what I love about being with my sister. We have fun. We laugh. We love what we do. I feel so blessed to capture memories for people... BUT, I am double blessed because I get to also create lasting memories with my sister. I am so lucky. Yes, we finally did make it to Kelly's family property. The place where she grew up. Where she rode horses all the time in her own yard. I just love shooting engagement sessions in a place that means something to the couple. Without further ado...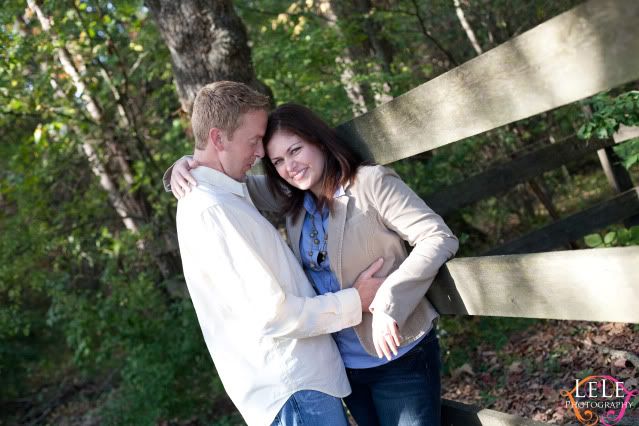 Sometimes while shooting things just happen. Perfectly.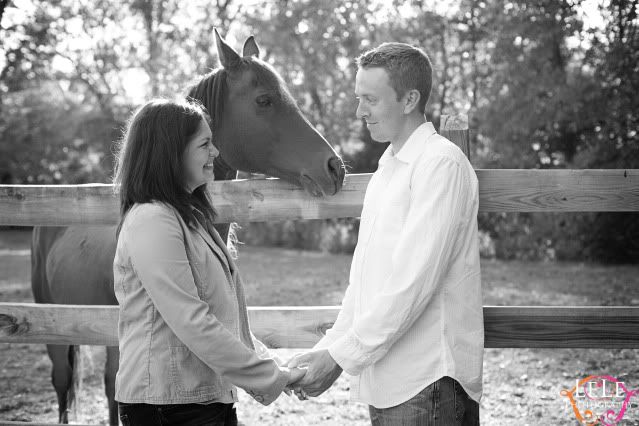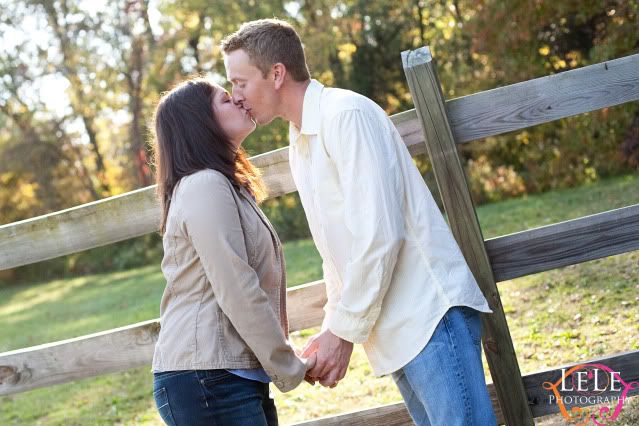 Kelly, you are gorgeous girl!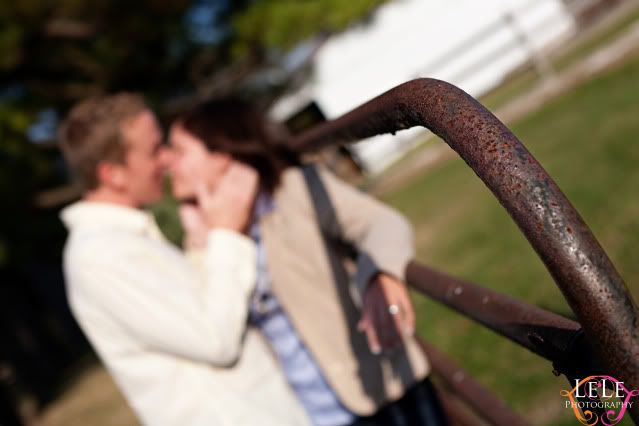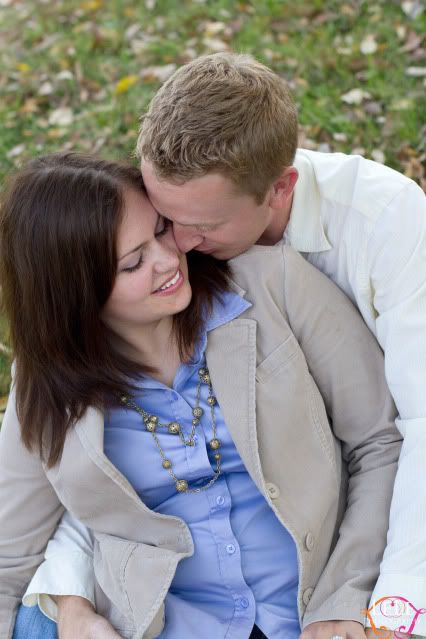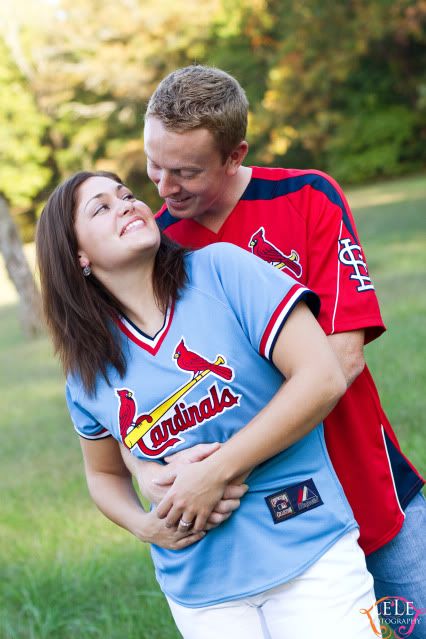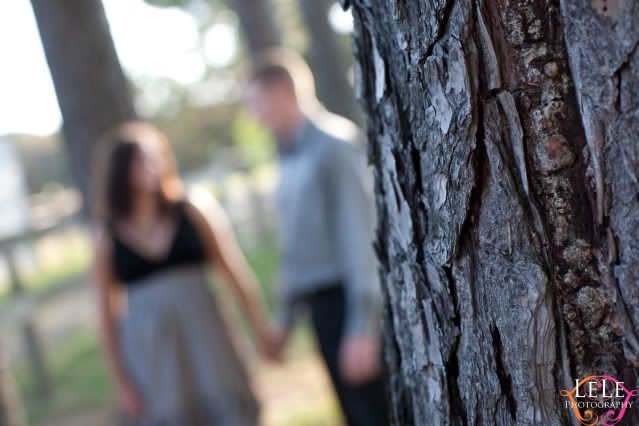 Fierce!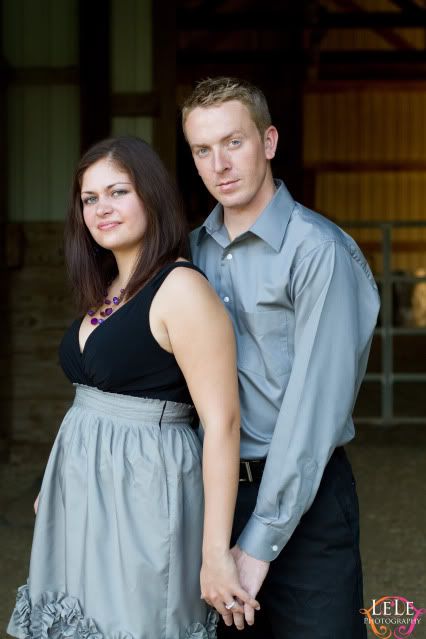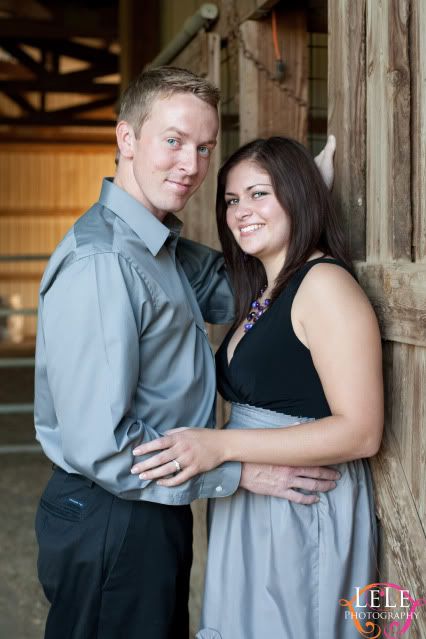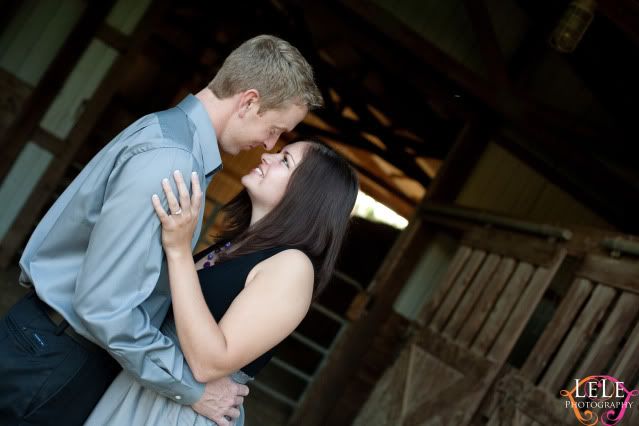 We are looking forward to your wedding!! <3