Southern people have a certain charm about them. I do not know if it is the accent, their manners, or the way every sentence includes a "mam" or "sir". Maybe it is a combination of all of those combined, but there is something so charming about someone from the south. Edie was no different. She is from Alabama, and has that sweet accent, gorgeous southern belle looks, and a personality straight from heaven. She was a joy to be around, and so was her lovely hubby. Look how cute they are together......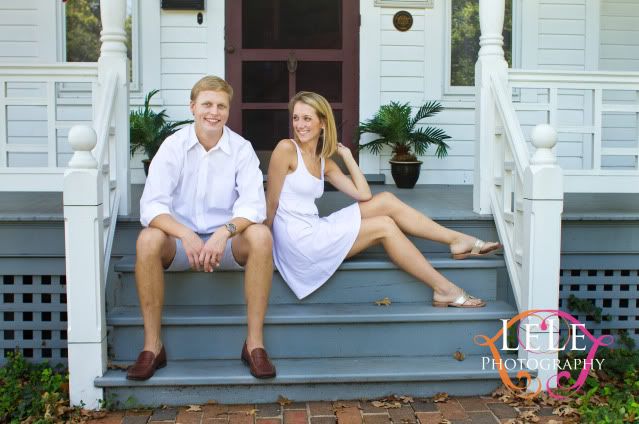 I mean seriously....how could they not make a baby this perfect...........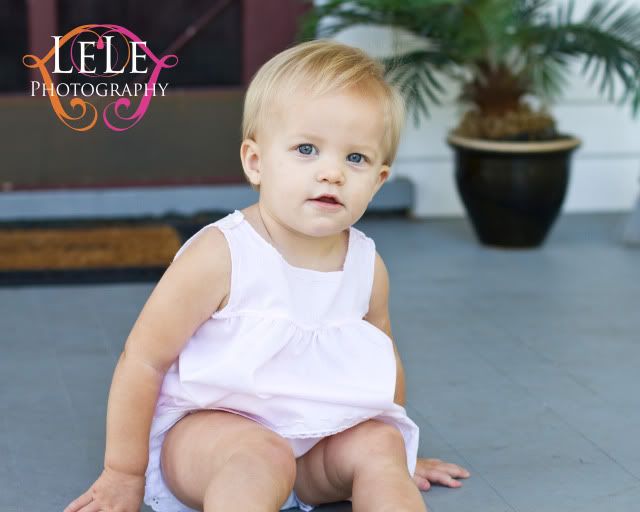 Little Ann-Dyas in her adorable one year dress. Another thing I learned about Southern-ers....They include the mother's maiden name as part of the daughter's name. Hence "Ann-Dyas". :)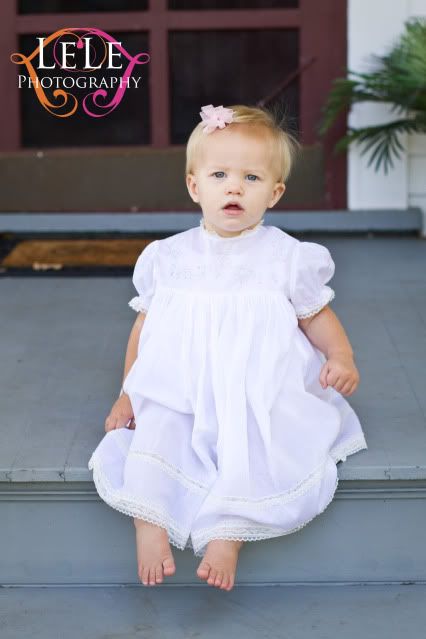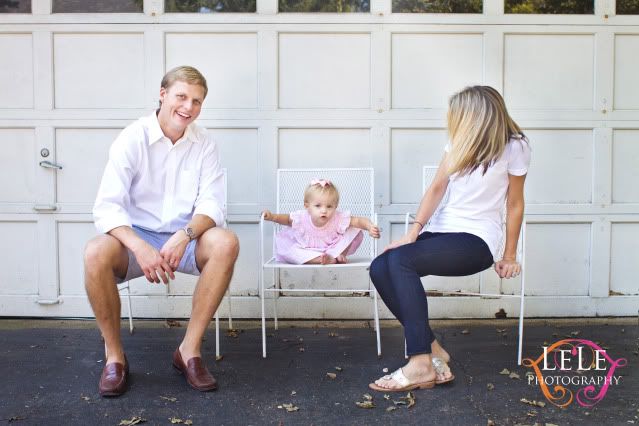 They adore her. :)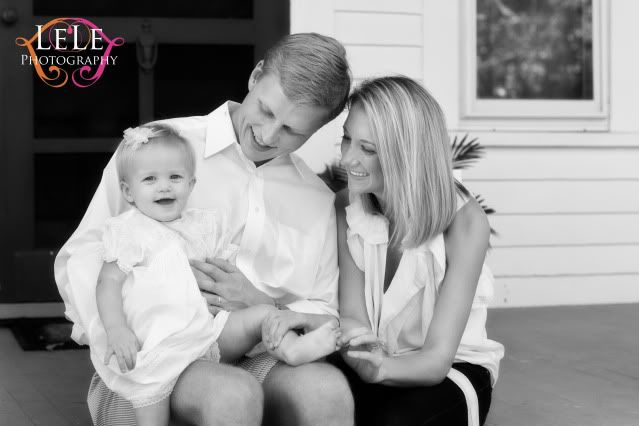 One of my favorites....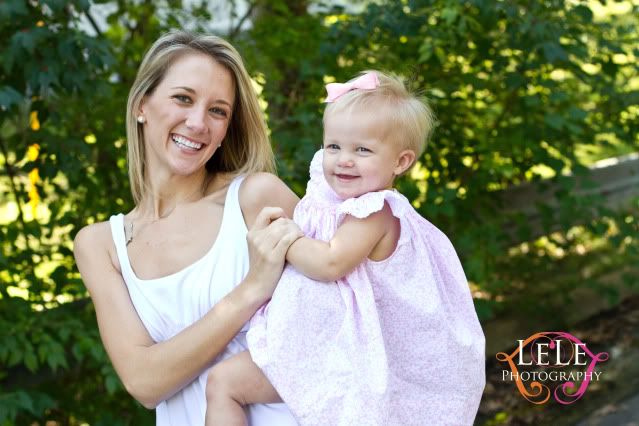 OMG! I almost forgot to mention who Ann-Dyas' boyfriend is.....Our little Gussy-poo!!!! You know, our famous LeLe little man, Gus...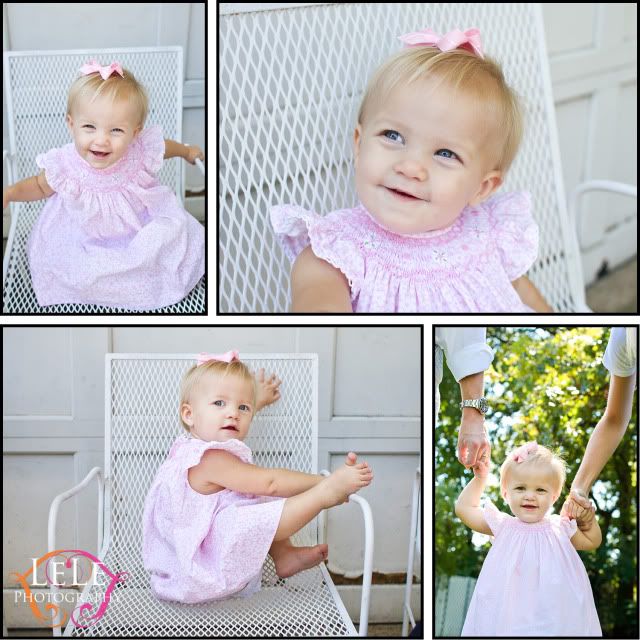 Does she look like her Daddy or what!?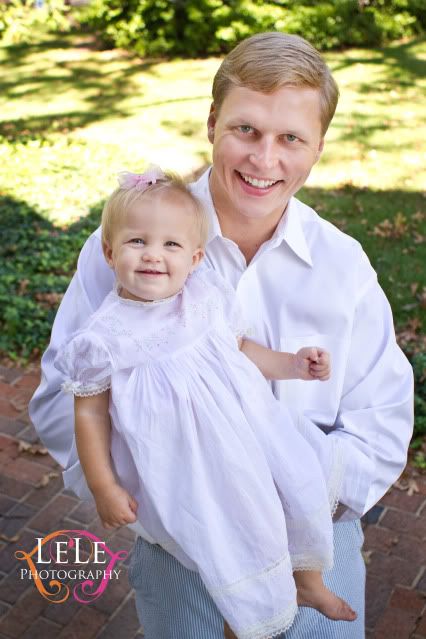 Pretty little family.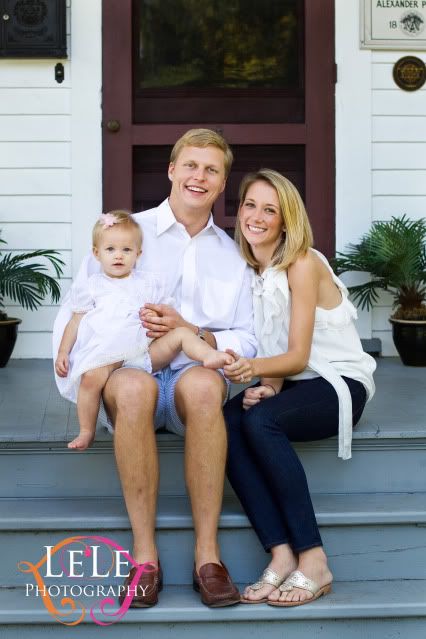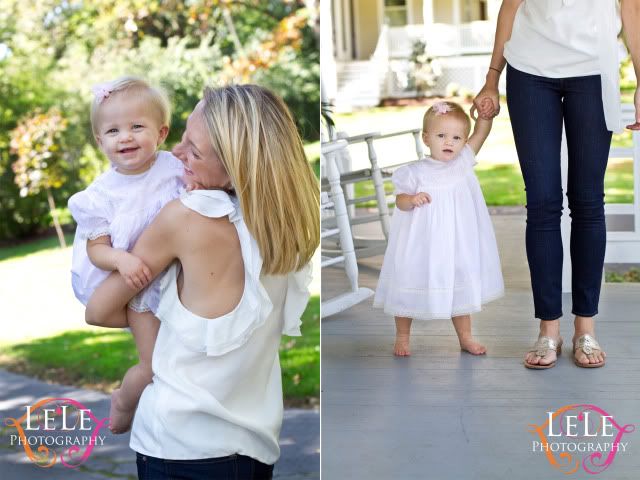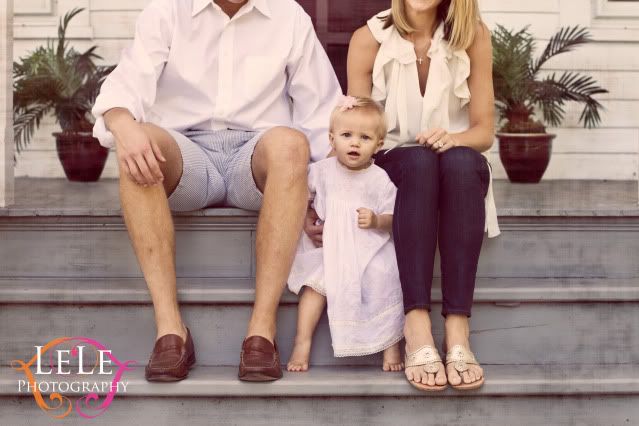 Time for some super baby!!!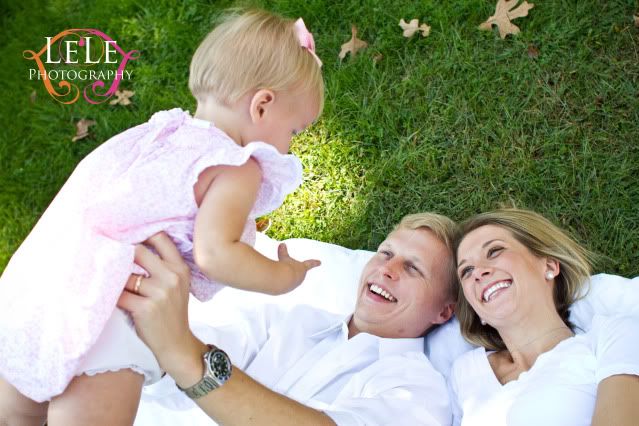 Another one of my favorites....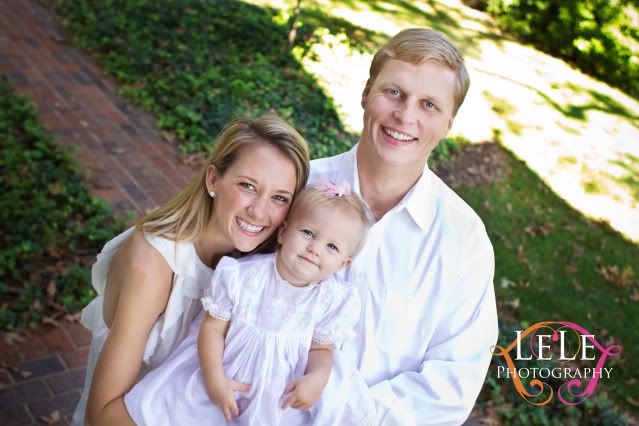 Ann-Dyas was ready for a break full of Frosted Mini Wheats. This is another one of my favorites.....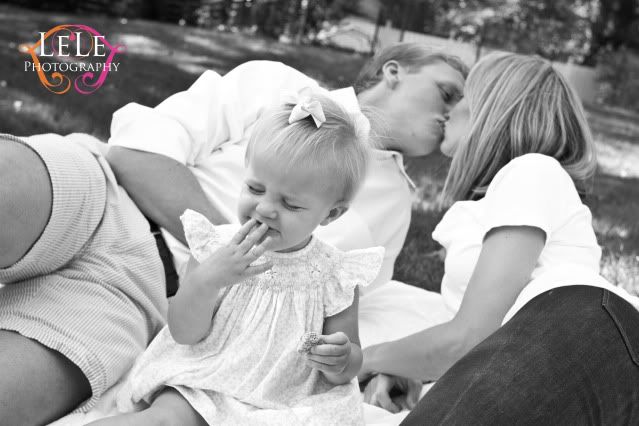 I always like to take a little time for Mom and Dad sans kiddo. This is one good looking couple...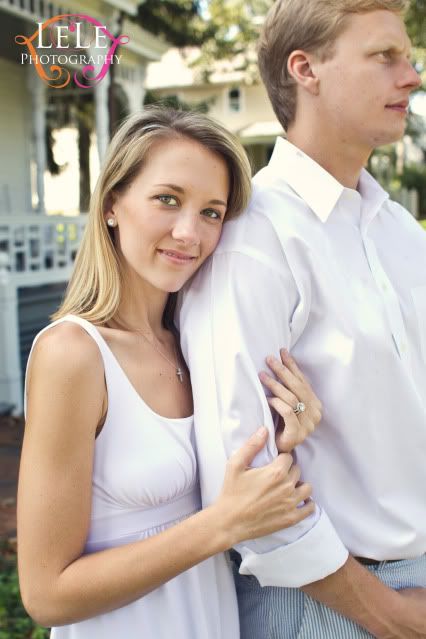 This picture looks so patriotic. It reminds of being at the Hamptons during the summertime. Not that I have ever been there, but I am sure if I go...this is what it would look like. :)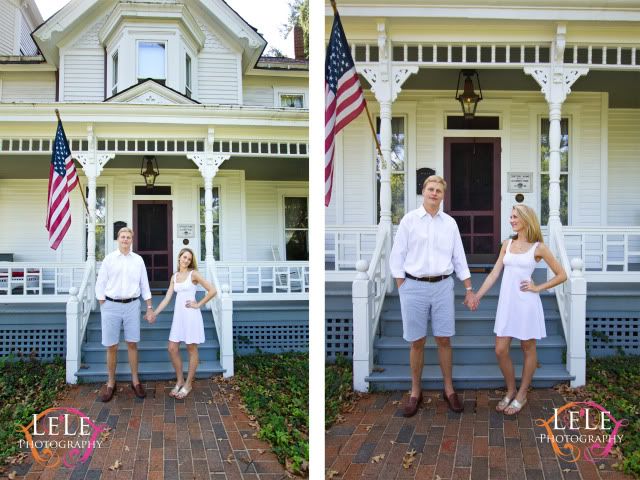 I hope you enjoy your pictures!! I can not wait to see you again in the near future!! :)