There is a well known place among my friends known as "The 4026". The term is used in the same way you would talk about going to any other place. 4026 is the address of the house we meet at before we go anywhere, this is the place where the after party always ends up being hosted at, this is the place where we spend the day watching Showtime and HBO TV series all day long at eat LeGrand's Deli. There are so many memories at The 4026. As I walked through the door with two Starbucks in hand (one for me, one for Allie), I knew this day would be a little different at The 4026. First of all, there were no boys there on this day. The house was full of girls getting their hair done, their makeup done, and all of the final preps together for Kyle and Allie's big day. Mimosa and skinny Caramel Latte in hand, Allie was not letting one thing stress her out. She was calm, cool, collected, and ready to marry the man she loves. Allie is the kind of girl you can not help but to love. She is the kind of girl who would do anything for anyone. She has the biggest heart. She cares about her friends, family, and of course Kyle, with every ounce of being in her body. Allie is also funny. The girl can make you laugh on your worst day. There are certain people that you feel lucky to have in your life, and Allie is most certainly on that list. When I see the way that Kyle looks at Allie, I know he sees all of these qualities in her as well.
One of my favorite pictures of Allie....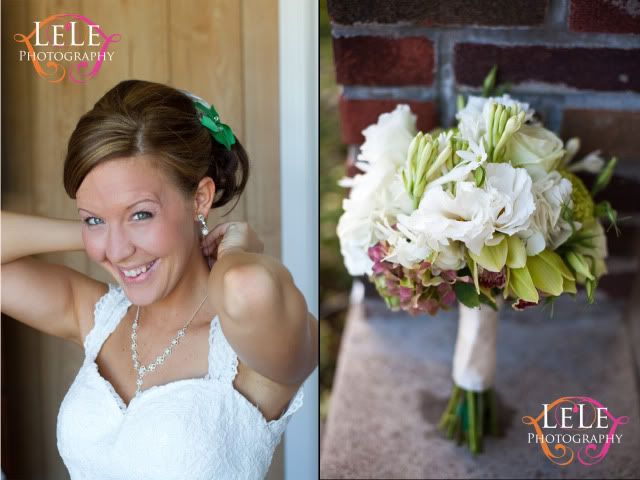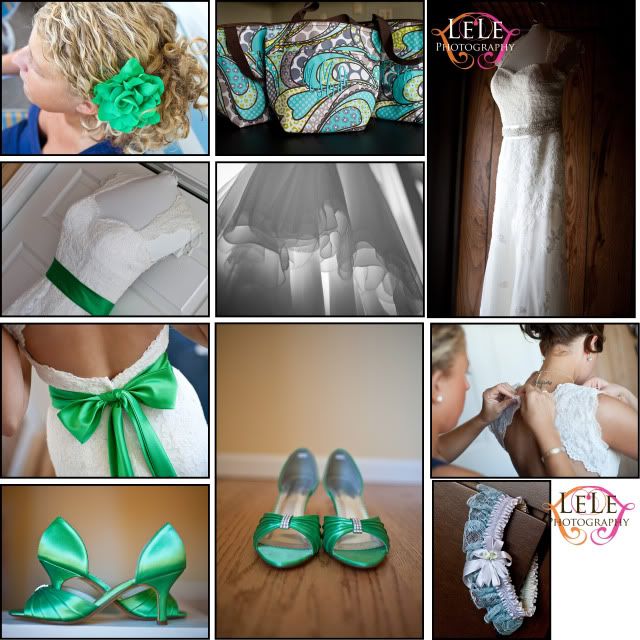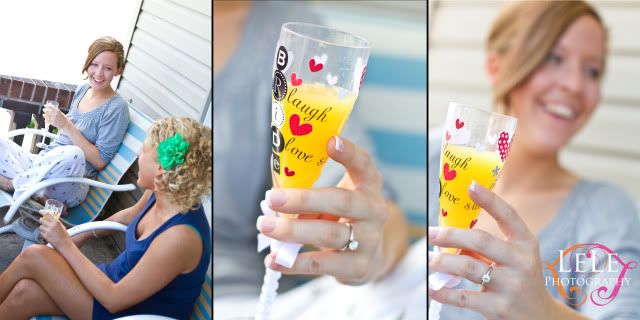 Meanwhile with the boys....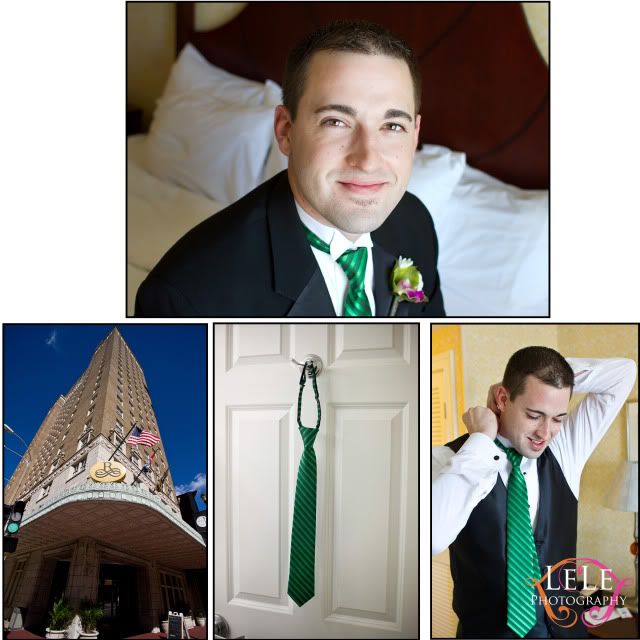 Kyle is an amazing guitar player!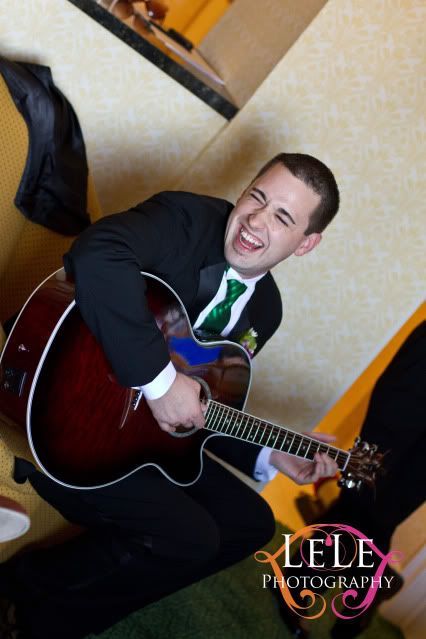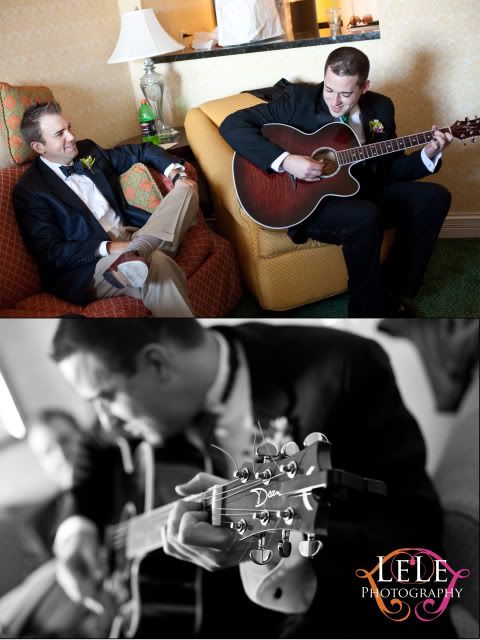 Another favorite of Allie....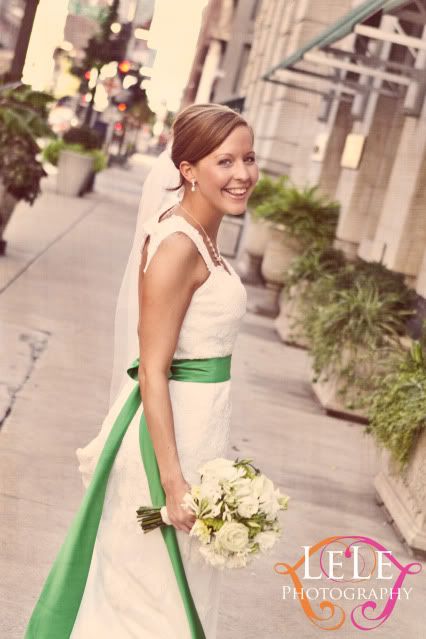 Kyle and Allie opted for a "First Look". This is such a great way to not only get the most out of your timeline on your wedding day, but it also is such an incredible private moment that the bride and groom would otherwise not have. Take a look for yourself.....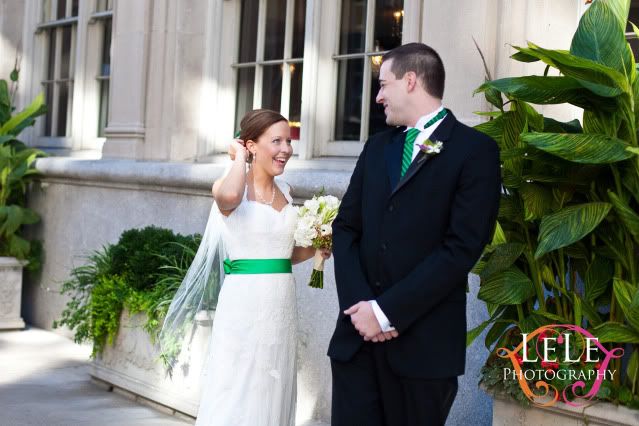 The moment he saw her....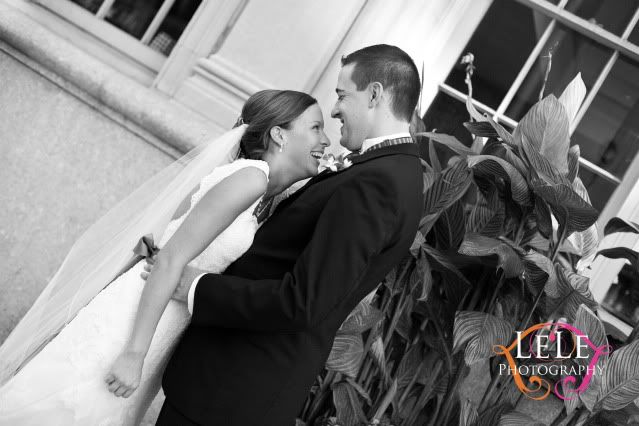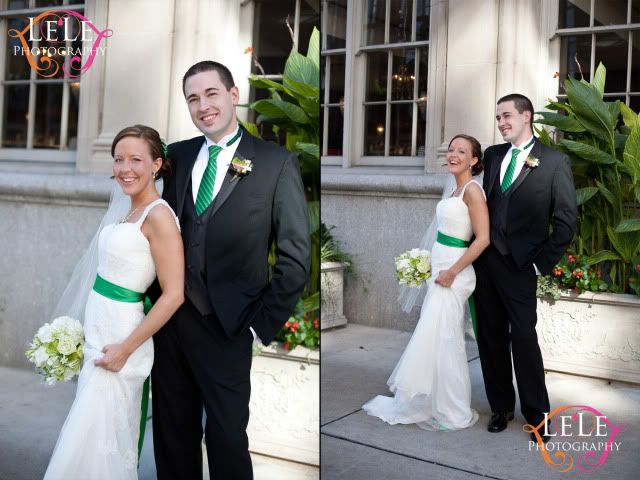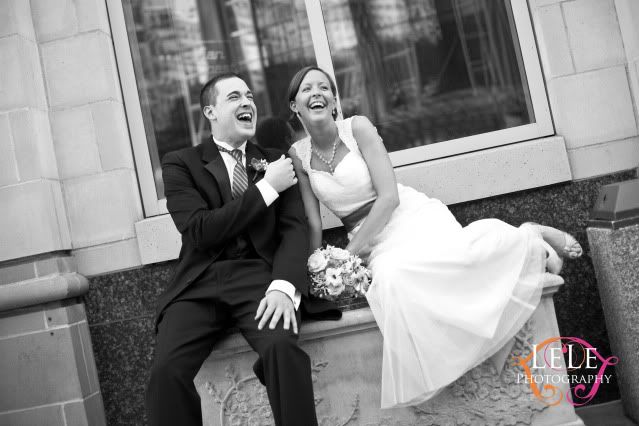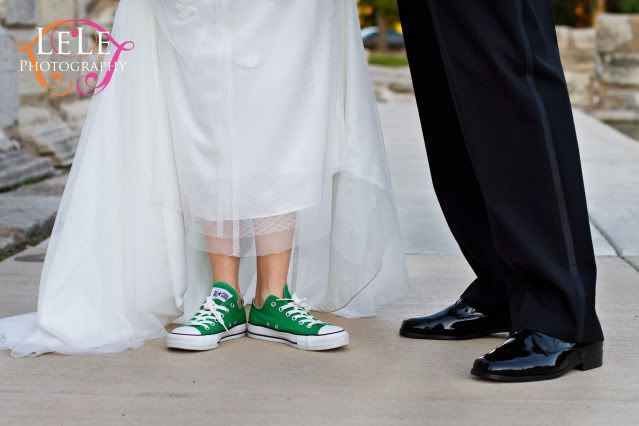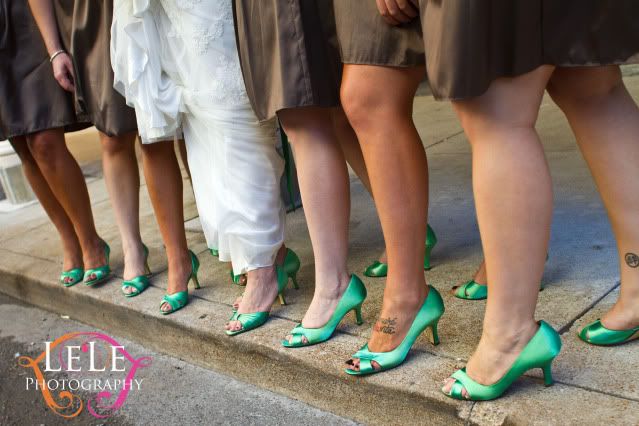 Then we were off to the ceremony at the
Music Stand
....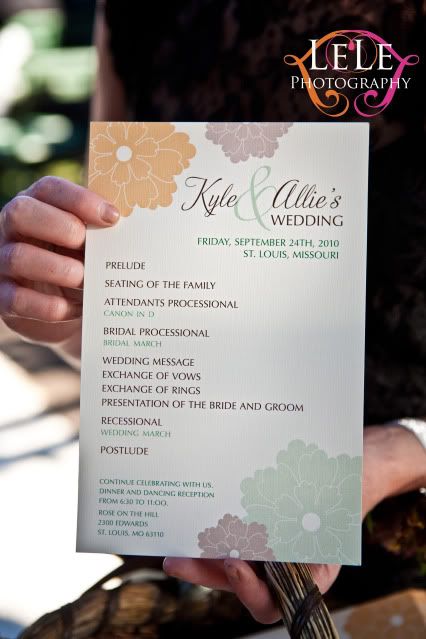 There was no shortage of cute kids at this wedding!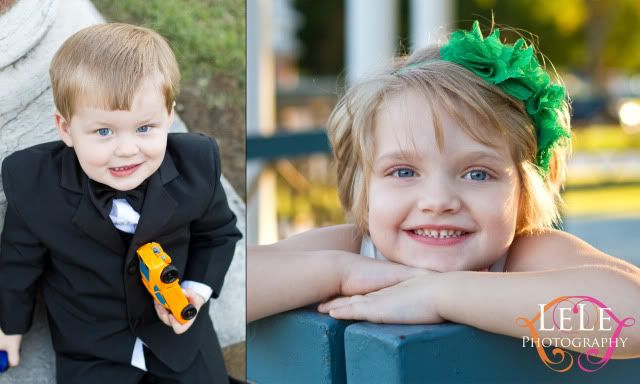 Even after a first look, the walk down the aisle is still just as emotional. This was one of my favorite moments of the day...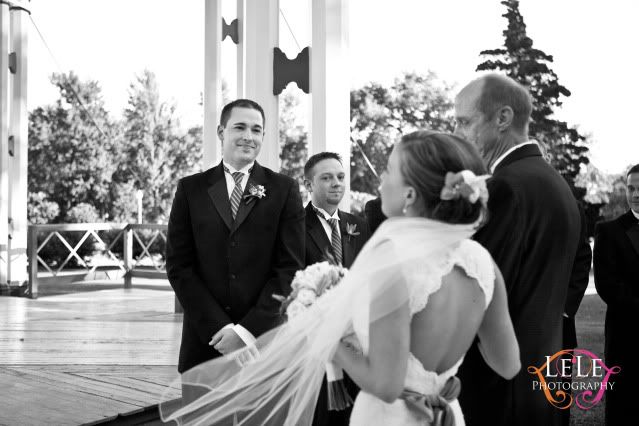 "Rev Trev" keeping smiles on everyone's faces during the ceremony...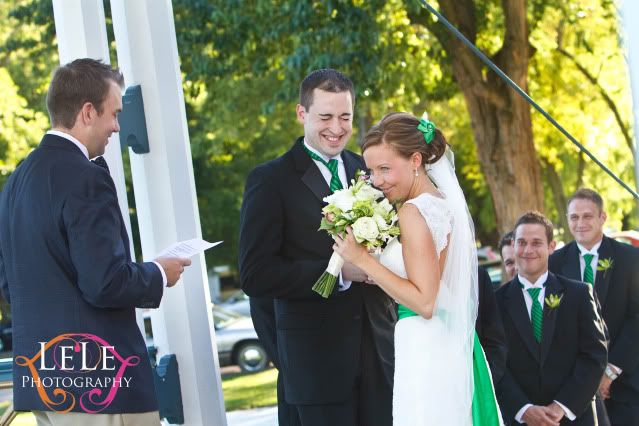 Could the back of this dress get any better!!?!??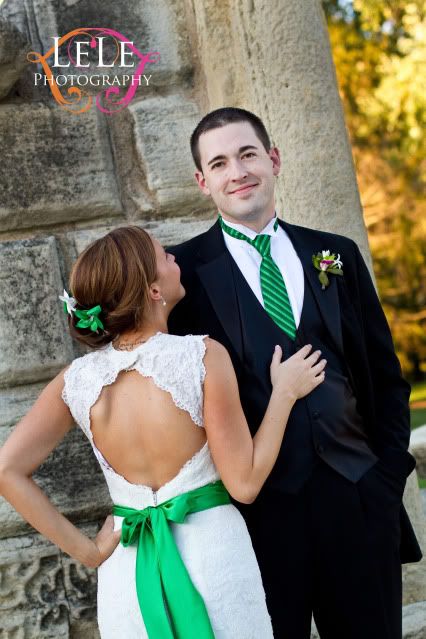 "Imagine all the people living for today."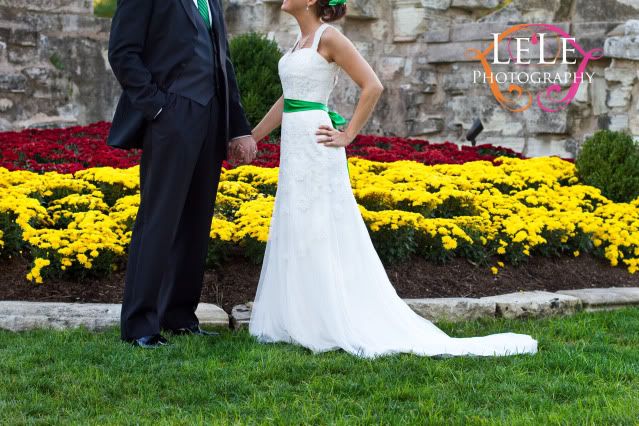 Reception time! Allie and Kyle had a BEAUTIFUL reception at
The Rose of the Hill.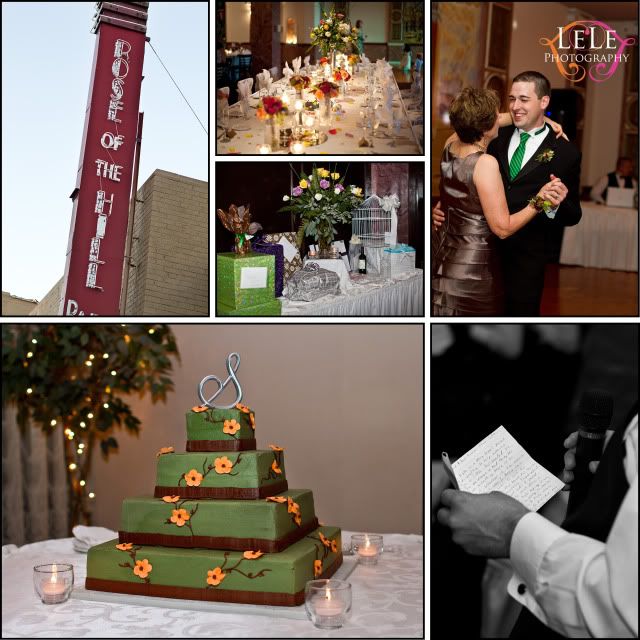 Allie's maid of honor, Natalie gave a real tear jerker of a speech!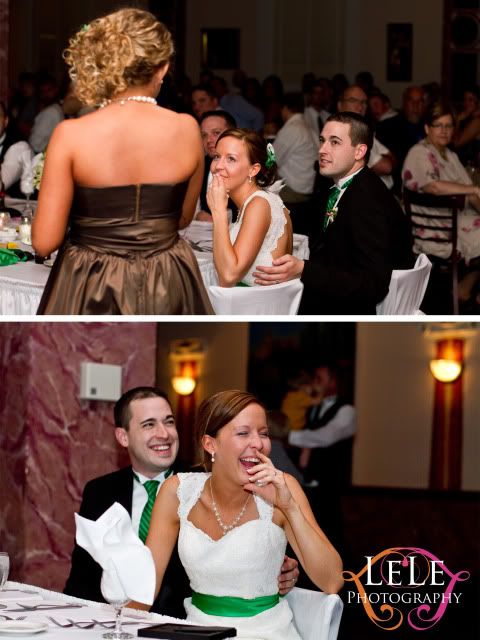 Just ask Allie's sisters....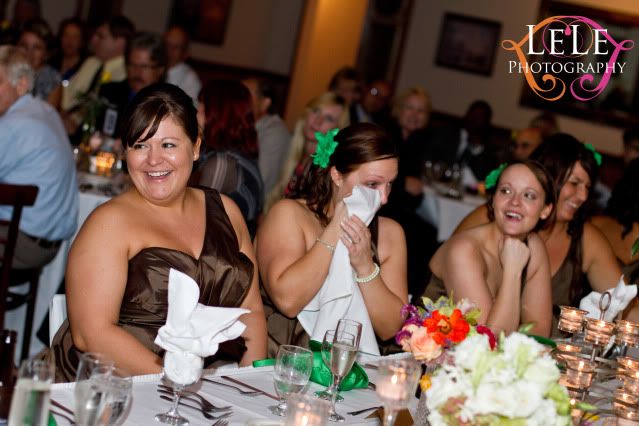 As I sit here thinking about my favorite moments of the day, this moment tops all of them. Their first dance. As they danced to "Green Eyes" by Coldplay, Kyle looked right into Allie's green eyes and sang every single world to his bride. I could see the love, I could feel it, and it was hands down, my favorite moment of the day.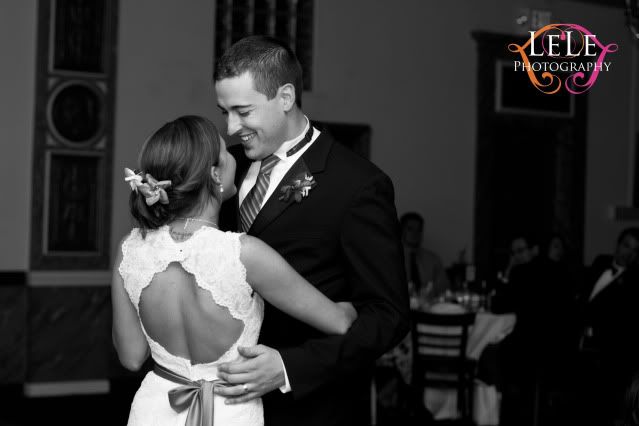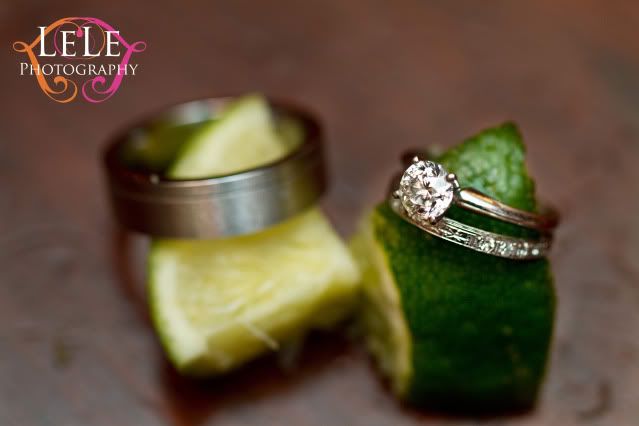 Allie and her dad. So sweet.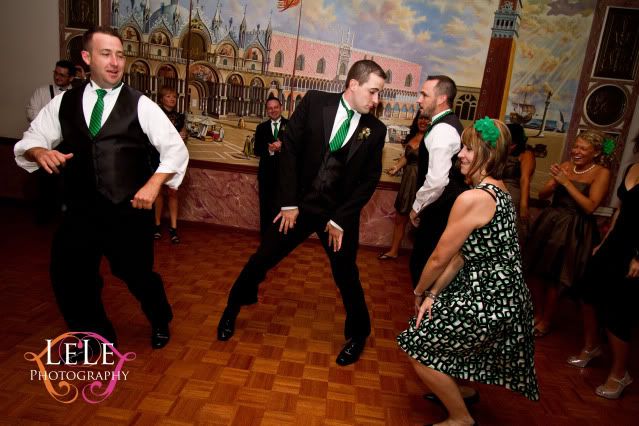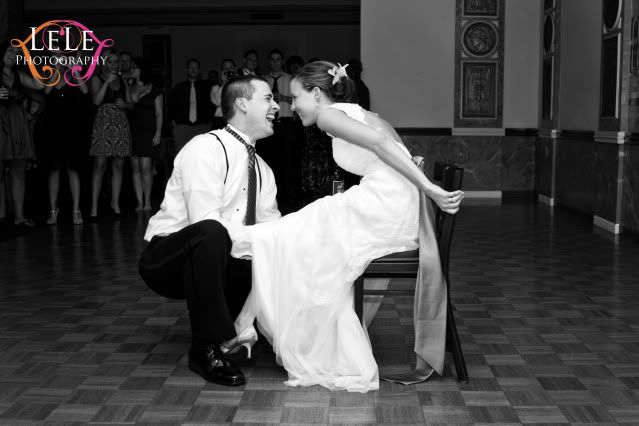 A little behind the scenes action....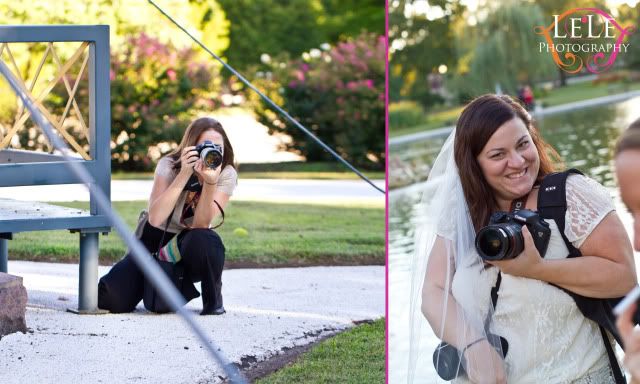 Right after the "First Look" a bee kept flying right around Allie. I was not having it! So I did what any other professional photographer would do for their bride, I took my shoe off and chased it down. And Alicea was there to capture it. Thanks. lol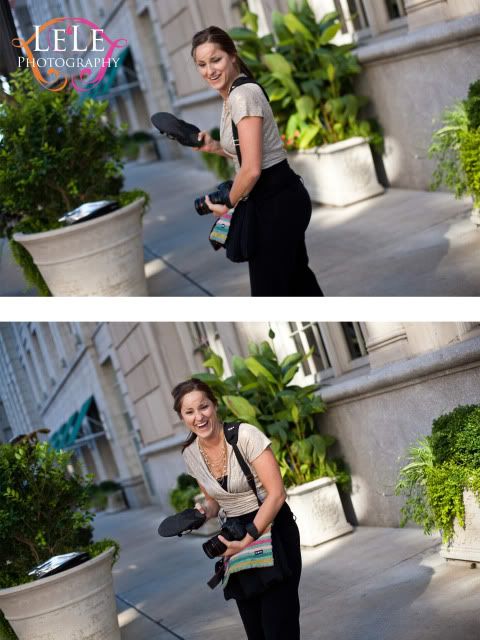 You have no idea how hard it is to find someone to take a picture of us. This is what it usually looks like......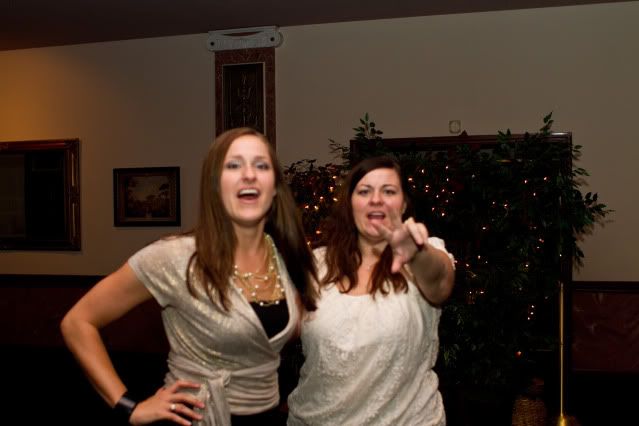 But sometimes we get lucky..... :)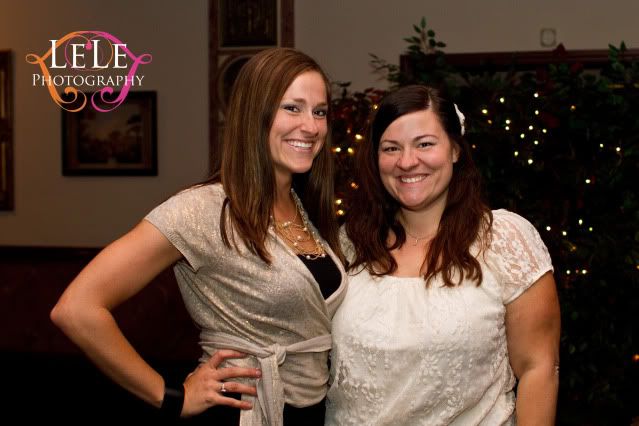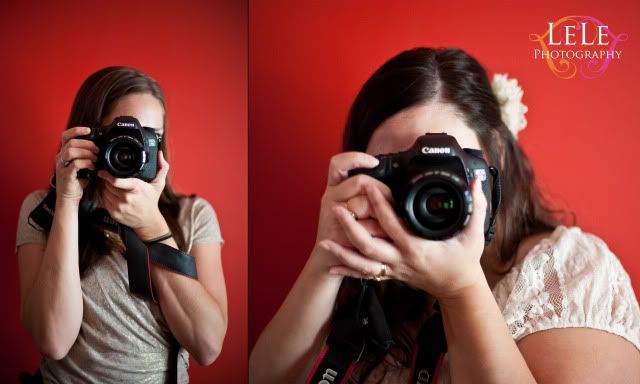 A little photo collage of the fun times I have had with Allie. Allie, I am lucky to know you. I felt honored that you and Kyle chose us to capture your wedding day. I absolutely love when a bride becomes a friend, but when a friend becomes a bride, I feel blessed. :) xoxo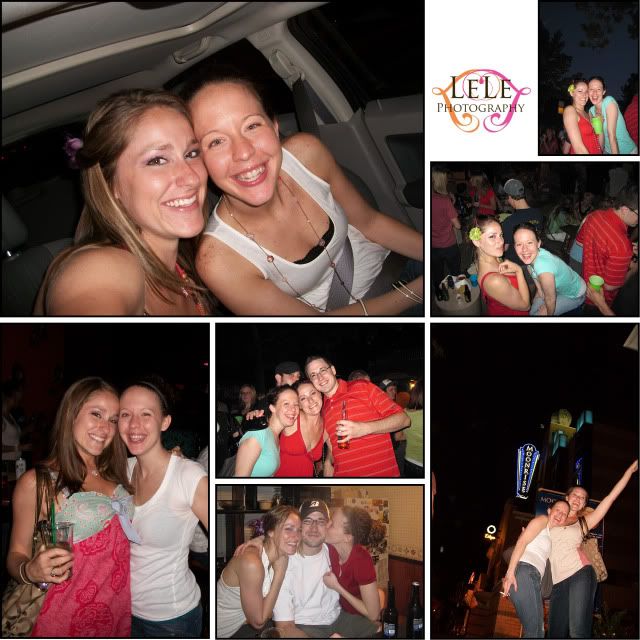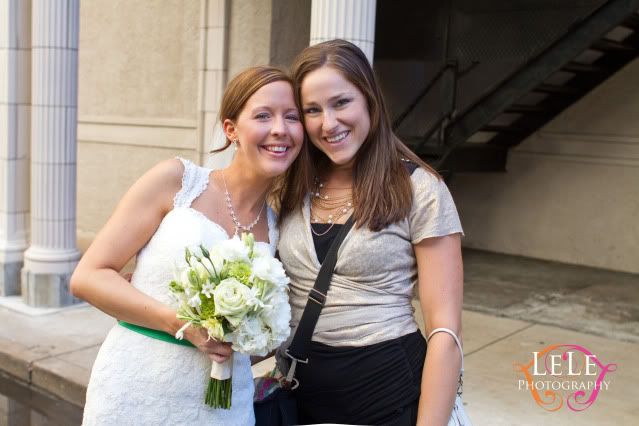 View the Slideshow
HERE
.
Contact LeLe Photography
HERE.