Jackie came home to St. Louis on Halloween to visit family with her 3 kids. Ten hours is how long the drive is that she travels back and forth to visit her family. She has made the trip many times from the Georgia base where she lives but this time was different. This time she had a little surprise for everyone. Her husband, Chris, was coming too. He just returned home from serving 365 days in Iraq. What a shock for their parents to open the door expecting trick-or-treaters and instead see their son is home safe.
Next stop on her surprise trip was to come see me! I was shocked when I walked into work to see her, Chris, Paiton, Landen and little Adison, whom I hadn't met yet! We had a great time catching up, but all I could think about was the 365 days they had spent apart. How little 16 month old Adison hadn't seen her Daddy since she was an infant. How much Landen had to have missed the only other man in the house. I wondered if Paiton could understand why her Dad was gone for so long. Then I thought of the strength. The strength it took for Chris to do a job that he loves which requires him to be away from his wife and children. The strength it took Jackie to be a single mom raising 3 small children by herself for the last year and stay so positive. Their strength, love and commitment blew me away and all I wanted to do was do something for them. But what? What could I do for them?? Then it hit me...
Here is the beautiful Parker family.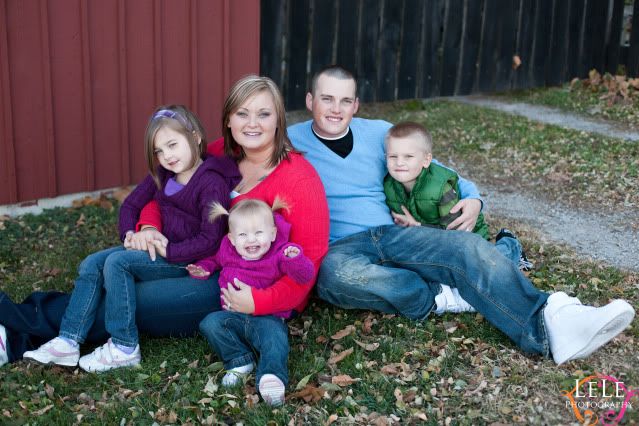 Adorable.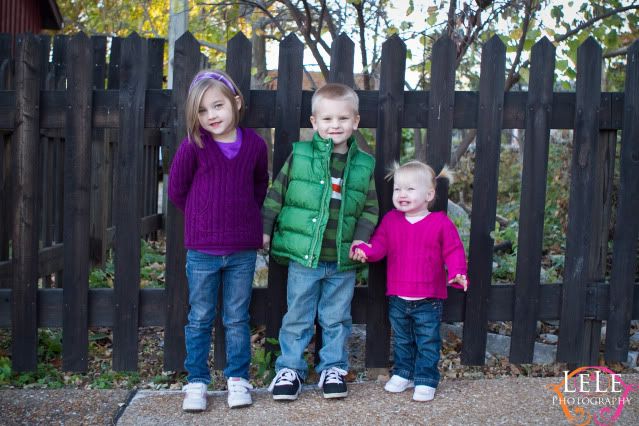 So happy together.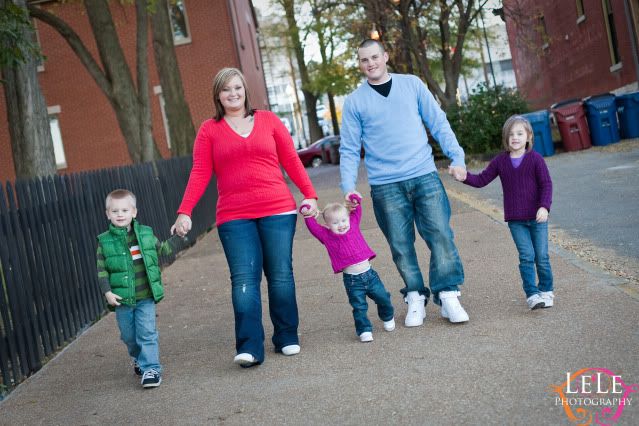 I can just see the love in this picture and I LOVE it!! Jackie, girl you are so beautiful!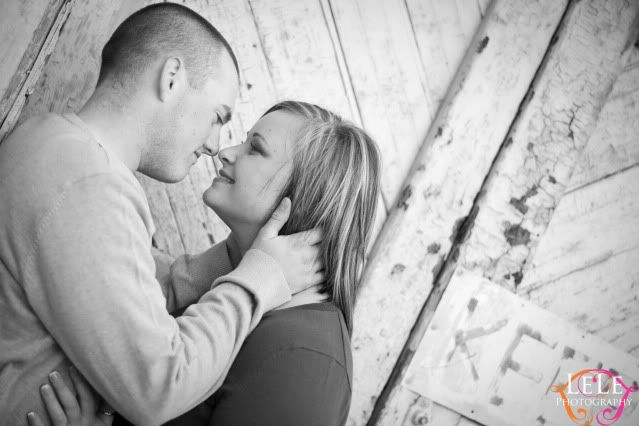 Jackie, I love the way you look at him. Chris, you are a rockstar in so many ways.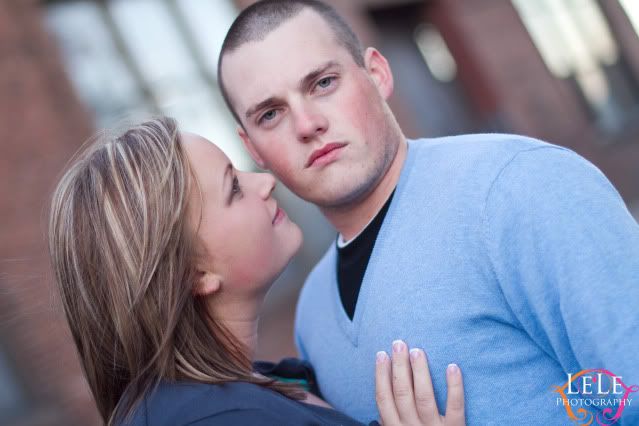 Jackie & Chris- Thank you for inspiring me with your strength, positivity and love!!