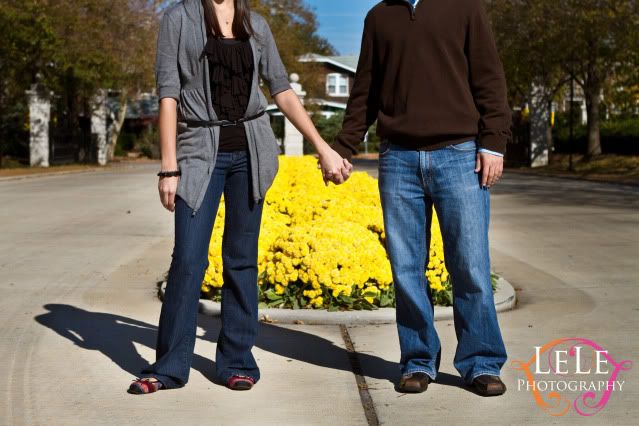 Our engagement session with Jake and Ashley was filled with jokes, laughter, and an abundance of love. Here are some of my favorites....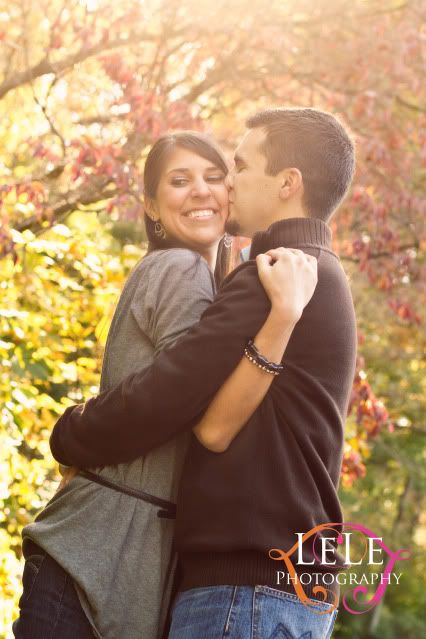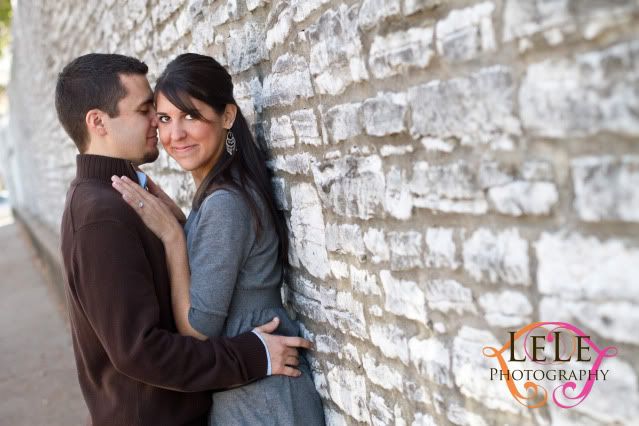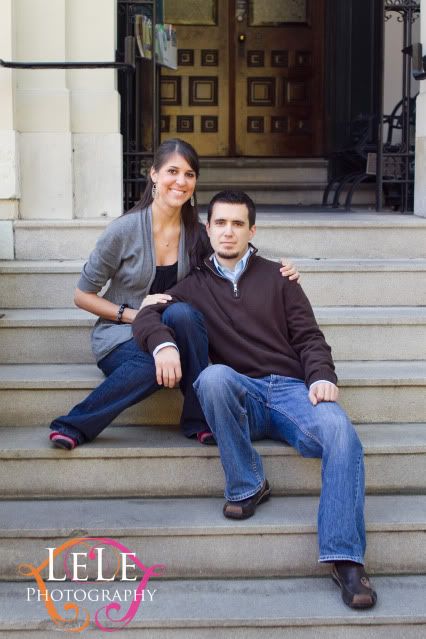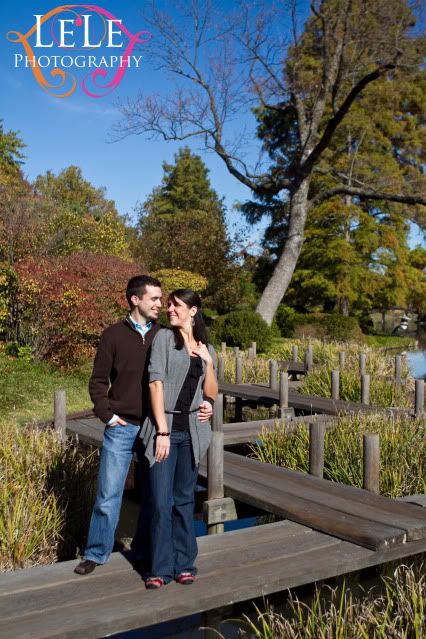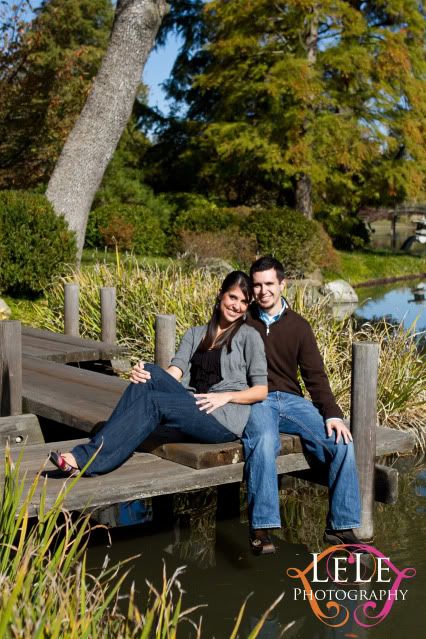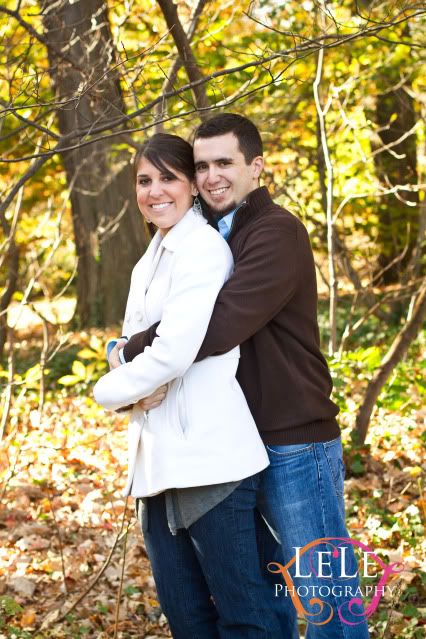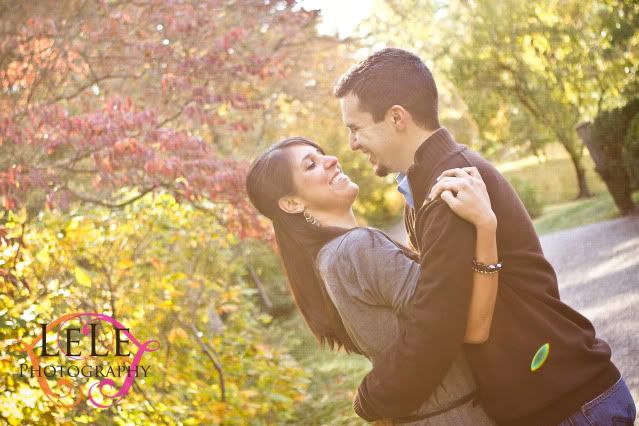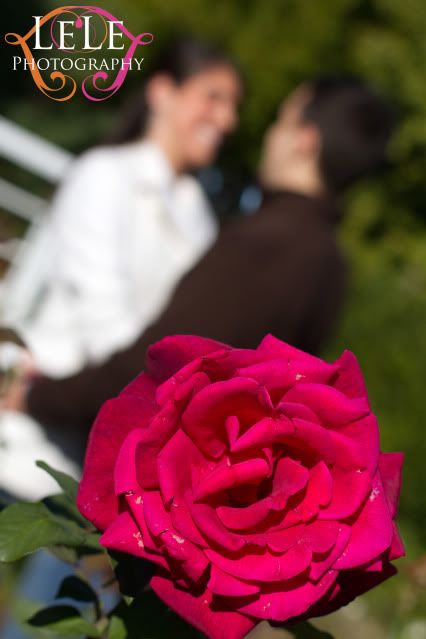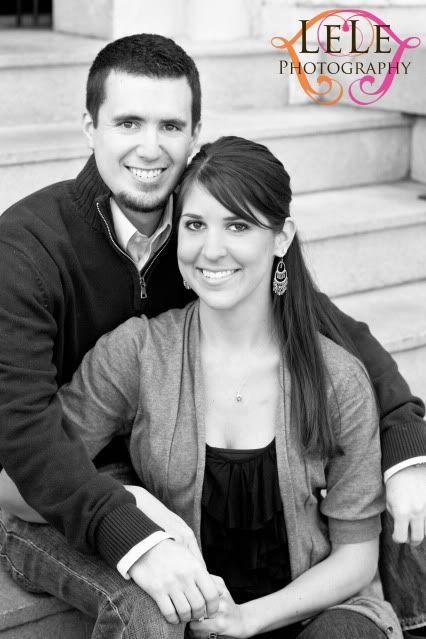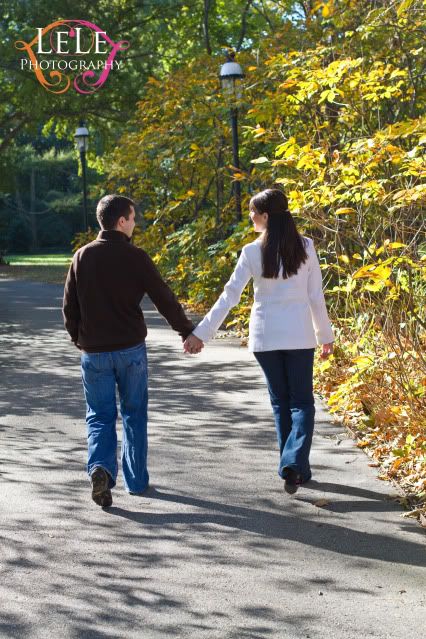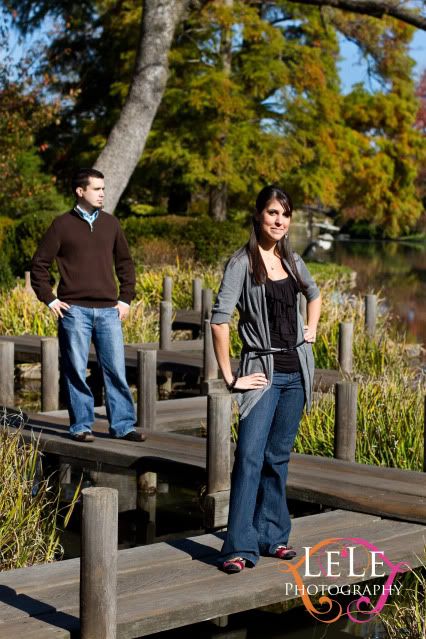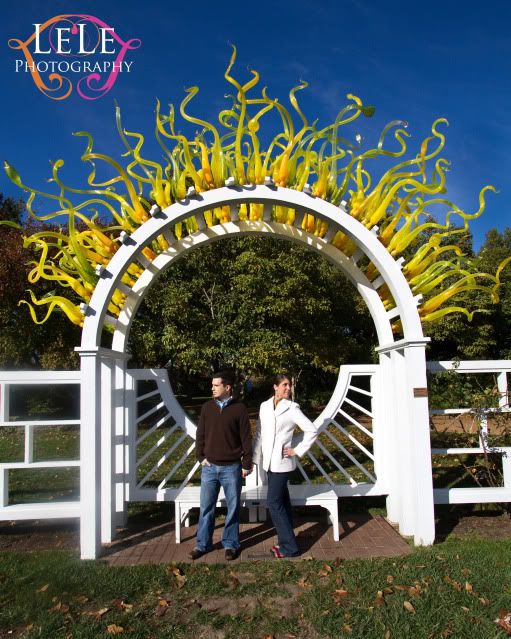 Nothing like having an intimate moment that you are capturing be interrupted by a field trip.....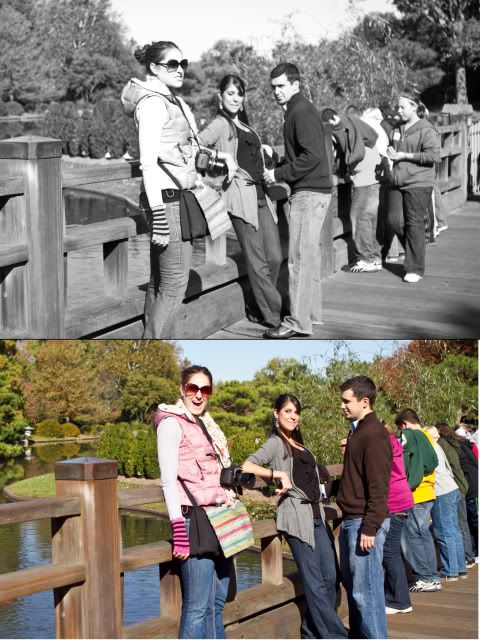 We love a good challenge though....we worked around the field trip....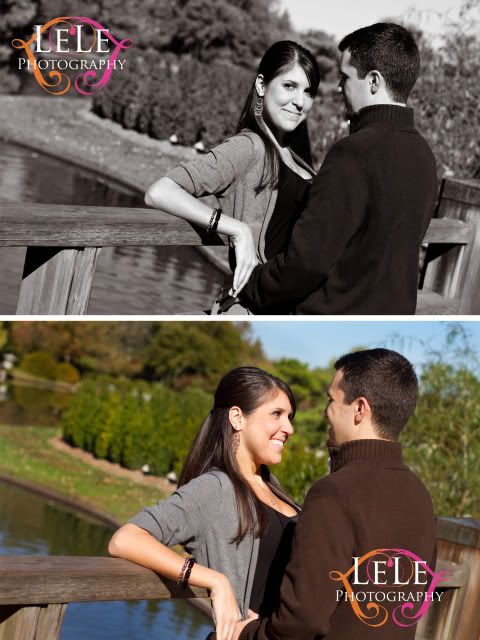 We absolutely adored you two and had a LOT of fun during your engagement session!!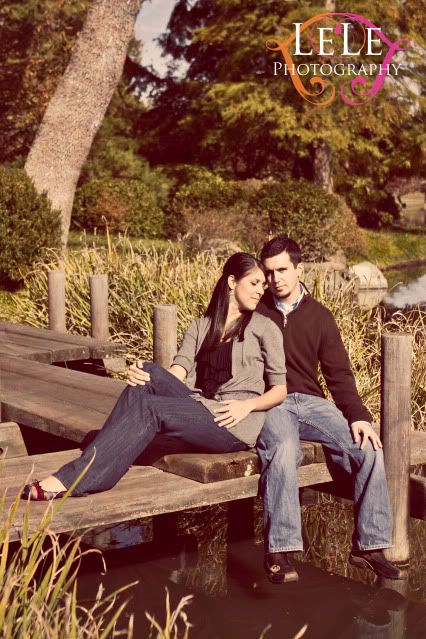 By the way Ashley, Let me know the next time you have another one of those dreams about my future!! ;)
View Jake and Ashley's Slideshow
HERE.
Contact LeLe Photography
HERE
.