Excited, to say the least, is what we were when we left for San Francisco to shoot Lauren and Josh's wedding! California was unbelievable. amazing. fabulous. We are BEYOND appreciative and honored Lauren and Josh shared their magical day with us. While there, we also did an engagement session for them! Here is a sneak peek from the engagement session! :)
Those shoes are HAWT!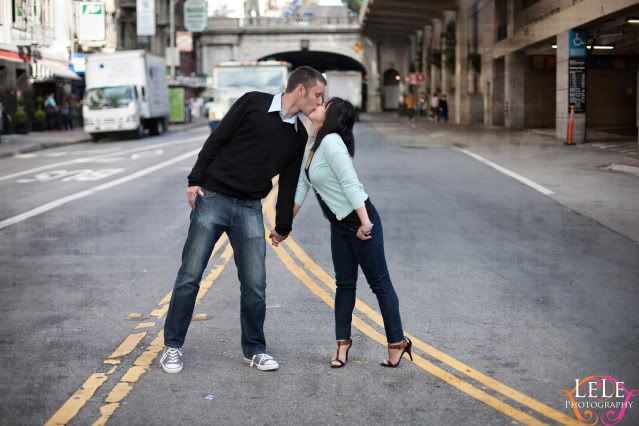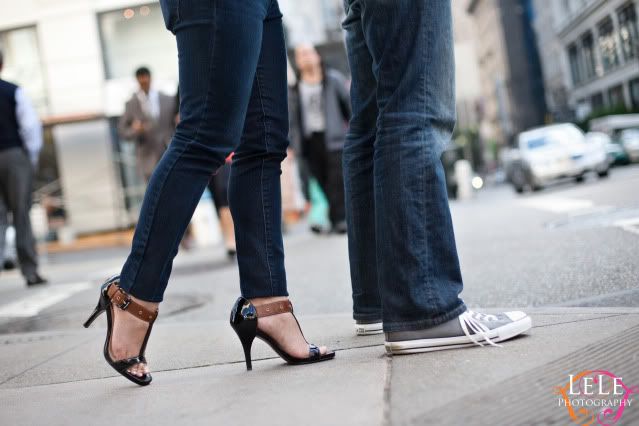 OW OOOW! You both are ROCKSTARS!
Love.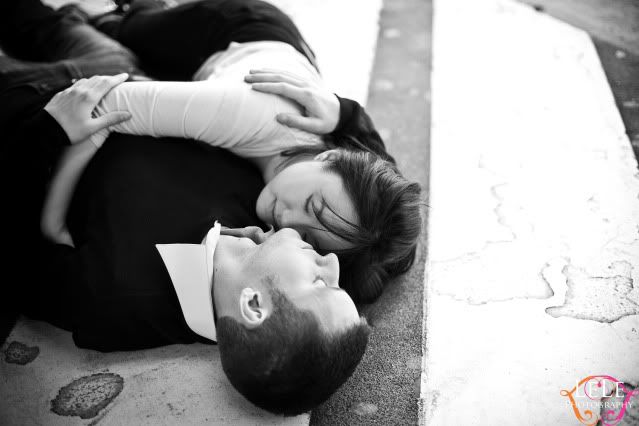 Love in an elevator... Going down?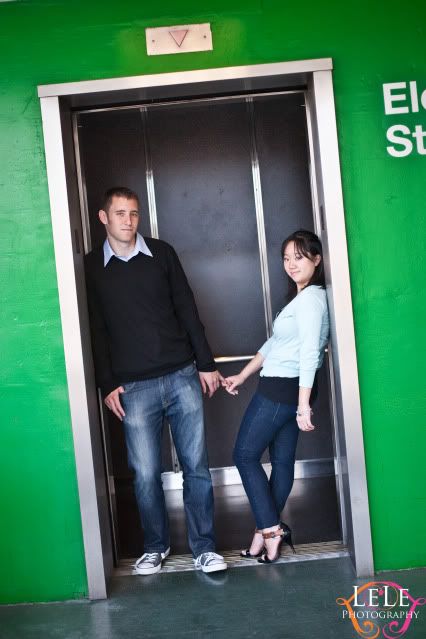 Sand. Sun. Waves. Beautiful.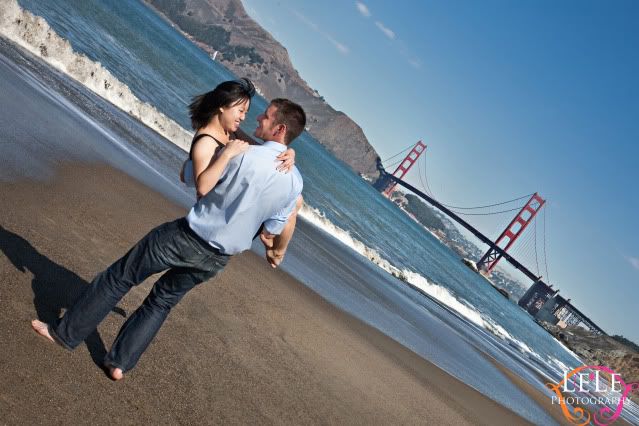 I couldn't just show engagement pics... :)
Lauren and Josh, We hope you enjoy the sneak peek of your magical wedding day.
We love you!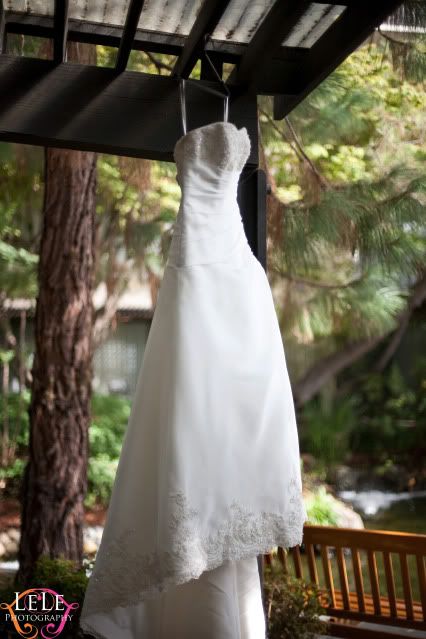 I absolutely ADORE Lauren's bouquet! Fabulous!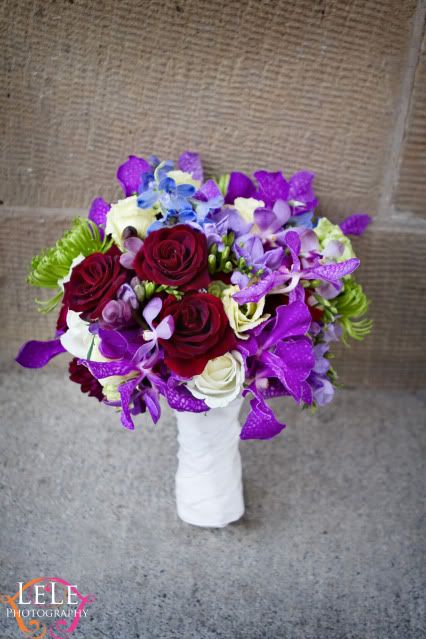 Sorry ladies... he is taken!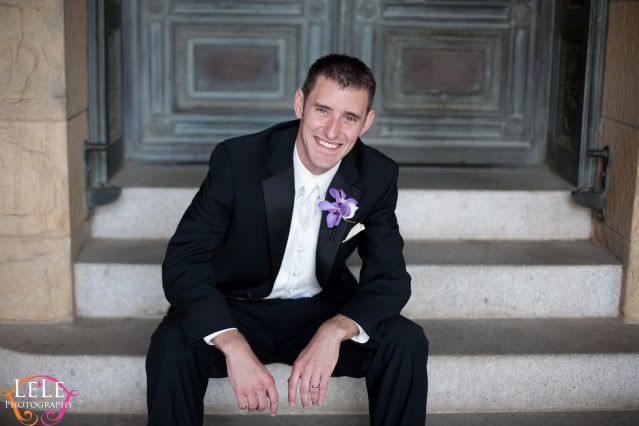 Lauren, you are perfection!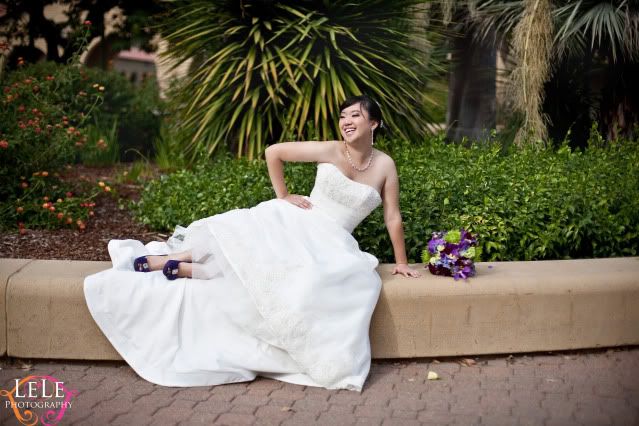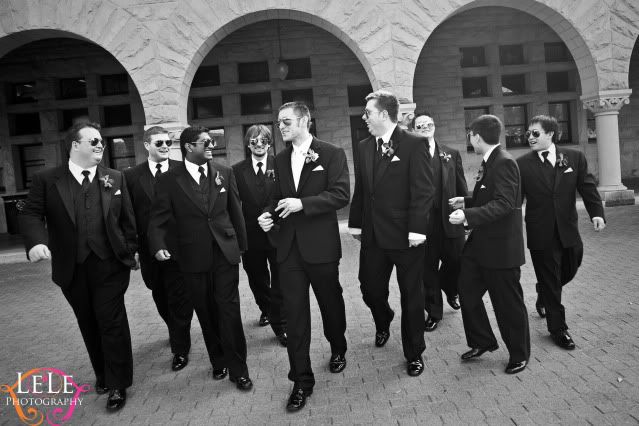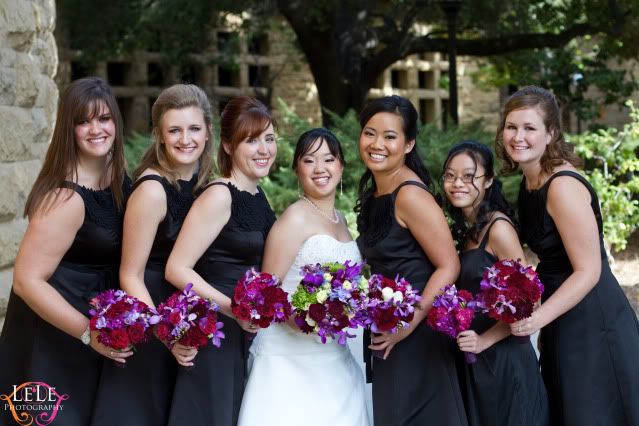 Get Silly!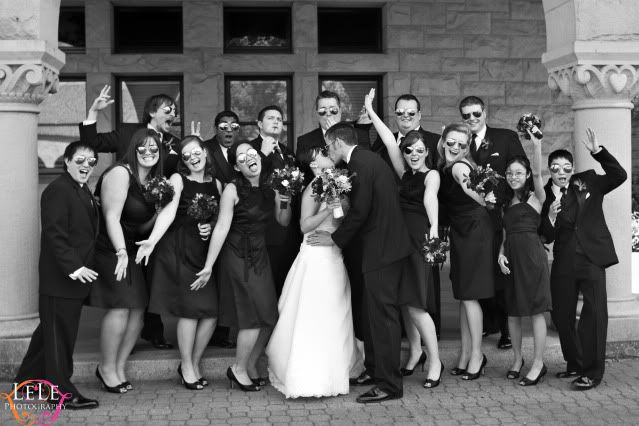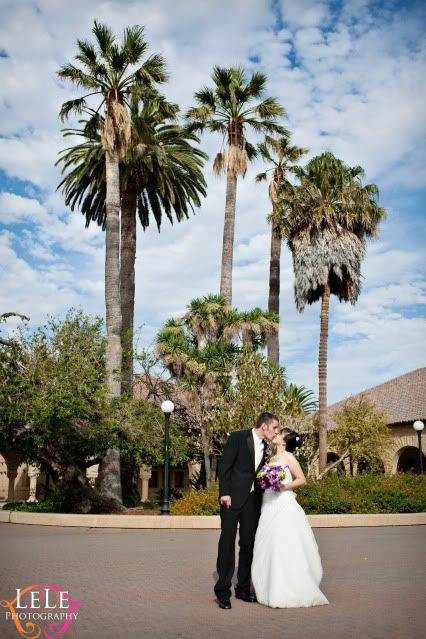 Gorge!