Ron and Christine were so excited about becoming parents and wanted us capture the experience with a BirthStory. We had so much fun doing their maternity session and no one expected Mr. Trey to make an early arrival within days of meeting them!!
We were there when Trey met his Mommy and Daddy capturing the first time they saw their son as well as the tears and the love that was bursting at the seams.
There is this genuine kindness and zest for life that flows between them that is so refreshing to be around. Fast forward one year, I hadn't seen them since Trey's Itty Bitty session and I was so excited when Ron asked us to shoot their 1st Birthday/Family Session! I couldn't wait to see them again!
October 2009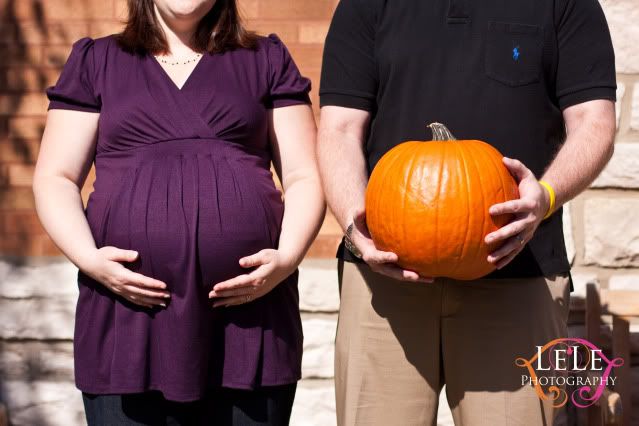 October 2010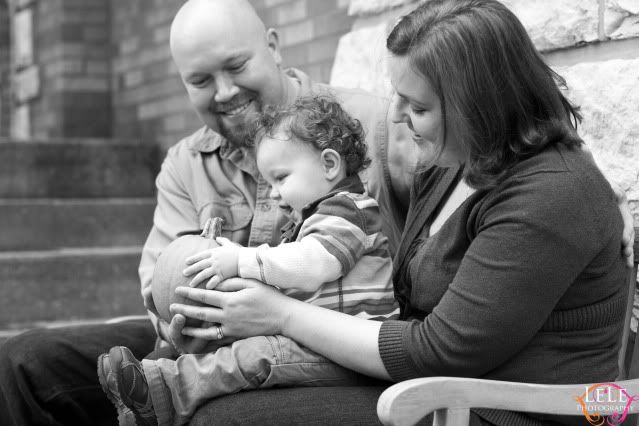 Trey greeted me with open arms and huge grins! I was like we better get going because he is going to run out of smiles!!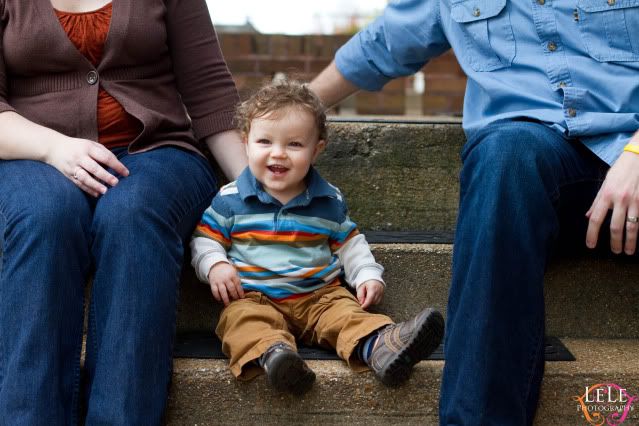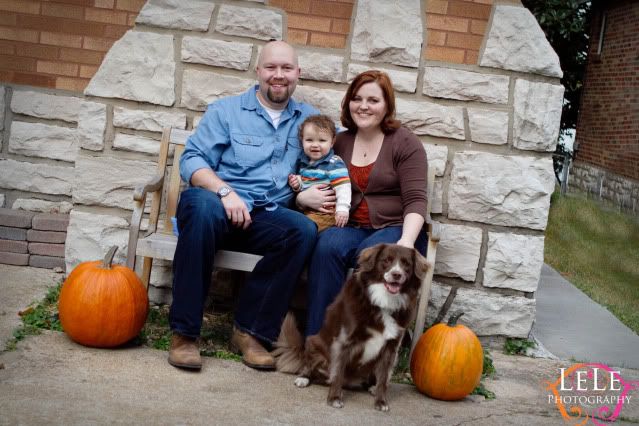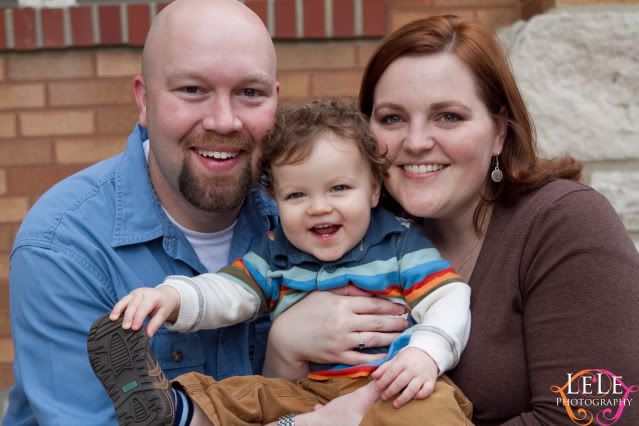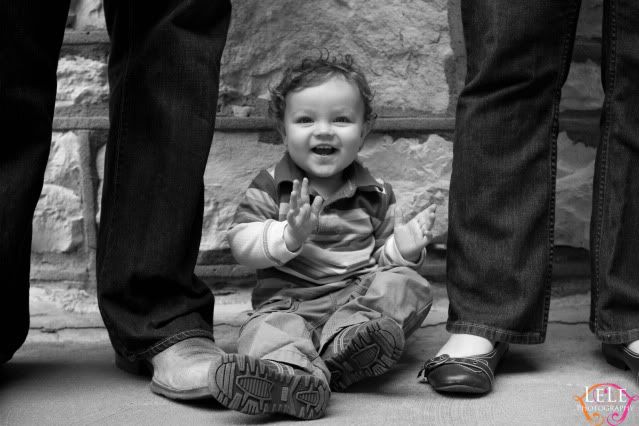 Trey received this wagon for his birthday and we took it out for it's first spin!
He loved it!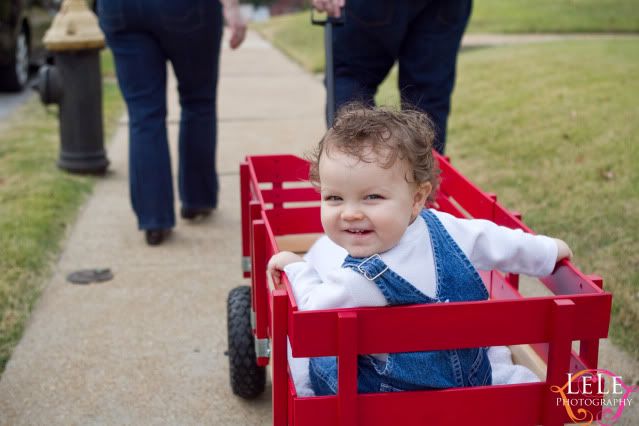 LOVE. Love.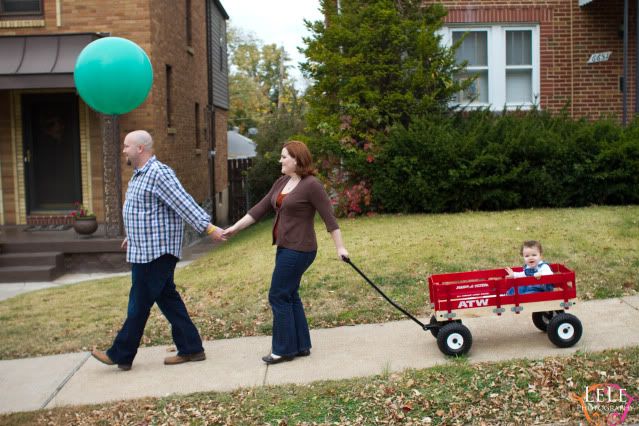 Even Calleigh got to sit in the Radio Flyer...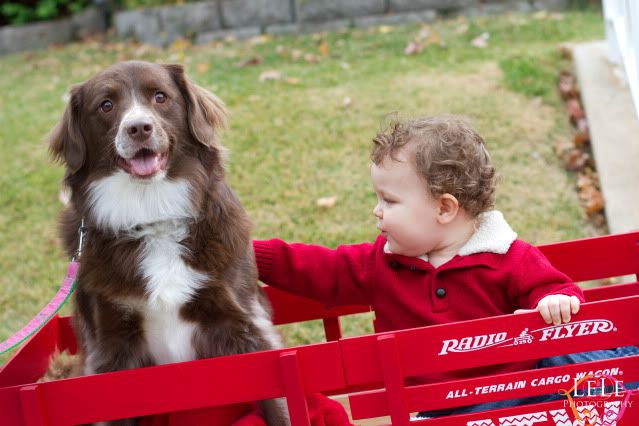 One, two, threeeeeeeee!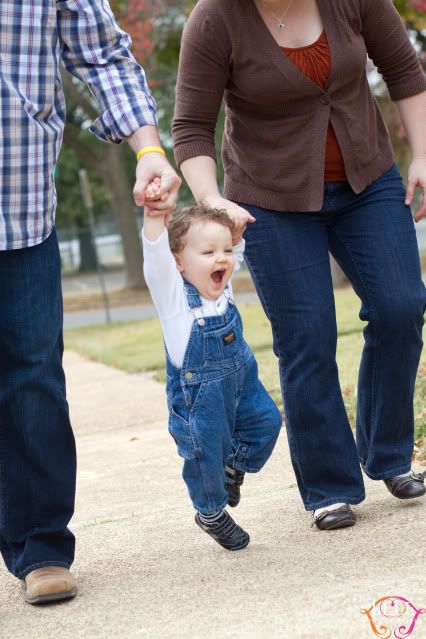 So you know that saying about the apple and how it doesn't fall far from the tree. So true! Mommy and Daddy seriously hit the jackpot with this kid! :)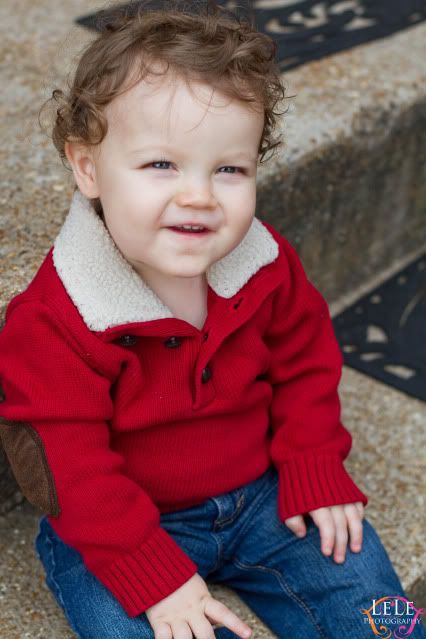 And Trey... yeah. well, he hit the jackpot too!
Aw yeah, rockin' the rocket!!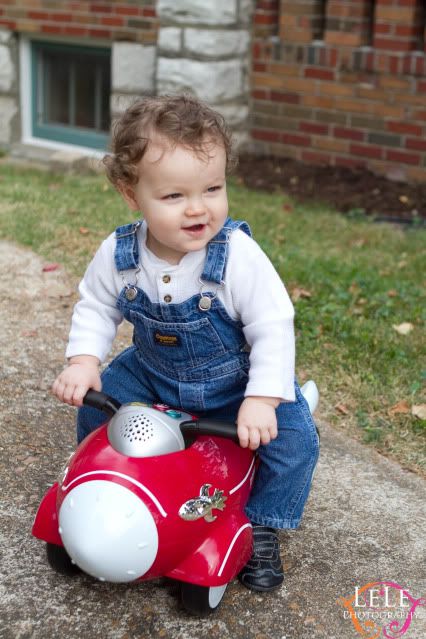 Trey loves his Mommy!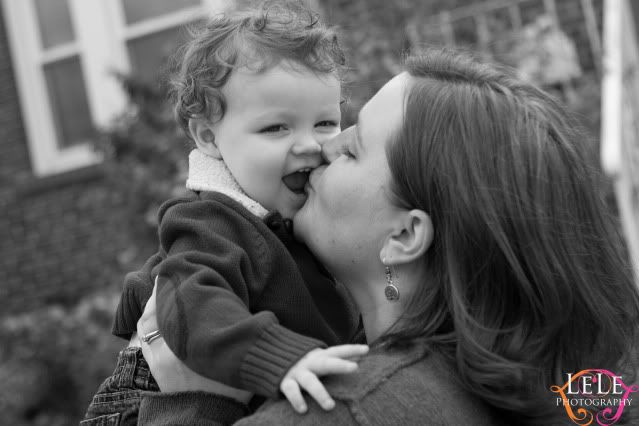 Daddy too!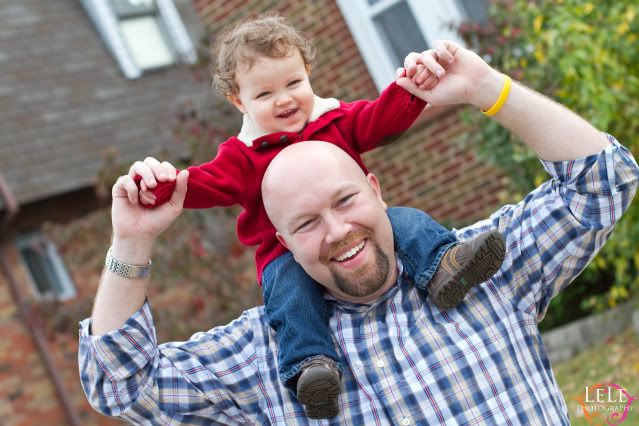 Trey, you are killing me with those curls!
And this little ham never ran out of smiles! :)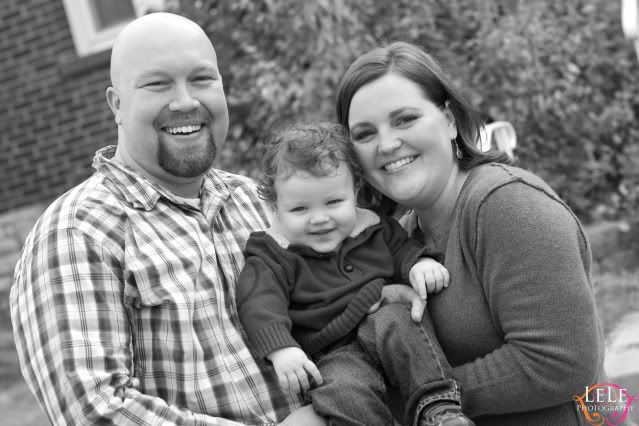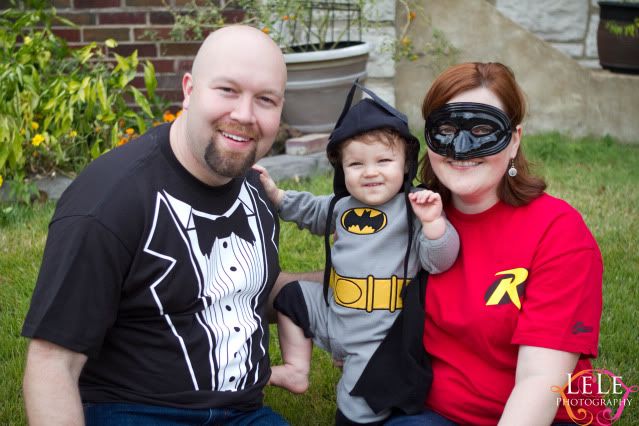 Batman! :)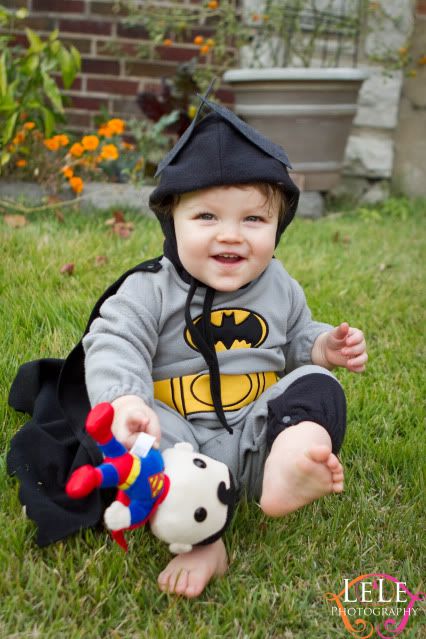 Ron, Christine and Trey-
Thank you for the delicious Starbucks! We are so lucky, appreciative and blessed to have met you. We hope to be there for many more milestones in your lives.