We met Ben last year. He was a groomsmen in
Megan & John's wedding
. He popped the question. She said YES! And here we are. We love shooting weddings for past bridesmaids and groomsman. They know us and how we work and we know them and we just have fun.
I had a feeling this day was going to be fabulous when I arrived to
St. Marks Catholic Church
and there was this vibe I immediately sensed from both Ben & Susie. Calm, cool and collected. There was Ben, having fun with his boys, ready to marry the woman he adores. He was full of joy and he had a smile from ear to ear. Susan had the most peaceful glow of any bride I have ever seen. As if she were walking on air. Nothing bothered her. No fuss. No freak outs. Just love. BIG love.
So you may see why I had a little trouble narrowing down Susan and Ben's images as I edited them. It was hard to cut them down for the blog and slideshow as well. Why? Because there was not a picture of Susan where you couldn't see that glow. It radiated. She just shines. And dang it I can't just get rid of pictures where she looks just so beautiful and Ben looks at her so lovingly. So I'm sorry to tell ya... This is a long post people. :)
She started the day at
Performance Salon
. Hair, make-up... Check.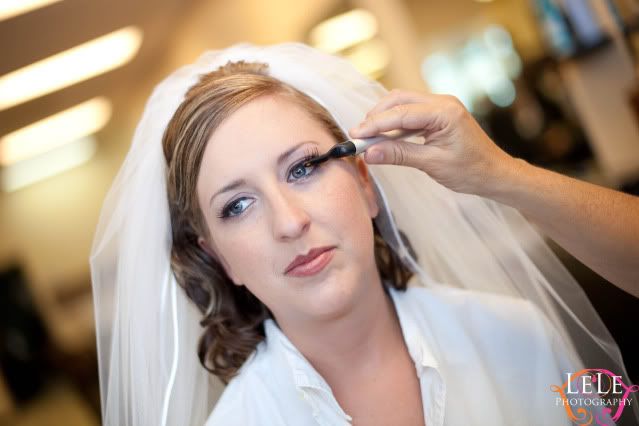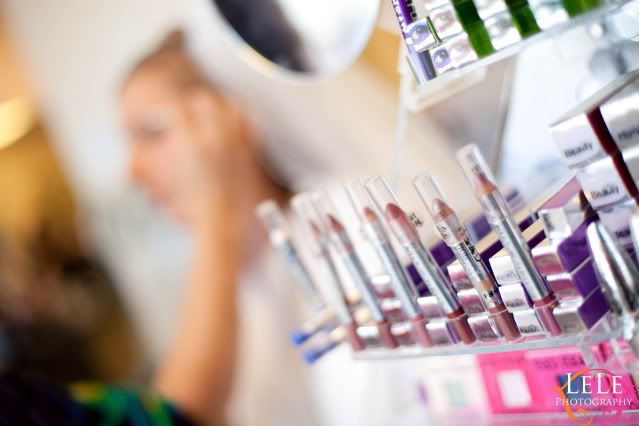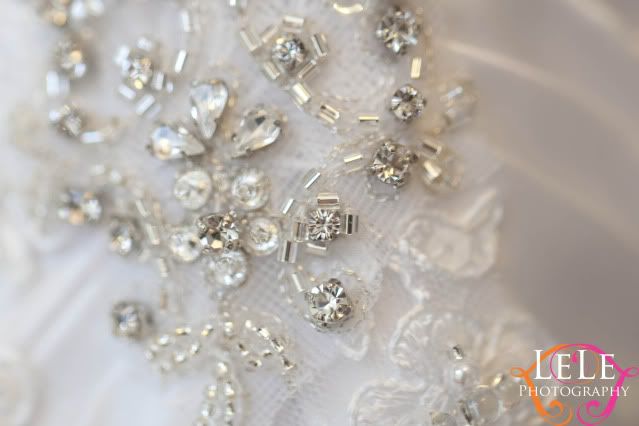 Susie got her amazing Maggie Sottero bridal gown at
Clarice's
!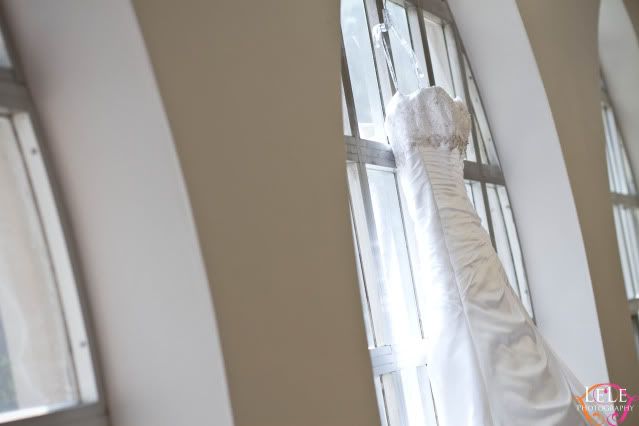 Bling!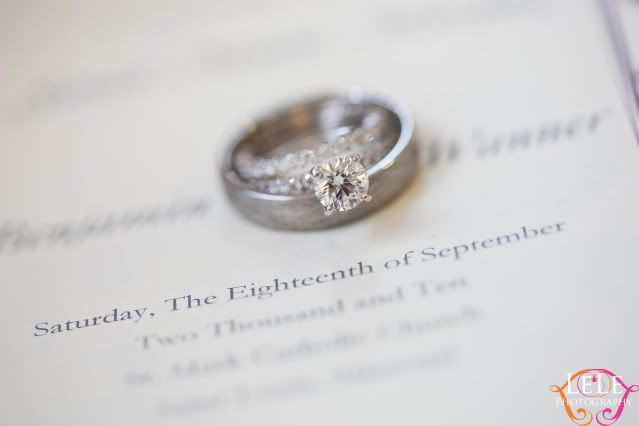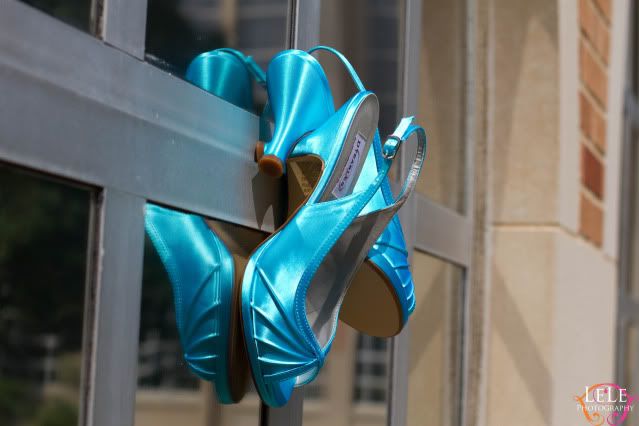 I am a total sentimental sap. I hold memories very dear. I love it when I find someone who feels the same way I do. Susan's grandmother wore this necklace every single day. Susan knew she wanted to hold it close on her wedding day so it was gently placed in her bouquet.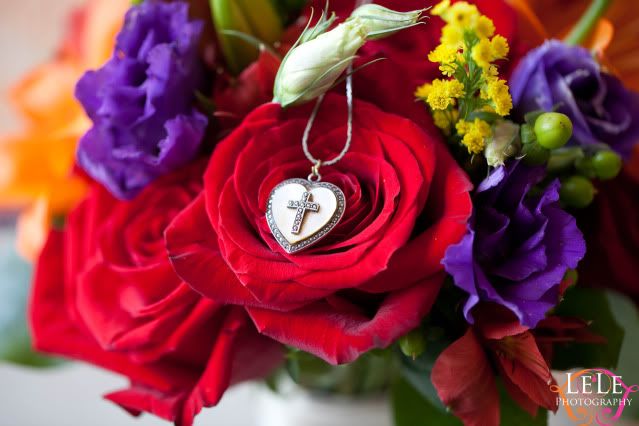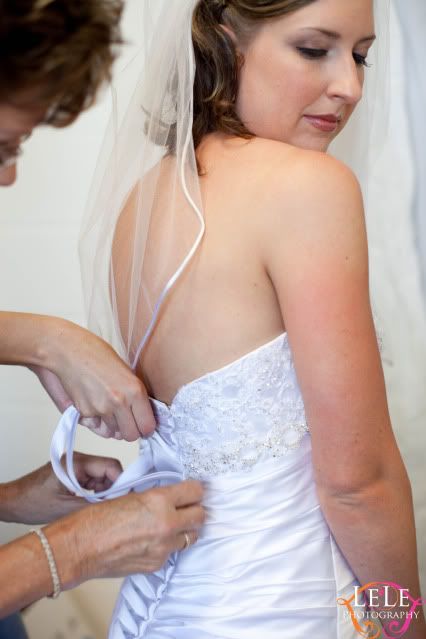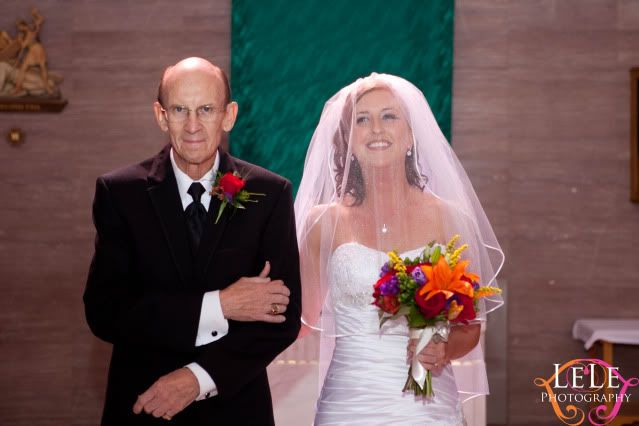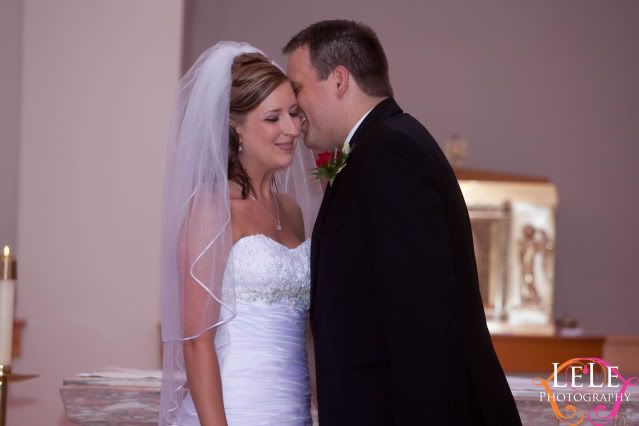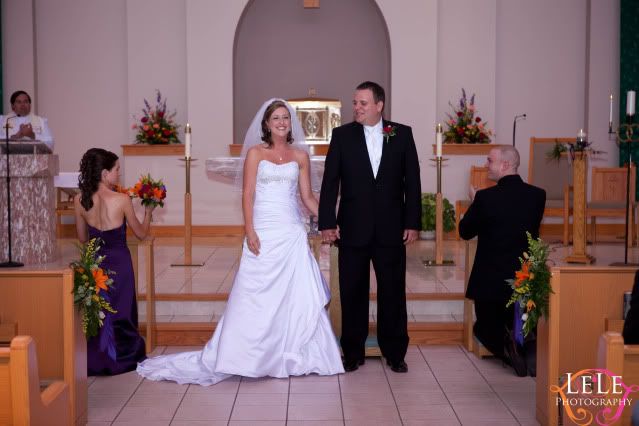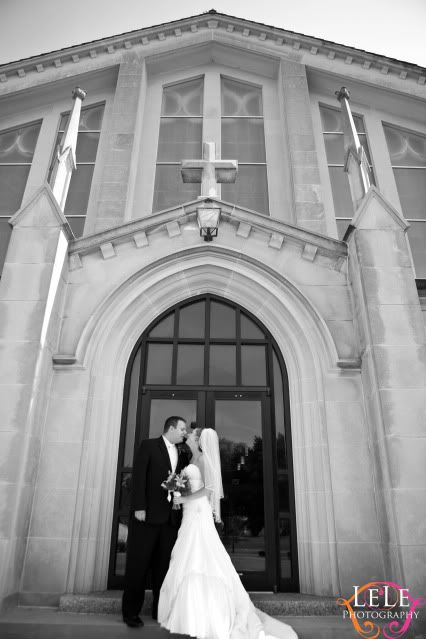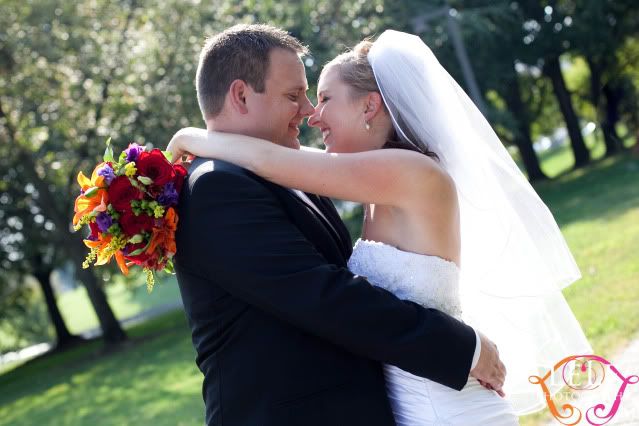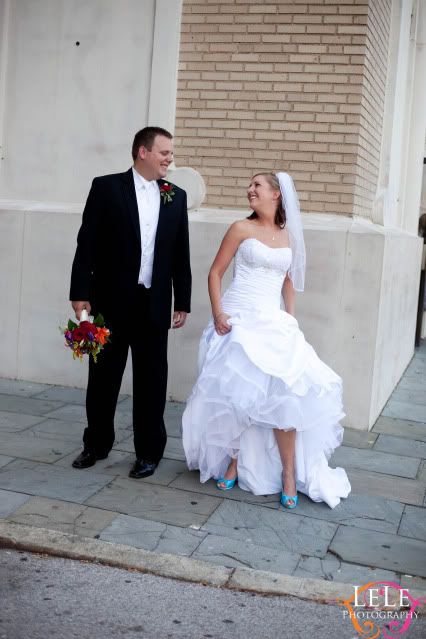 There is nothing I love more than seeing a bride dressed in all white looking completely fabulous and then right when you least expect it all of a sudden... POP! Some cute sassy heels! Love it!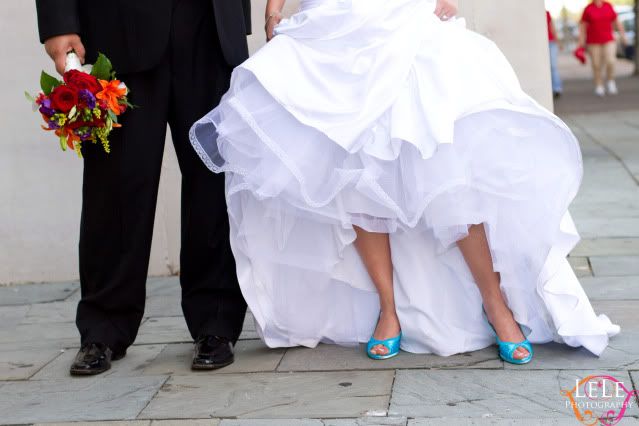 You little rockstar you!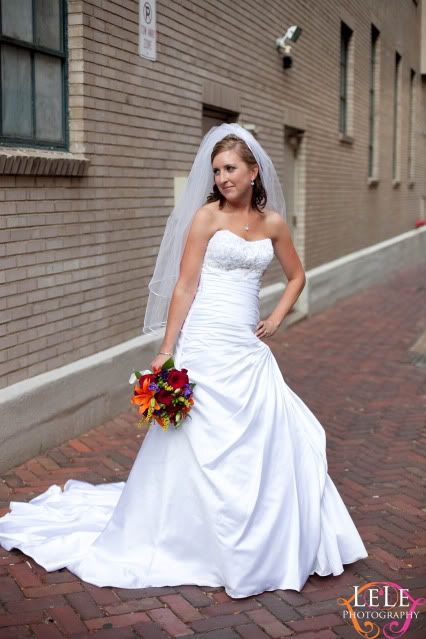 Looking good Ben!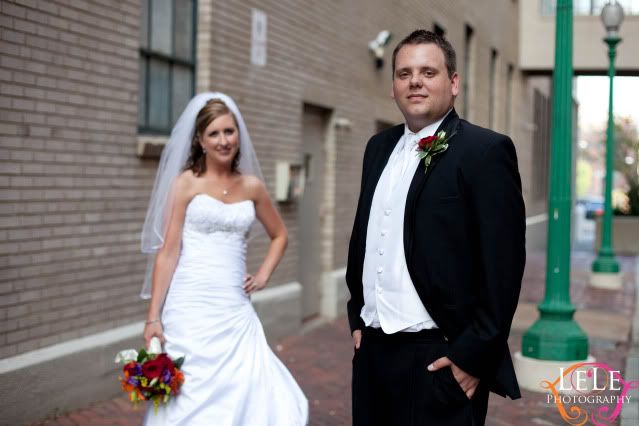 Love it!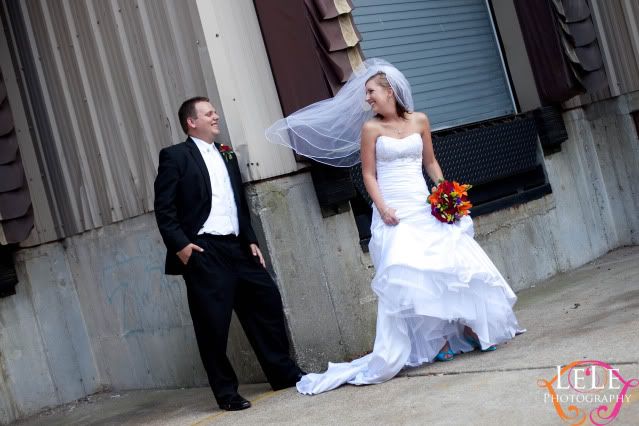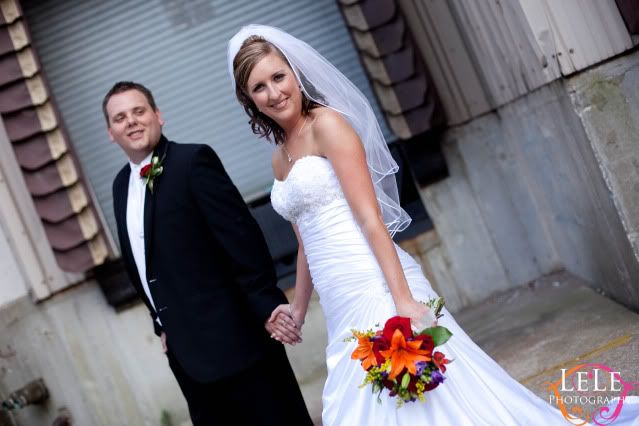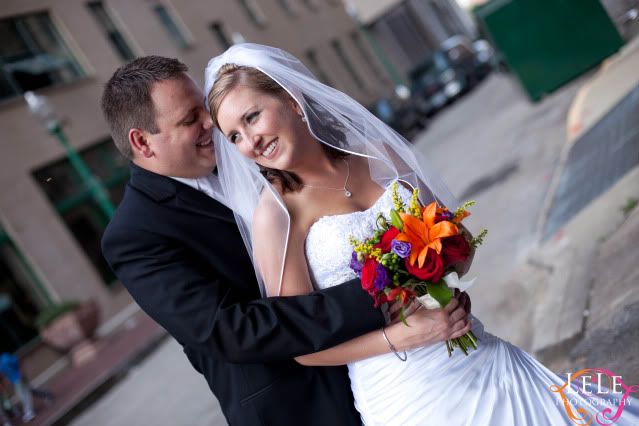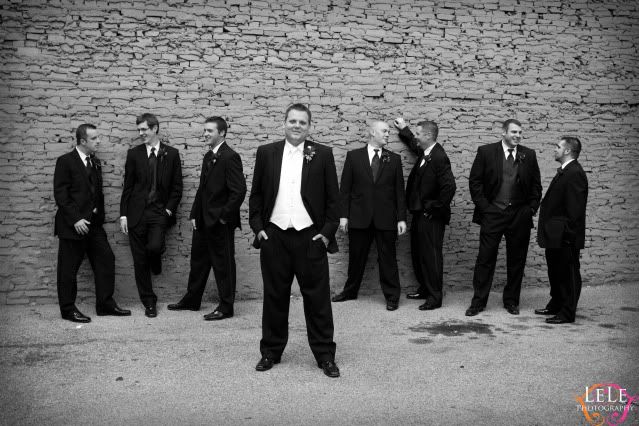 We seriously get excited about flowers!! Olig's Florist out of Hillsboro did not disappoint!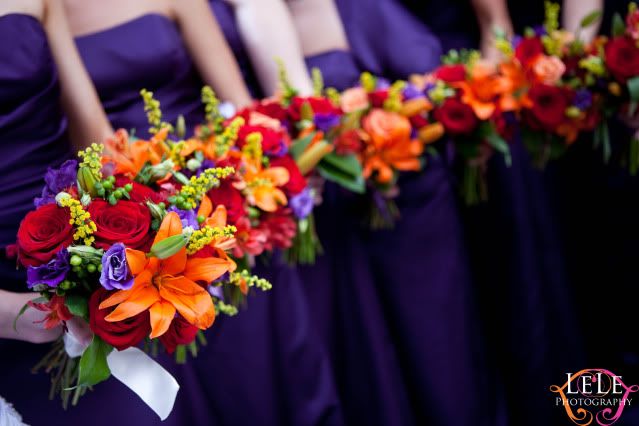 Bling again!!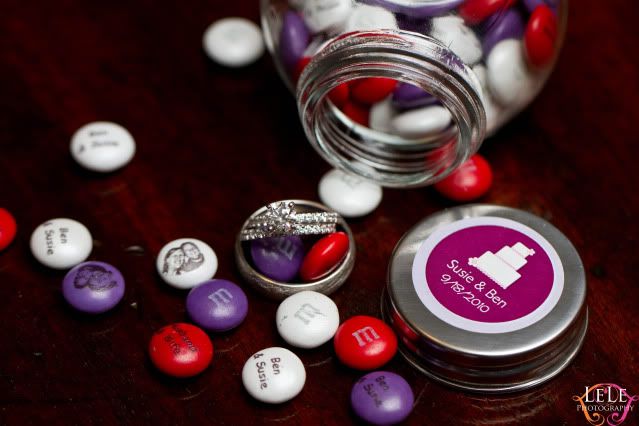 This was no ordinary cake. It was a visual masterpiece with incredible attention to detail.
Encore Bakery
makes a heavenly cake that tastes like heaven. Just delicious.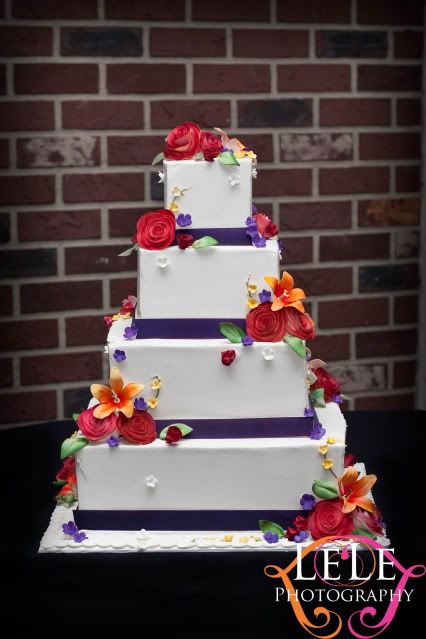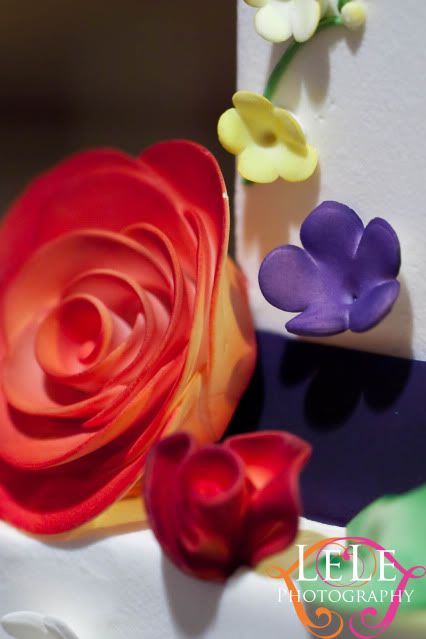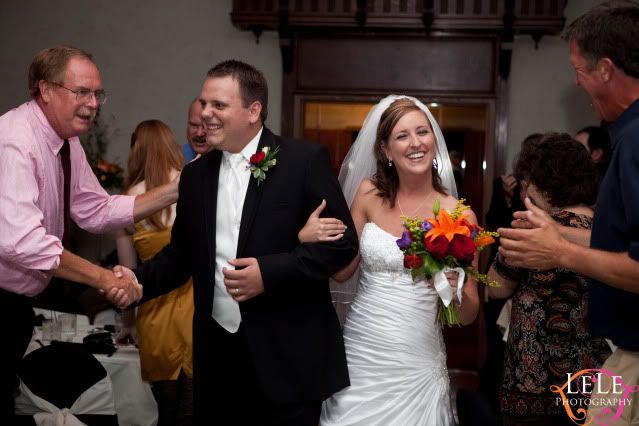 Susan's father gave most heart warming toast. He brought the tears when he got choked up telling her she would always be his little girl. But the tears did not last...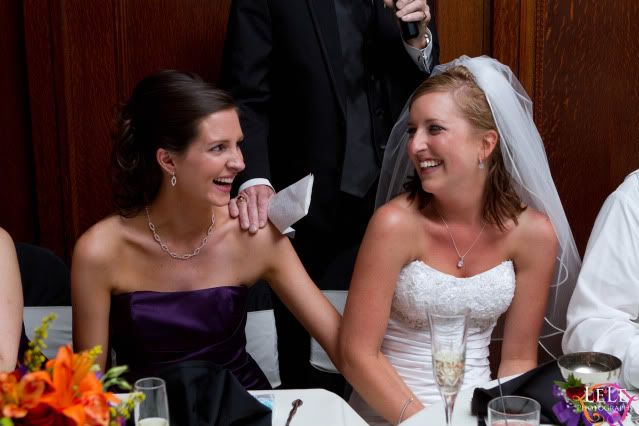 Because,
his cell phone rang and he did what any father who was in the middle of giving a toast at his daughter's wedding with an entire room listening would do... He answered it and said,"I'm gonna have to call you back!" Then slapped it shut. The tears turned to laughter.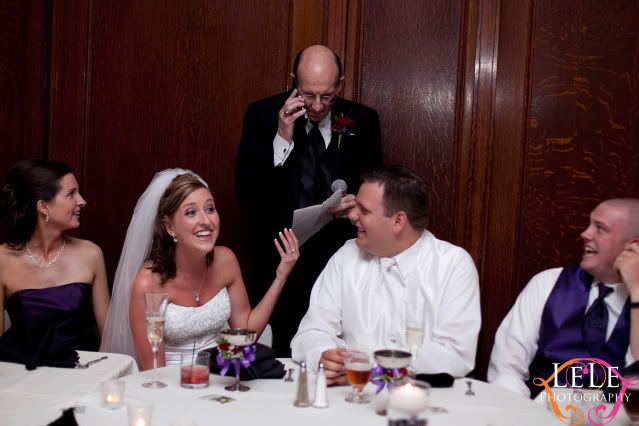 James Hopkins, Bag Piper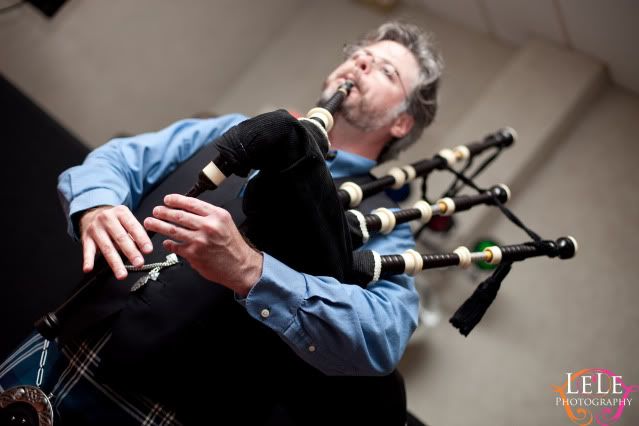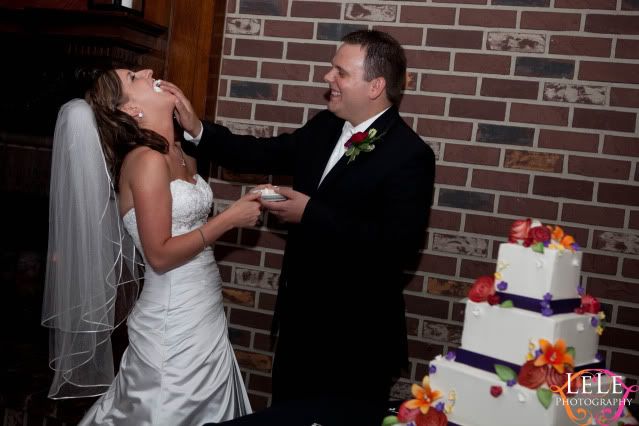 I love how he holds her. Like there's no place on earth he would rather be.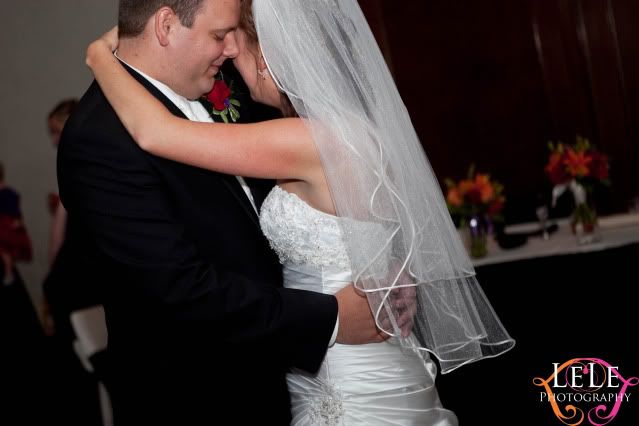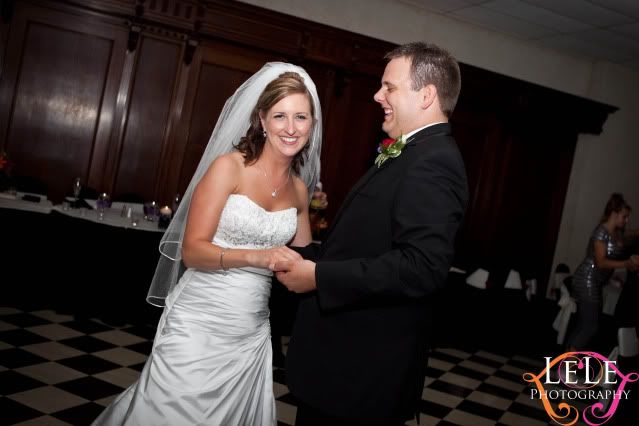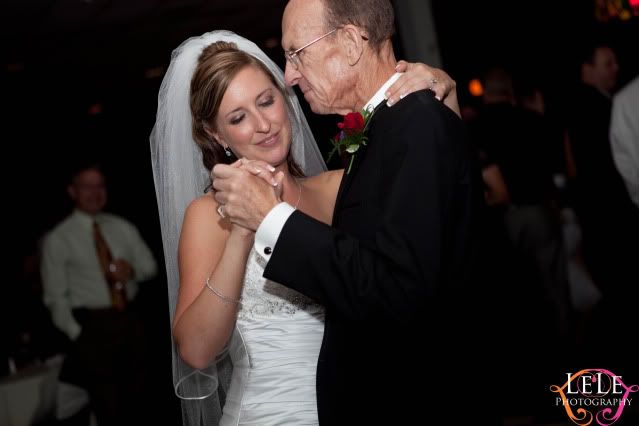 We love Megan and John! Seems like yesterday we shot their wedding and now they are expecting. We can't wait to capture their journey into becoming parents!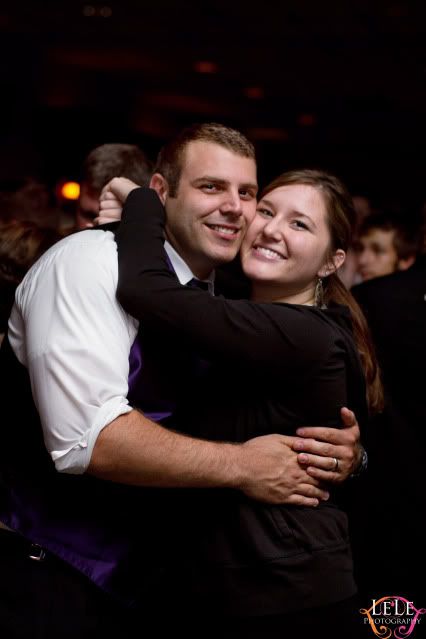 ci photobooth
was so awesome to work with! They had super fun props and enough room for lots of people inside the photobooth for fun group shots! :)
Some LeLe Photobooth fun. (taken with iPhone)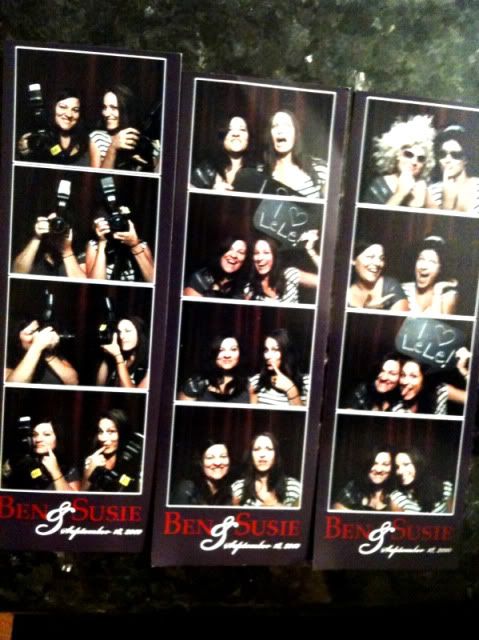 This warms my heart.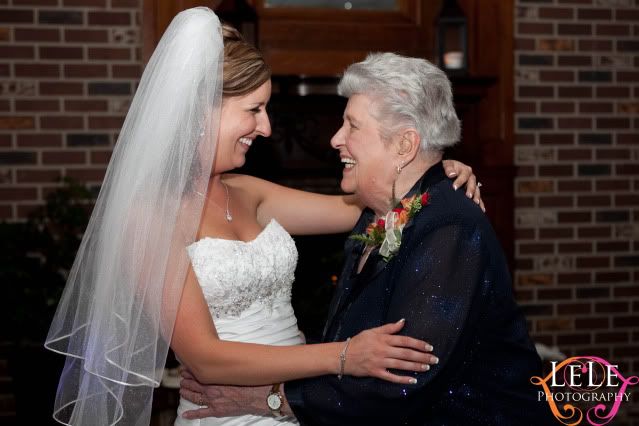 We slipped out of the fab reception at Hendri's for a couple quick night shots.