So I have this friend. Her name is Traci.
Need fashion advice? She's your girl.
Having a bad day and need a good laugh? She is your girl.
Need some words of wisdom? She's your girl.
Looking to add some good music to your Itunes? She's your girl.
Like laughing uncontrollably? She's your girl.
The list is goes on and on, but let me tell you....I am the lucky one to have Traci as one of my best friends. She is thoughtful, smart, caring, and we never have a dull moment or a pause in conversation when we are together. Every yoga class that I teach (except my 6am class --> I can't seem to get her up for that one :) ), she has the mat directly to my left. If there ever is a day she misses class, it does not feel right with out having her right there. It throws my dang balance off completely! TODAY is her birthday!!!! Happy birthday, Traci!!! I love you!!!!!!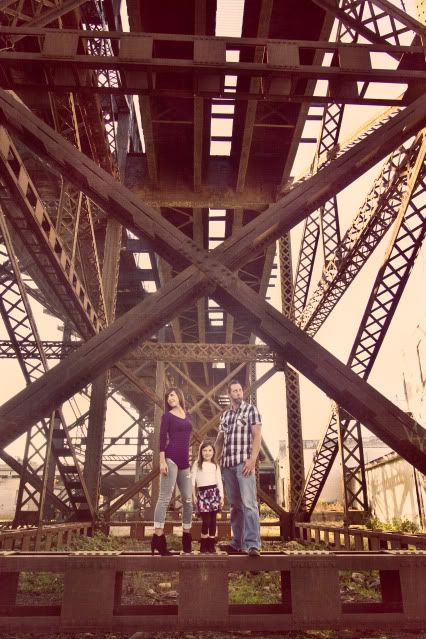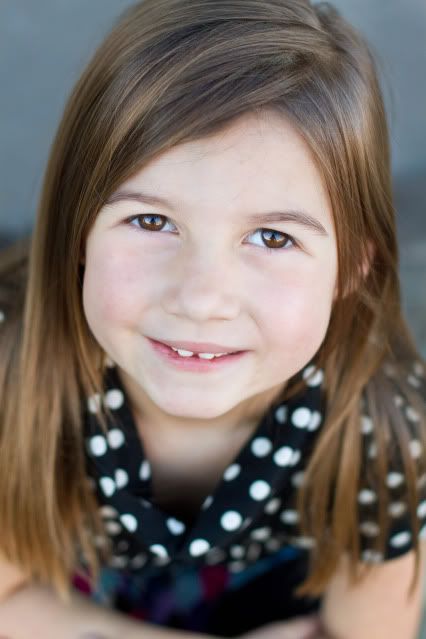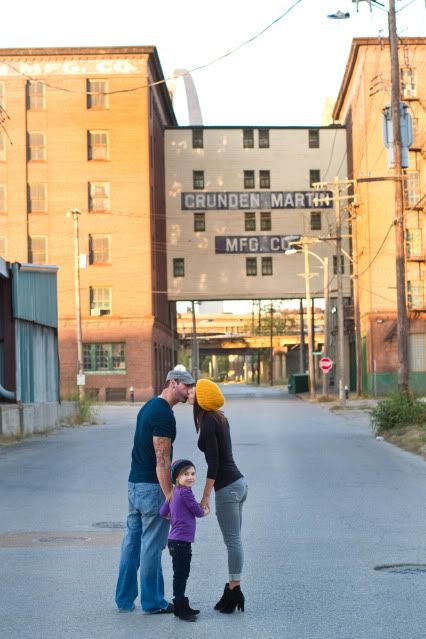 Traci's hubby, Nic, is also my personal trainer. So of course we had to get him back for all the push ups, squats and lunges I am forced to do. :)