It is kind of hard to believe how nice the weather has been lately. It seems like it has been August/September rather than late October. The day I met up with Kara and Ben was no exception. The leaves were changing and the temperature was perfect. We definitely lucked out on weather that day! Kara and Ben were completely adorable, and so was their dog, Macy! As soon as I saw her, I could only think about Charlotte's dog, Elizabeth Taylor, from Sex and the City. We probably had about ten people stop and ask to pet Macy.
And now, for some of my favorites of the session........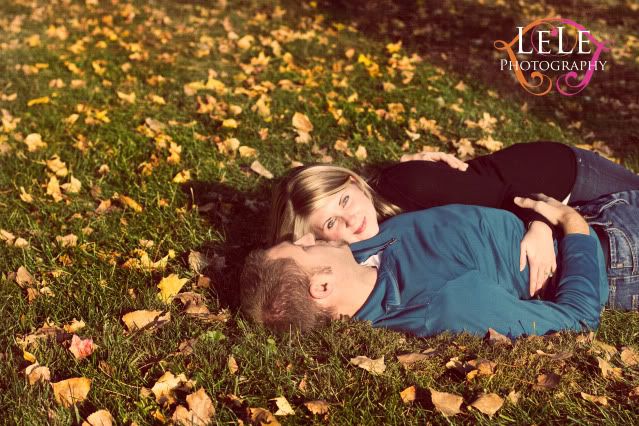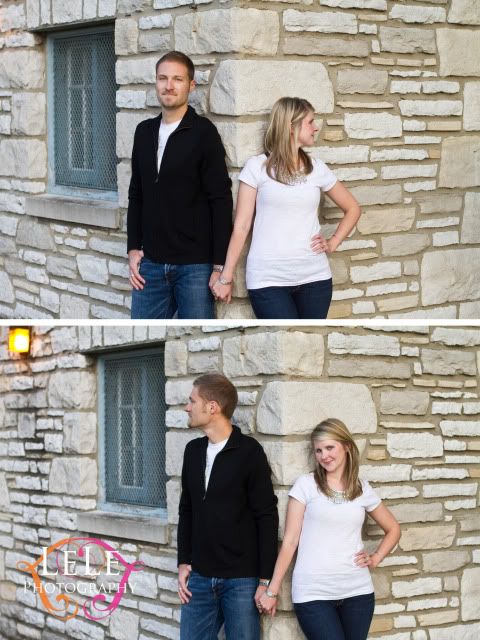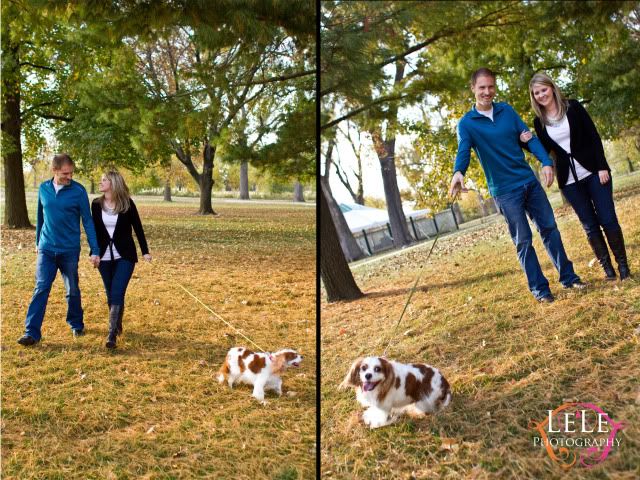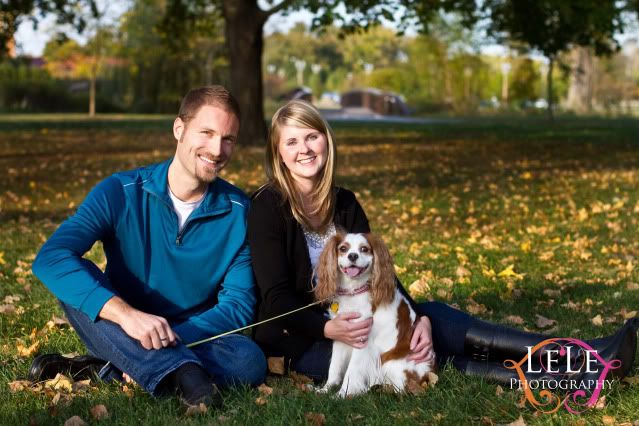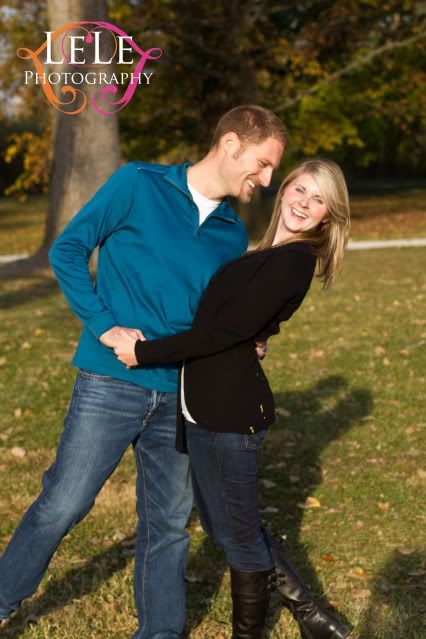 This dog LOVED water!! We did everything in our power to keep her out of the water! She may be little, but let me tell you....she is strong!!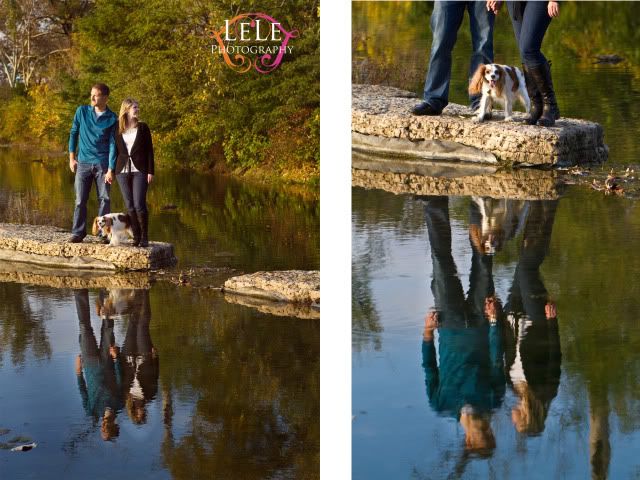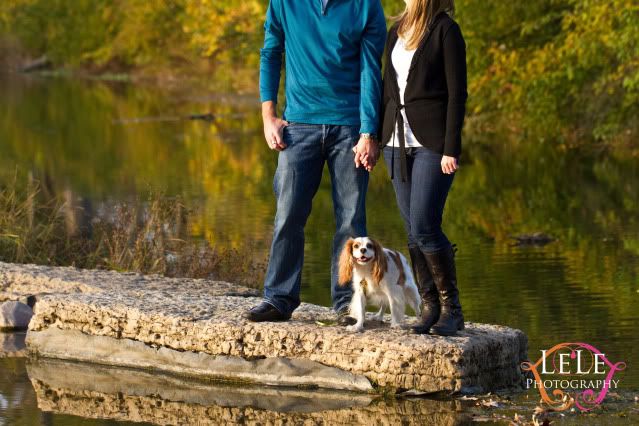 I love this one!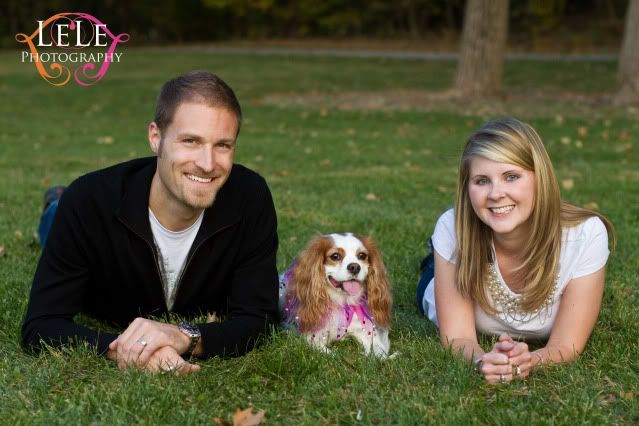 Another one I love....
Time for Macy's big moment...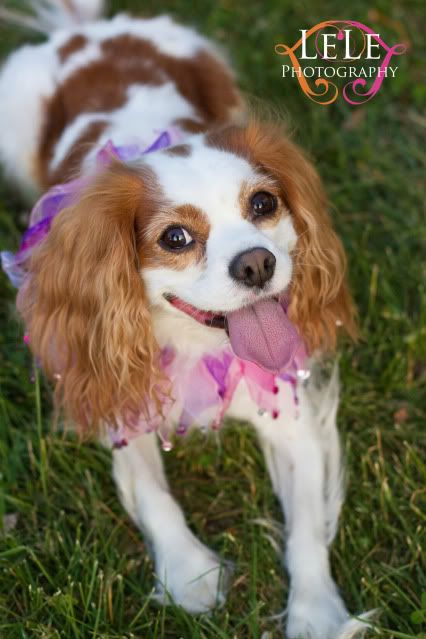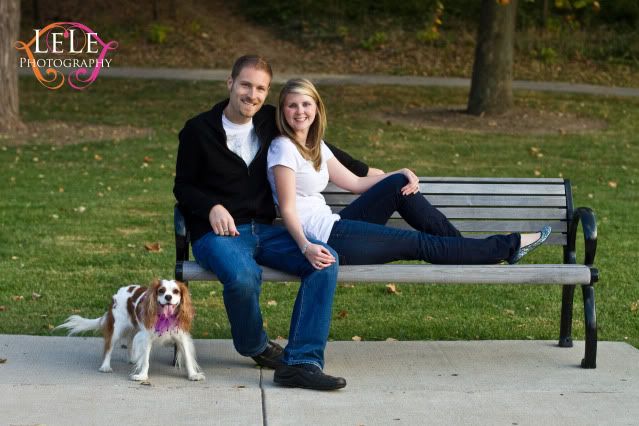 Ben has been a runner for while. Kara recently started joining him. It is their thing they have been doing together. The day after our session, they were going to be running in a 10K and 5K. I am proud to say they both finished with great timing (and looking good head to toe in Lululemon - one of my favorite running and yoga clothing stores). :)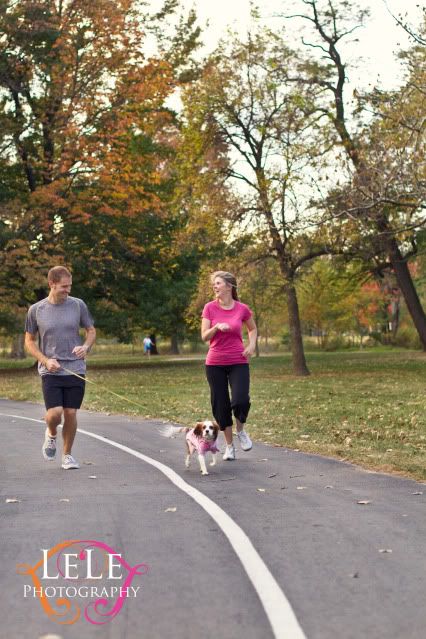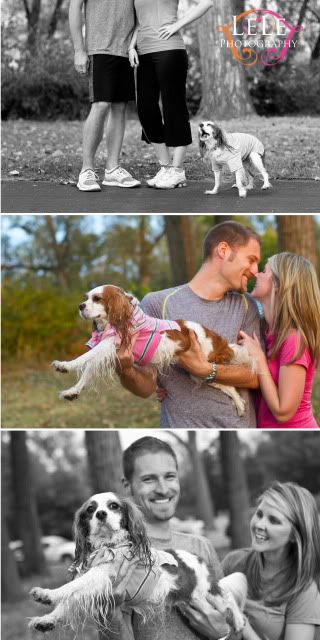 View Slideshow
HERE
.
Contact LeLe Photography
HERE
.