Nick first saw Kristin in the produce section of the grocery store and Kristin is a dietician. It only made sense that we captured their engagement session at the
Soulard Farmers Market
. We always love our engagement sessions, and include them in all of our wedding packages, because we feel it is so important to get to know our couples and for our couples to get comfortable in front of our us. There is always that awkwardness during the first 5 minutes of the shoot. I can usually bet that the bride or groom-to-be will at some point say, "I look silly making a serious face." or "I can not do that look." We always reassure and tell them that in about five minutes they will be pros at the "GQ/Vogue" look. By the end of the session, our couples look like they stepped straight out of a print ad.
Kristin and Nick- you were no exception. I know it was windy....but we totally used it to our advantage, and your "GQ and Vogue" faces look pretty darn good to me!! :) We loved you guys and can not wait for your wedding next June!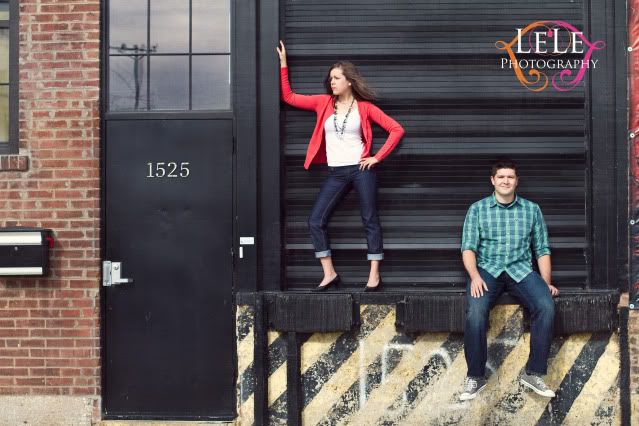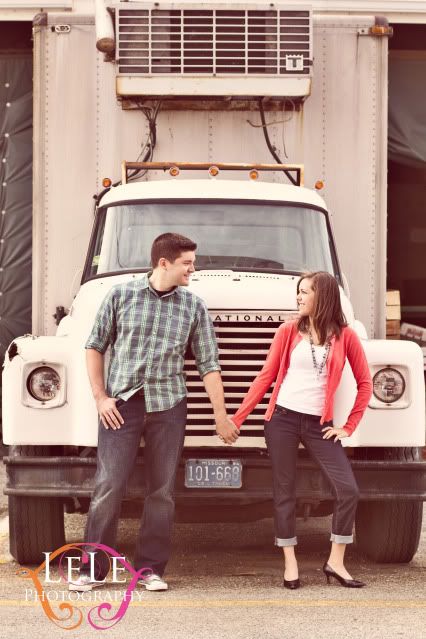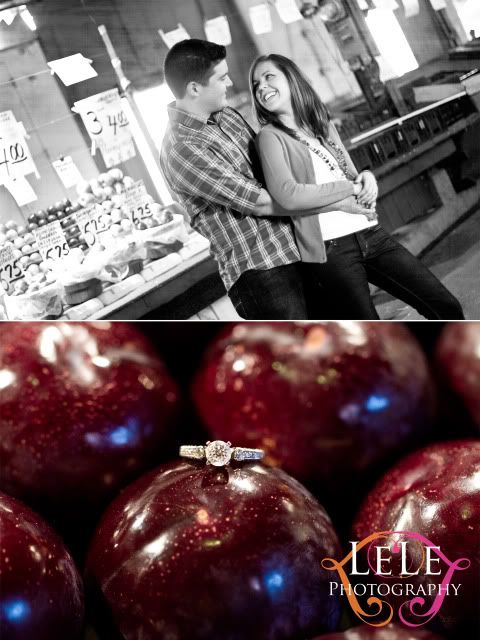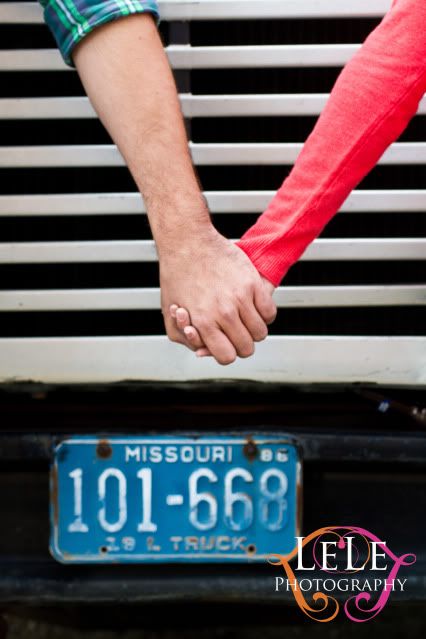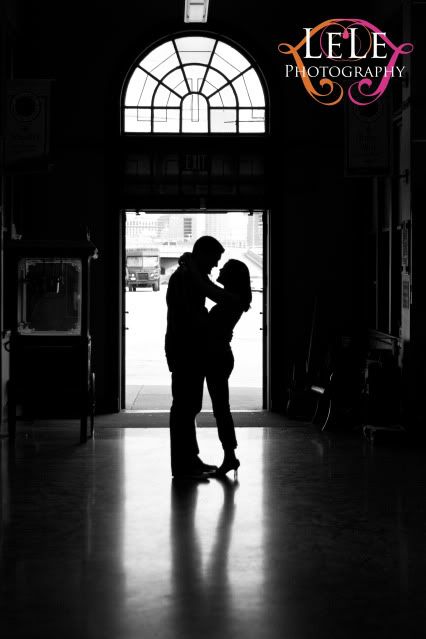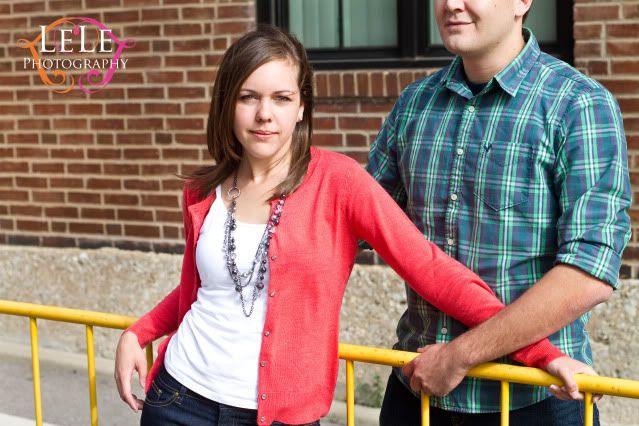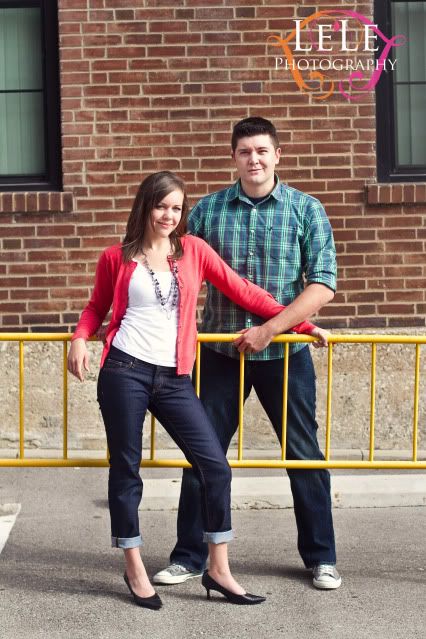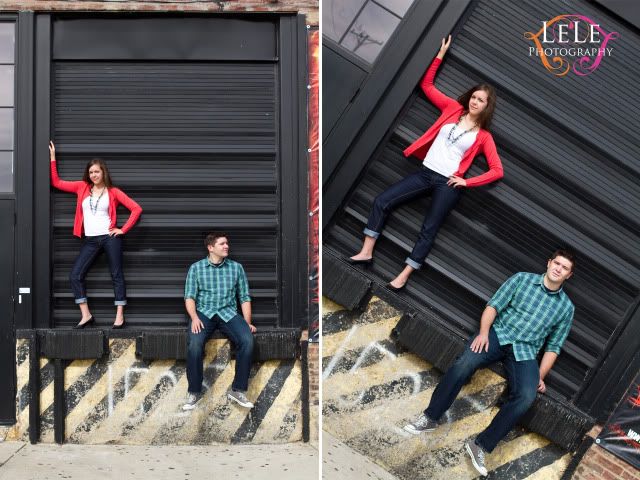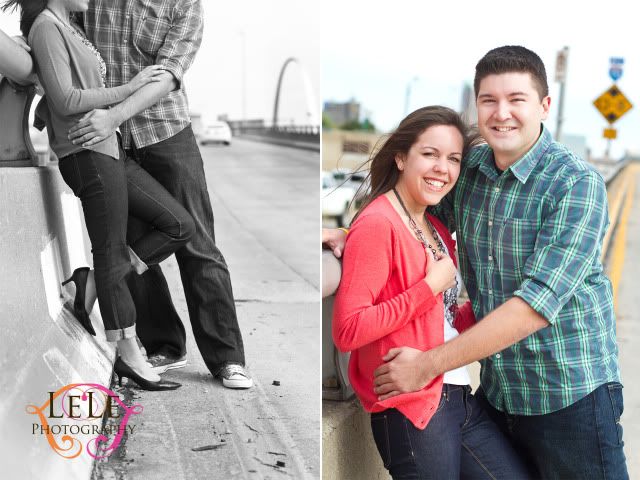 POCKETS!!!! YES!!! Rock them!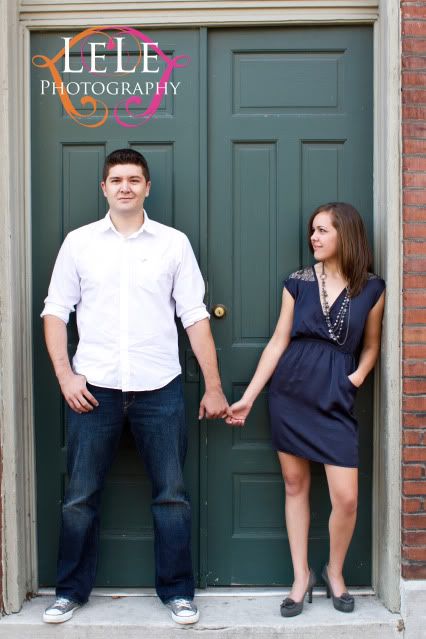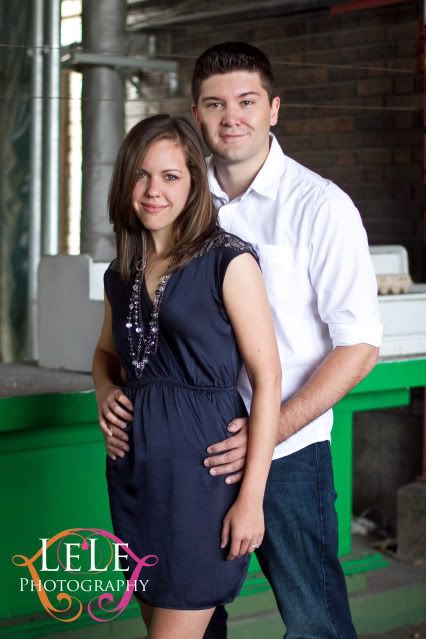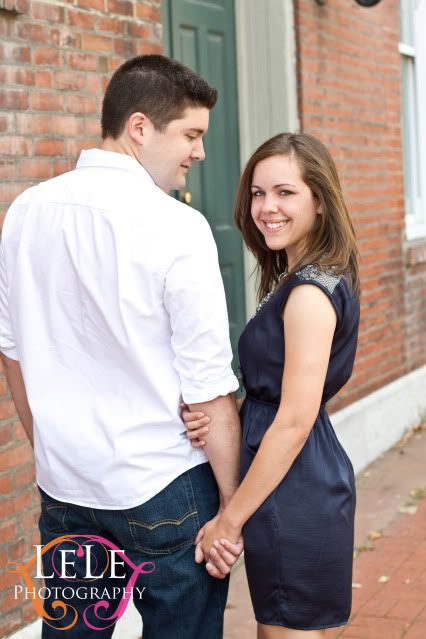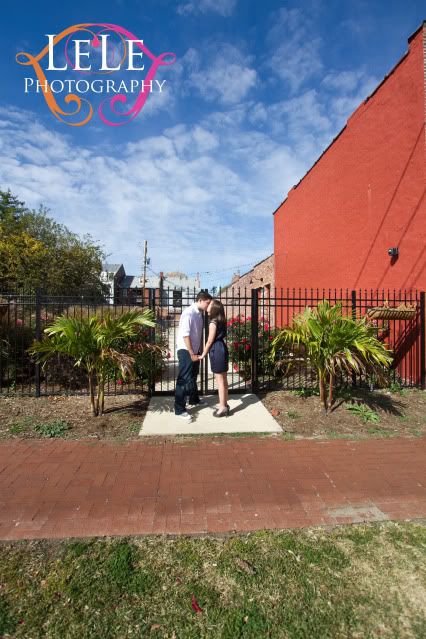 View Slideshow
HERE
.
Contact LeLe Photography
HERE
.