Maggie and Andrew had a perfect wedding day. The weather couldn't have been better. The attention to detail was incredible. Maggie hand-made most of the fabulous wedding decor herself. So much more to share from their day!!! For now, enjoy the sneak peek.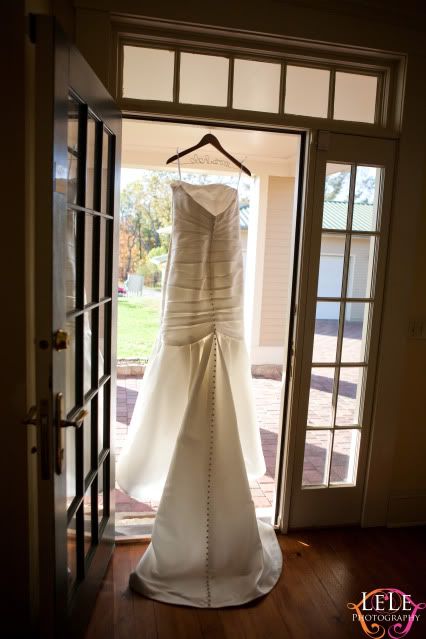 Excuuuuuse me, here are Maggie's sassy Paris Hilton heels. Love 'em! We will share her second pair of shoes later! :P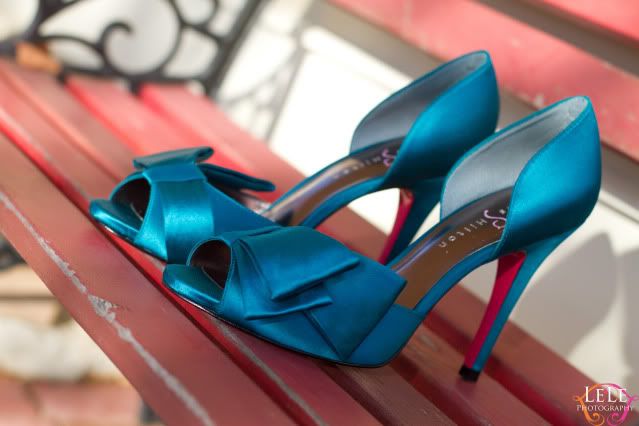 Maggie, you are SO pretty.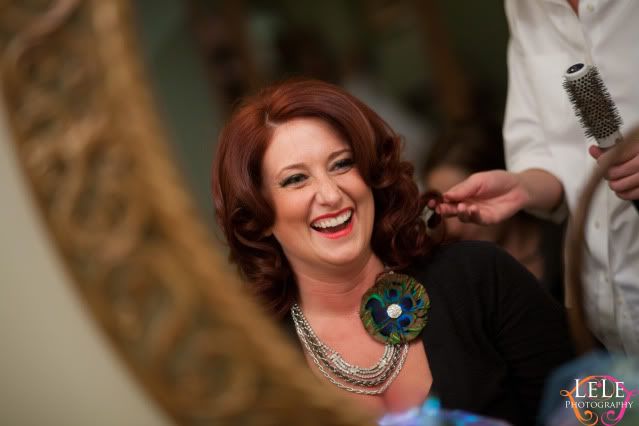 AYKM? I am in LOVE with this photo!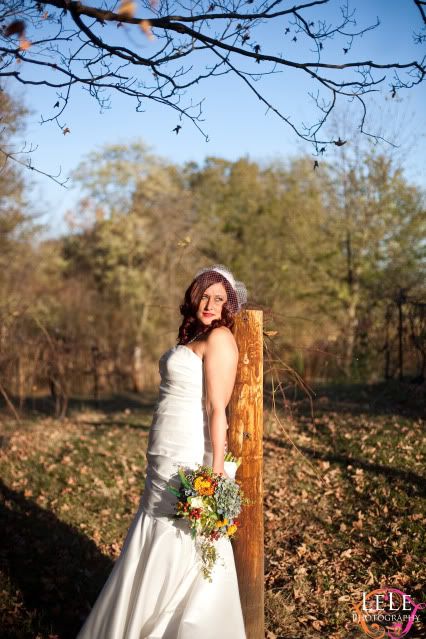 Tristan was so proud to walk his mother down the aisle and give her away.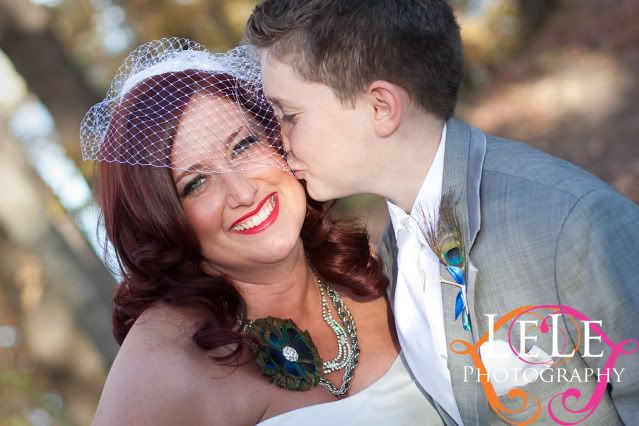 Love it.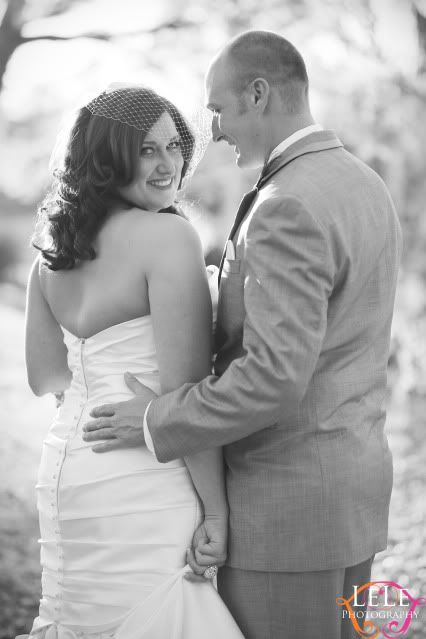 shorter days + cooler nights -
chlorophyll
= awesomeness
More of Maggie & Andrew's wedding day coming soon...