There are so many times when I see a couples on the happiest days of their lives. Their wedding day or the day they lay eyes on their child for the first time. I get to see that new love. That love that is young and fresh. I met a couple who proves that the "new" love surpasses the test of time. Last summer, I captured Elliot and Laurie's family photos. They set up another family session for fall pictures and brought along Elliot's mom and dad. After nearly forty years of marriage, I could still see that love in their eyes. They smooched, they flirted, and they loved a real, honest love that is evident in these pictures. After witnessing this love for about thirty minutes, I had to ask, "What is the secret to such a long marriage?" At first he kind of laughed it off, and then they both agreed, "It is a mutual respect." They further explained to me, that they hold the utmost respect for each other. They do not put the other one down and they have always worked as a team. They said, no matter what, you do not give up on each other. They also mentioned they balance each other out. They compensate for what the other one may not necessarily be great at. If I apply this to my life, I must find someone who is excellent at doing laundry. :) I really loved listening to their words of wisdom. The last "secret" that really resonated with me was to pay attention to a man's relationship with his mother. It pretty much predicts how they will treat you in the future. She said that is how she fell in love with her husband. She saw the respect he held for his family and mother, and sure enough...that respect was passed on to the family they built. Thank you all for letting me capture your love. :)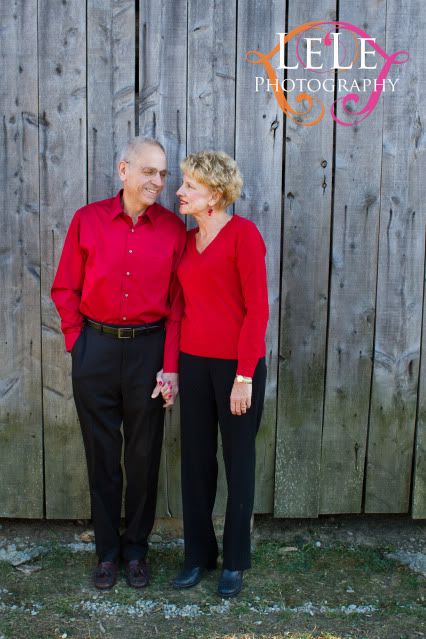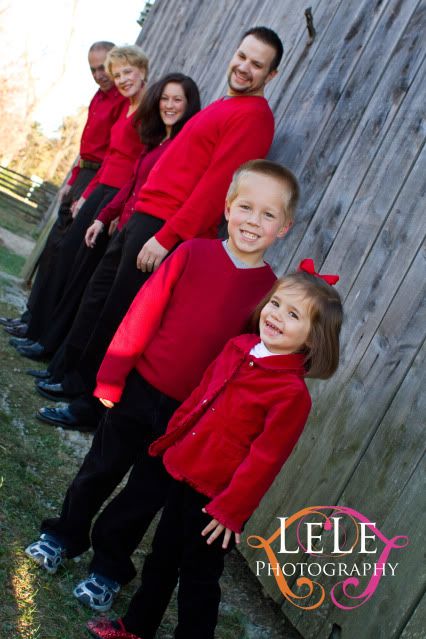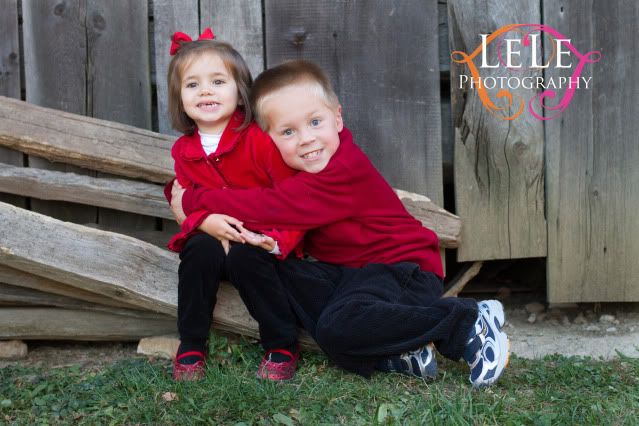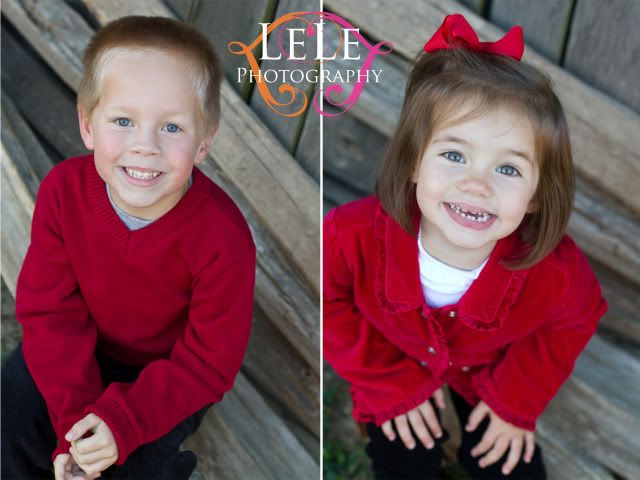 He makes her laugh. I love it.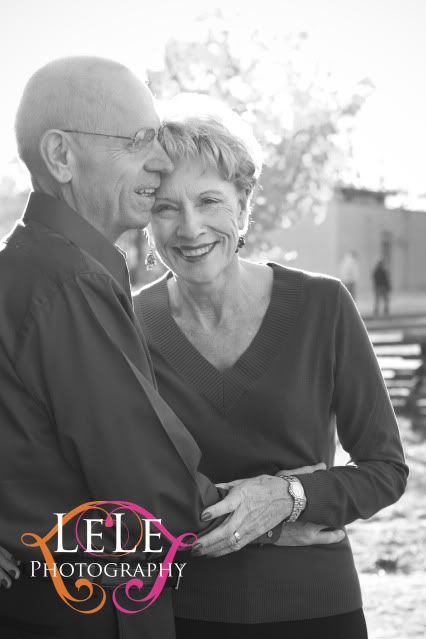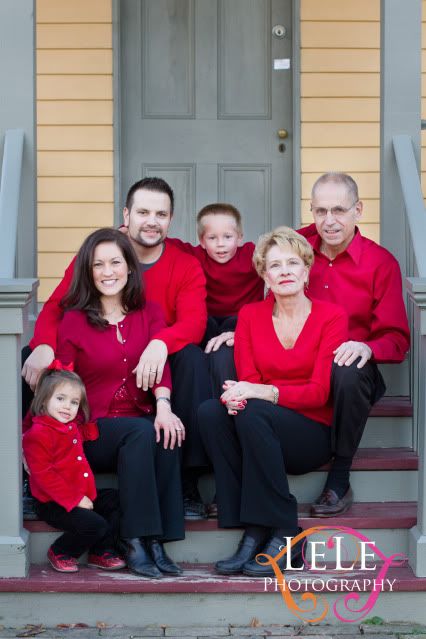 Grandma and Grandpa always take Andrew and Gracie to the Butterfly House. Every time Elliot and Laurie drive by Gracie always points to the butterfly and says, "There's Grandma's butterfly!!" So of course we had to get a picture by it! :)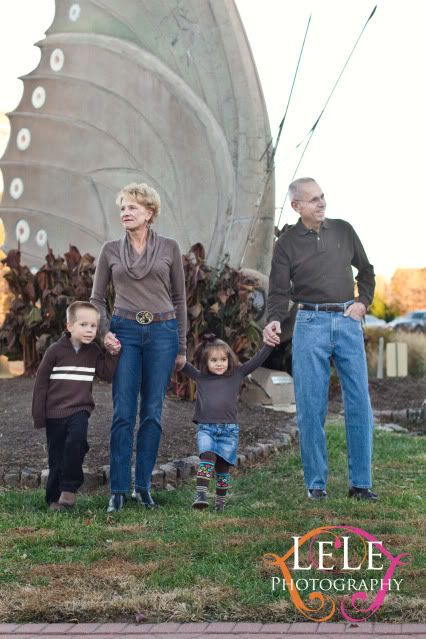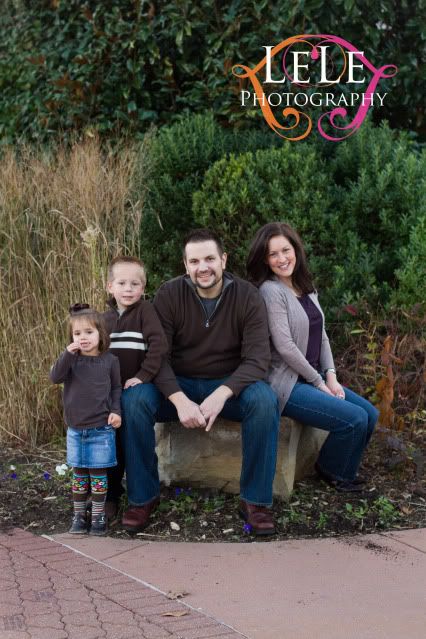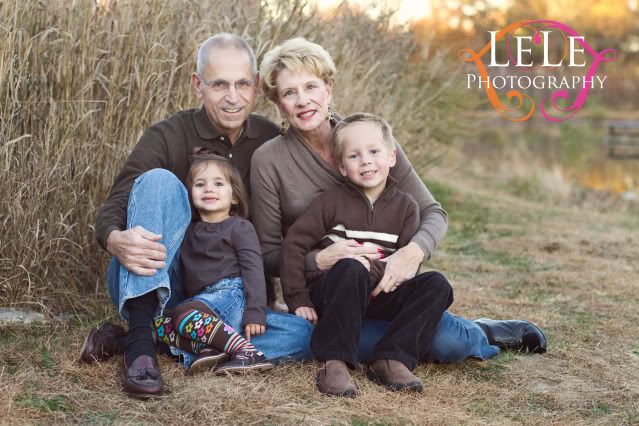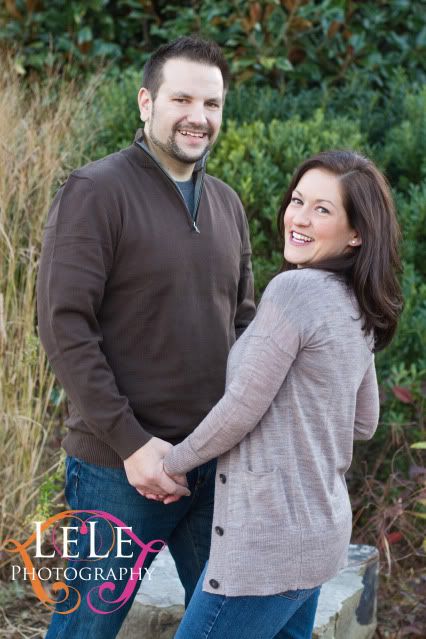 You guys look so good!!!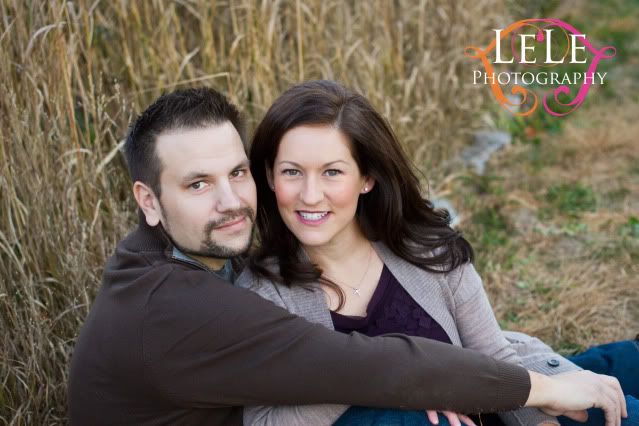 I love you two!! :)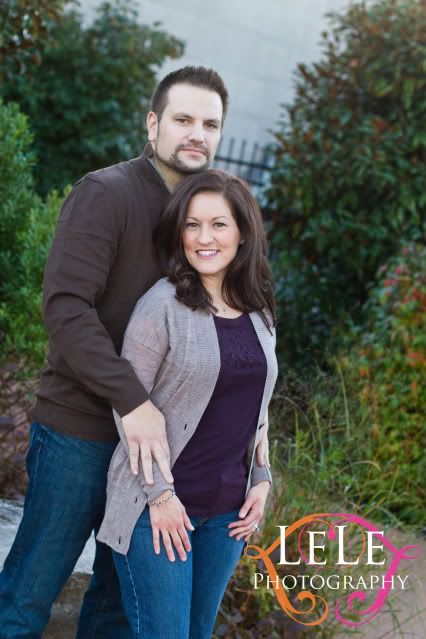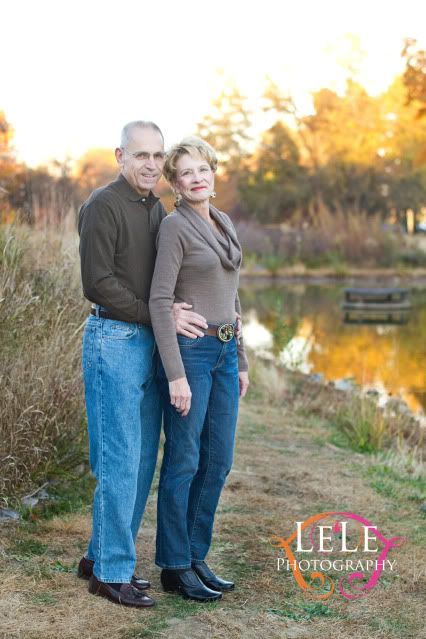 One more thing.......Happy 8th Wedding Anniversary to my sister and Matt. Matt came into my life when I was eight years old and is my brother from another mother. :) Enjoy the day, and do exactly what I told you to do. Play your song and dance to it like it is the first time you ever heard it together. I love you both!!!