When I received my first call from Meghan asking if I would be interested in volunteering, participating, and shooting Mothers against Drunk Driving, I felt honored. No matter how busy I am, I had been trying to find an organization that I could get involved with that would mean something to me. MADD is that organization to me. Eight years ago, I lost my best friend, Jonathan, in an accident that involved drinking and driving. Through the years, I have stayed close with his family. I absolutely adore them. The Meghan I mentioned earlier is Jonathan's twin sister. She now works for MADD. I can not help but to admire the fact that she is doing something that truly means something. She speaks to gymnasiums full of high school students, not as someone lecturing, but rather as someone who has been at the receiving end of that phone call she would never wish on anyone. She plans events for survivors of drinking and driving accidents, raises money to prevent it, and makes a difference in lives of others. This is why when she asked me about volunteering, it was not even a question. I finally found a foundation that I not only wanted to be a part of, but I felt I needed to be a part of. When I attend the events, I am able to feel an indescribable connection with everyone else there. I am forever grateful that they asked me to help in any way I can. :)
Me and Meg looking so patriotic!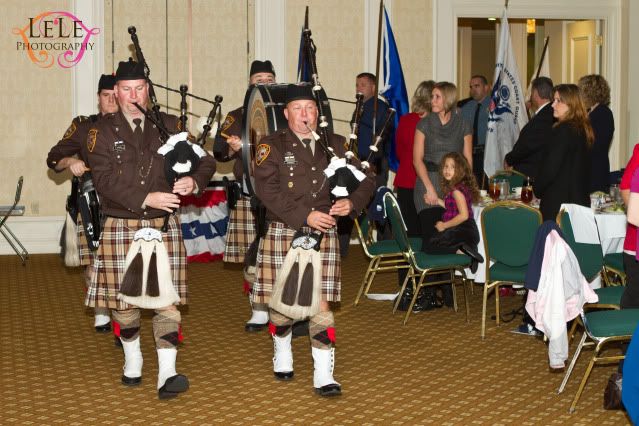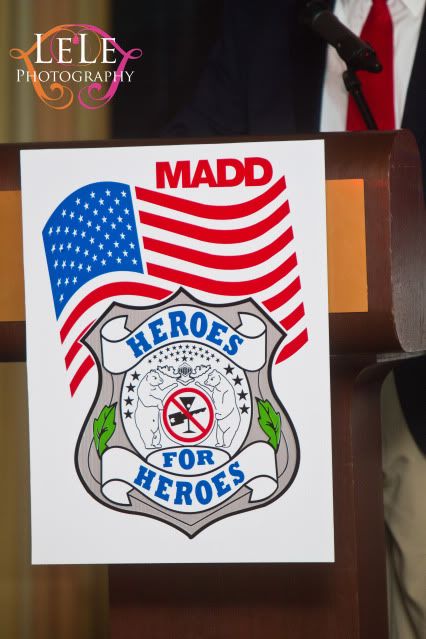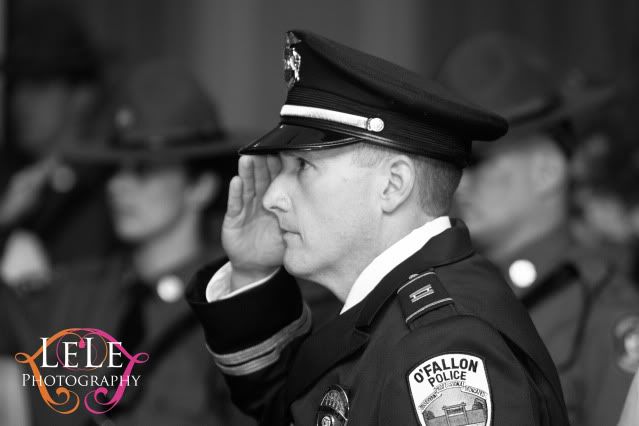 Meghan is so good at what she does. The podium is in the way....but her baby bump is starting to show! :) Congrats Meg and I think it's going to be a little boy! :)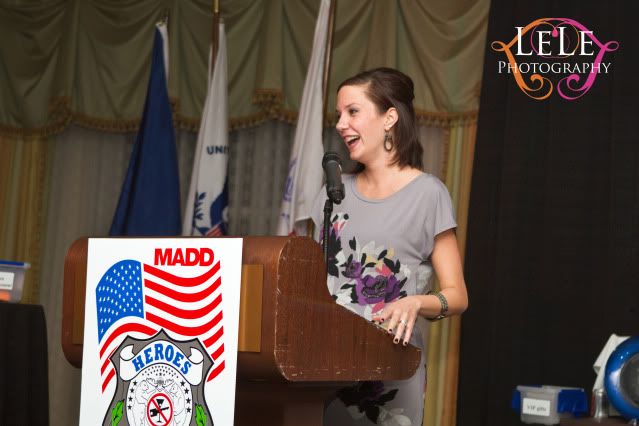 Look at this cake!!!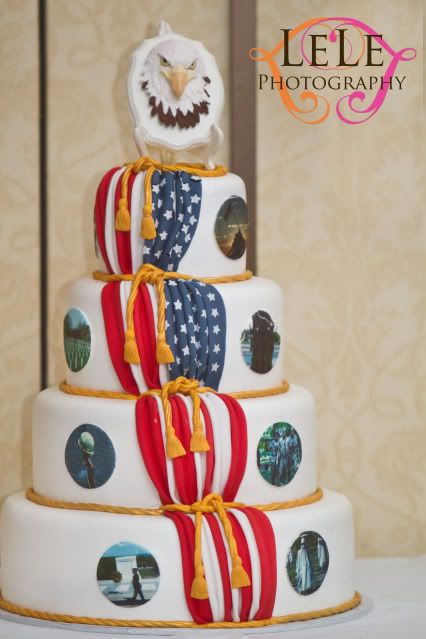 MADD called me up and presented LeLe with this award! First trophy I have ever received!!!! I was so excited!!!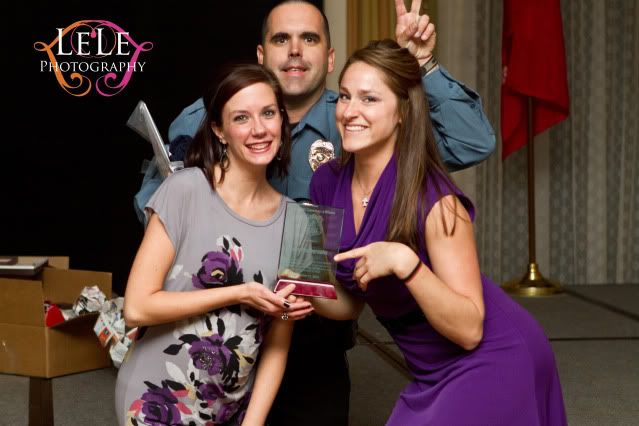 Me and Jonathan - 2002 (He insisted on dressing me up as his twin that night.)