It amazes me how fast our LeLe babies grow up! Jan and Mike are capturing Lola's entire first year with us! We are capturing everything from her Itty-Bitty session to her Baptism to her 1st Birthday. Her 1st Christmas is no exception. It was a little over a month since last time I had seen her, and she already seemed like a different person. She was smiling, laughing, and rolling over. When we capture the entire first year with our clients, it begins to feel like they are family. We are watching and capturing all of the milestones in that blur of a first year. Those moments you will never get back and seem to almost fly by. Jan, Mike, and Lola....I can't wait to see all of you for the 6 month session!! :) xoxoxoo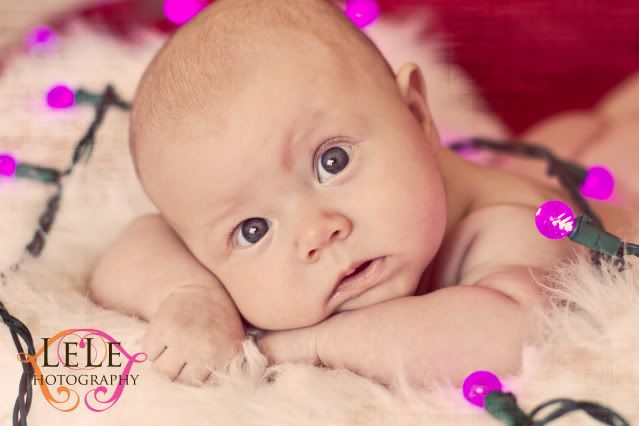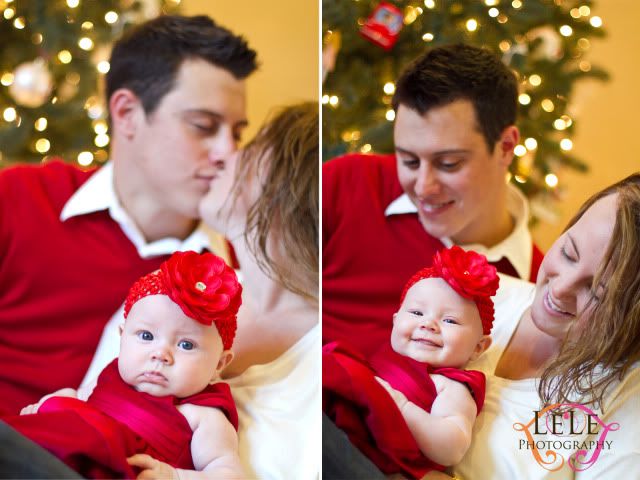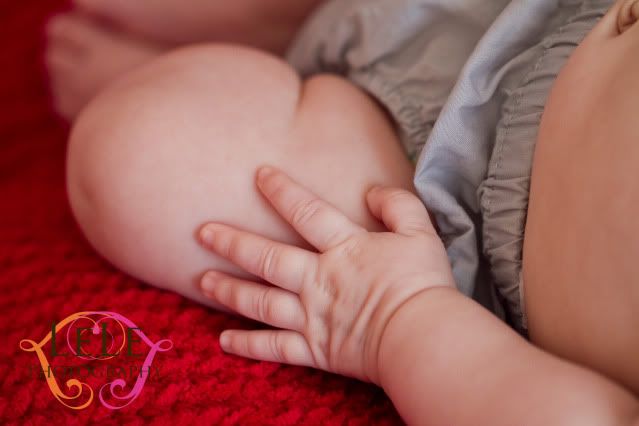 I mean seriously....AYKM?? She could not be any cuter if she tried.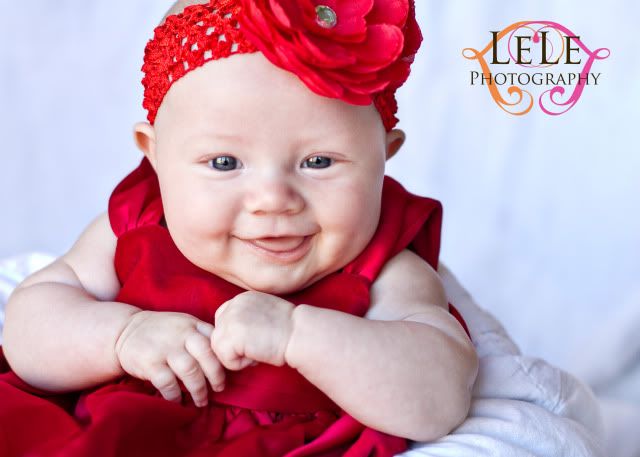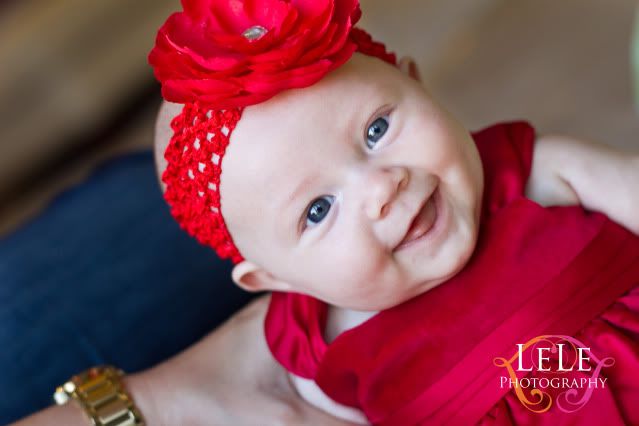 We wore this little lady out with all of the smiling, laughing and playing!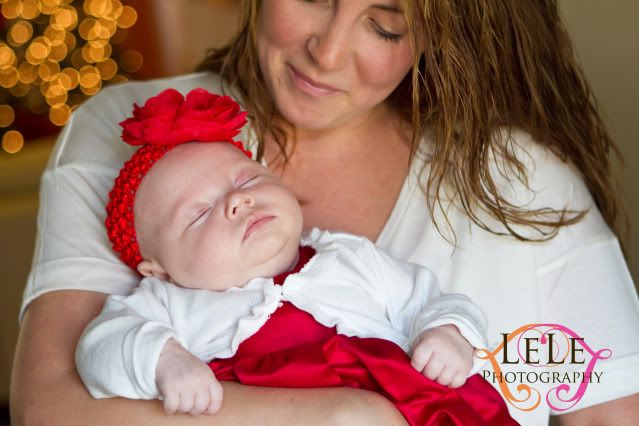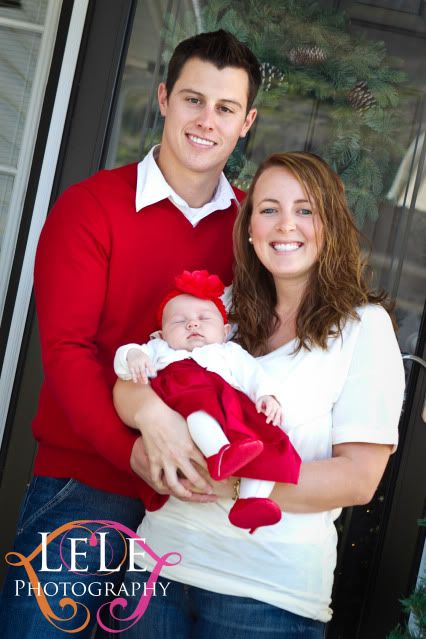 Still out.... :) zzzzzzzzzzzzz...........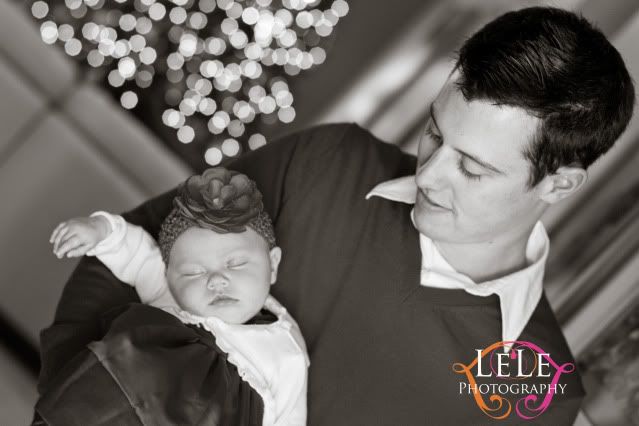 One of my favorite shots of the day....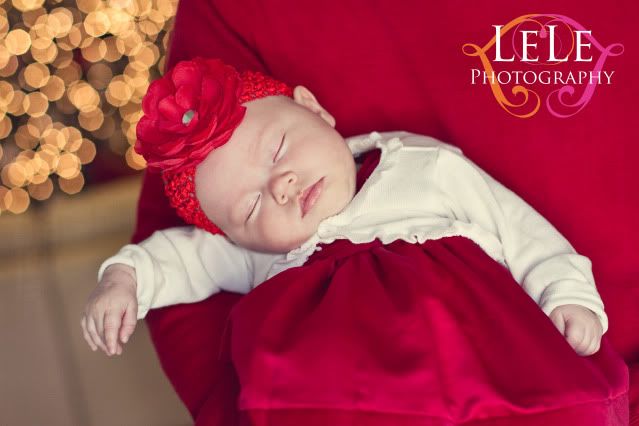 After a little nap time....she was ready for more.....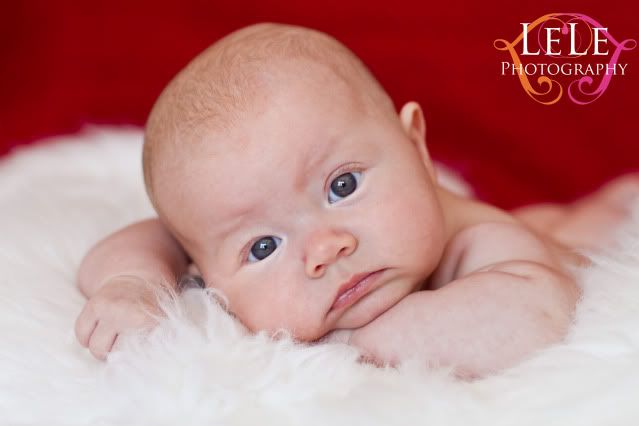 Their dog was too funny. For their entire marriage, she has been the only one in their lives. Now that Lola is here, Haley had a rude awakening. Poor little dog! She was doing anything for attention. Anytime we would pick Lola up for a feeding or what-not, she would get right into the set up photo area, as if to say, "Okay enough of Lola, what about me?"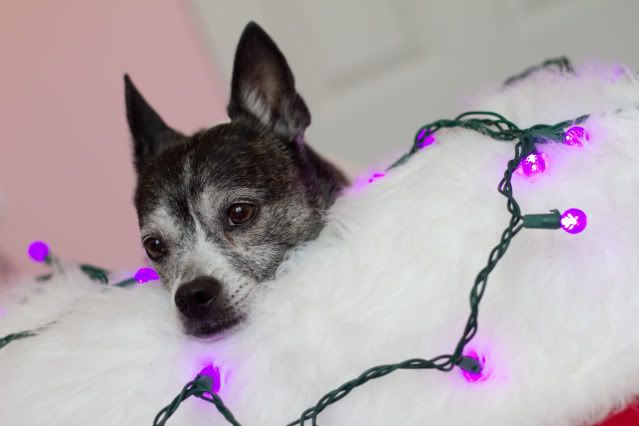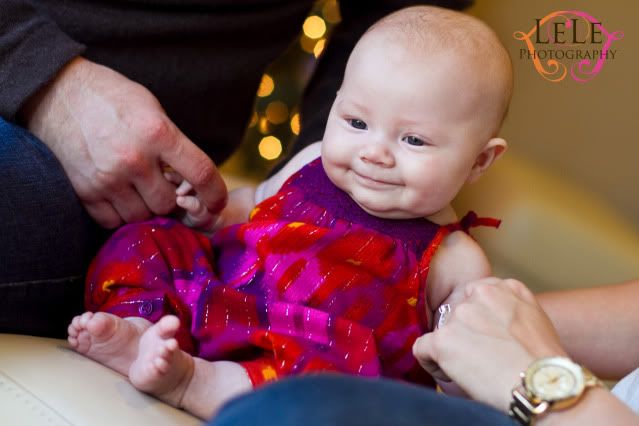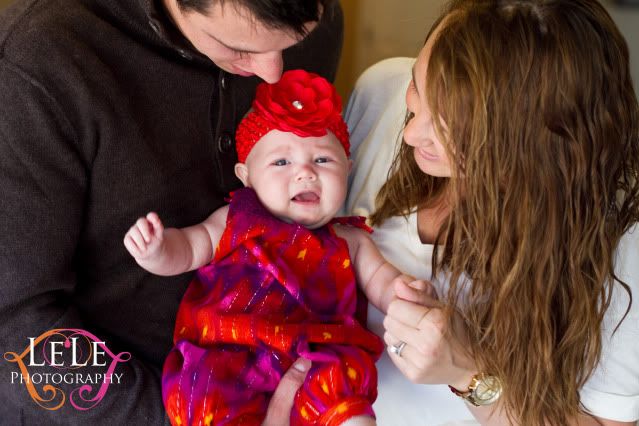 Here are a few of my favorites from Lola's Baptism. Her Baptismal dress was made from Jan's wedding dress. As a sentimental girl, I loved the fact that she put so much though into this. :)
My favorite....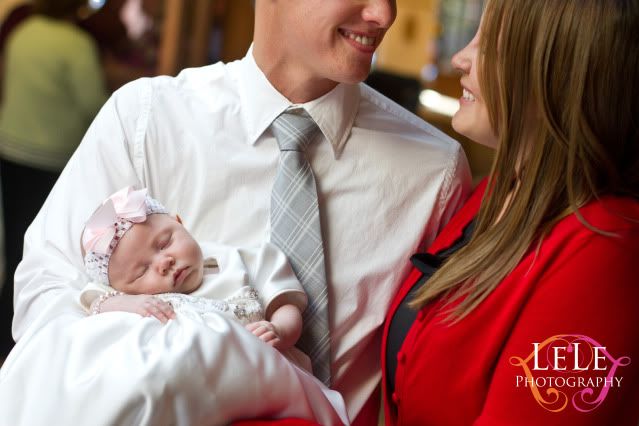 Another favorite....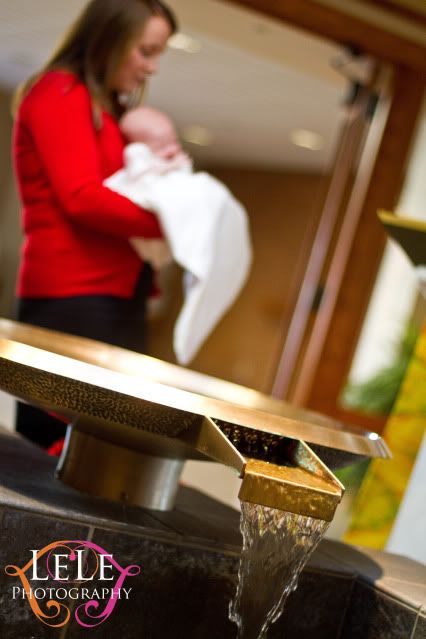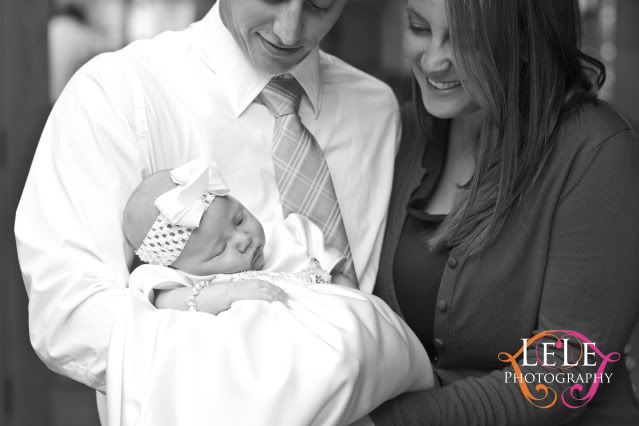 She smiles in her sleep. :)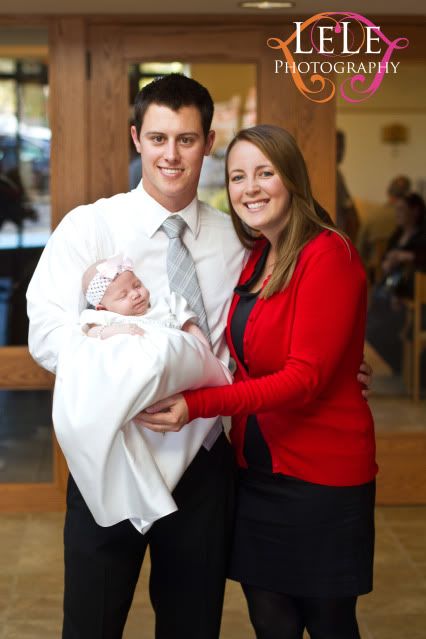 The proud Godparents! They have a little girl who is only a few months older than Lola. Lola and their baby girl were born to be best friends. :)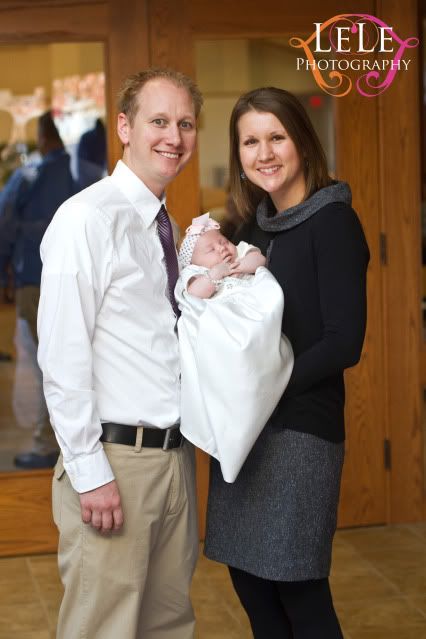 Most babies cry at this point. But if you think about it, I mean really, who likes getting dunked in water when you least expect it? Lola did not let out even one cry. :)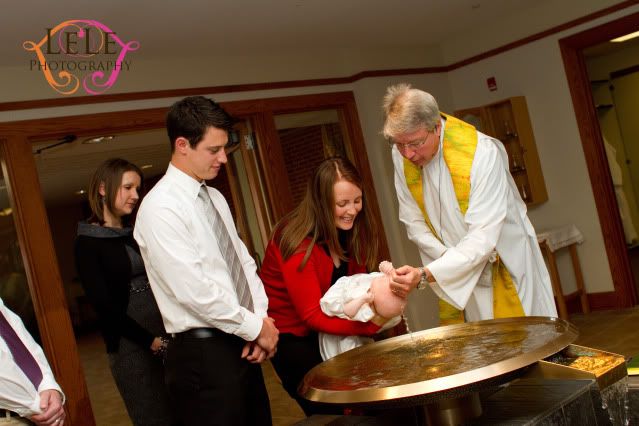 Jan and Mike's Christmas Card......
Back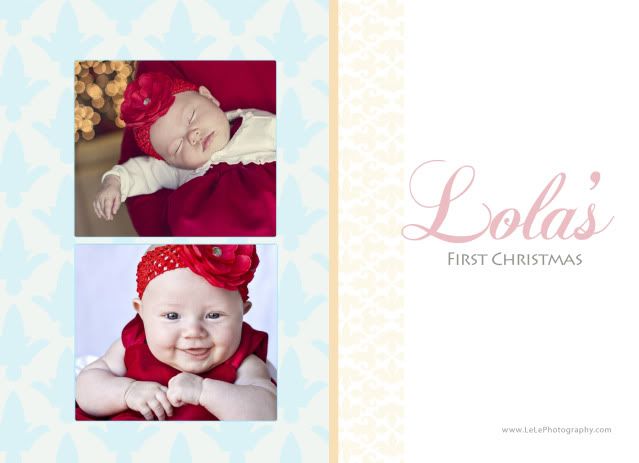 Contact LeLe Photography
HERE
.