Plain and Simple, I love this girl. She knows me, she gets me, and we are like one in the same. Our friendship began about seven years ago. We have grown up together. We know how to have fun, we can talk for hours, and we always have wanted the best for each other. Last week, I was told by Kelly's brother, "I see why you and Kelly are friends." This comment came after I was elaborating on a story for quite sometime. Her brother may have been teasing me, but of course, I took this as a compliment. When I look at Kel, I see pure beauty. Not only on the outside, her beauty exudes from the inside. Her smile, love, and nurturing ways rub off onto everyone she meets.
Last year, I was blessed to document Kelly's wedding day. Not only was I able to stand by her side as she started her family, but I was able to capture her and Terry's happy moments. After the wedding, they added an addition to their family....Little Lola Bug. :) She looks exactly like Terry, and her blue eyes are enough to break anyone's heart. Here are some of my favorites from Kelly's family session.
One year ago....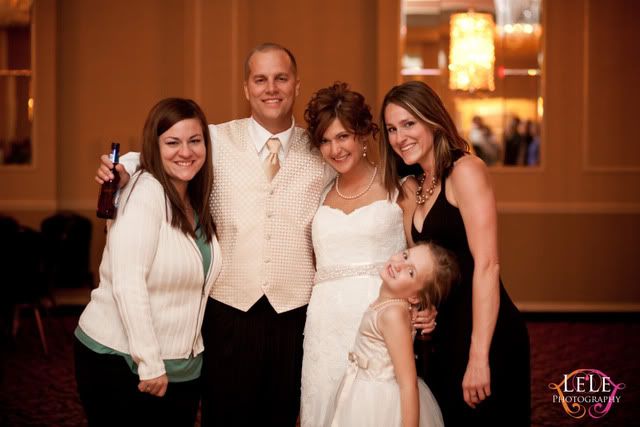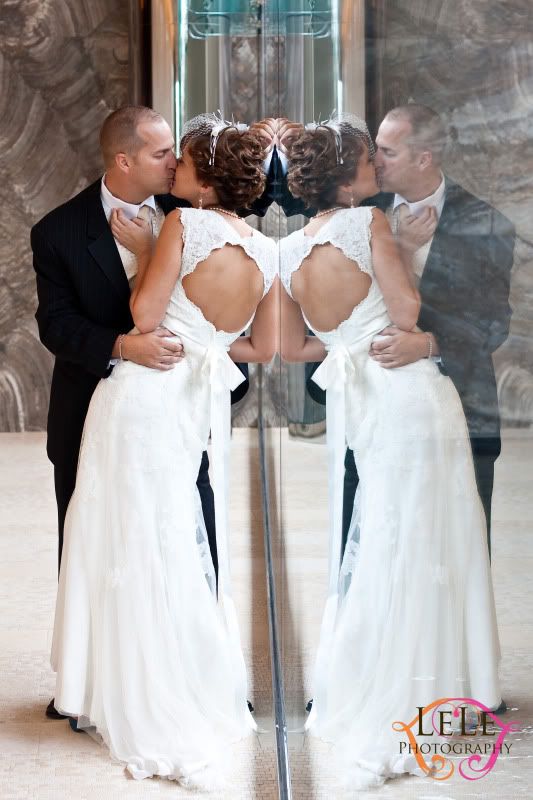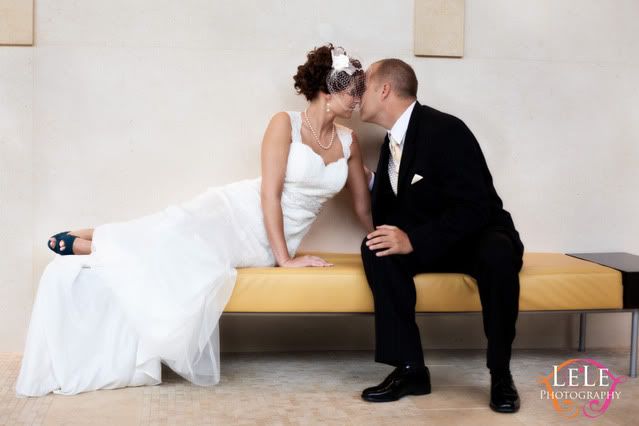 Fast forward one year....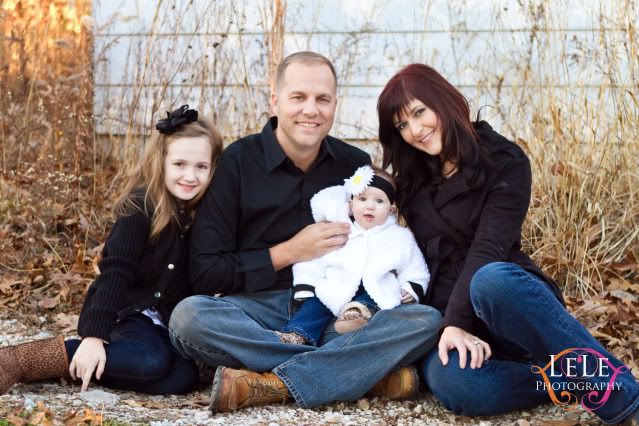 one of my faves from the day....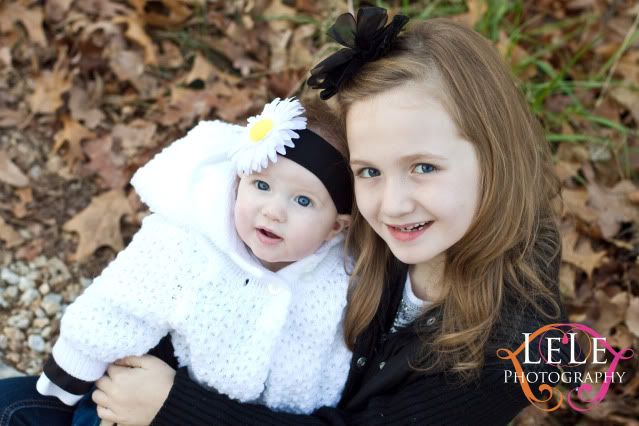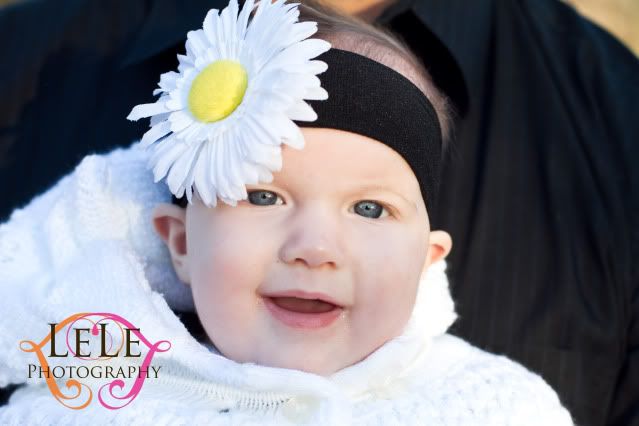 I love how Amelia and Kelly both made the same face without even realizing it....
I see the happiness in Kelly's eyes when she looks at Lola and Amelia.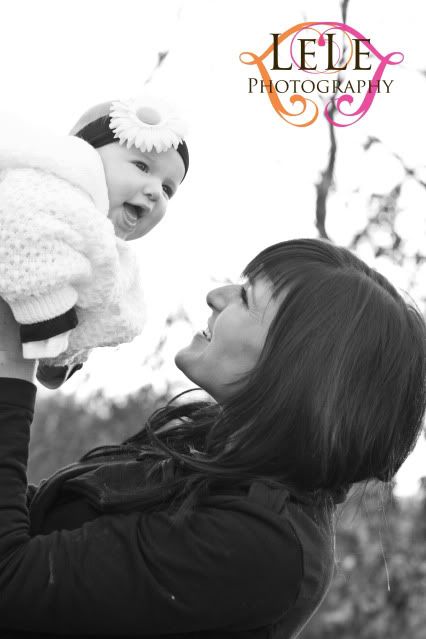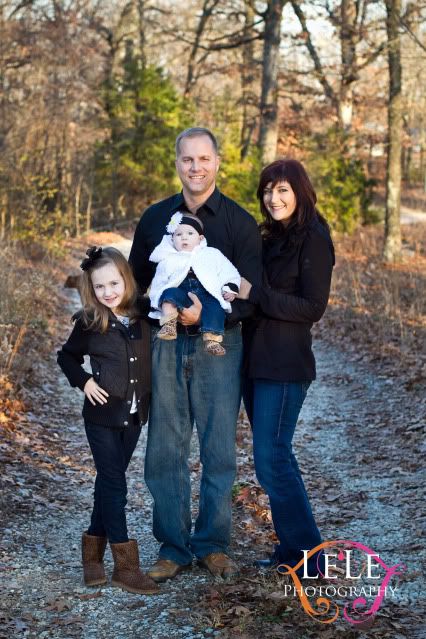 I have watched this little grow into a little lady. She is sweet, soft spoken, and a comedian. :)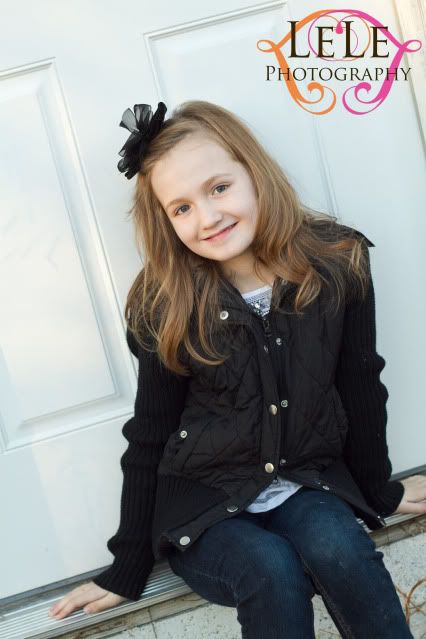 and she knows how to rock out the poses....