Take it from me, first dates can sometimes be a little scary. First impressions are everything, and a first date can be quite a telling tale. You either hit it off or you make an excuse, leave early, and meet up with your friends. Cris was a man with a plan for the first date. He was going to meet Leigh for a cocktail at a small little lounge. If things did not seem like they were going well, he was going to end it at that. If things were going well, then he was going to ask her to dinner. Leigh passed the test with flying colors. Cris was smitten. Take one look at Leigh, and you can see why. Not only is she a blonde bombshell, but she has a heart to match it. What I took as my first impression of Leigh was her kindness, her sweet laugh, and her pleasantly polite demeanor. Cris must have seen this as well, because after their first drink, they were off to dinner at the cozy and quaint Terrace View for the rest of their first date... which was the beginning of many more.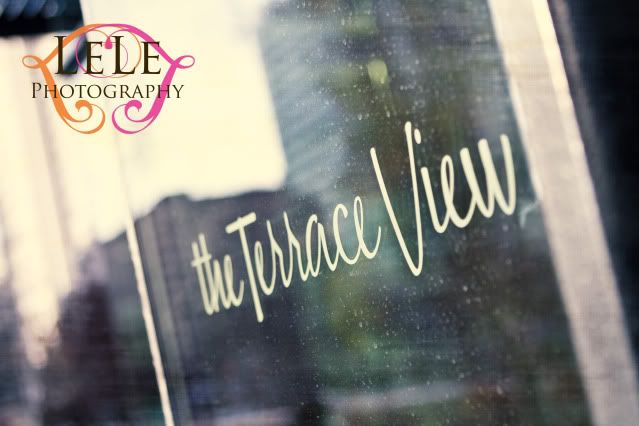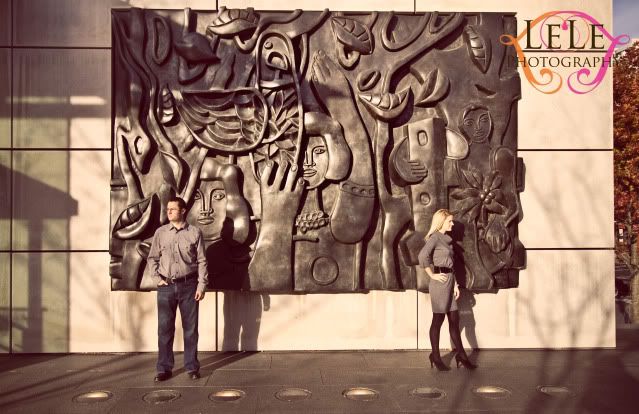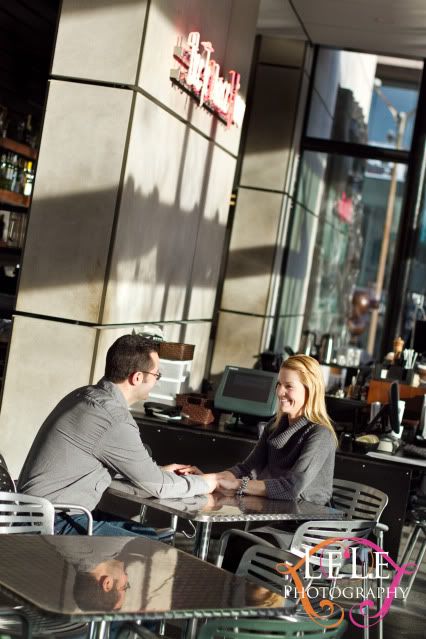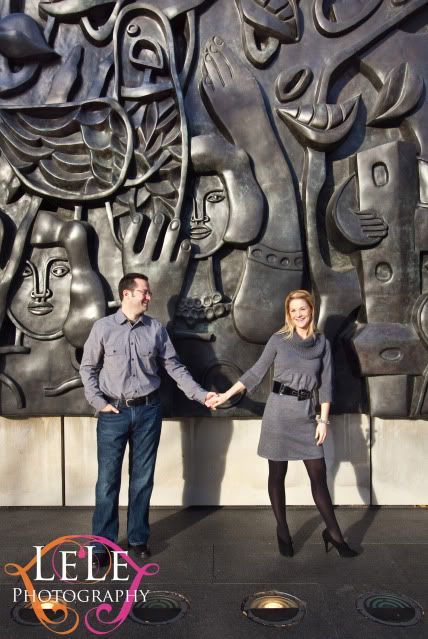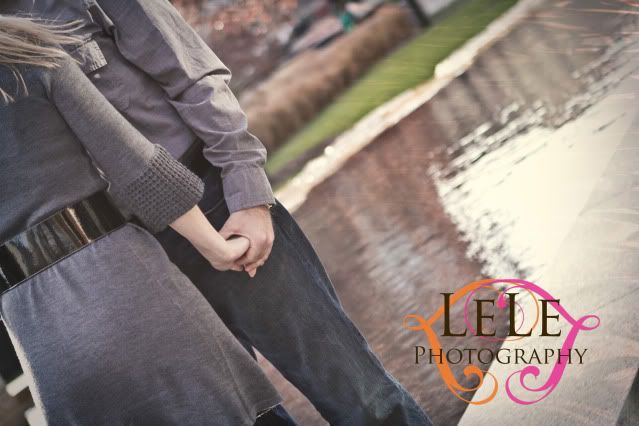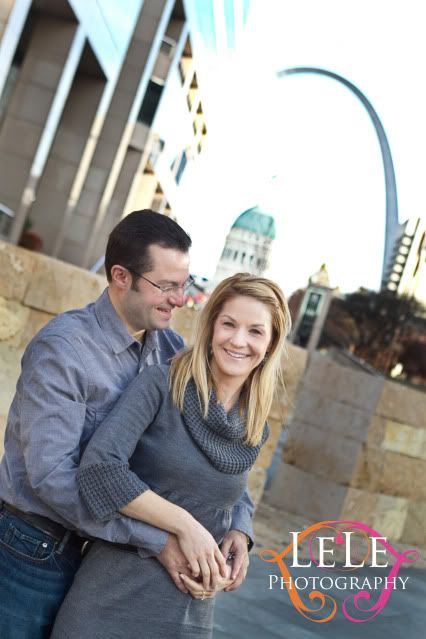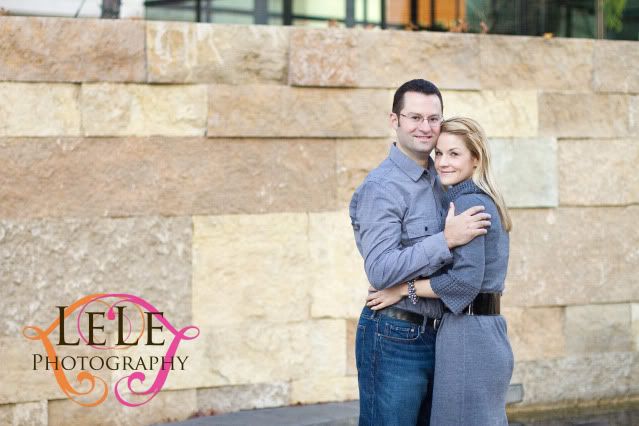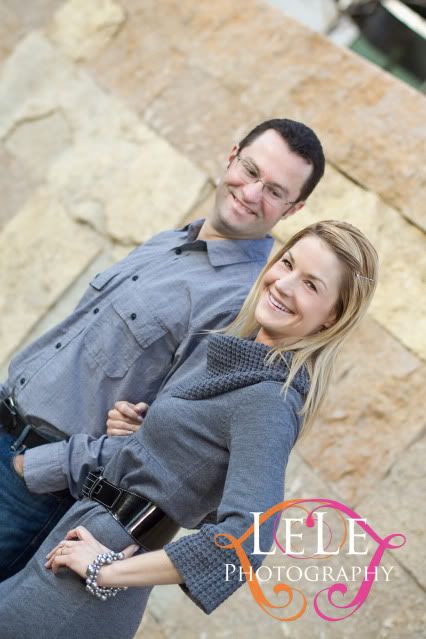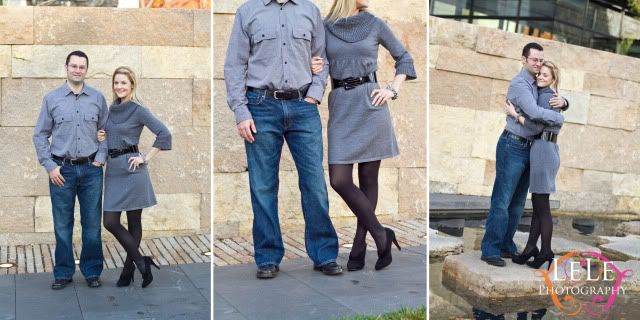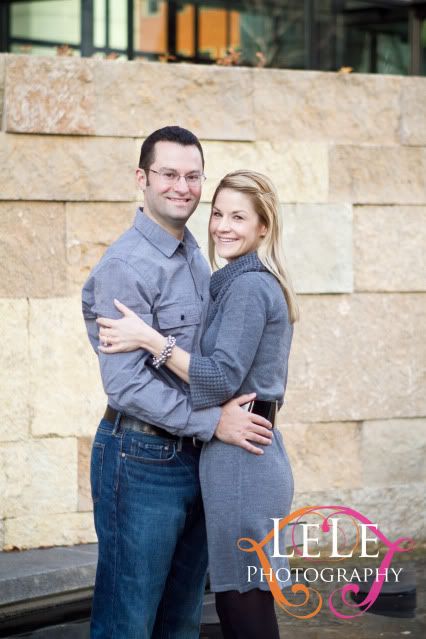 Time for a little fun with the Jumbo-Tron....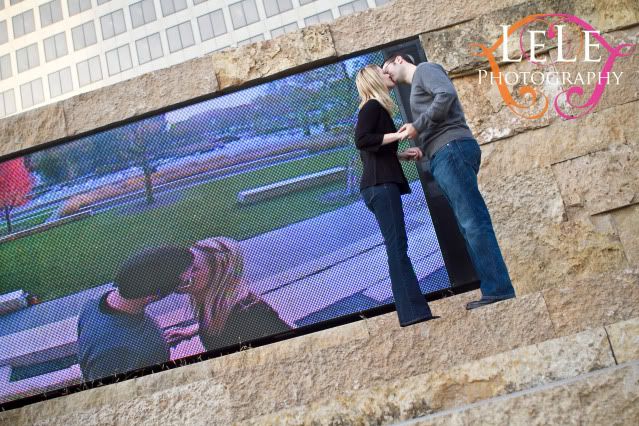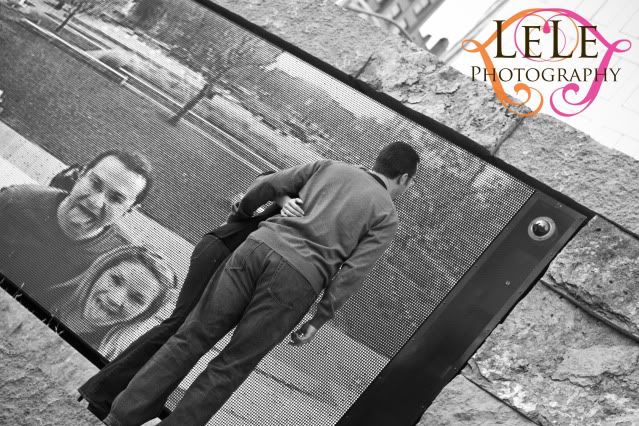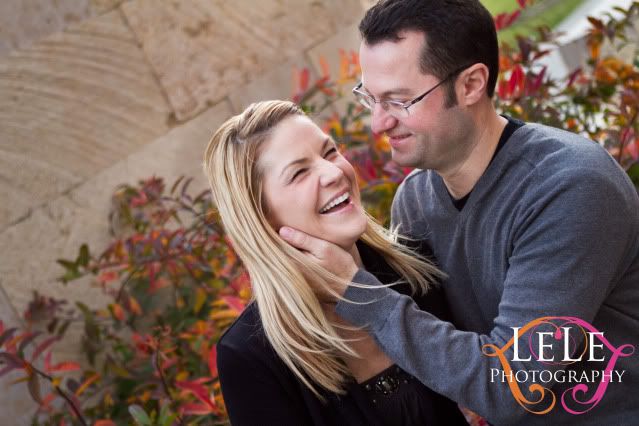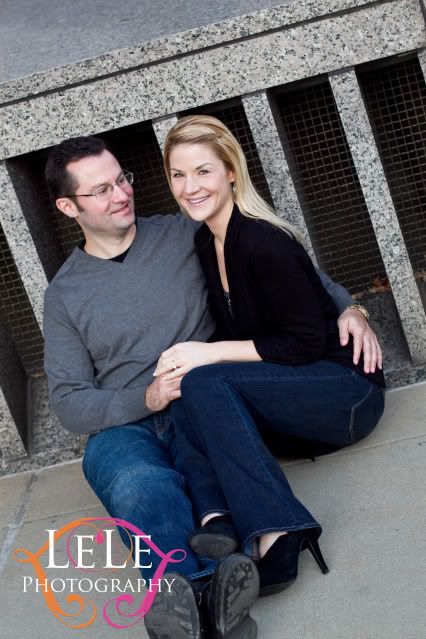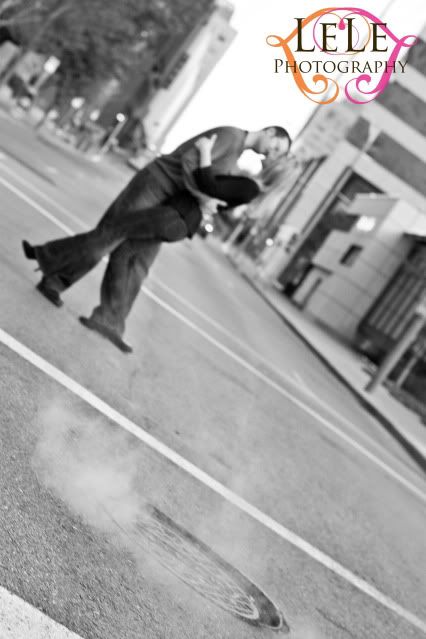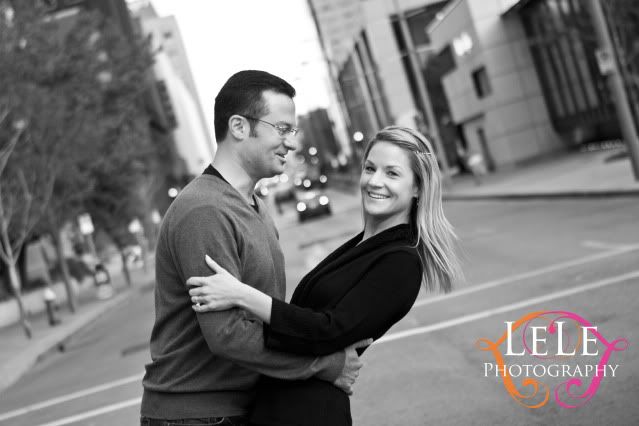 In between outfit changes.....we had our own little photoshoot...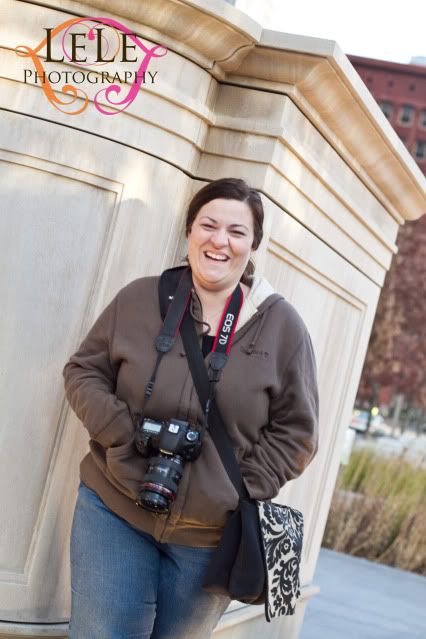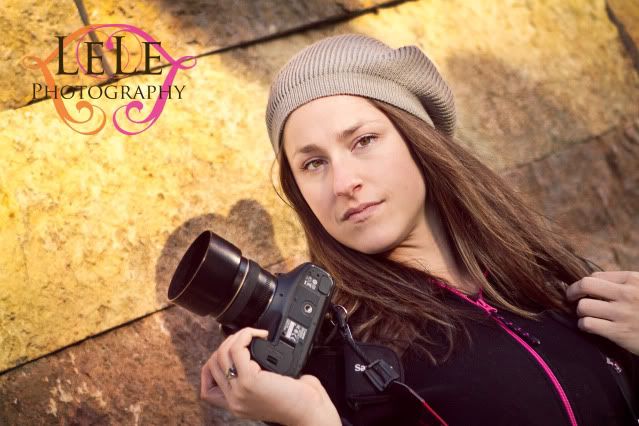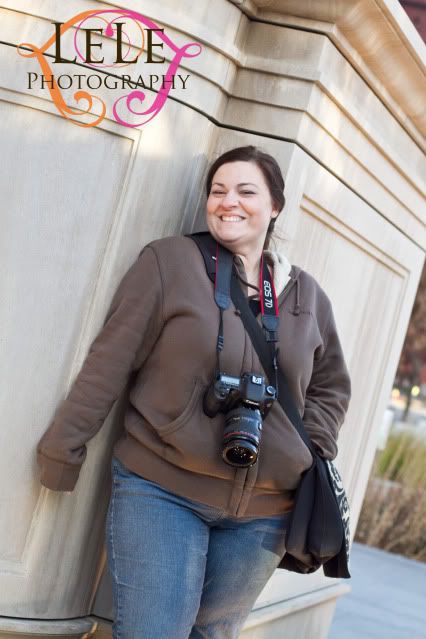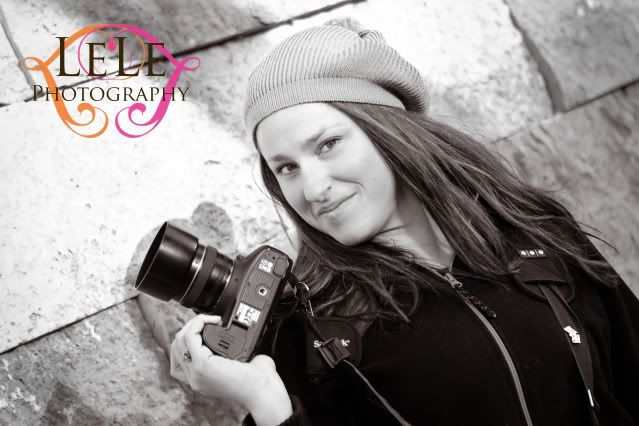 It was really windy! But we use it to our advantage. And it helps we have Alicea, Ms. Hairdresser Extraordinaire! :)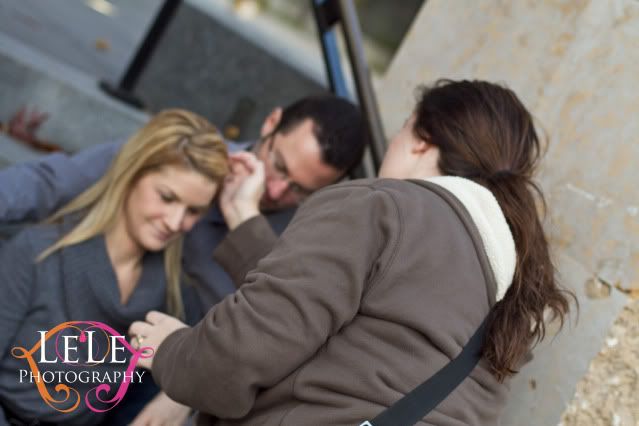 My sissy can always make me laugh.....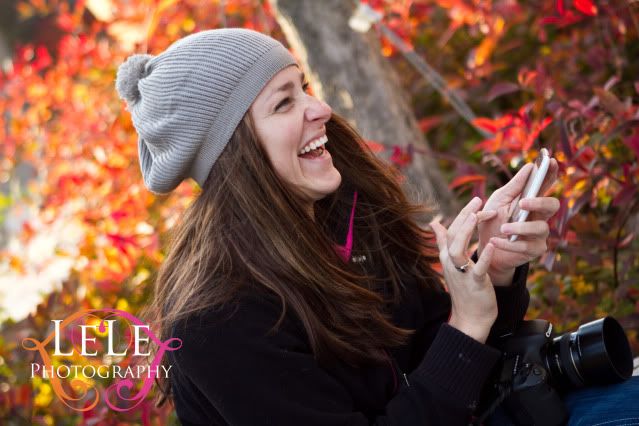 And I am pretty good at getting her to crack a smile too.....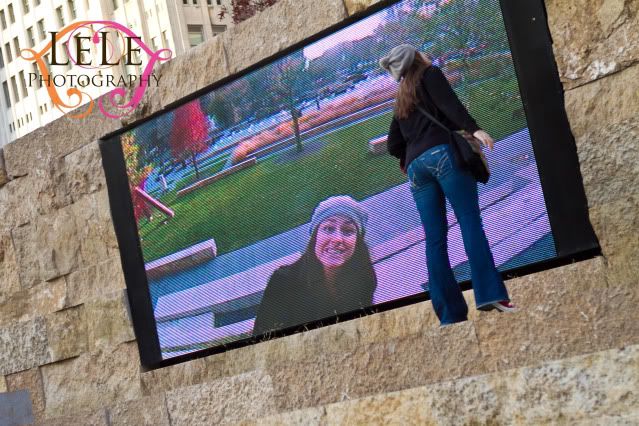 View Slideshow
HERE
.
Contact LeLe
HERE
.