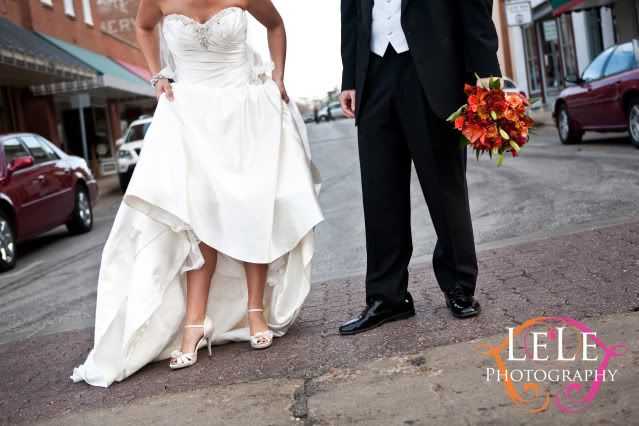 As a sister, sister photography team, we love sisters. Whenever I have a great idea or anything exciting happens in my life, my sister is the first person I call. It is usually like a game. If we both find out big news or think we have some imperative piece of information, it is like a race to see who can call the other one first. I really can not stand when I have some really exciting piece of gossip to share with Alicea, and I start the phone call with the build up, then let out the exciting news....and then she says, "Oh. I already knew that." With all of that being said, Jackie's sister was the one who introduced LeLe to her at the beginning of her wedding planning. I met Julie (Jackie's sis) out one night through mutual friends. She had seen our pictures before, and even told me that she constantly followed the blog. She must have called her sister with the exciting kind of phone calls I usually call Alicea with, because within a day, Jackie had contacted us. The moment we met Josh and Jackie that week, we fell in love with both of them. I am usually a pretty good judge of character. There are some people you meet, and instantly, you get the sense for what kind of person they are. Jackie was sincere, soft spoken, incredibly sweet, and had a beauty that was captivating. The way Josh looked at her and spoke to her was full of admiration and respect. Throughout their wedding day, I stood behind my camera lens and documented their love. I saw the way Josh would make jokes just to see Jackie laugh. I saw the way he would look at her across the room, and they would exchange looks only meant for the two of them (and me with my camera). :) I was able to witness the way Jackie's eyes filled with tears as she read the letter Josh had written to her moments before she became his wife. Thank you both for choosing Alicea and I to document all of these moments you will look back on forever. I hope that every time you look back at these photos, they take you back to every feeling you felt that day. Thank you to Jackie's sis, Julie, for finding us and raving about us to your sis!!! :)
Jackie ....I mean seriously.....your beauty and happiness radiates.....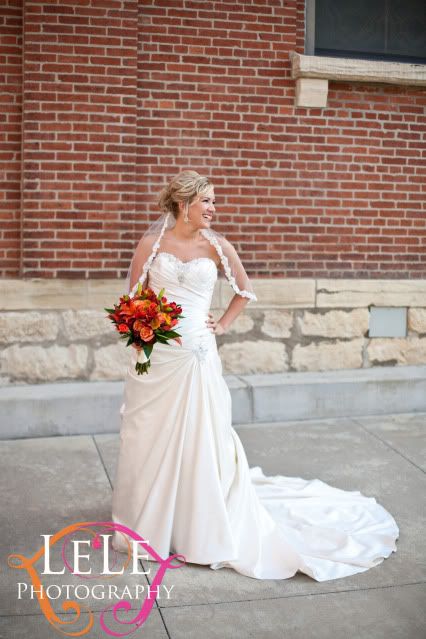 Josh- you are pretty darn cute yourself!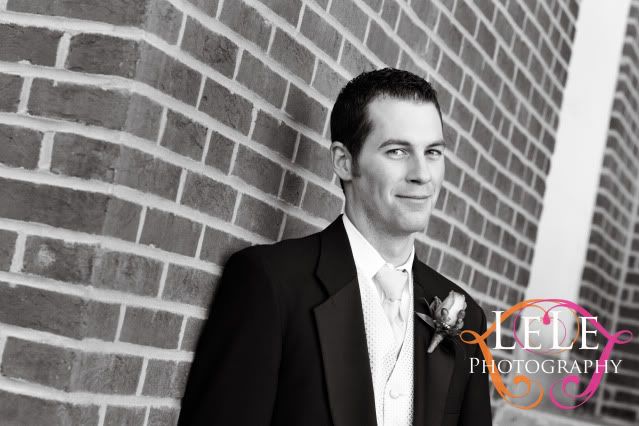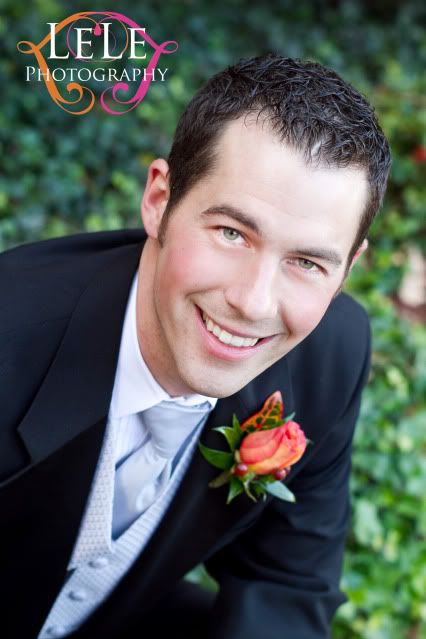 bright colored flowers: our fav!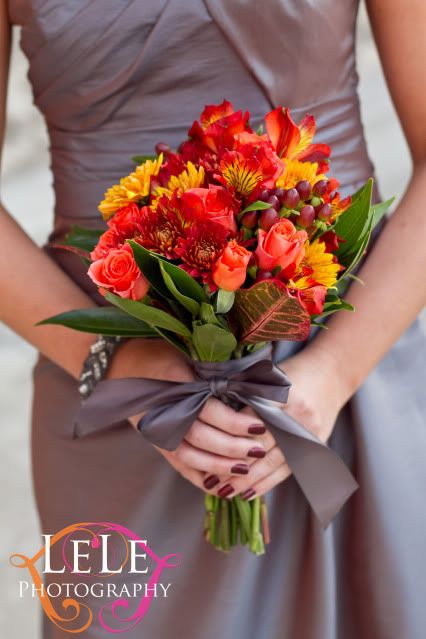 These girls were straight rocking out their Vogue-ey poses!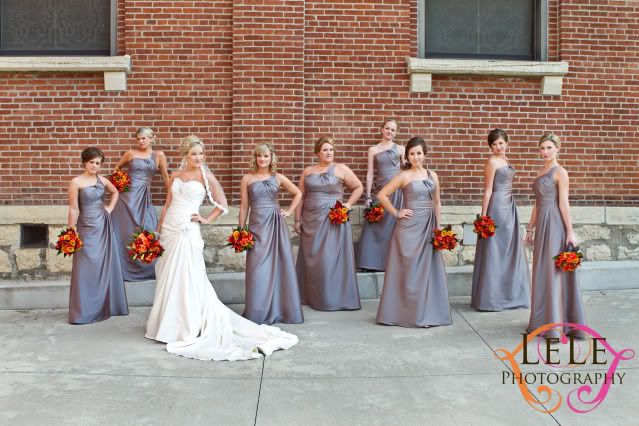 Boys looking sharp as ever...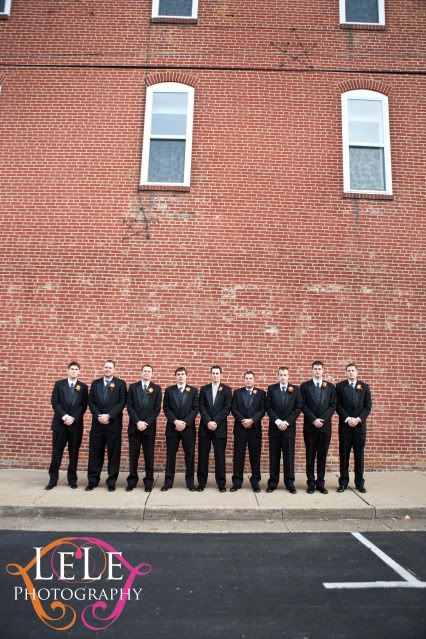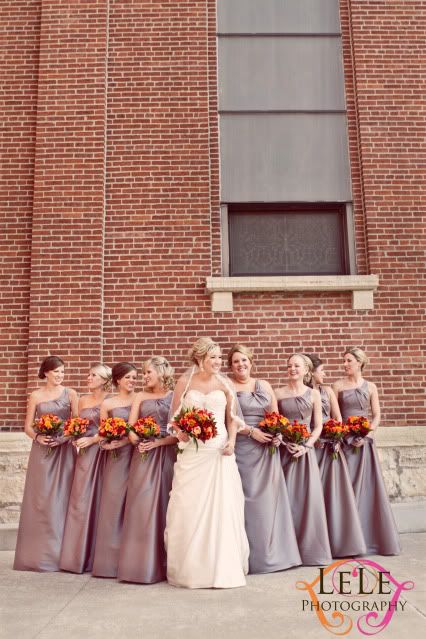 They had not one, not two, but THREE adorable flower girls....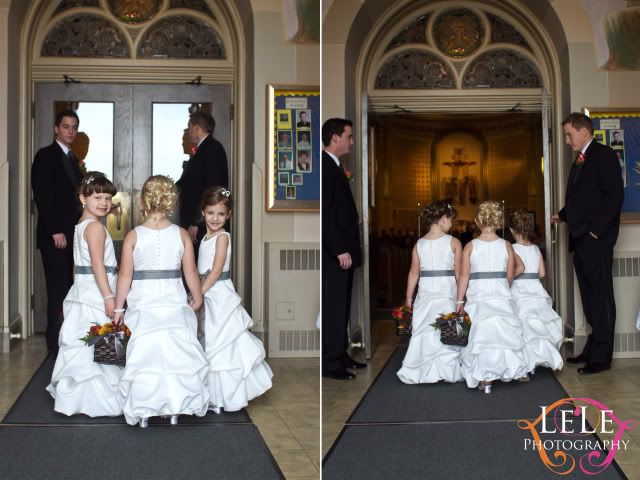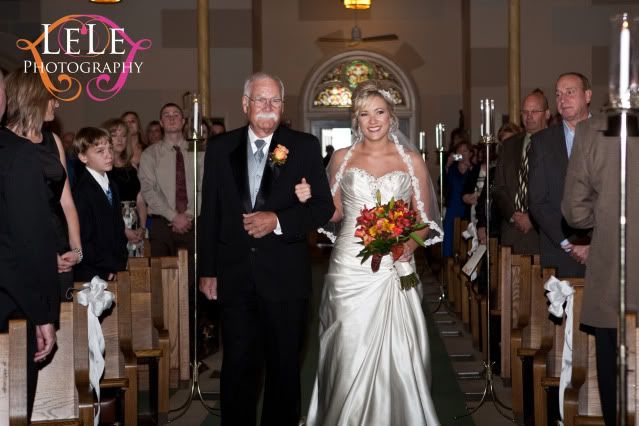 I love the look she is giving Josh...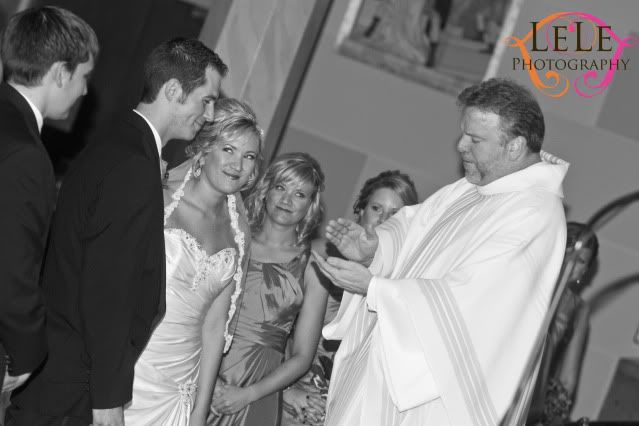 You may now kiss the bride...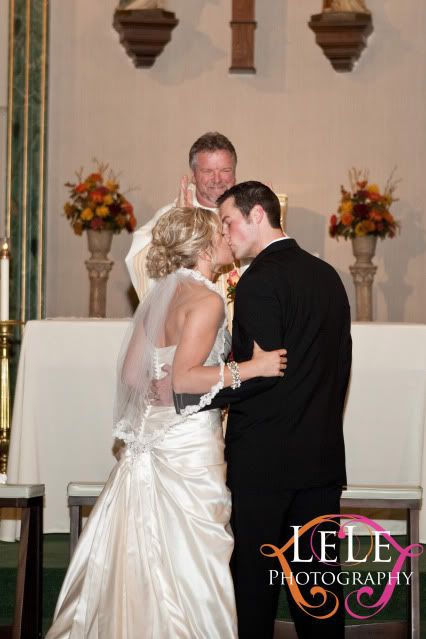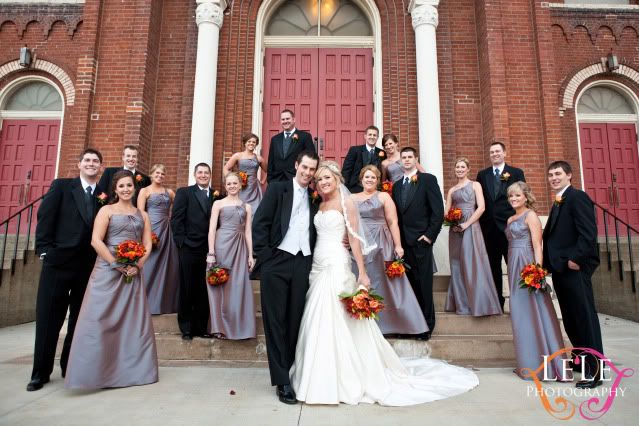 Moments after the ceremony...Mr. and Mrs. (um....did I mention she looks like Carrie Underwood??) STUNNING!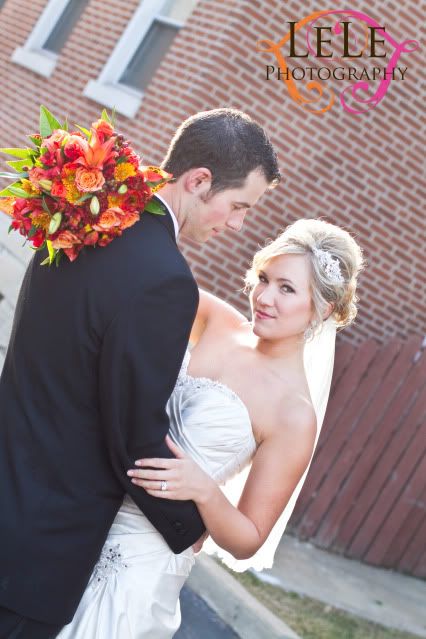 Y'all are one GOOD looking couple!!!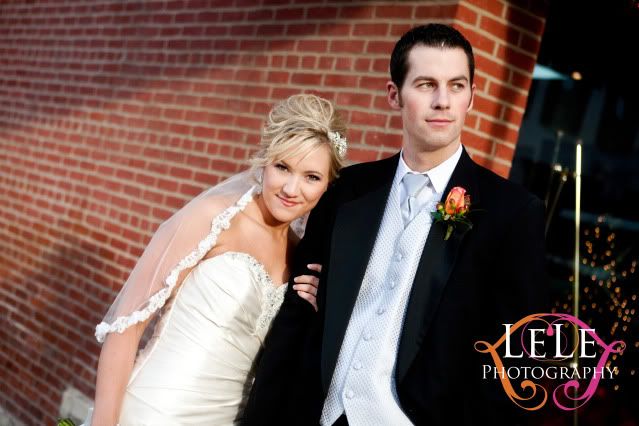 One of my favorites. Classic. Timeless.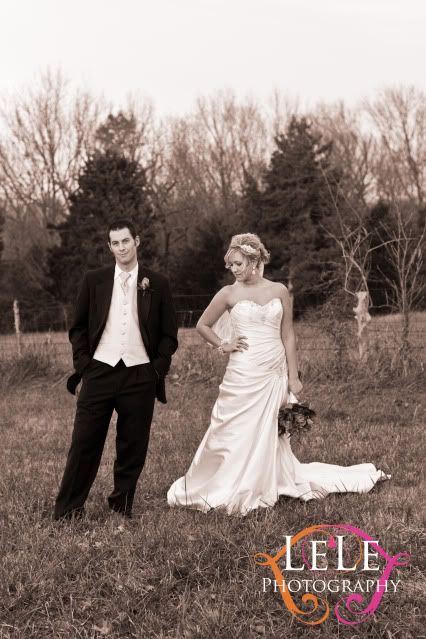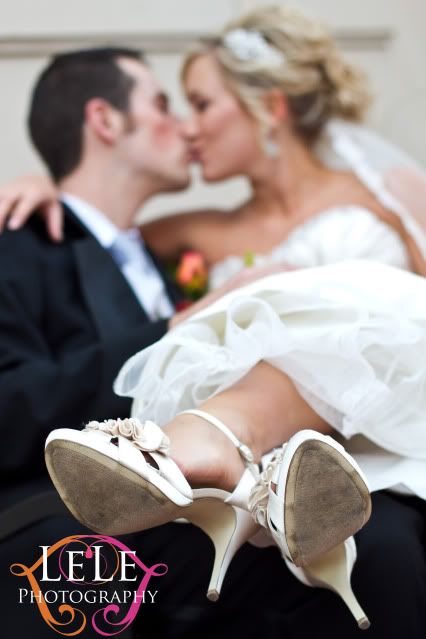 My other favorite of the day....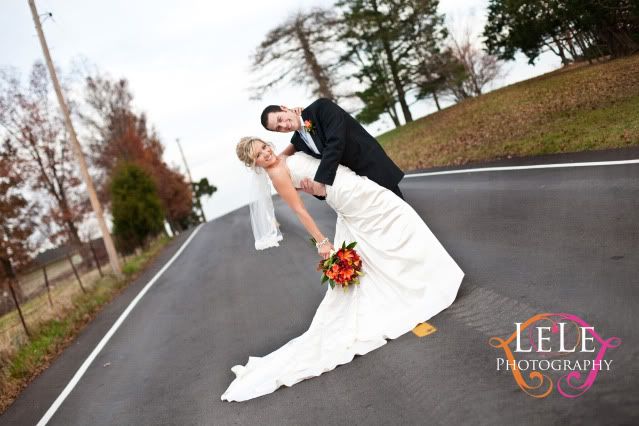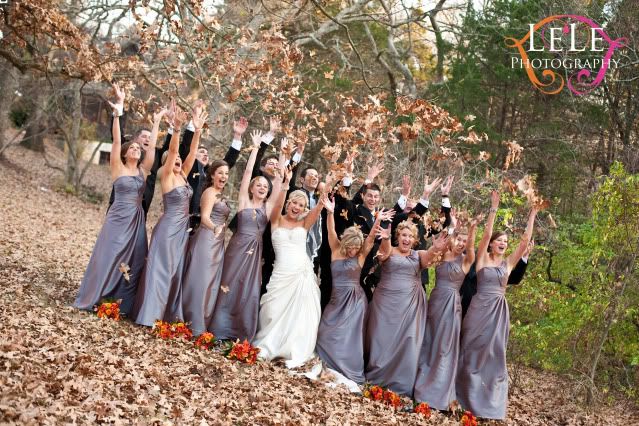 I have never seen a reception like this one. This group of people knew how to party . The dance floor was PACKED the ENTIRE NIGHT!!!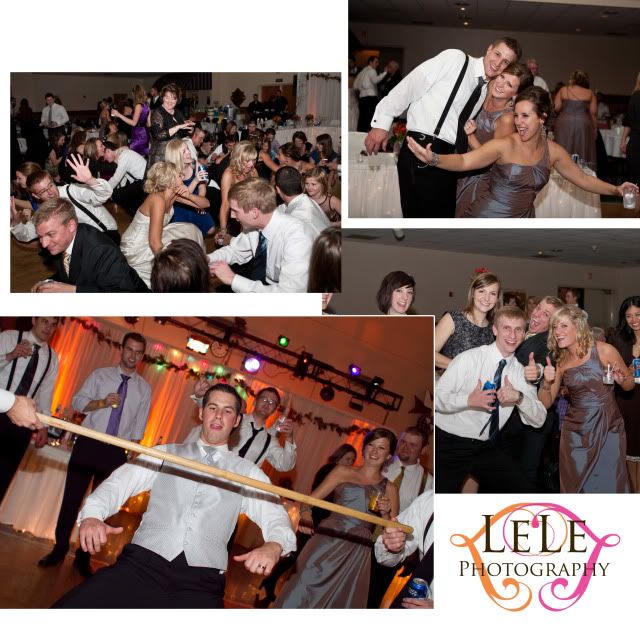 We might have given Jackie a little idea to "ice" Josh while he was looking for the garter. If you are not familiar with "Icing", here is the basics of it: You sneak up on someone or surprise them with a full bottle of Smirnoff Ice. Then they are forced to get down on one knee in front of everyone and finish every last delicious drop of the frosty beverage. Yes, it may sound frat like, but I do not care how old you are.....this never ceases to be funny. :) Just look at all of his friends in the background.... Mission accomplished, Jackie!!!!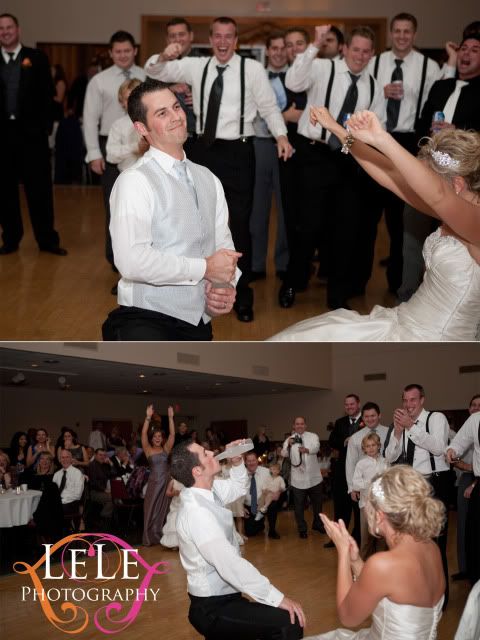 At the end of the night, I look over and all of Jackie's family is dancing on the chairs and on the tables in the reception.....I told you these people knew how to party!!
We presented Josh and Jackie with a same day slideshow.....I think they liked it! ;)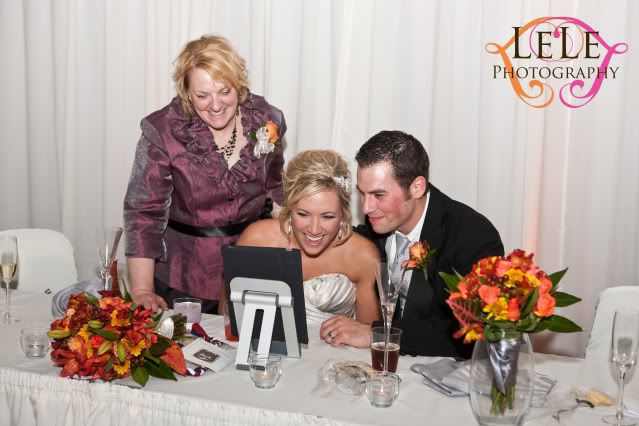 And some behind the scenes fun...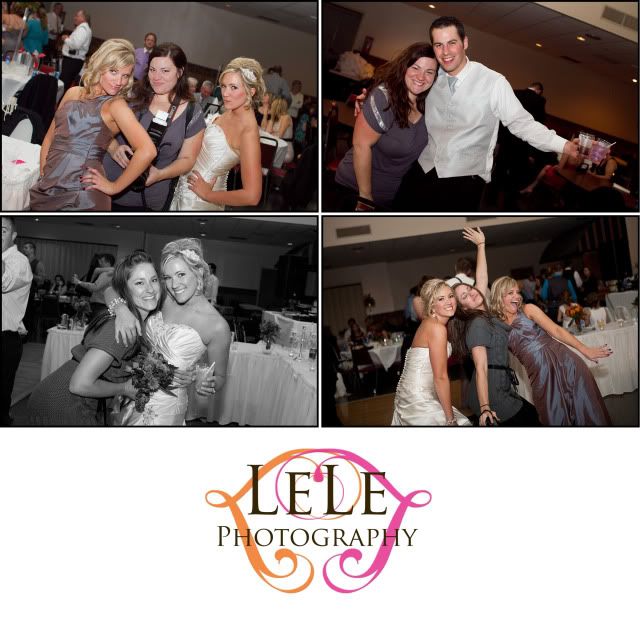 Setting up the scene.....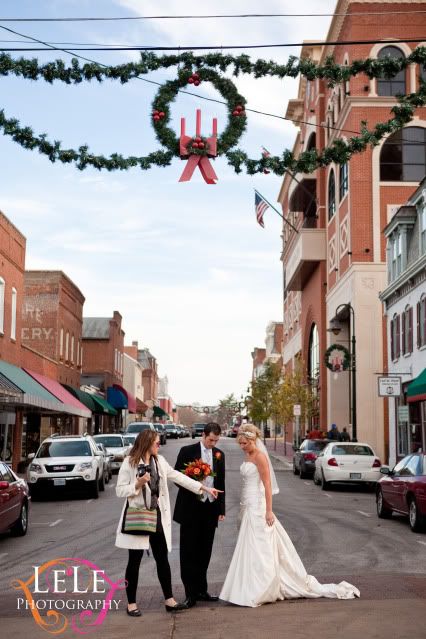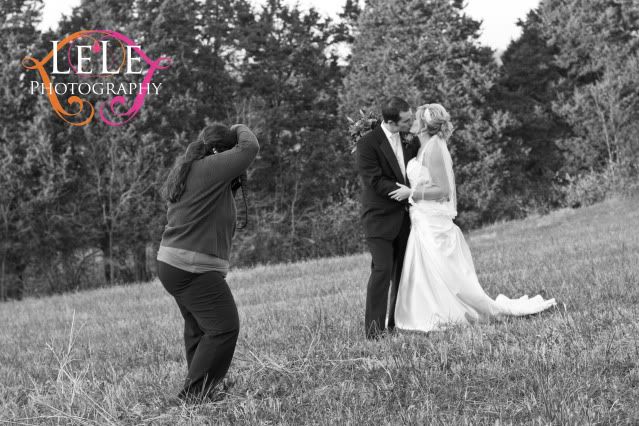 Alicea got pretty mad at me for jumping in this shot....but I think it's pretty darn funny if I do say so myself. :)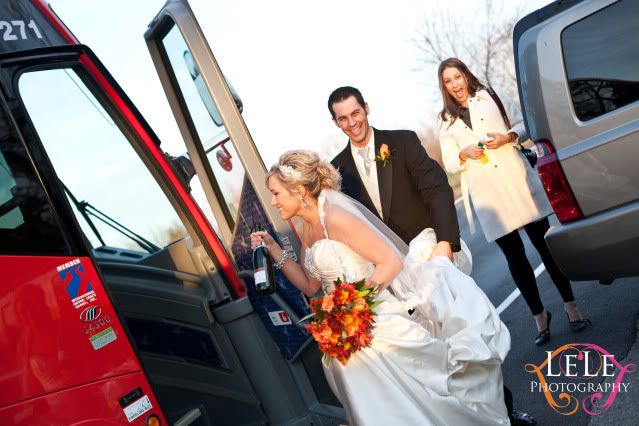 Want to see more??? View the slideshow
HERE
.
Contact LeLe Photography
HERE
.