On a blistering cold day in Saint Louis while others were staying inside to keep warm, the weather was the last thing on Christie and Tony's mind. This was their day, and they were ready. Upon first impressions, Tony may seem like a dudes kind of dude. He loves football, bbq, and hanging out with the boys. Not one bit of this takes away from the way he loves Christie. As a certified people watcher, I love sitting back and observing. On this chilly day I saw how he looked at Christie as if she were the only girl in the room, I saw the concern and care he demonstrated. I saw the way he cared about her family, and the way they cared about him. I could see how proud they were to have him join their family. I saw the raw honesty in his eyes as he looked into hers and they made their lifelong vows. There was no one-sidedness here....Christie had that same adoration for Tony. He makes her laugh, and I can see the way he makes her feel loved.
Christie and Tony....from the moment we met you, there was a connection as if we had been long lost family members. We were lucky to have been chosen by the two of you. Your hearts, the love you share, and your friendship to us makes us feel blessed yet again. TWITA!!!!!!! :o*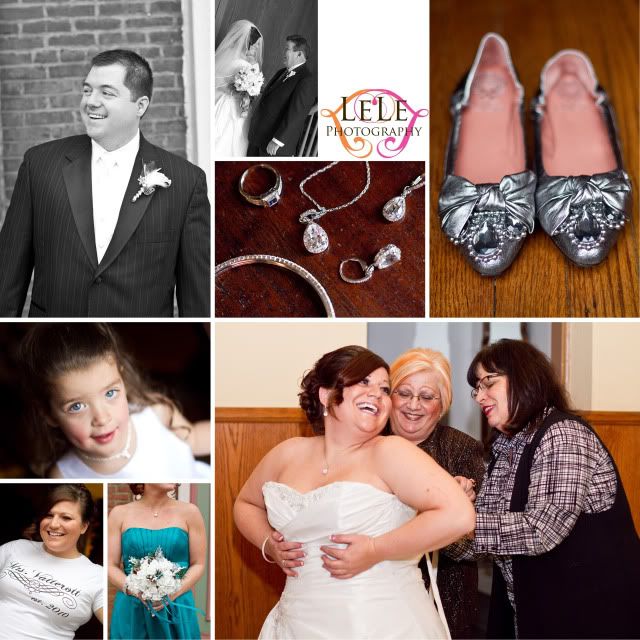 The first time Alicea and I met Christie, she shared with us that Tony had lost his brother, and that as a surprise she had these special cufflinks made for Tony. As she shared her plans for Tony's gift, I could see the compassion and genuine love she had for her fiance. As two sisters who have lost a brother, it only added to that immediate connection we felt with these two.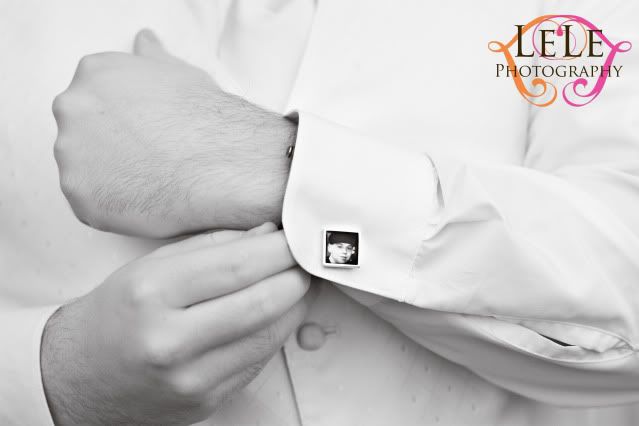 I love this one of Christie and her dad!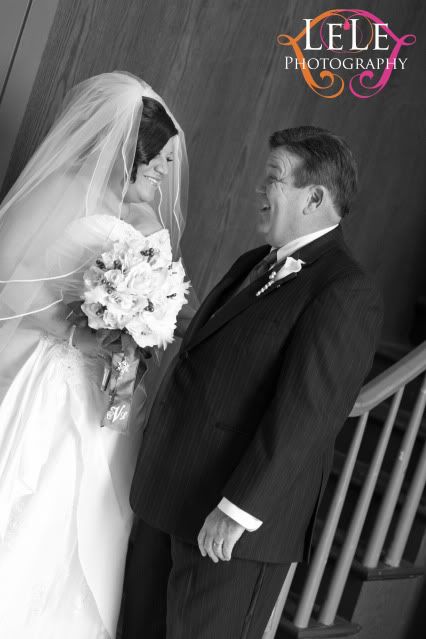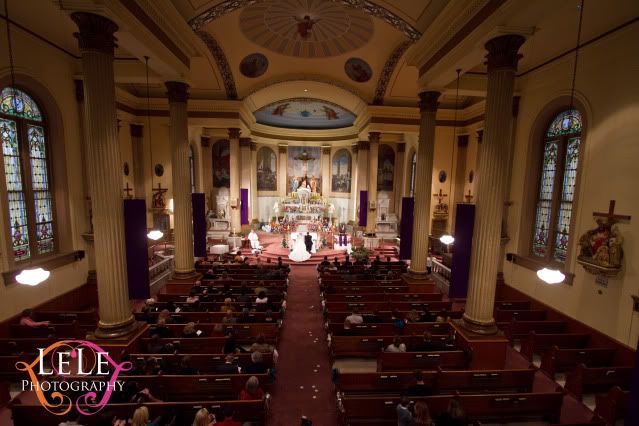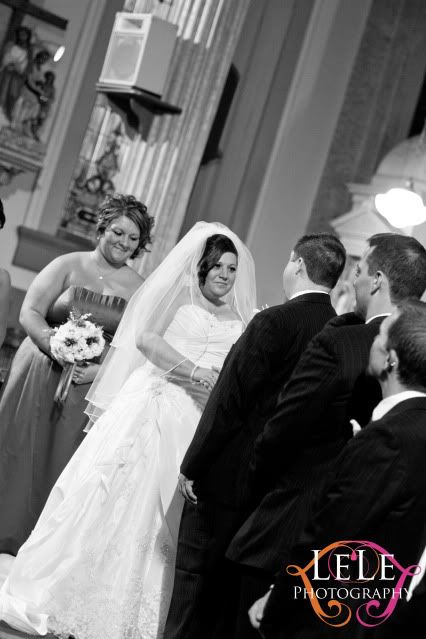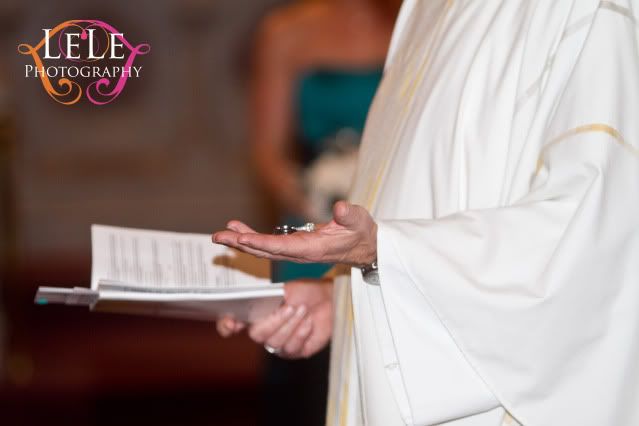 As a surprise, they hired a bagpiper to close out the ceremony.....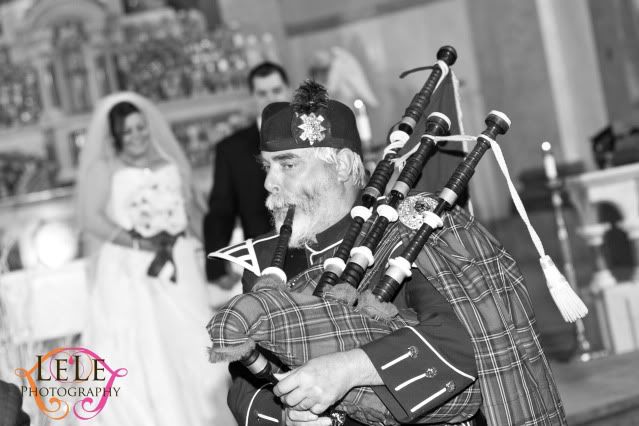 Introducing the new Mr. and Mrs Vatterott!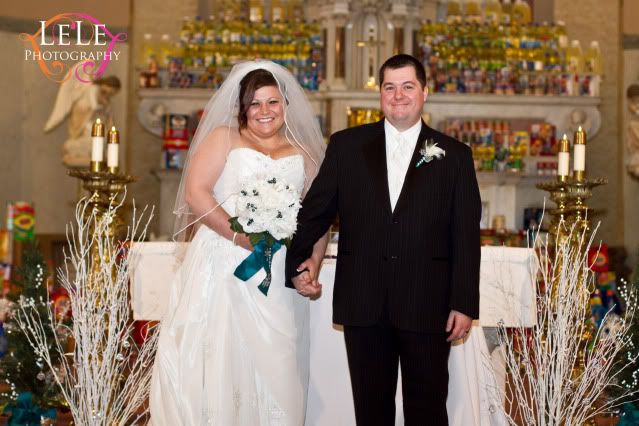 TWITA! Looking fab Christie!
Not so bad yourself, Tony!!! :) GQ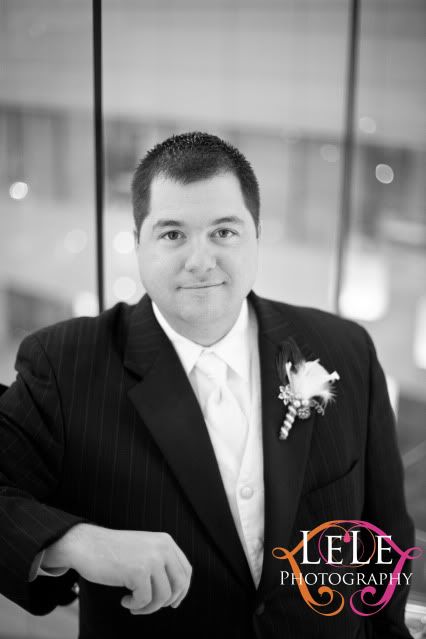 Warning: Picture appears warmer than it was in reality..... Thanks for braving the cold winds!!! :)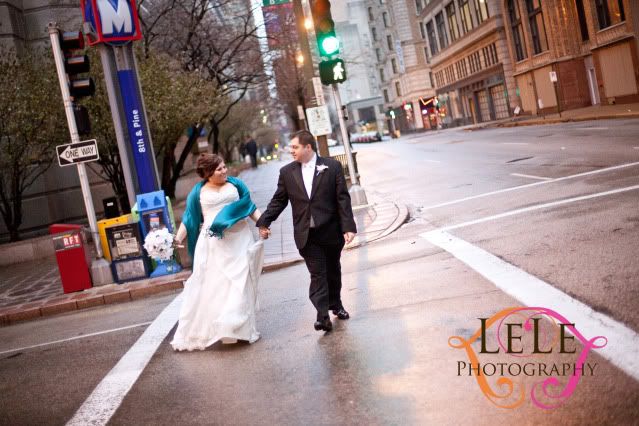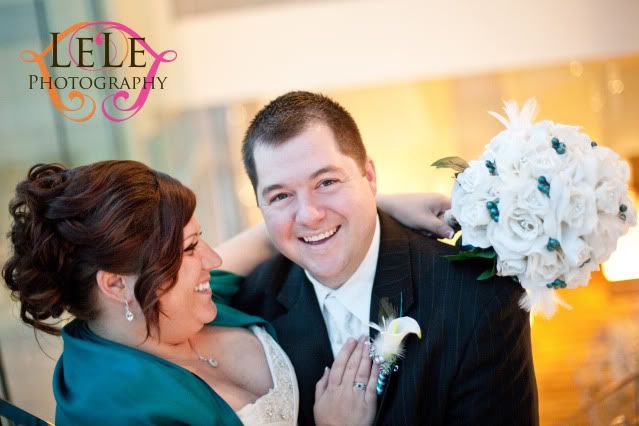 Movie star.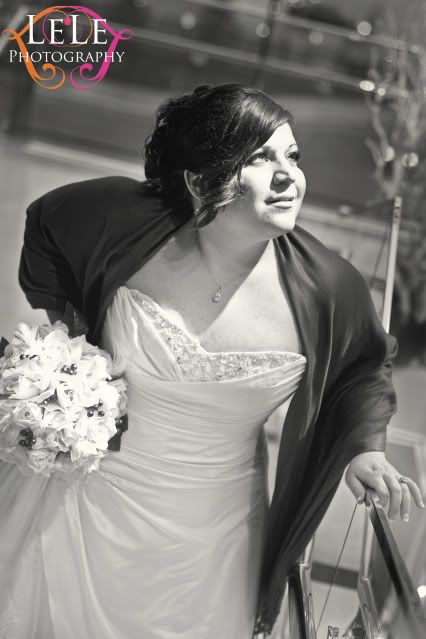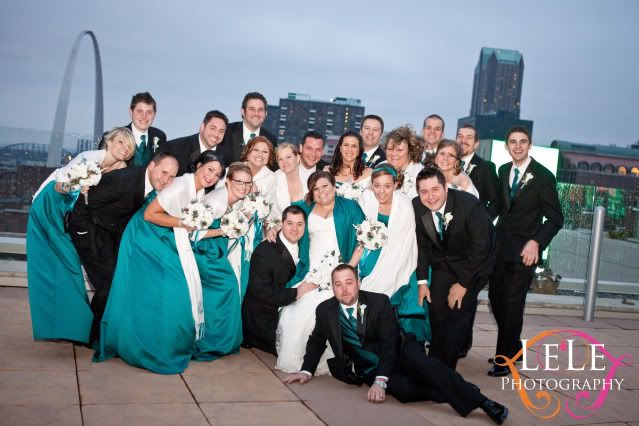 The reception was insane with details. I am not even exaggerating. It was at the
Point of View
downtown, and as soon as we arrived to begin documenting the details...we were like kids in a candy store!! When Christie arrived to check out all of the hard work she put into the day, I could see her eyes fill with tears. She was genuinely thankful and amazed by how it all came together. Our favorite detail....the candy buffet bar. I have never seen anything like it!! Full candy bars, white chocolate dipped fortune cookies, gumballs, mentos, tic tacs, chocolate covered pretzels.....seriously, you name it, it was there!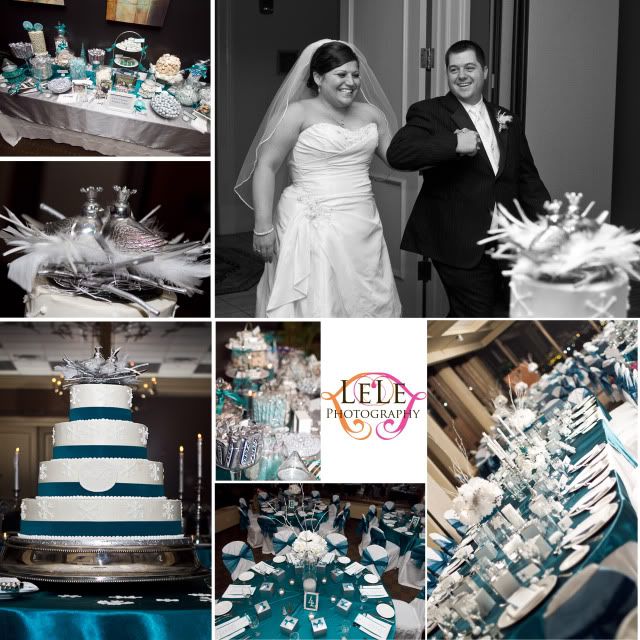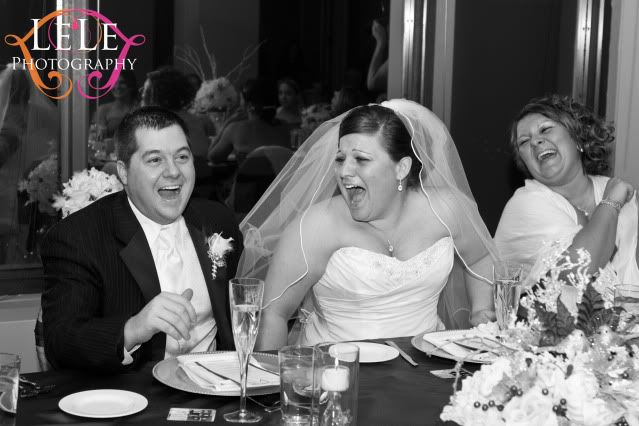 Their first dance was incredible. In a full room, they were the only two that each other could see. It showed..... Beautiful.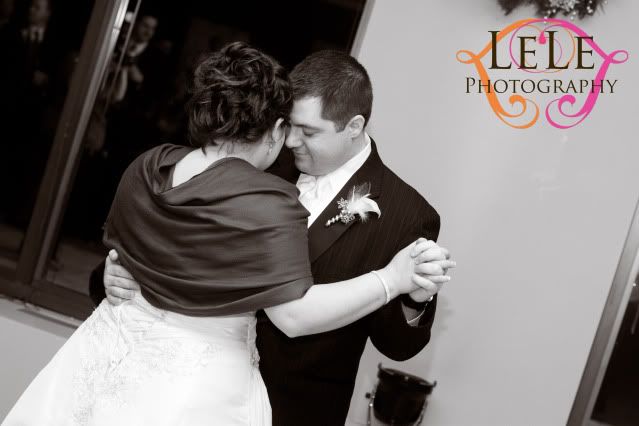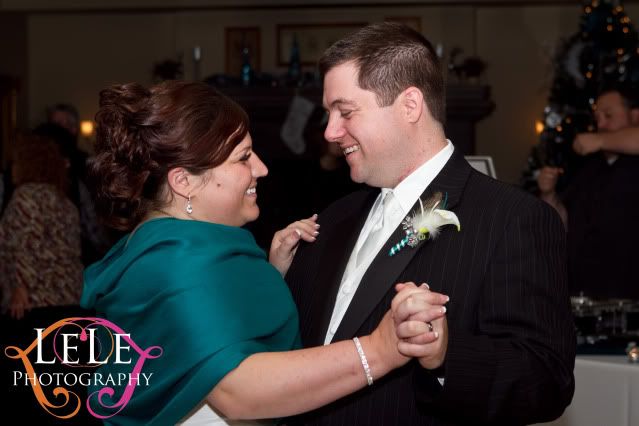 View Christie and Tony's Slideshow
HERE
.