Christie and Tony had the perfect Winter Wonderland wedding. I have never seen so many details. The time, creativity and planning that was put into this wedding was impeccable. This is a sneak peek into their day.....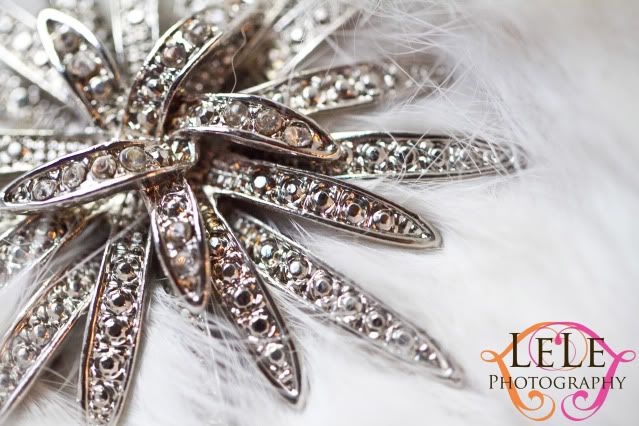 Christie and her dad moments before he walked her down the aisle....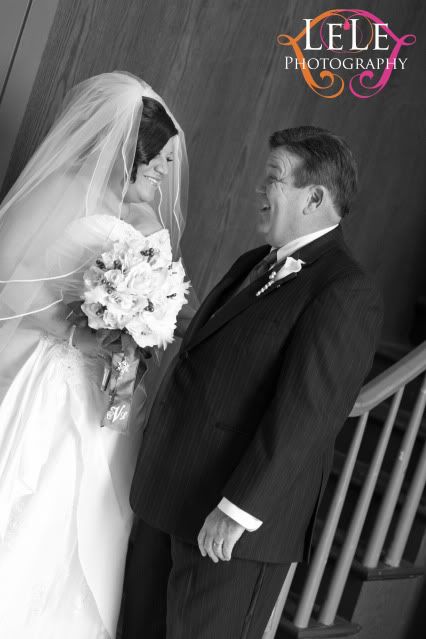 And by TWITA, Christie and Tony know what we are talking about.....
I love these two, and I am in love with this picture. It takes me back to Manhattan.....ahhhhh....City Love.