When I heard my friends little brother had found the love of his life, proposed on the beach in Mexico and was planning a winter wedding I was so excited! I am happy that he found the woman he wants to spend his life with. The woman who is his best friend. As an architecture student at SIU, Audrey and Sean have been making the time to be together for a few years. Not only have they made it work, they can see the light at the end of the tunnel and she will soon be graduating this spring.
Upon meeting Audrey, her smile lit the room. She has this calm that even when every one else stressed, she kept her cool. But it wasn't until I saw them together that I knew how true their love was. It was in the way he said his vows so sincerely and stressed every word while looking deep into her eyes. It was in the way she would get a dimple in her cheek and her nose would crinkle when she looked at him. And their first dance. The way they looked in each others eyes and smiled and sang to each other... This. is. love.
Sean and Audrey- Thank you. Thank you. Thank you for allowing us to be your photographers on your gorgeous wedding day. I was truly honored to be there to capture it. Congrats!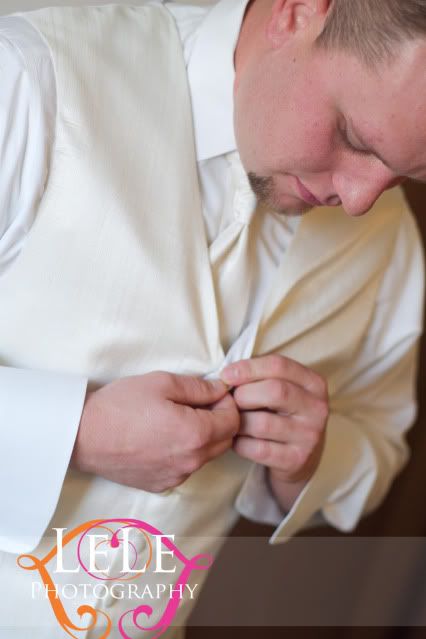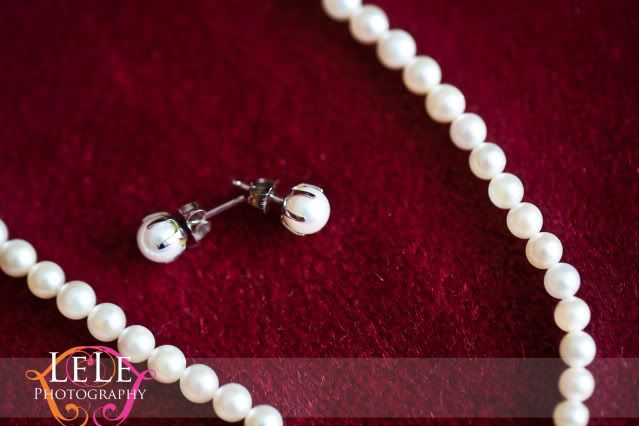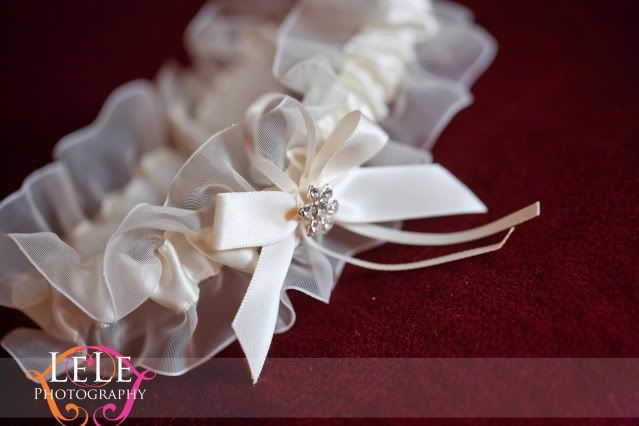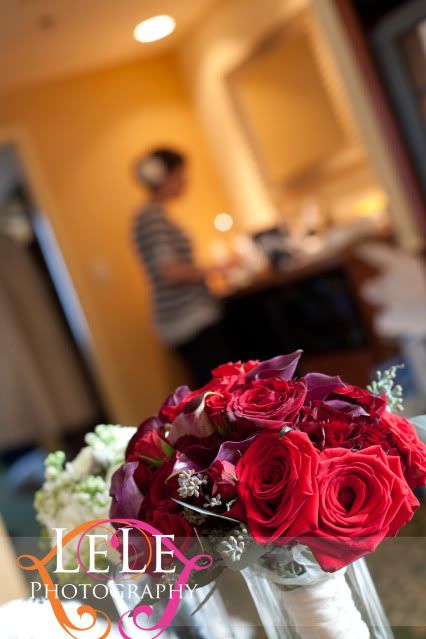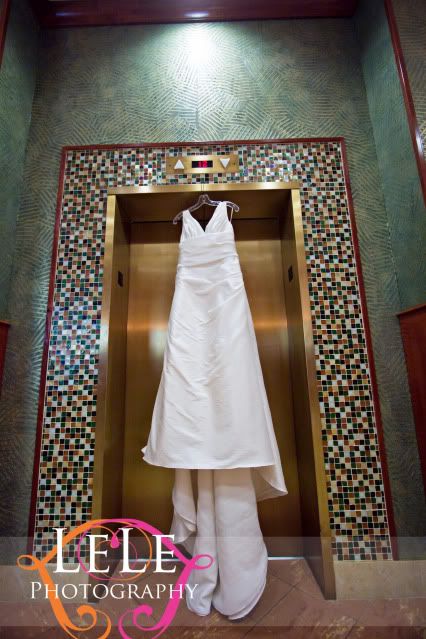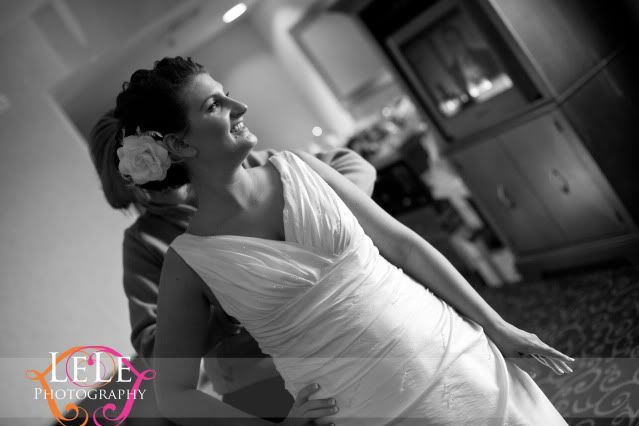 Gorgeous flowers by
Les Bouquets
!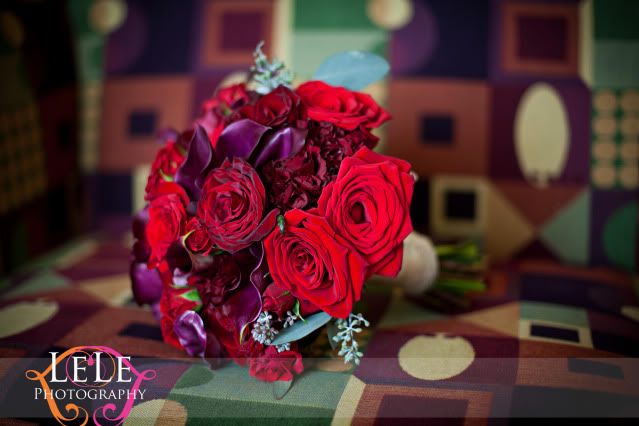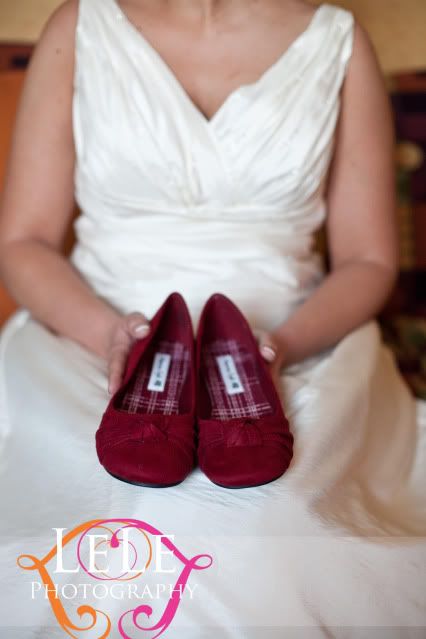 AKKM with those eyes girl!!!?? Make-up artist: Terra Treece (816)769-4667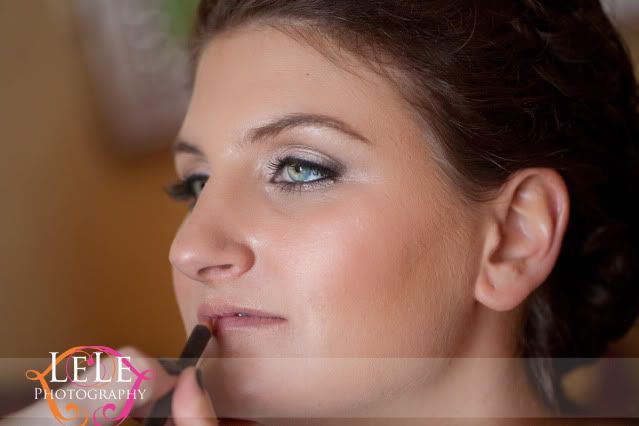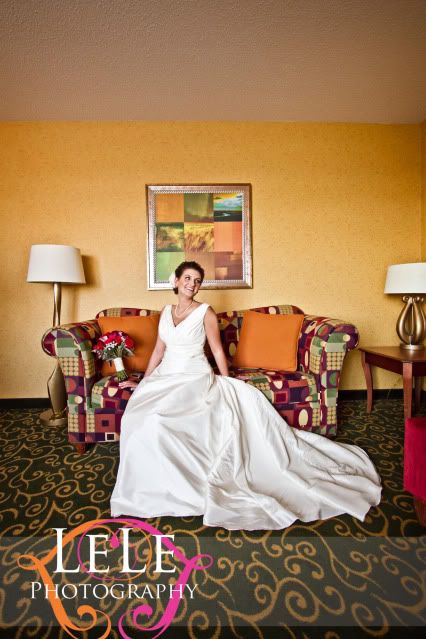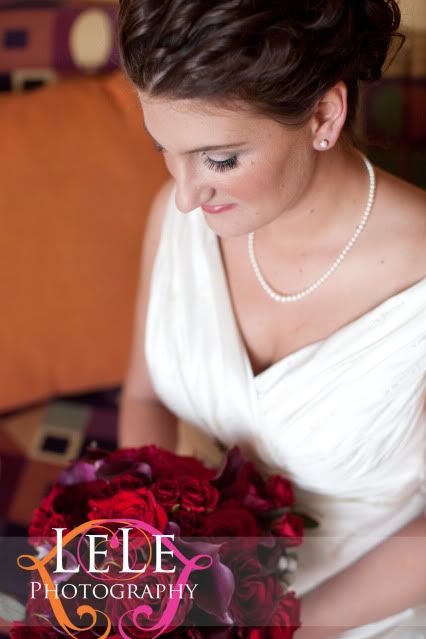 Sean and Audrey opted for a First Look since they were having a gorgeous winter wedding. It was such a beautiful private moment between the two of them before their ceremony. Not only did the first look allow more time for photos, with an evening wedding in December we were able to take advantage of the afternoon light for all their photos and they were able to go straight to their reception with their guests.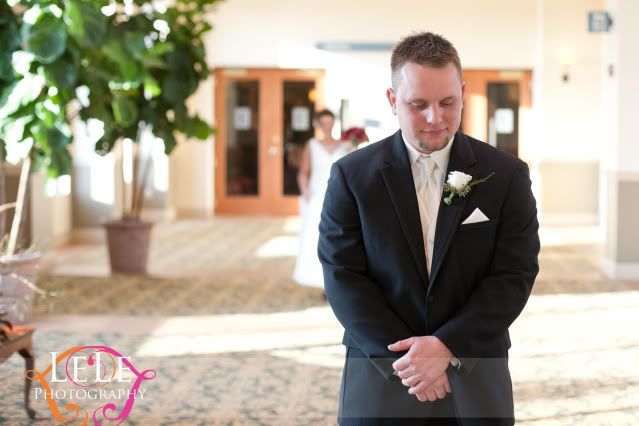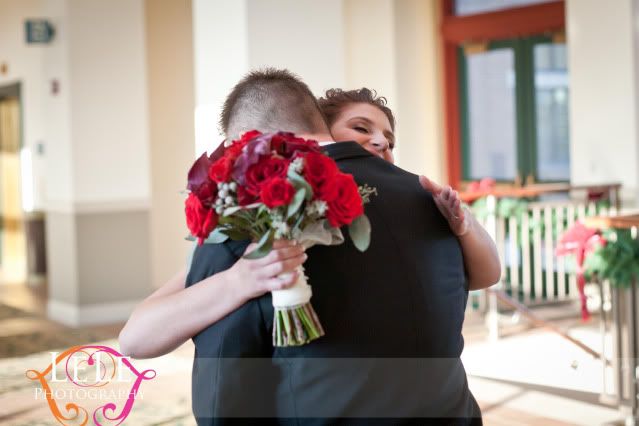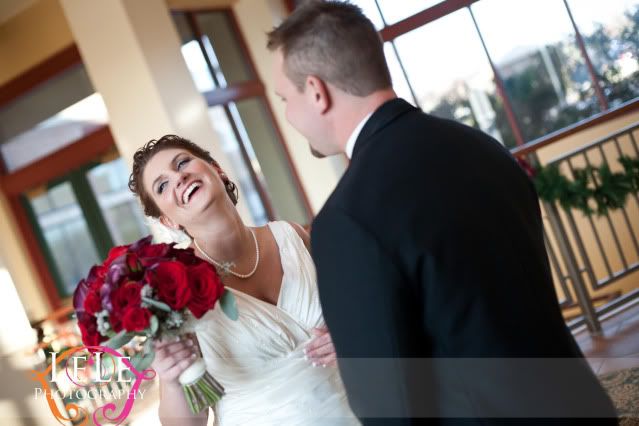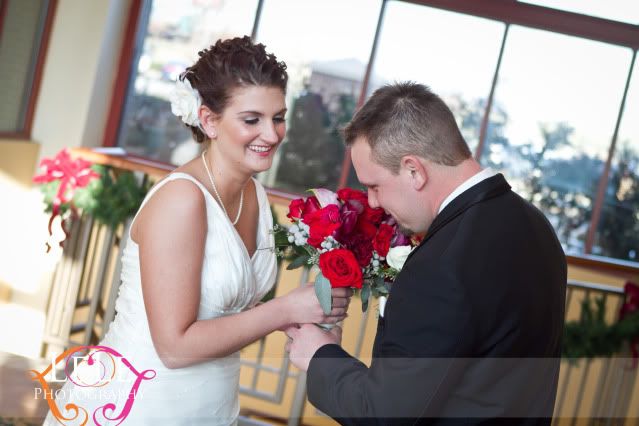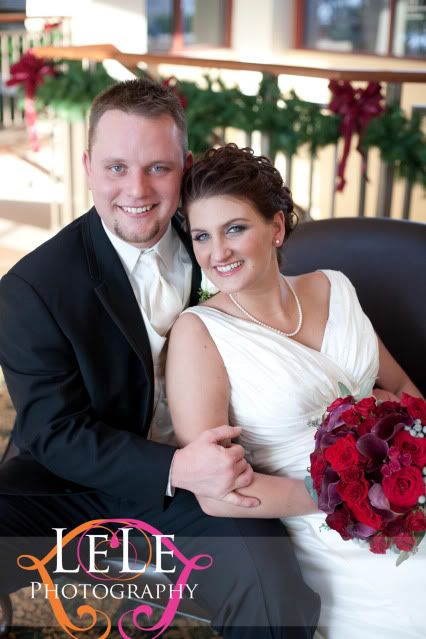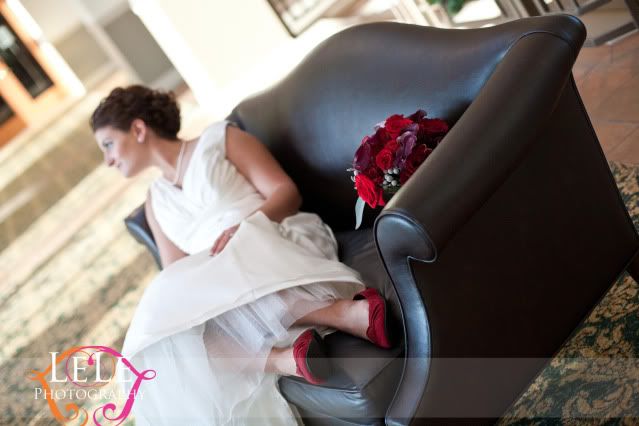 We had gray skies and no sun for like 10 days straight so I was
beyond
ecstatic
when I saw the sun was shining and the sky was actually blue!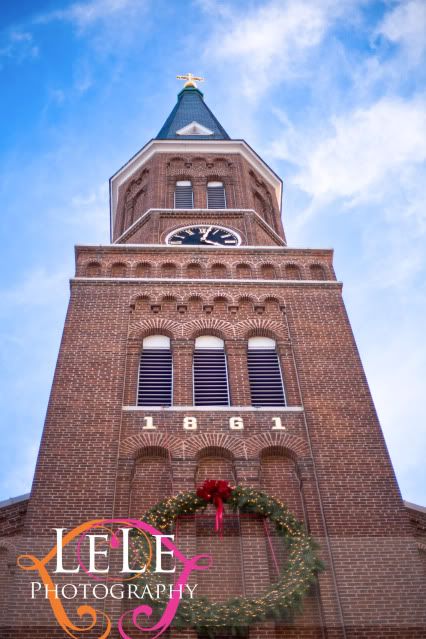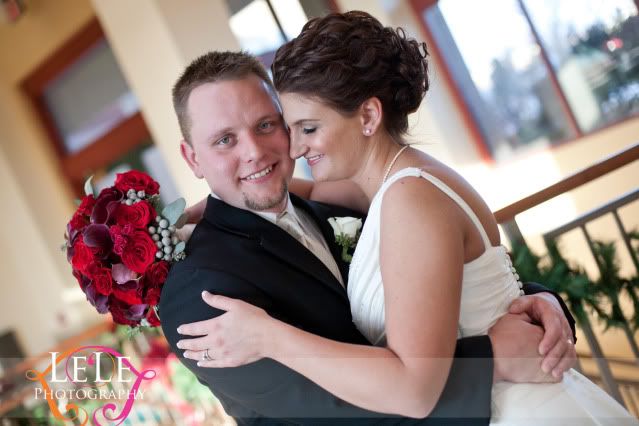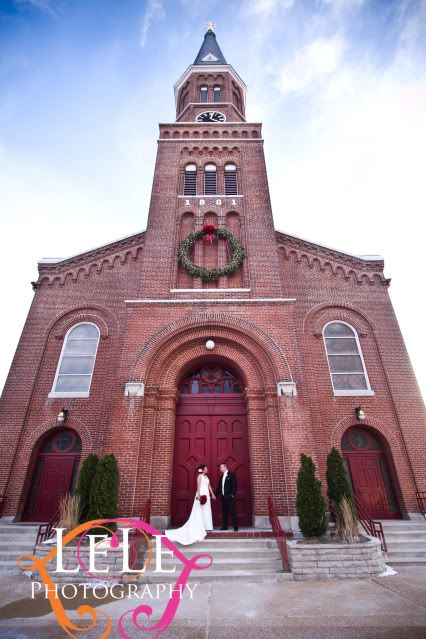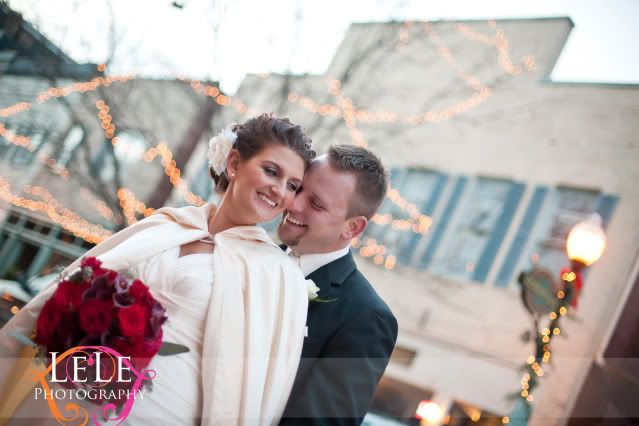 LOVE the fab cloaks the girls had!! Audrey's mother made them!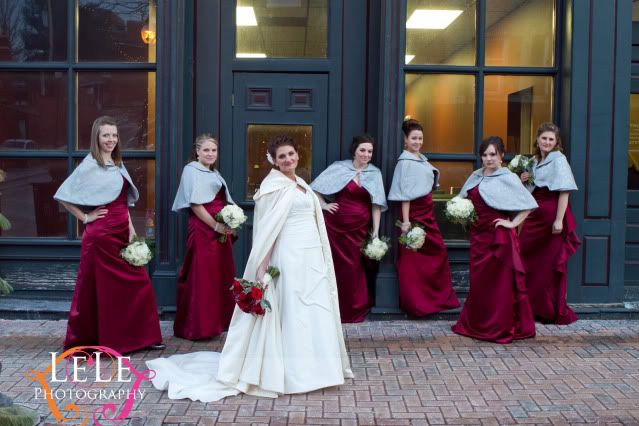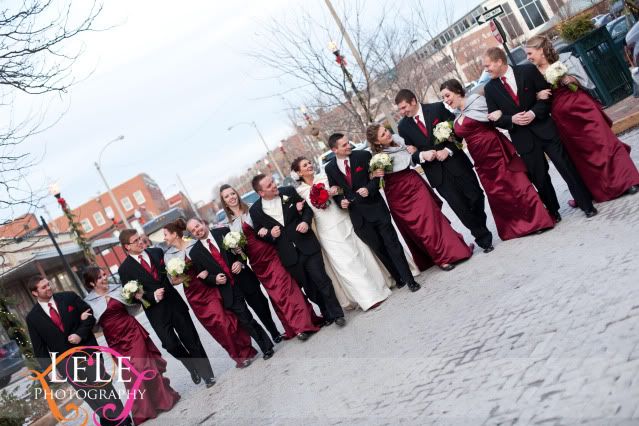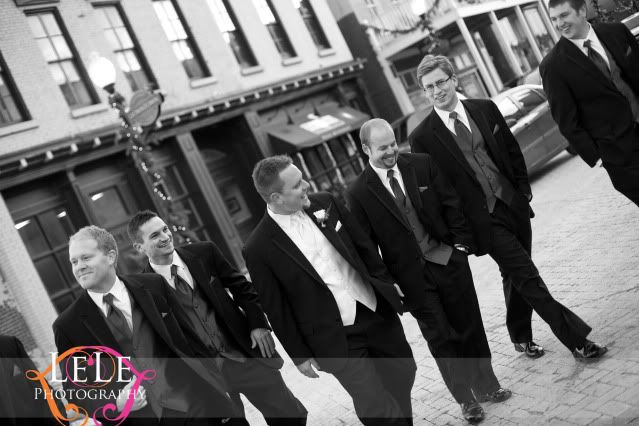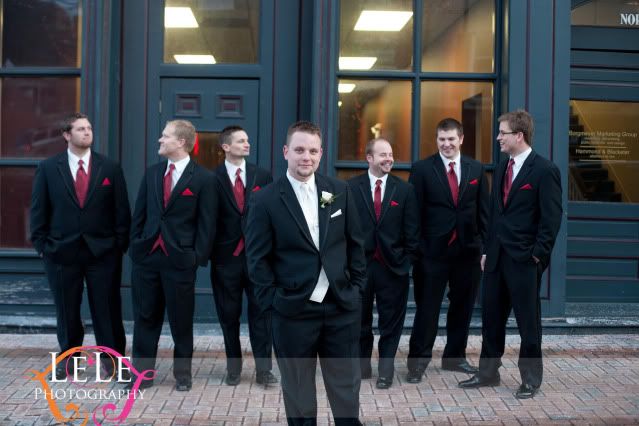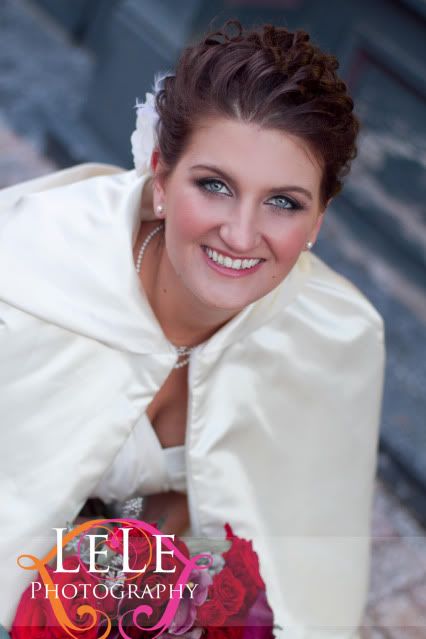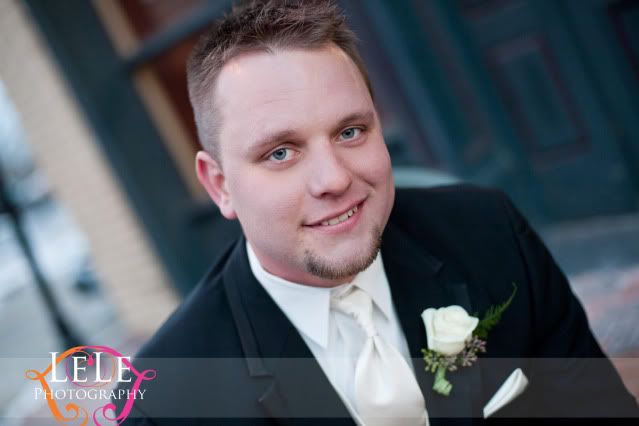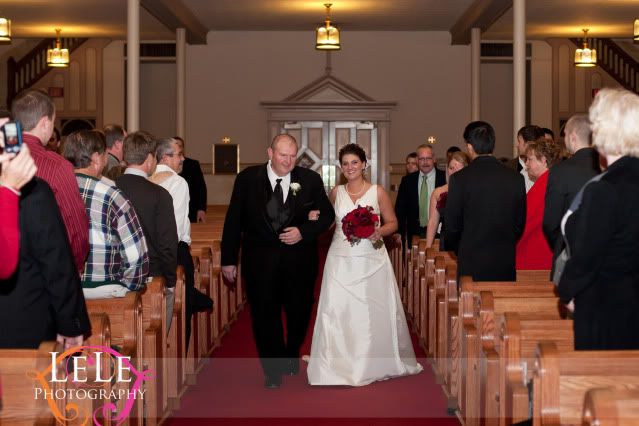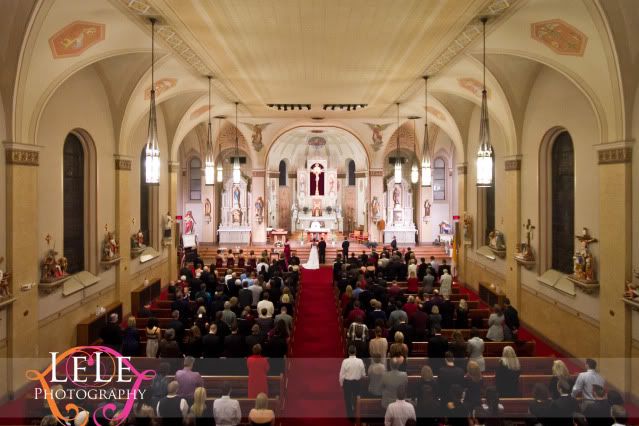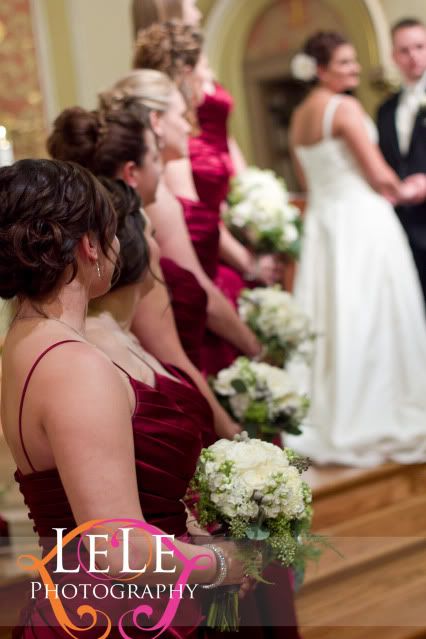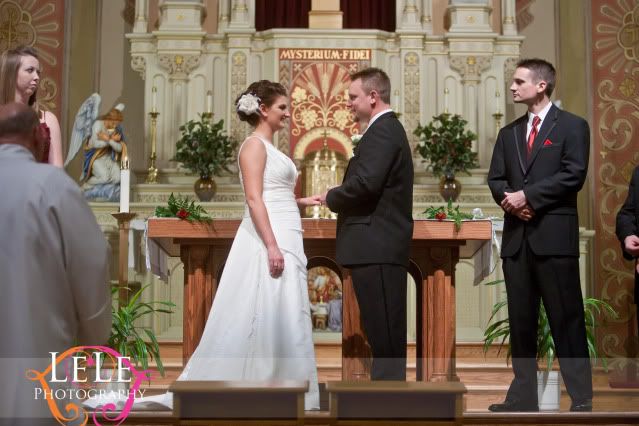 One of my favorites of the day!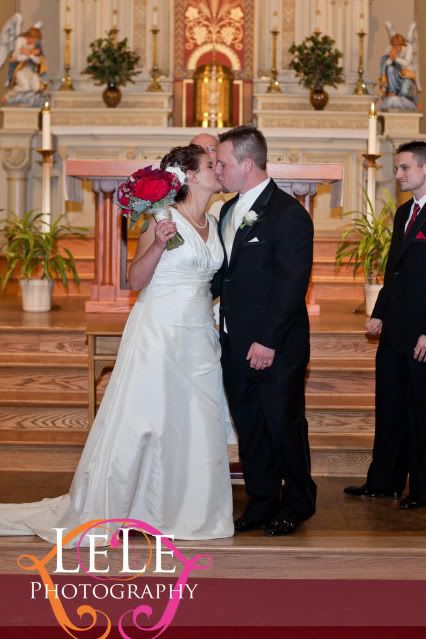 Reception: Foundry Art Center
Catering: Spiro's (de-li-cious)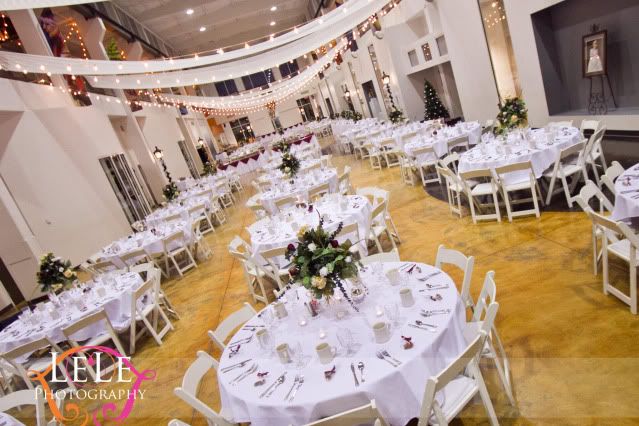 Cake: Hank's Cheesecake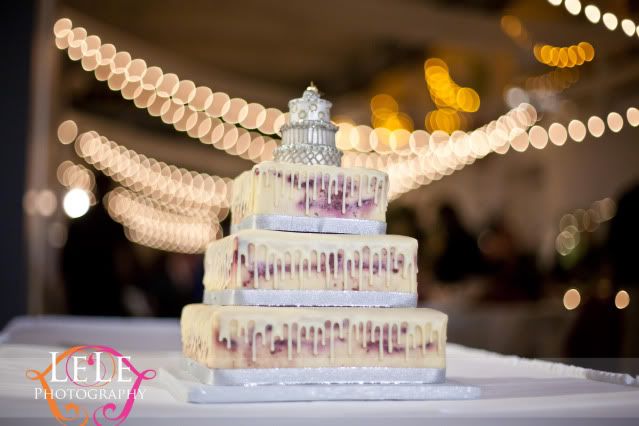 Cake topper: Nordstrom's