What sounds better than getting away from 17 degree Saint Louis weather than a week in California!?!? I decided to do just this in January. My friends Allison and Kim met me for the first few days in San Francisco. We indulged, fun was had, we stayed up too late, we probably annoyed the hell out of our neighbors at the hotel, we shopped too much, Our mischievousness got the best of us, and most importantly, we had fun every single minute! After these three days of madness, we needed a change in pace. We boarded our plane and headed to their home of Sunny San Diego.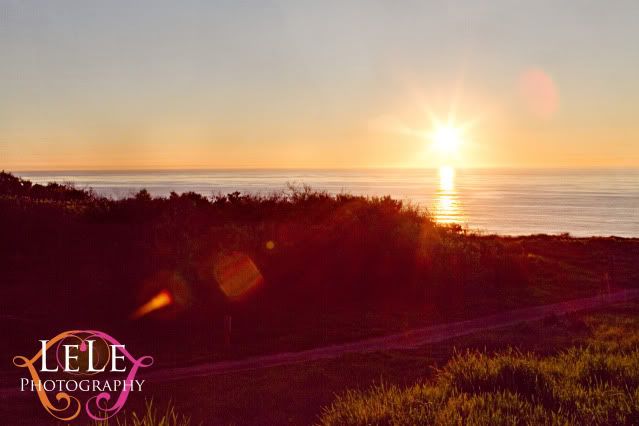 84 degrees.
Beach.
Surfers.
Sand.
Palm Trees.
Breathtaking views everywhere you turn.
It really made me begin to question my sanity for continuing to live in the 17 degree Saint Louis. These girls live where I need to be!! We spent the next 3 days together nonstop with a completely different mantra. These few days were for "Me" time. We rested, recouped, made dinner together, acupuncture and meditation, massages, yoga in the morning, yoga in the evening, time for writing, hot tubs, runs on the beach, and maybe a LITTLE bit of shopping. :)
I also experienced the most heavenly day possible. Here is the rundown:
Coffee and Walk
Morning Yoga at Mosaic Yoga Studio.
Hot Tub (oh yeah! swimsuit in January!)
****Massage by Alli, Masseuse extrodinaire!! (I have had a LOT of massages in my day, and hands down, she gave the best massage I have ever had in my life. End of Story)
Reiki Treatment
**Then it was time to go to the two shoots I had set up. One was a Ripe Belly Session and the other was a Family session on the beach. A little known fact about me is that I get nervous before each and every one of my shoots. I do not know why. I fear going blank. I fear being shy and meeting new people. I fear that my creativity will dissipate into thin air under the pressure and watchful eyes of my clients. Most people would never know this, but this timidness, shyness and anxiety is always under the surface before I meet my new clients! Allison told me something that totally resonated with me. She said, Maybe that feeling you feel isn't nervousness, maybe it's excitement. The only difference between the two is the way you think about it. Both feelings ignite the same brain waves and patterns, but often people mistake excitement for nervousness. Her words hit me like a ton of bricks. It was so true. So I did what I should have been doing all along....I harnessed this energy and reminded myself of what it really was....excitement.
Here is my oh so wise, way beyond her years, photog. assistant, soul sister-friend, Allison.....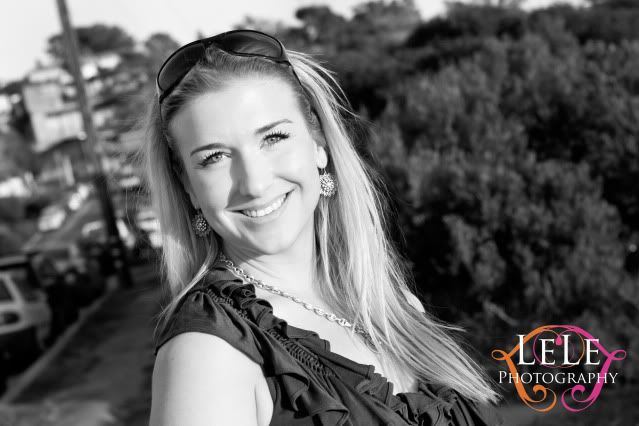 I posted the first shoot the other day.....
HERE.
After this shoot, we made our way over to the beach just in the nick of time for the sunset. Here are some of my favorites from Tim, Jen, Ethan and Amya's family session......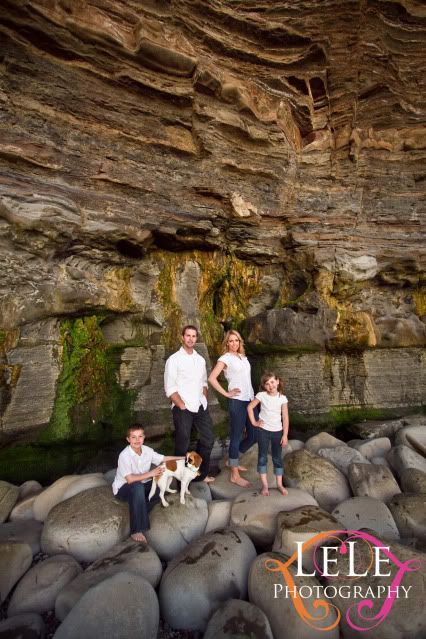 I mean really, could these kids be any cuter!?!?!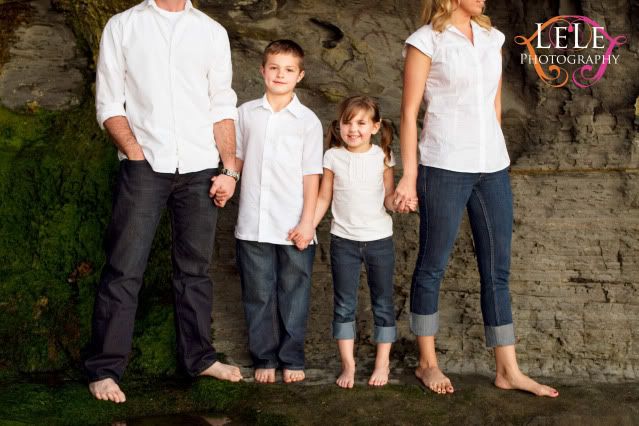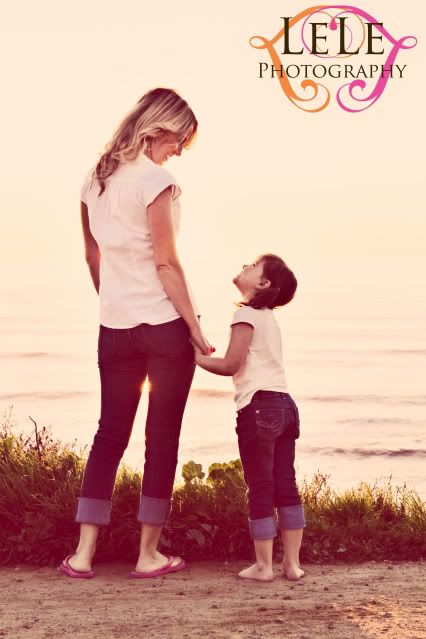 This was moments after I fell on the rock beach....no, not fell.....Totally Bit it, and hard....I hurt myself, but the camera was safe....and the show must go on!!! :)
**Lesson learned : flip flops do NOT work on a wet, rock beach....just sayin. Go barefoot.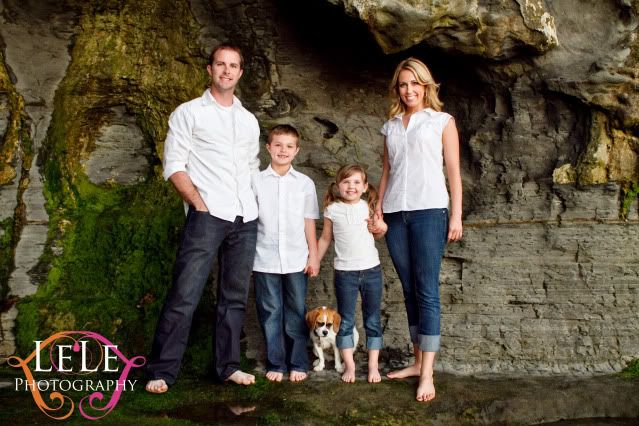 Love this one.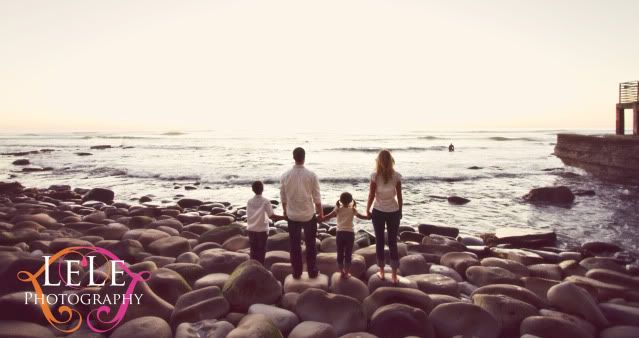 This little girl LOVED the camera!!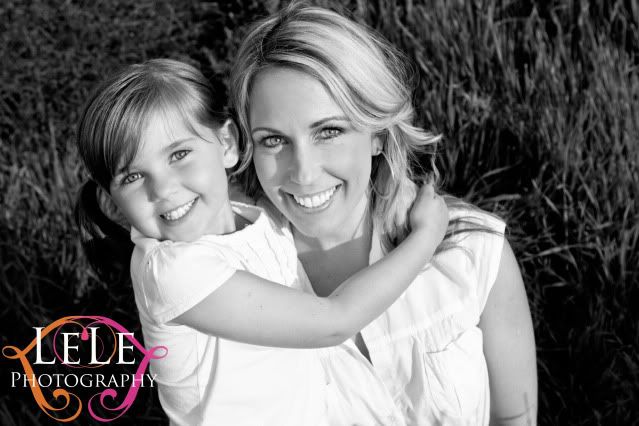 Someone looks like their daddy!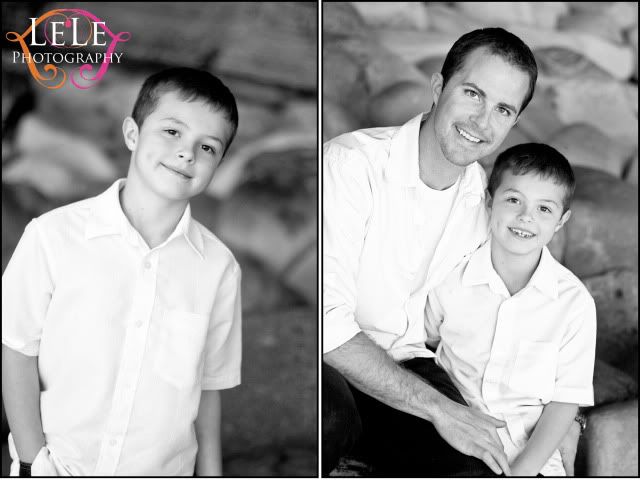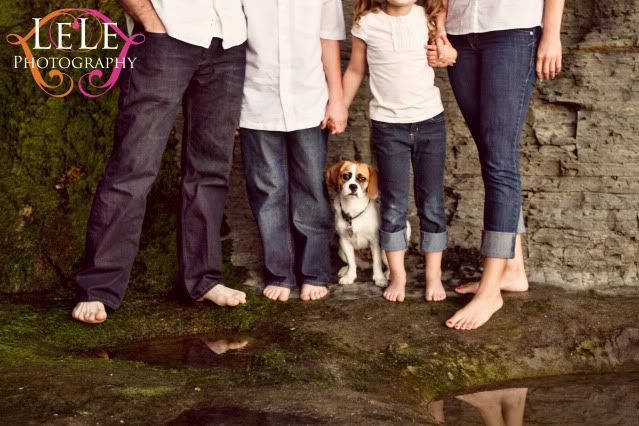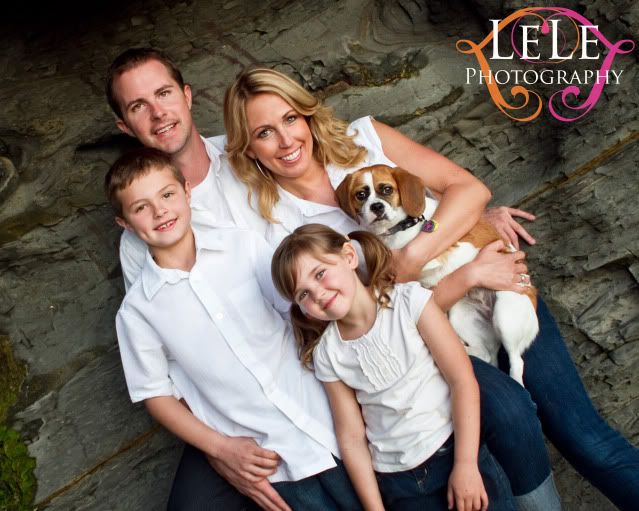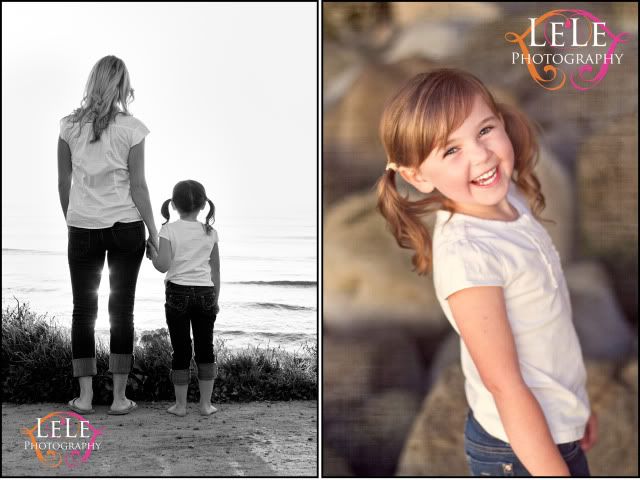 Tim & Jen - Thank you for inviting me to capture your family!!! I will def. let you know next time I am out that way!!! :) xoxoxo