When Devon and Joe informed me that we would be shooting their engagement session at Busch Stadium, I was beyond thrilled! A pre-requisite as a Saint Louis Native usually guarantees one thing: you are a tried and true Cardinals fan. Cardinal fans are one of a kind. They are there to celebrate with the team through the wins, and cheer them on and remain loyal through the rough patches. We woke up to a forecast of snow and 30 degree weather on the morning of Devon and Joe's engagement session. They were such troopers! As I look through the pictures, you can not even tell how FRIGID it really was..... Good job you two! Thanks for freezing with us and sticking it out!! :)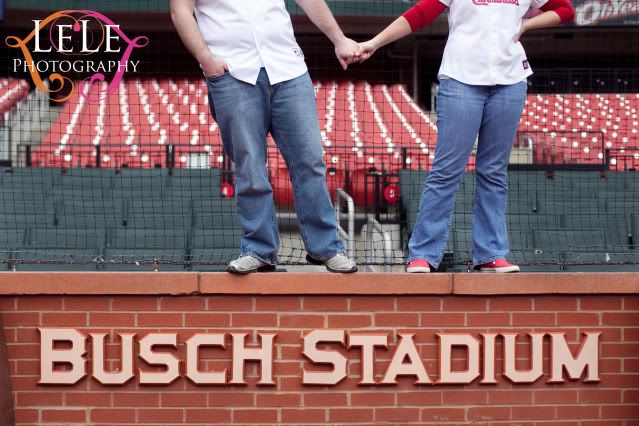 My favorite......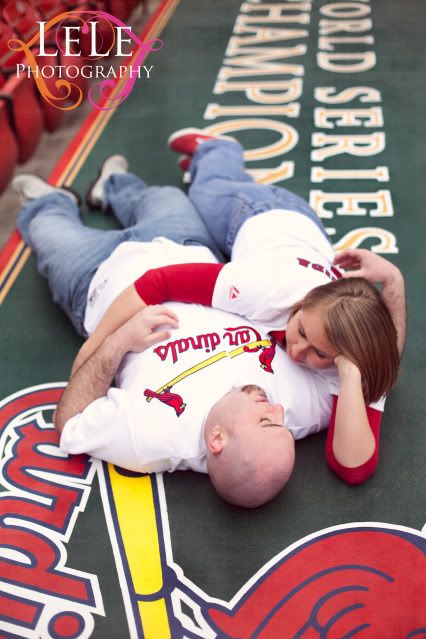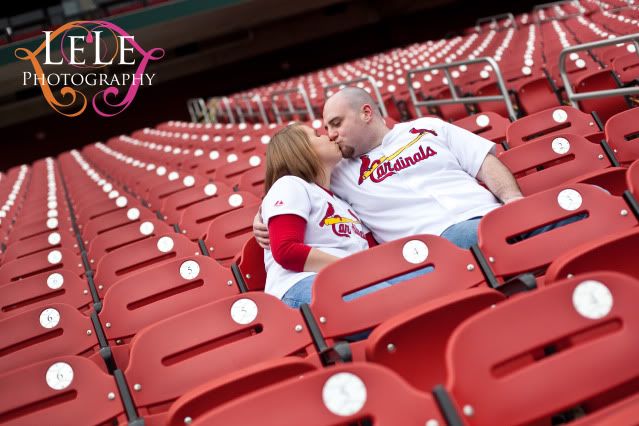 Wouldn't it be nice to watch the game from these seats at every game.....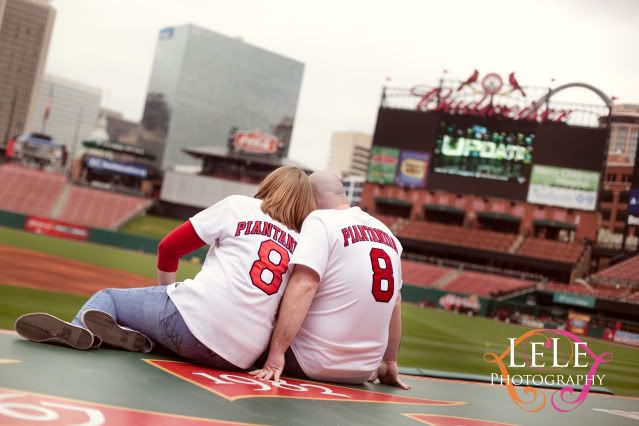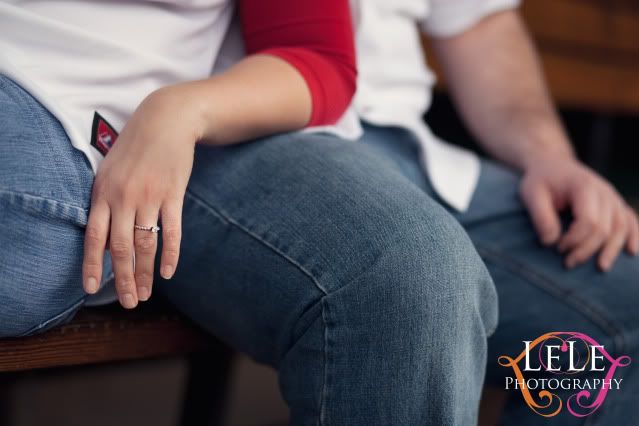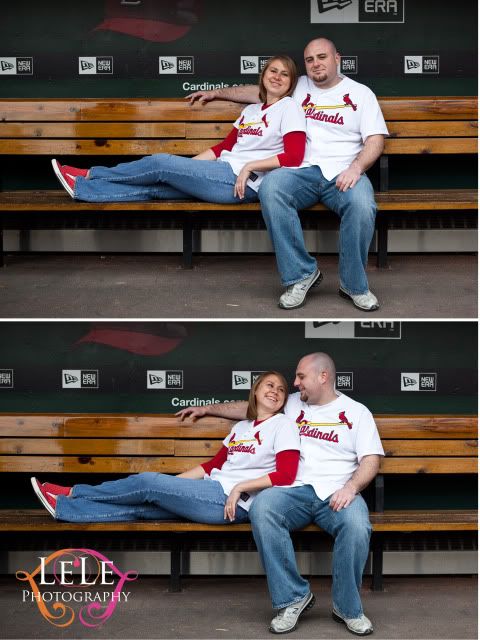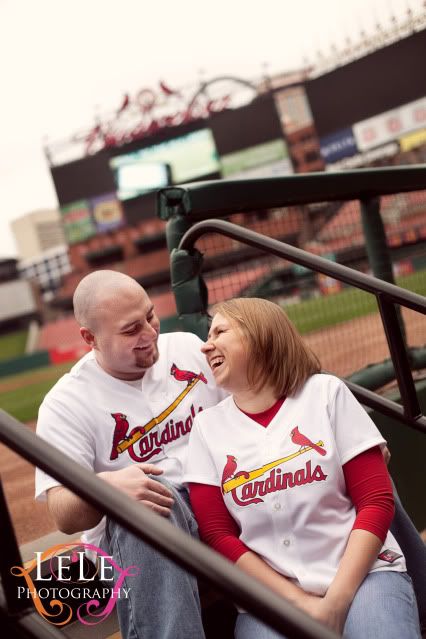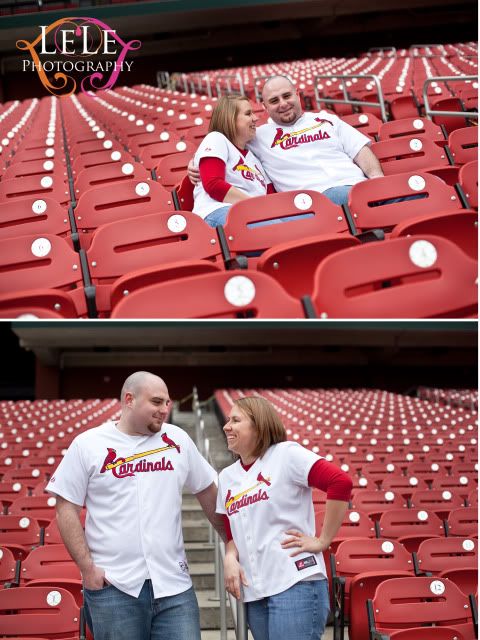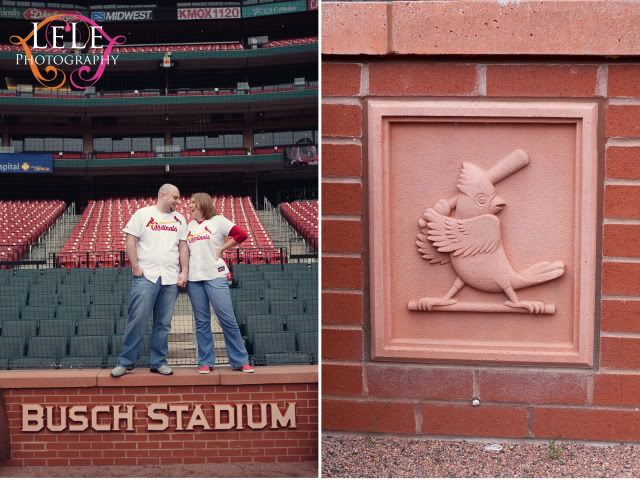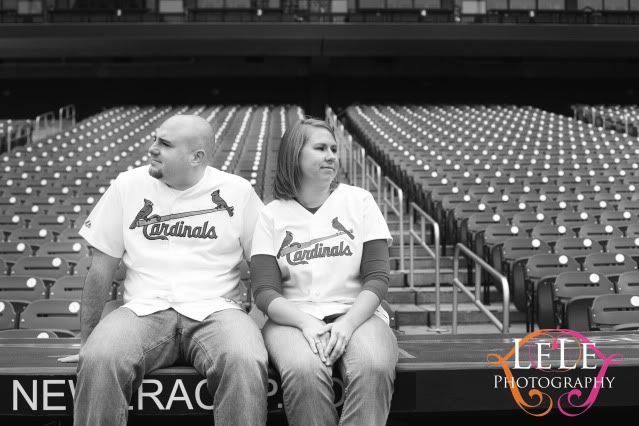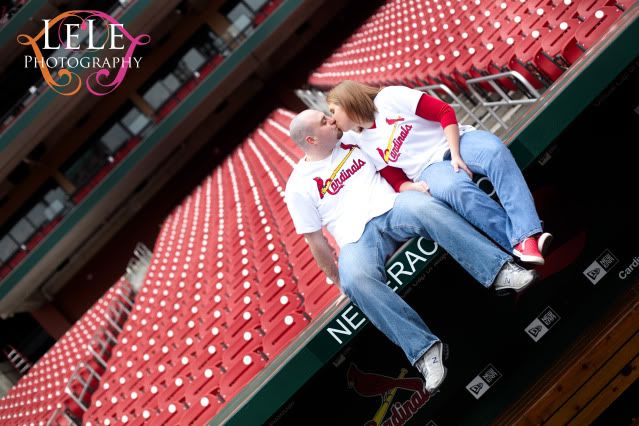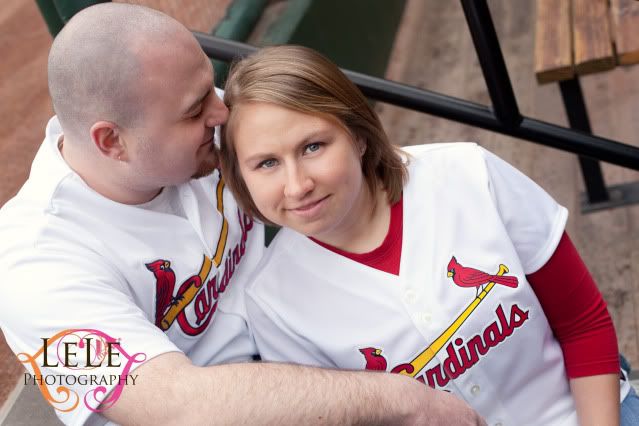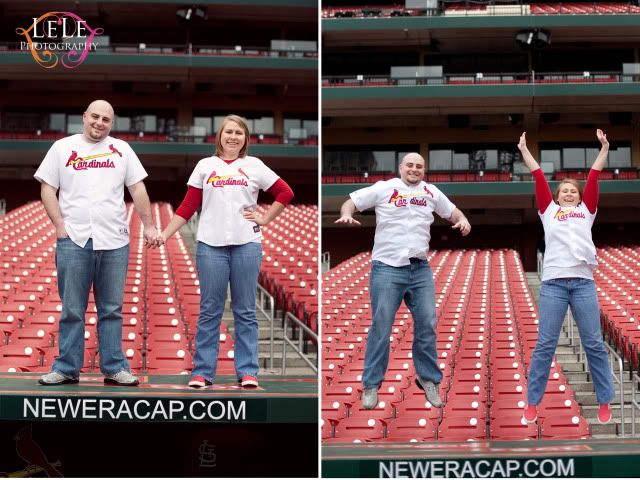 and a LeLe blog wouldn't be complete with out a little behind the scenes fun.....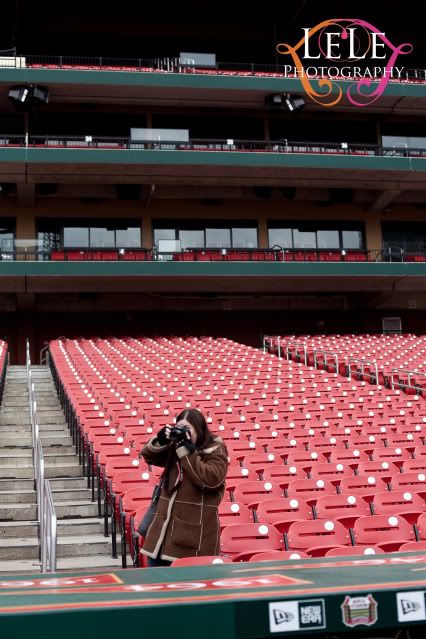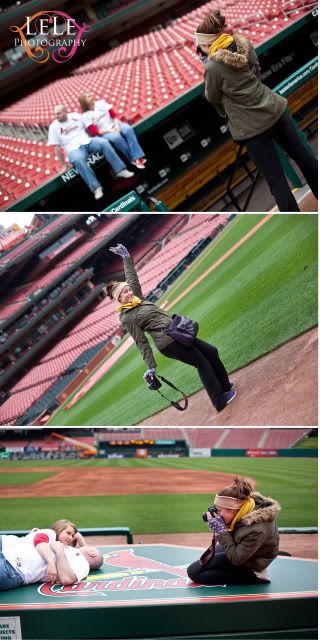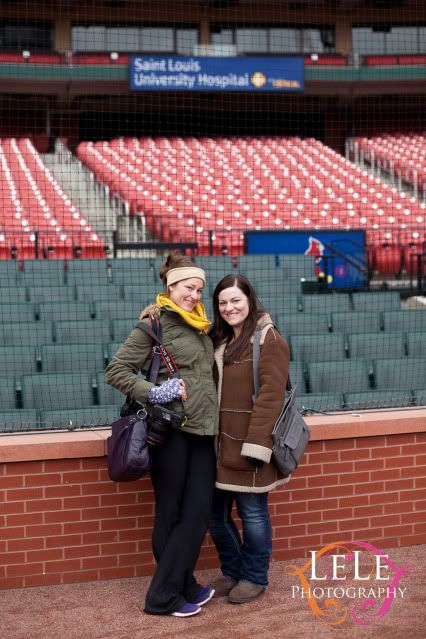 Contact LeLe Photography
HERE
.