I fall in love with my clients all the time. Sometimes I meet a couple, and within minutes, I feel like they have been lifelong friends of mine. Sarah and Pat are one of those couples.
I do not know what there is not to love about these two:
1.They are "ridiculously good looking".
2.They are incredibly in love. Like seriously in love. The kind of love that makes me know it exists. He looked at her like she was his world, and she looked at him like no one else could ever compare. I could feel their love by simply being in their presence.
3. They are FUNNY. Make sure to check out the outtake collage at the end of the blog. We did not stop making jokes. "Pat, EYES ON THE GROUND!" :)
4. Girl has style. Seriously. I religiously read In Style and Glamour, so I always appreciate someone with a sense of fashion. I love love love pairing outfits together. It's always an adventure looking through my closets (Yes, I have two of them), and pairing together something I hadn't thought about piecing together before. They have an entire room in their home dedicated to "Sarah's Getting Ready Room." An entire room. Accessories, shoes for days, clothes, jewelry, a vanity for hair/makeup.......I need this. :) Sarah really needs it though....she owns the FABULOUS
Cha Boutique
in Ladue. If you haven't been there, you need to go there. :)
5. And these two are every photographers dream. I think they may have been supermodels in a past life. She rocked out the poses the entire time, and Pat gave the "GQ look" like nobody's business!!! I could not STOP capturing these two.......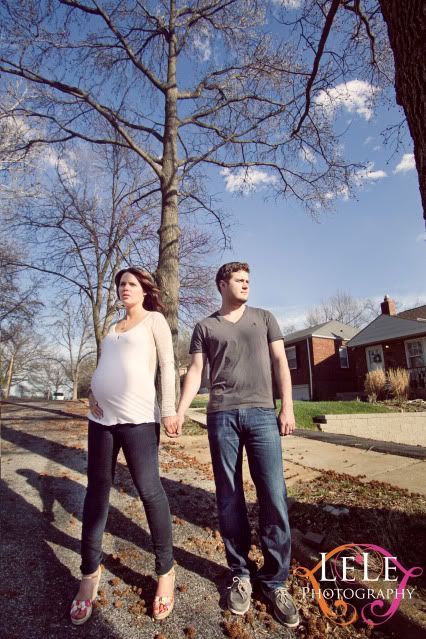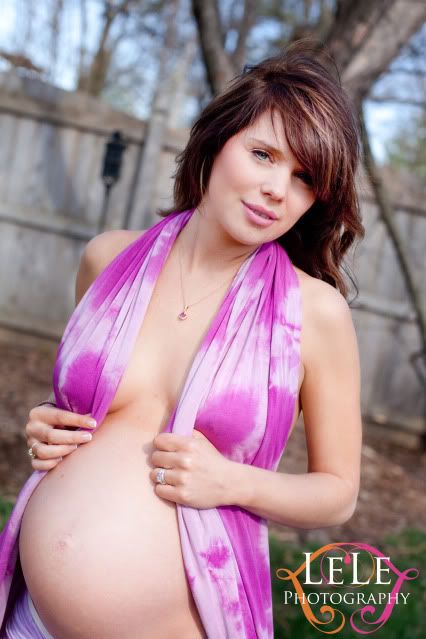 I LOVEEEEEEE This one......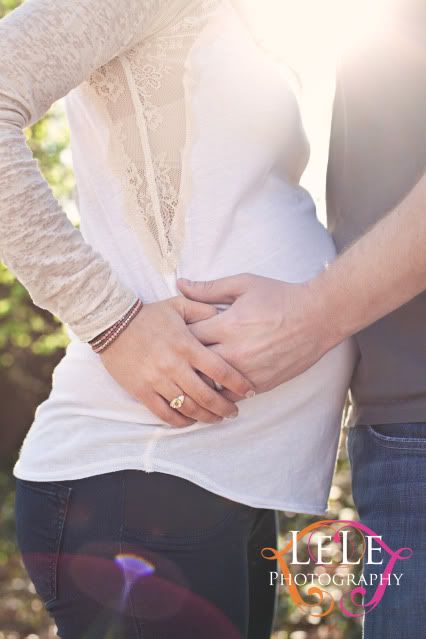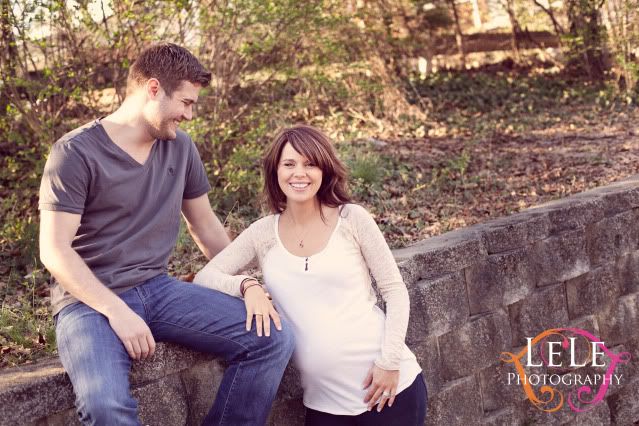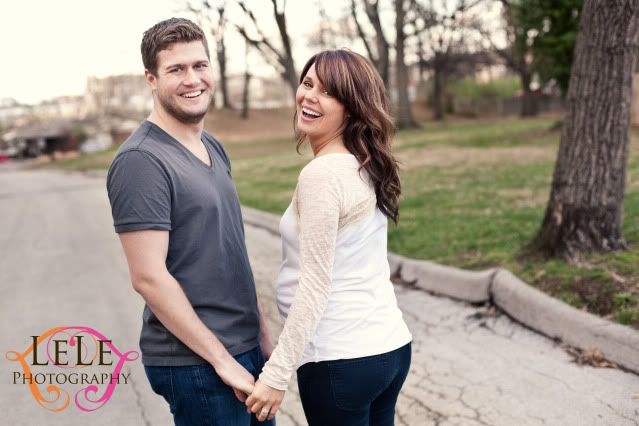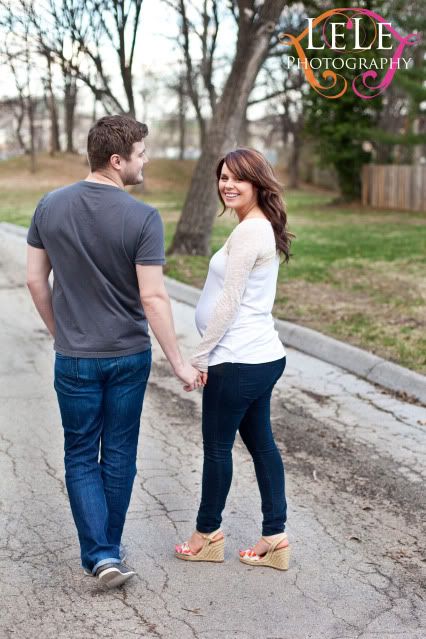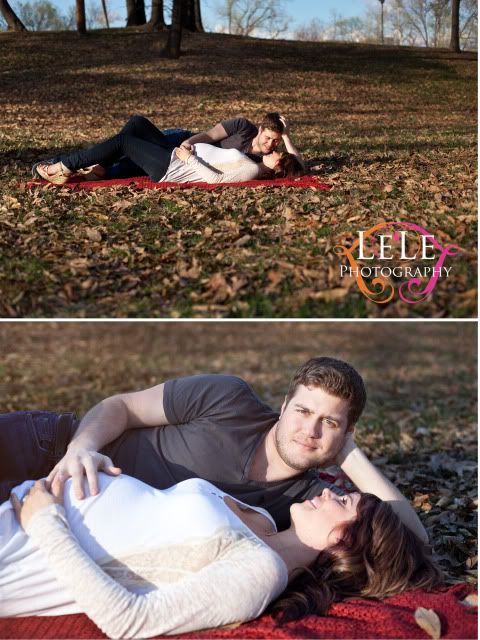 Seriously!?!? Sarah!!!! WORK it!!!!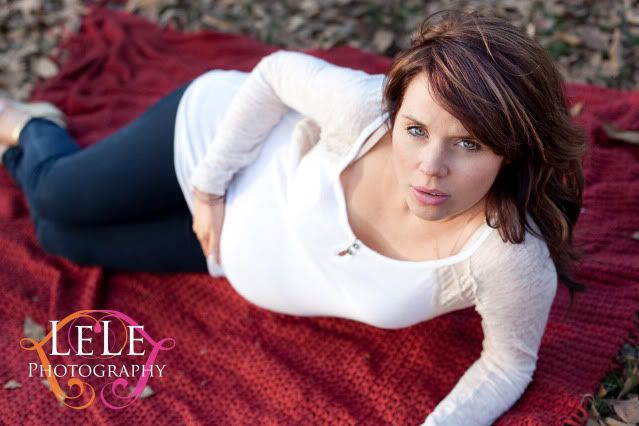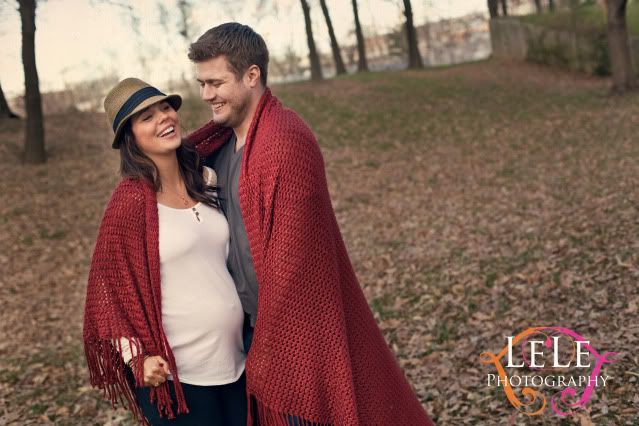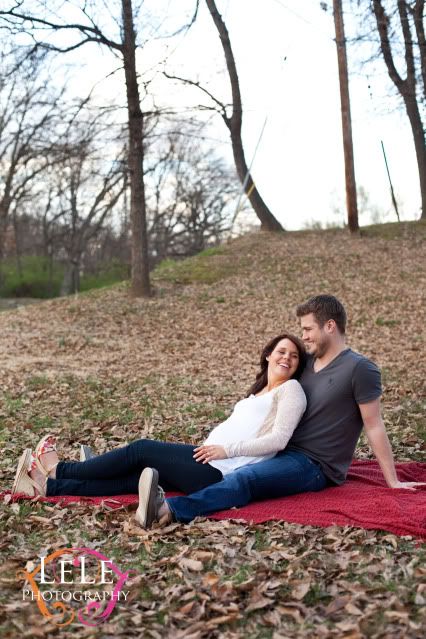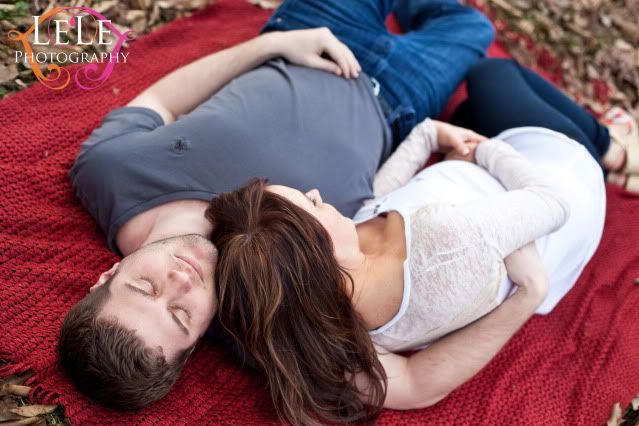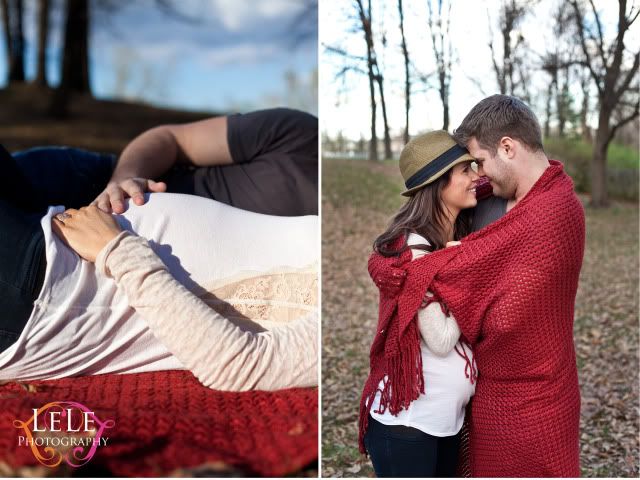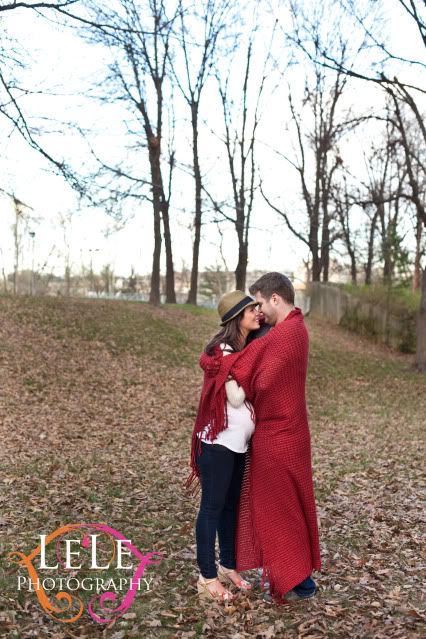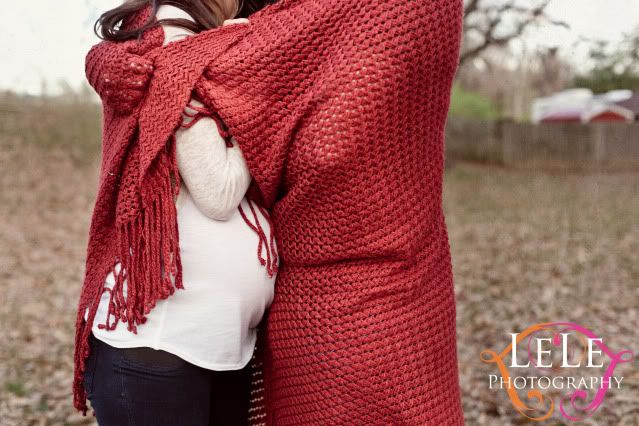 I need to get a hat like that......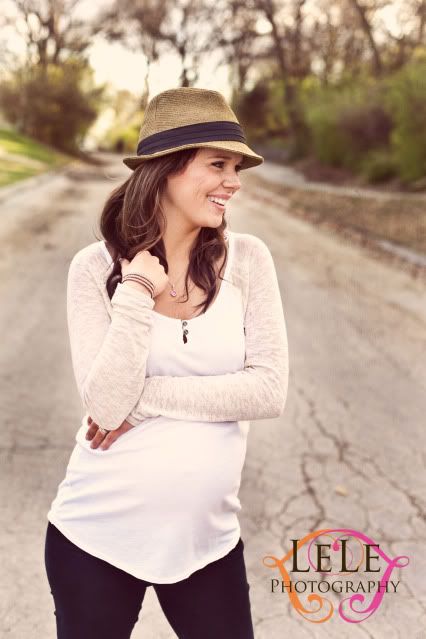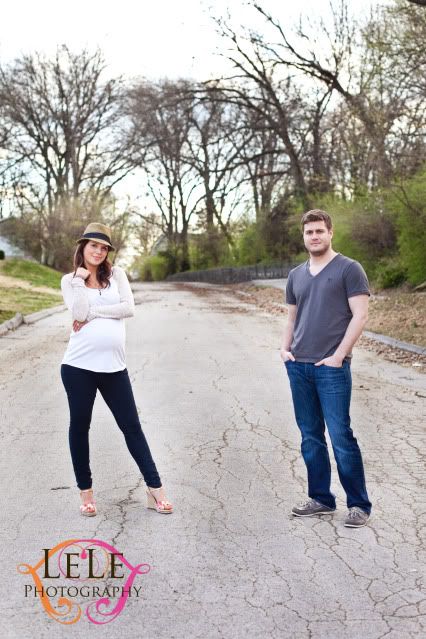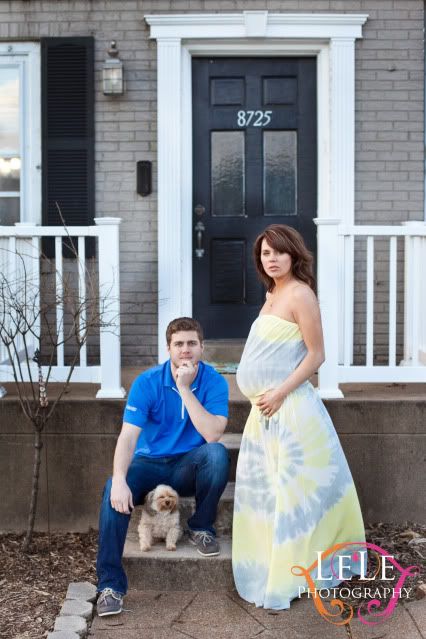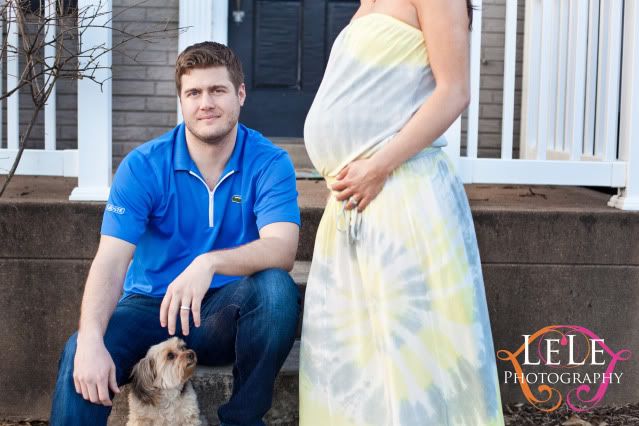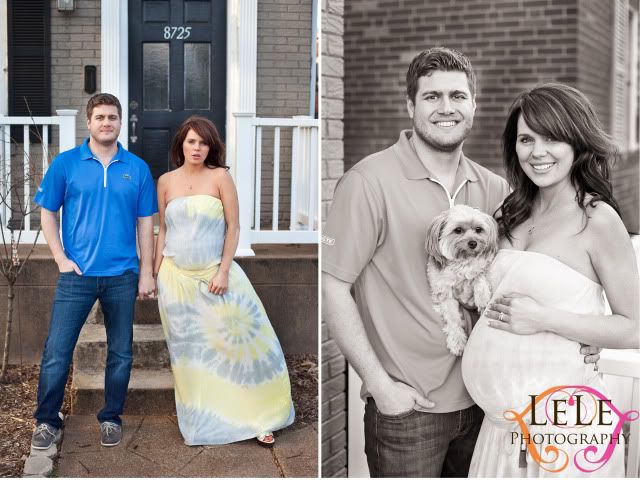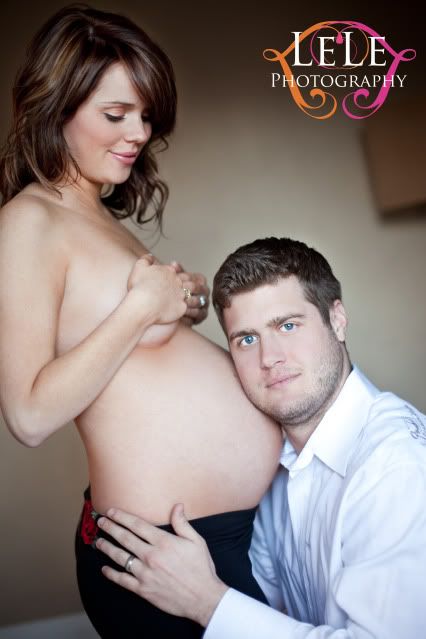 Pure Beauty.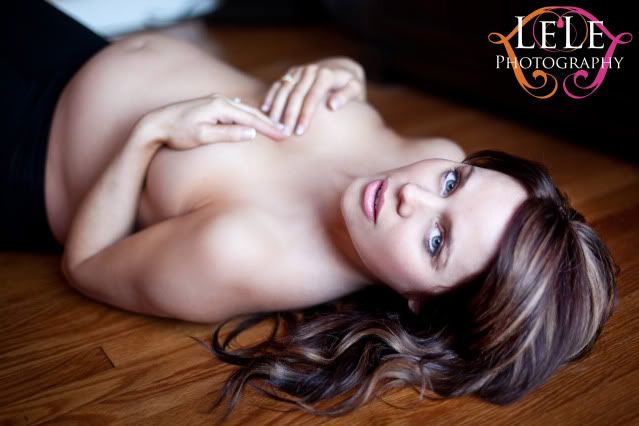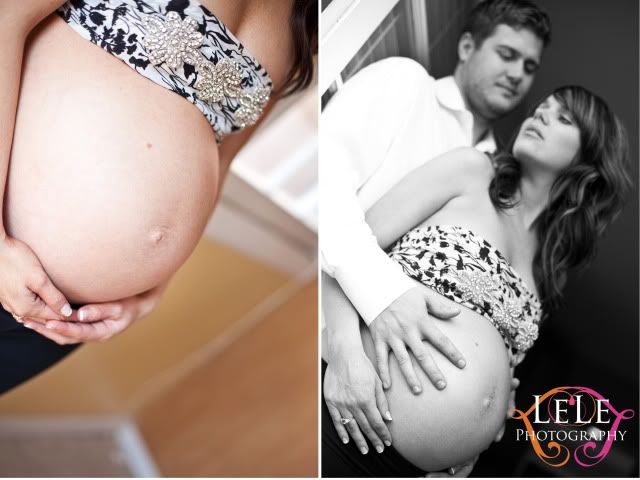 And a shoot is never complete with out a little behind the scenes fun.......
This is how gracefully Pat moves from one pose into the next...... :)
The dog whisperer.....
Sarah & Pat- thank you guys for all of the JM advice. :) I'll be sure to use it next week when I'm in New York. Love you both and can not wait to capture the rest of your BirthStory. :)