Matt and Steffanie have a LOT to celebrate. Their little girl will be turning one in about a month. We originally had set up her photo session to be 6 month pictures in early December. Steff and I ended up rescheduling two different times due to Matt getting sick, and last minute meetings coming up with work. I didn't mind one bit, because it actually worked out perfectly. What originally was supposed to be 6 month pictures turned into 9 month pics....and ultimately turned into a photo session for marking her first year milestone. With her big Lace and Vintage Western themed 1st Bday party coming up......we had to design an invitation for her.......
Here is the front: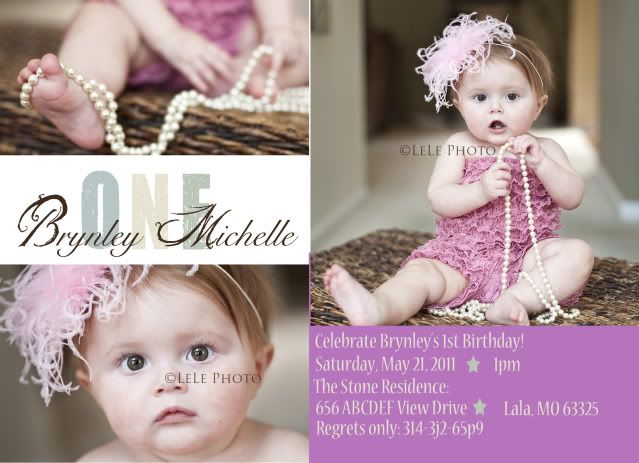 And the back: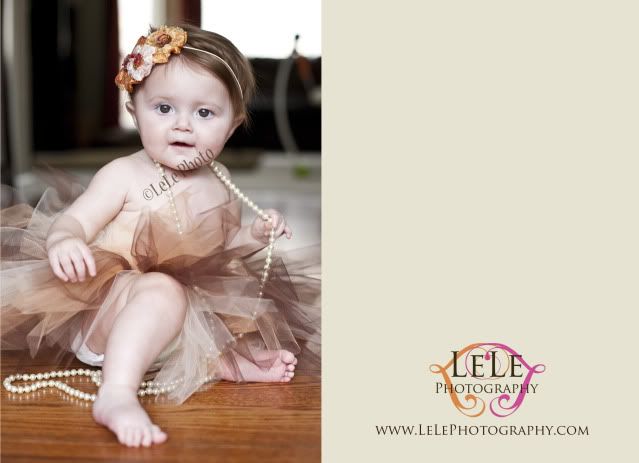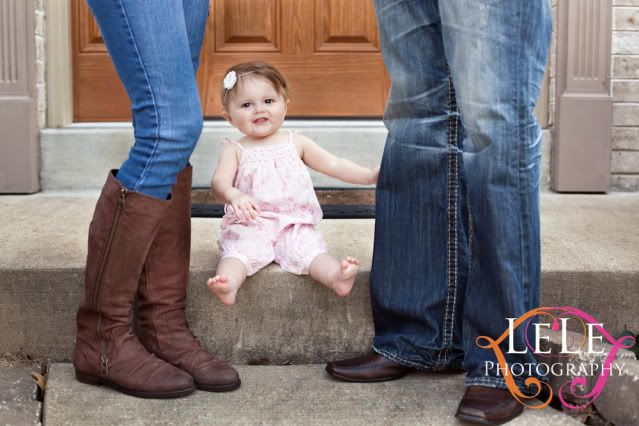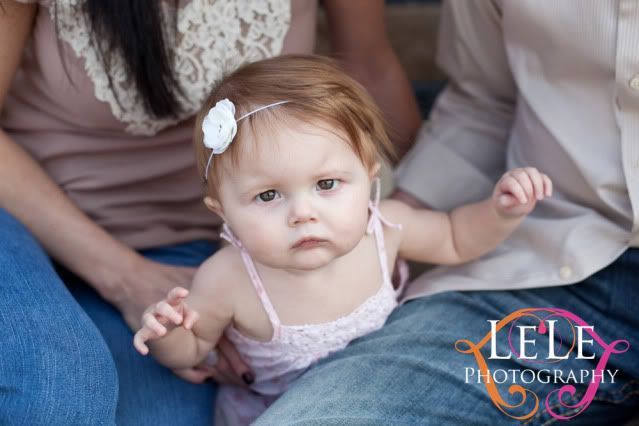 Then a little someone needed a little power nap. So while she took a 20 minute snoozer.....I had to get some shots of mom and dad..... :)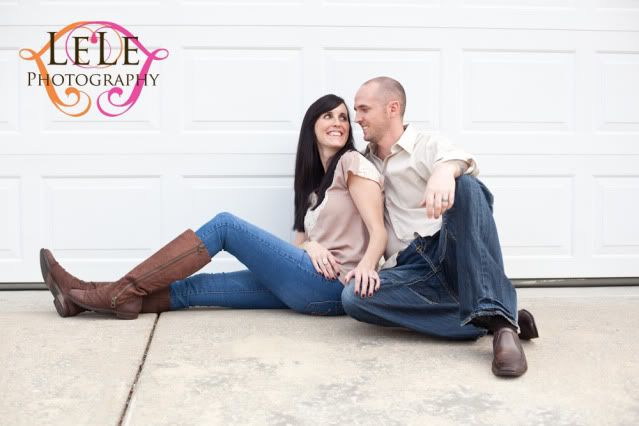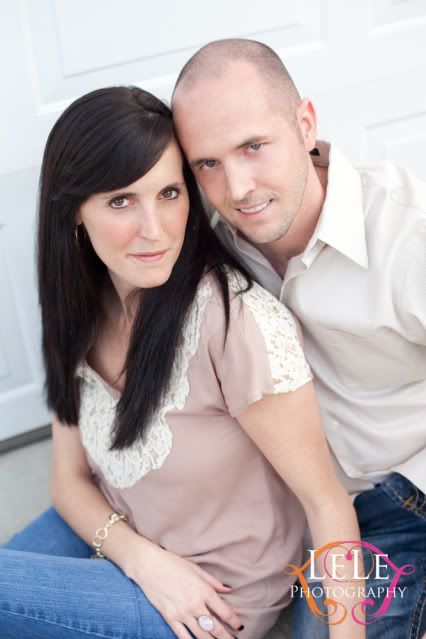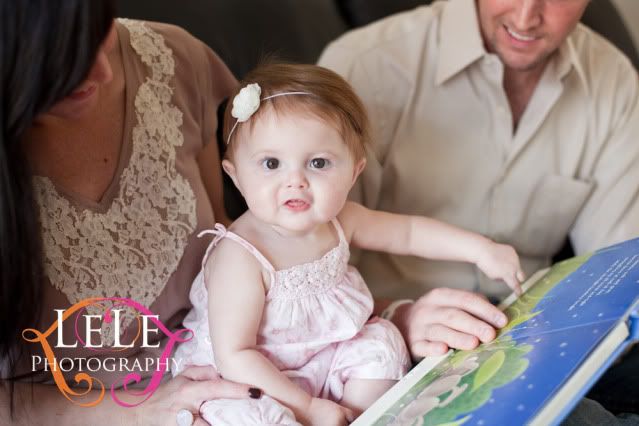 I mean seriously.....she might be crying.....but it is still the cutest thing ever......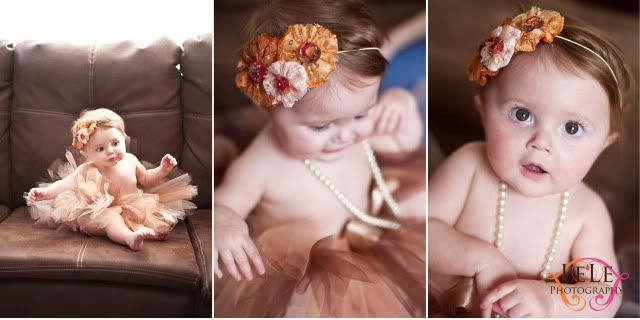 More dress-up! :)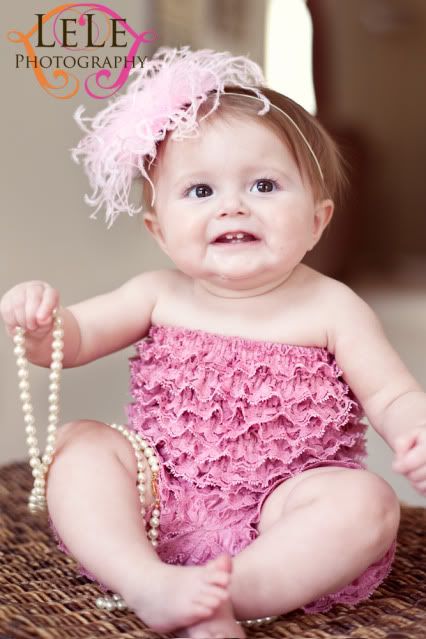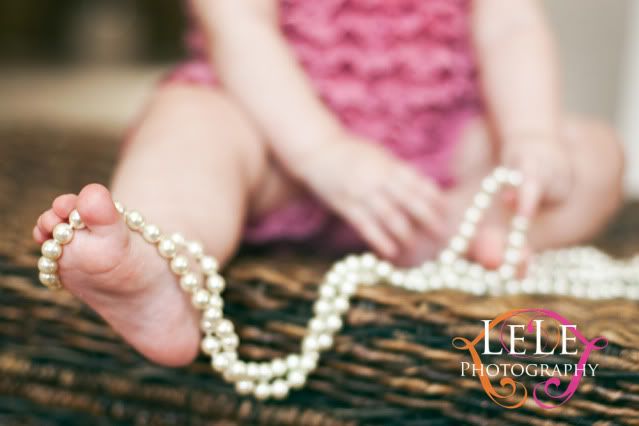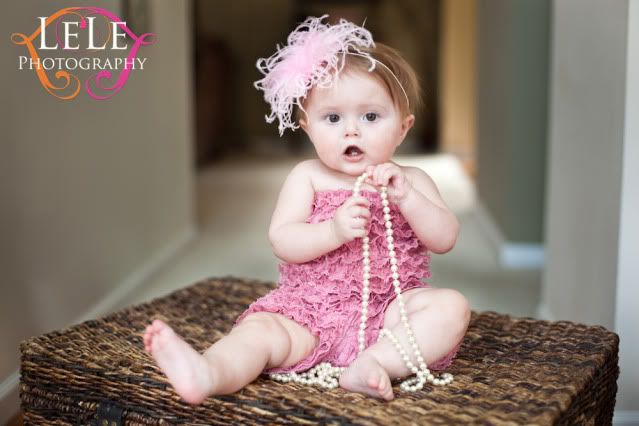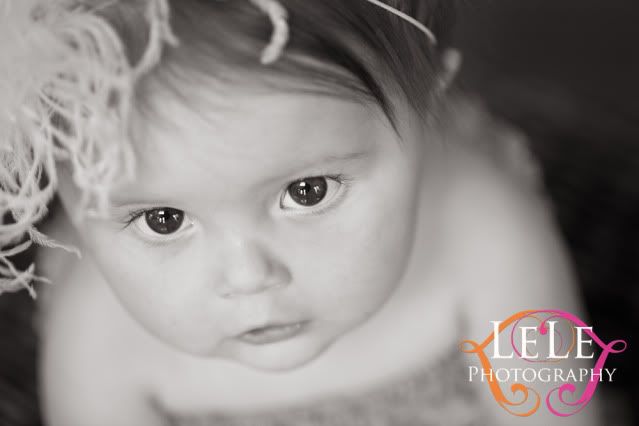 I couldn't figure out what she wanted.....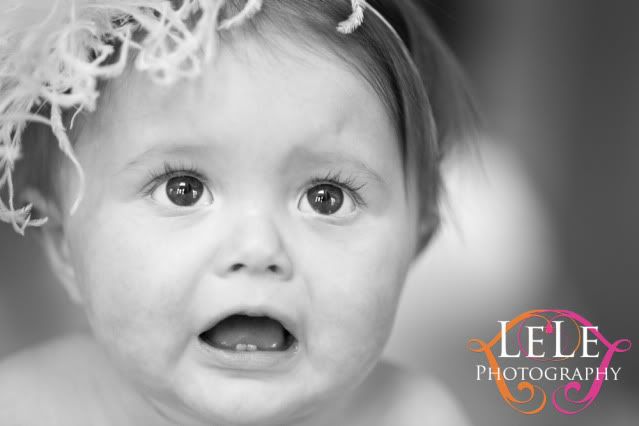 so I gave her the lens cap to my 50mm. She was so excited! Who would've known. We tried, toys, books, singing songs, and me making a complete fool of myself to make her laugh.....all she wanted was the lens cap.....