6 months. Really? Wow. It seemed like just last week we were meeting Lola for the first time about a week after her arrival into this big world. She stole our hearts. Lola's name fits her to a T. She is bubbly and all smiles. She makes my job easy. Jan and Mike-Your family are yet another reason I am blessed to do what I do everyday. :) Enjoy your beautiful baby girl!!! Before we know it, it will be time for the 9 month session!!! :)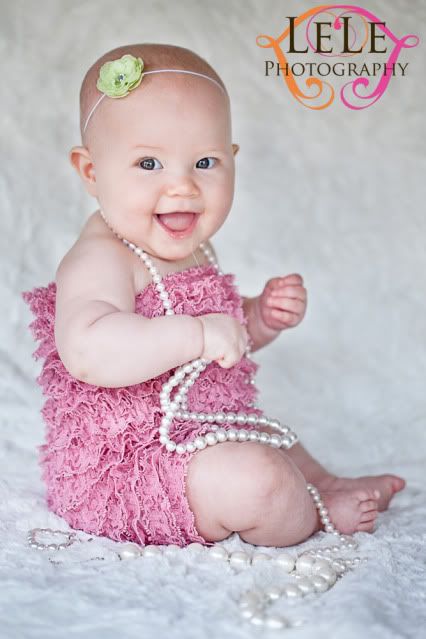 Outfit change #1.....I wasn't lying when I said she is all smiles.....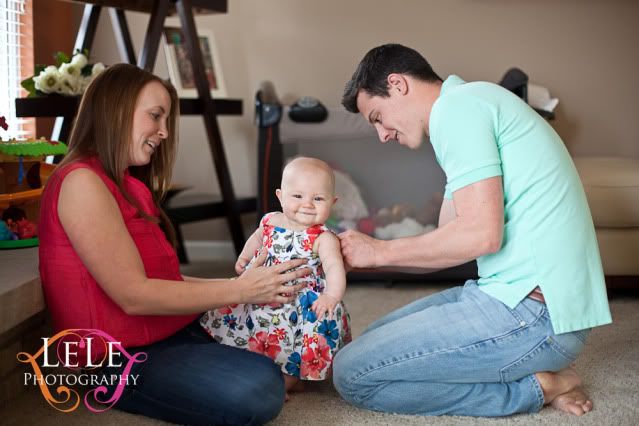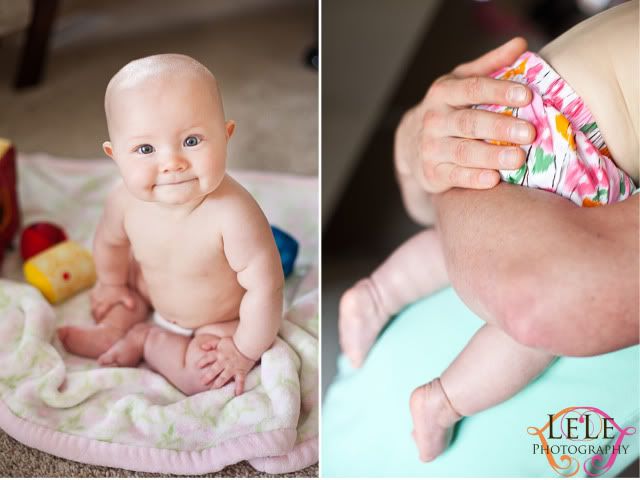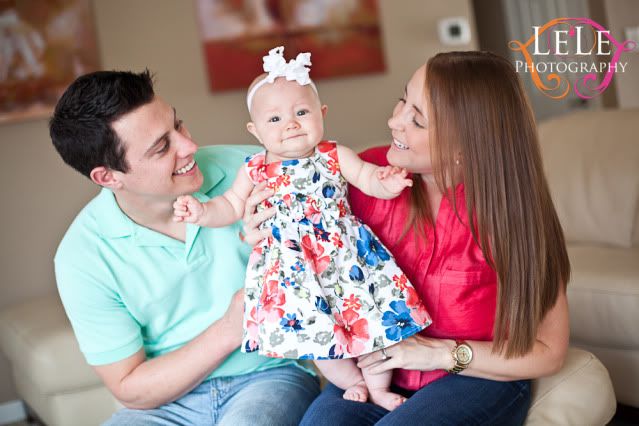 look at those blues...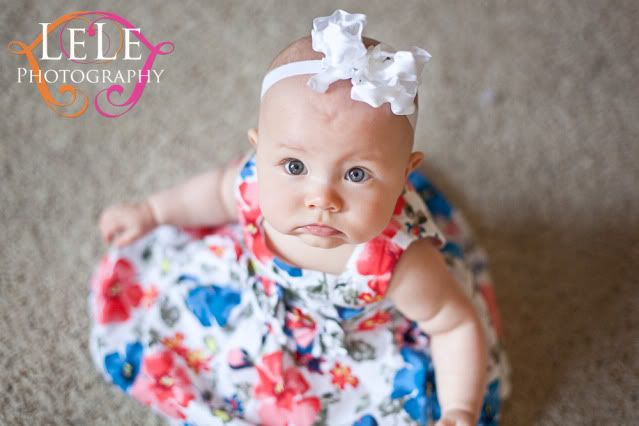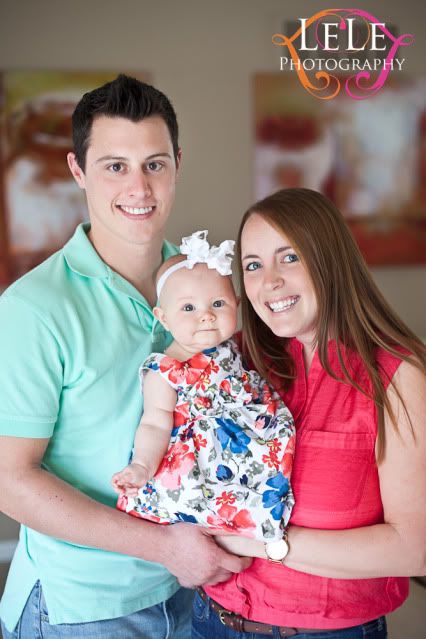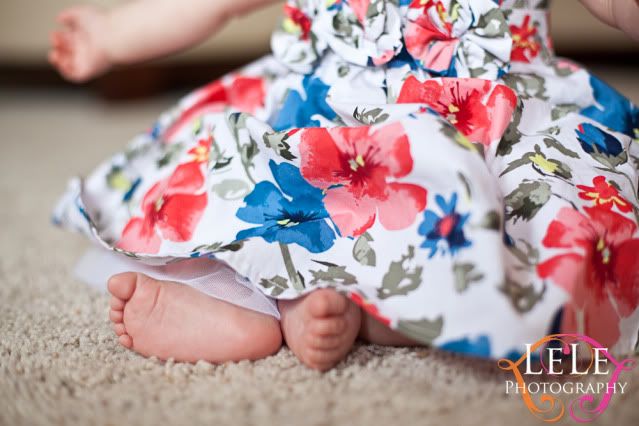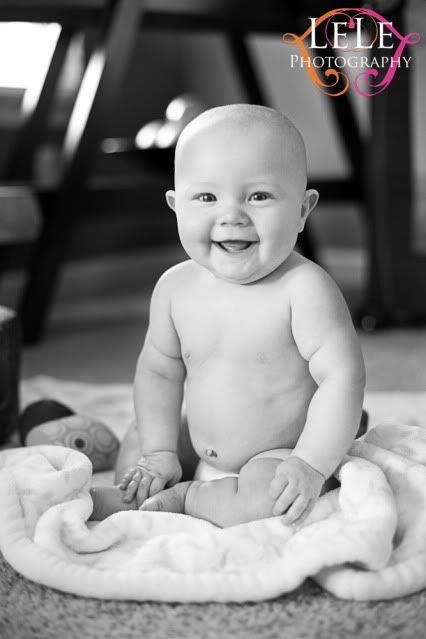 Little Lola is ready for the Easter Bunny~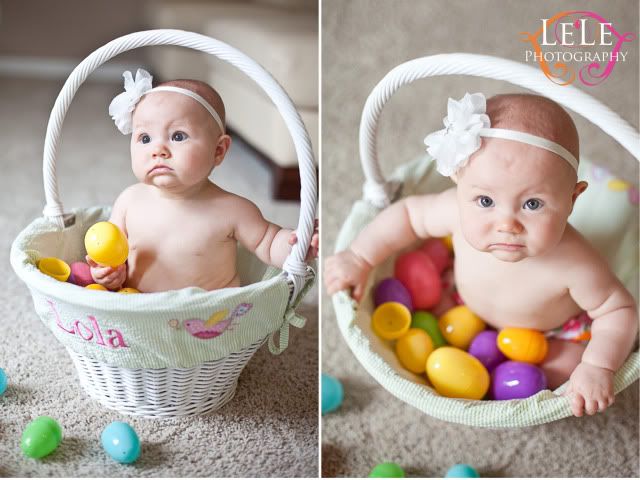 Anyone who knows me knows I love Vintage.. I saw this hat on one of my many shopping trips. Yeah, this hat was meant for an adult, but I could only see a hat for a baby session. How perfect is this!?!? :) Pillbox hat, pearls, lace.....love.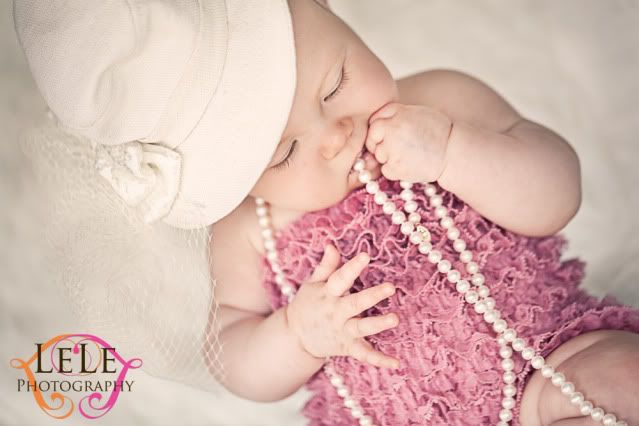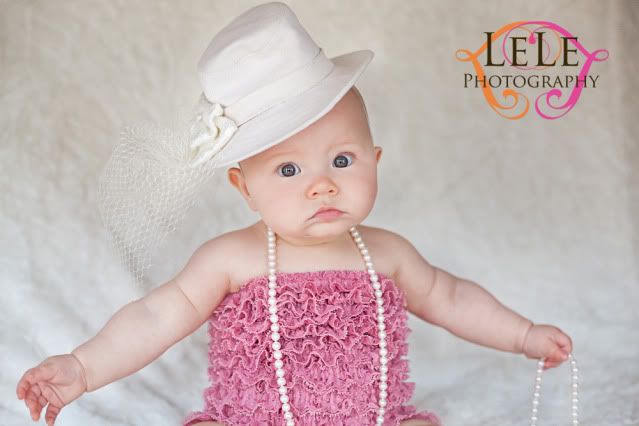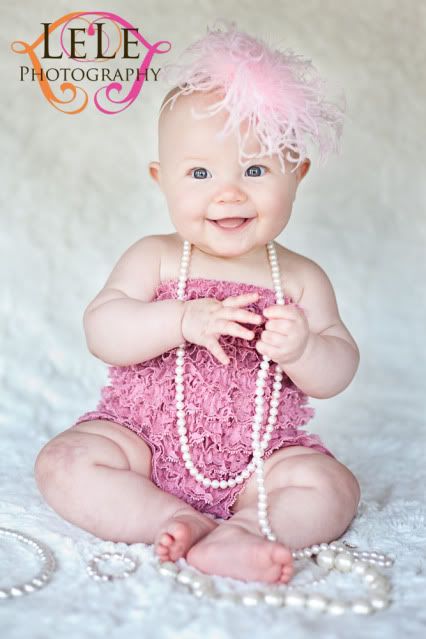 Her big photo session wore her out......Bless her little heart. :)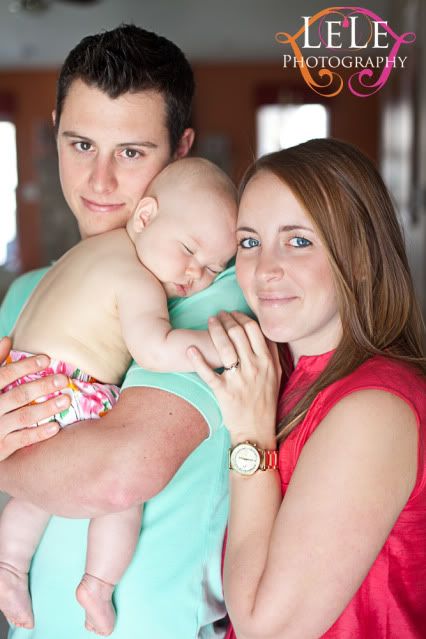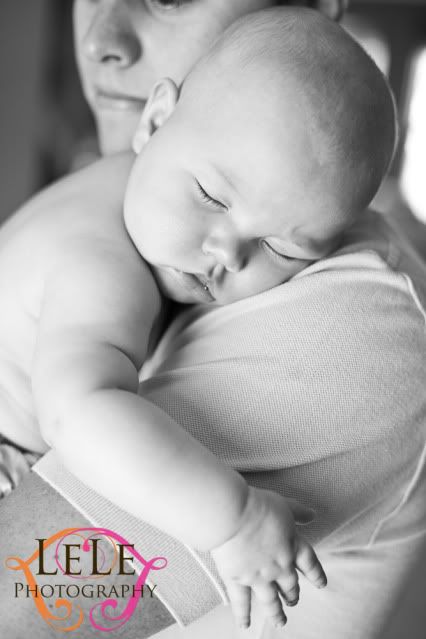 Jan- You look incredibly beautiful. I wish I had a pic like this of my mom with me when I was a baby. Lola will love this forever. :)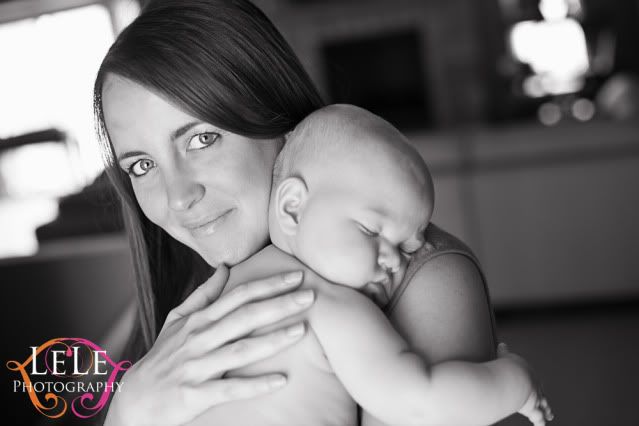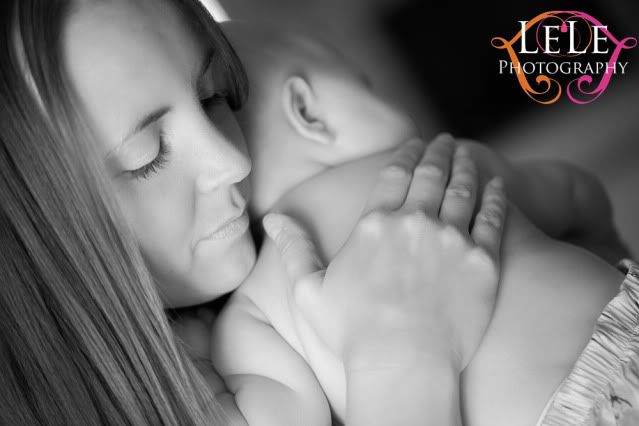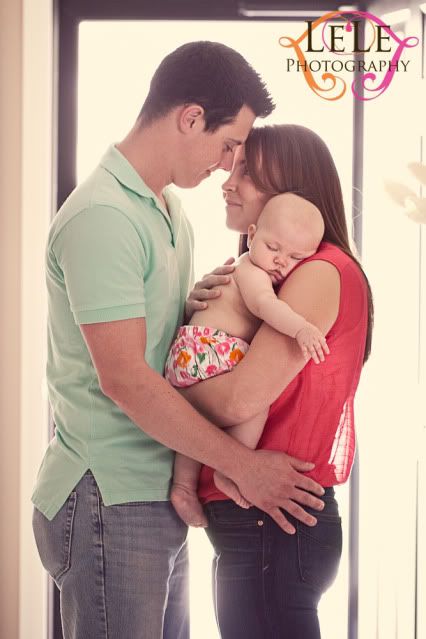 And for a little Behind the Scenes LeLe fun:
We showed up and Jan had these adorable cookie bouquets made for us! I was humbled with appreciation. So thoughtful and sweet. Did I mention how lucky I am to be your photographer?? I love you guys! :)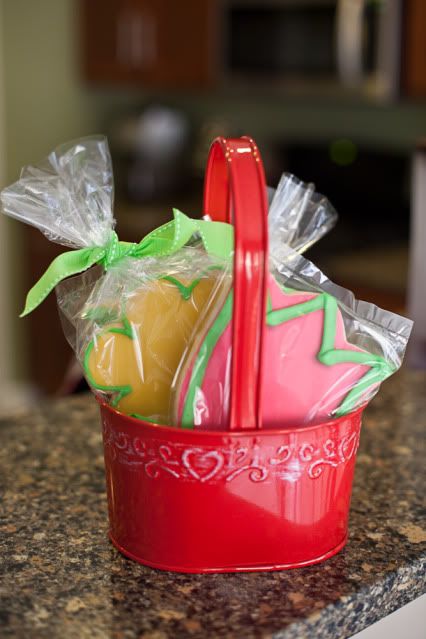 For all of our blog readers........We have a HUGE LeLe Announcement coming to the blog tomorrow!!!!! I am so excited to share this with you all, I can hardly contain myself. We have put a lot of thought, time and effort into this......and tomorrow is the day to share it with you!!! Cat's coming out of the bag in T-1 day!!!
Contact LeLe Photography
HERE
.