My good friend's nephew had a birthday a few weeks back. Madi was so excited to be invited to his birthday party at Chuck E. Cheese and we talked about what kind of present to give her friend. As a mom, I know that kids have MORE toys than they know what to do with, so I thought, what gift could be better than one that lasts forever... One that can freeze a moment in time for him to look back at one day and see what he looked like... How he played with his Daddy... and to capture the beautiful innocence that only a small child is so full of... I asked Madi if she would like to help me take pictures of Keegan and she was ALL FOR IT! Aimed with bubbles in her hand she was so ready to be my little helper. Enjoy some of my favorites from this adorable session!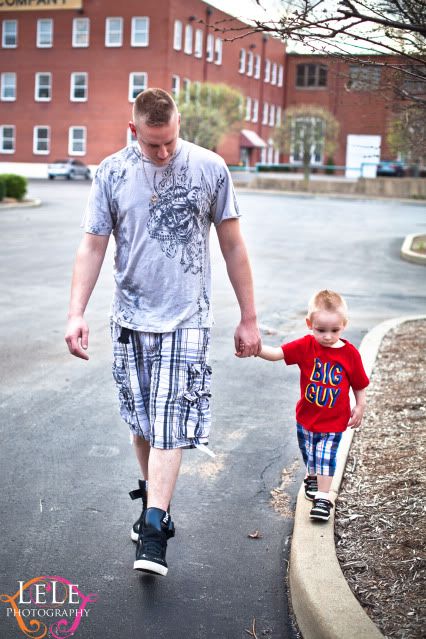 They were cracking each other up!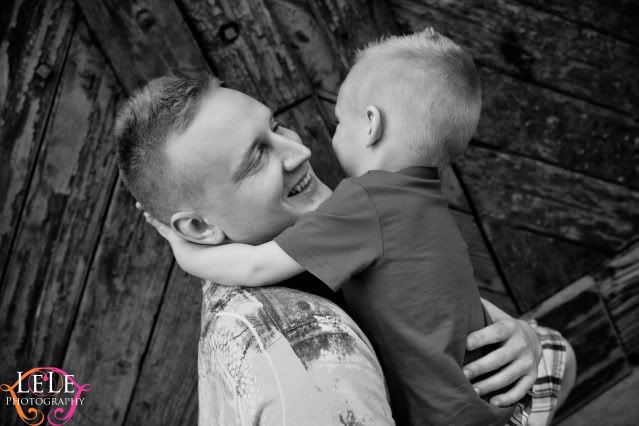 Love the matching faux hawks they were rocking!
Little bubble master!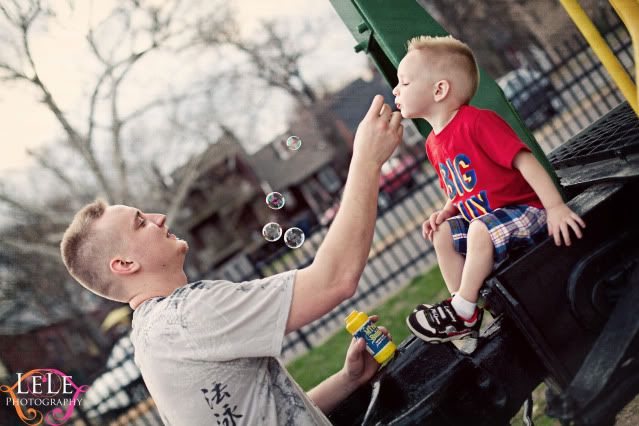 Bad boys, bad boys
Whatcha gonna do...