I have said it time after time again.....Do not check the weather the week of your wedding!!! Time after time again, they have proven to be wrong. Yesterday was no exception. The torrential downpour woke me up at 6am. As I laid in bed during those early morning hours, all I could think of was 1.) Please do no be like this all day, and 2.) Please do not let my bride be upset about the weather today. I packed up my camera gear, packed up my polka dot rain boots and striped umbrella, and went on my way. I was greeted with smiles and love from Veronica's family and bridesmaids as I walked in the doors of the salon. My later concern went out the window as soon as I saw Veronica. She was not letting the weather or anything else for that matter get to her. She was as calm as can be and had a smile that radiated the entire room. There was nothing that was going to upset Veronica. She was not there for some big production or stressed about all of the tiny details that can go into a wedding day. She had one thing on her mind, she was going to marry her best friend....and all of the other "stuff" didn't matter. By the time we left the salon, there was not a cloud in the sky. The pure happiness exuded from Veronica and Rob all day. The pics are proof of this love. Veronica was absolutely stunning. Simply stunning. Witnessing the love between her and Rob left me in awe and feeling honored that they chose us to capture their big love. Congrats Veronica and Rob, here is a little sneak peek and I hope you enjoy every moment of your honeymoon! :)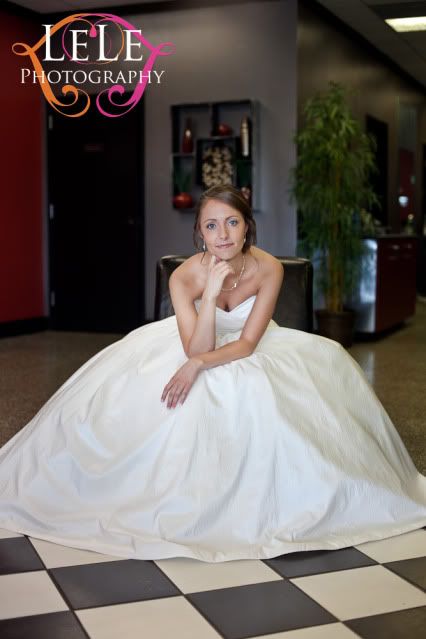 A pic in front of the grotto....just like both of their parents AND grandparents.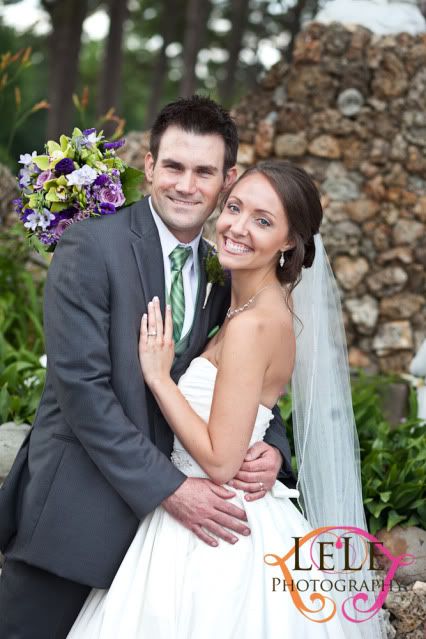 I mean seriously.....could it get any more perfect than this!?!? You are gorgeous, Veronica! :)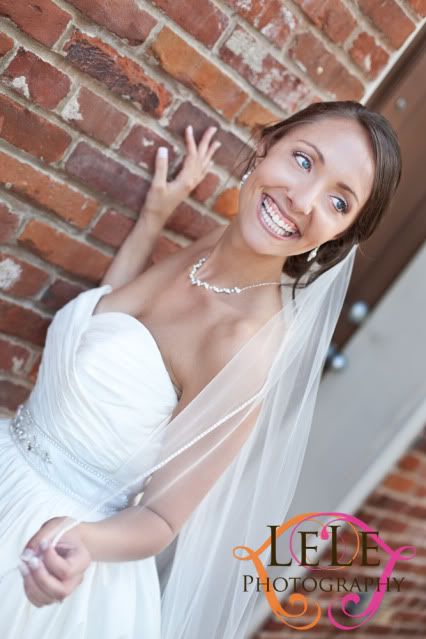 And Rob was looking good too!!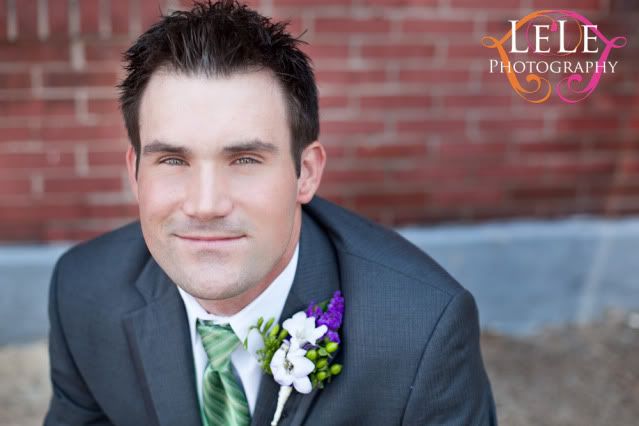 The girls were rocking it out! :) Nicely done ladies!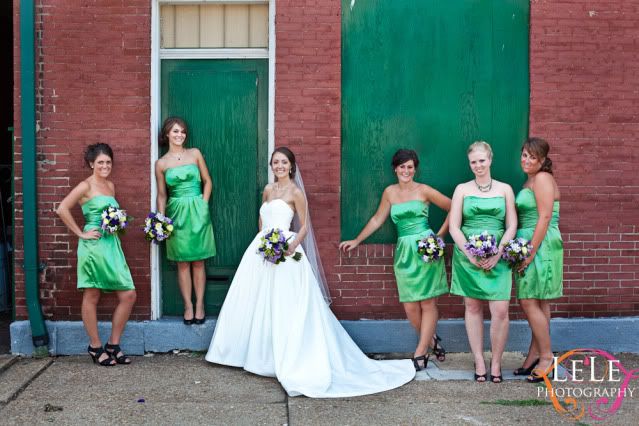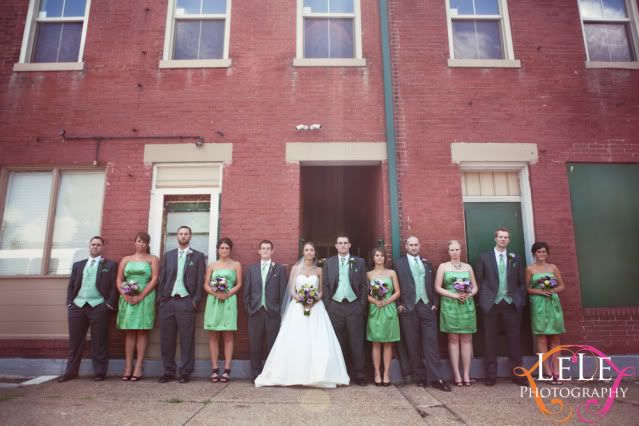 Handsome group of fellas.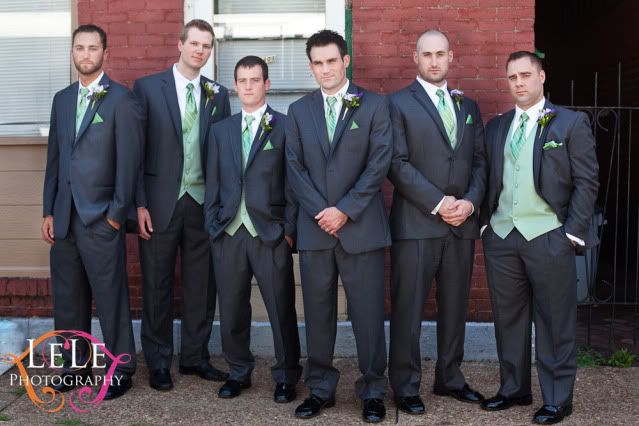 Okay, so then this happened. One of my favorite images not only of the day, but that I have ever taken.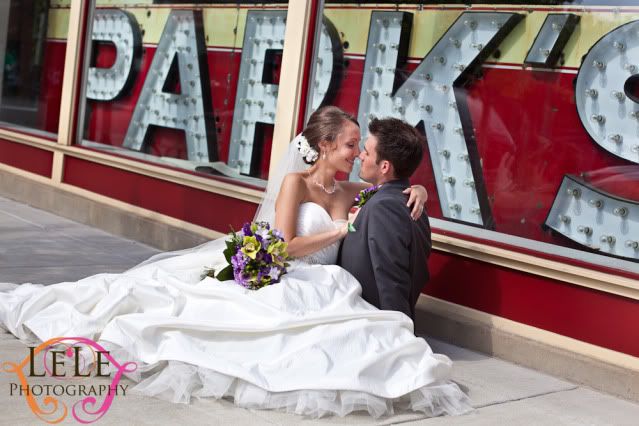 We had to sneak Veronica and Rob out for five minutes of the reception because the field and this sunset was calling our name! :)